Android 13 Has Arrived
Even Android 12 doesn't work on some phones, and Android 13 is already in beta on some. The new version again has many new features and also fixes that didn't work so much in the 12 versions before.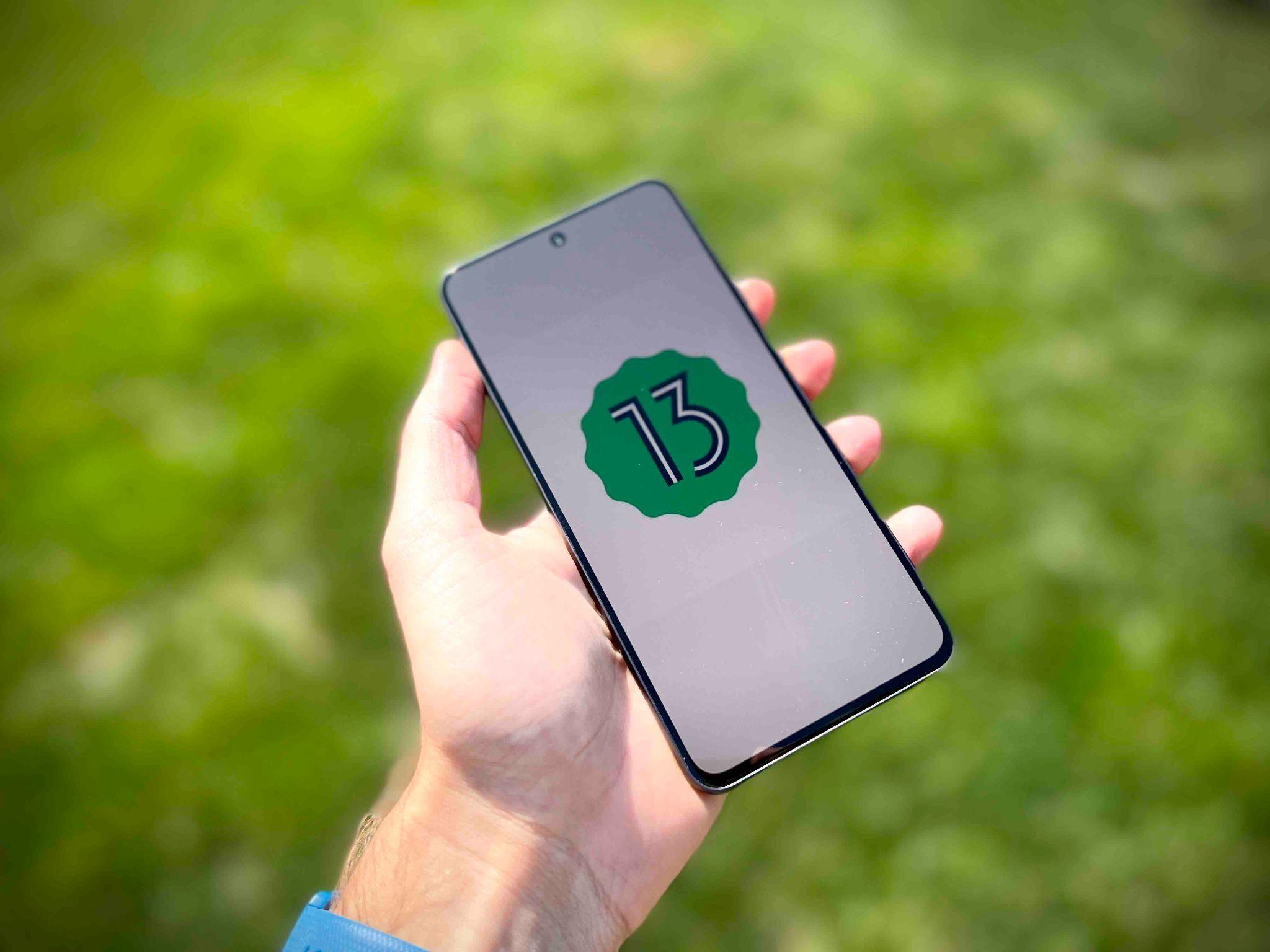 However, if you don't even have Android 12 you can probably forget about 13 as there are still many fixes to be done.
If you want to help in the development or just try this version. Then this version should already be on a few phones for download in Beta and on a few almost in full version.
Of course, the Google Pixel which is known for getting updates first got the updates first. However, Motorola and others will have to wait well over a year for the update.
However, Android 13 was introduced back in February and so it was clear that it should have been on the phones over time, thus improving their performance.
Android 13 Features
In this version, the priority was mainly security, improved messaging and many other features that were not so wanted anymore. However, Google has been making these features very elaborate and so it sometimes takes quite a while to get any proper update at all.
Take A Look At: Older Google Pixel have problems with Android 12 Update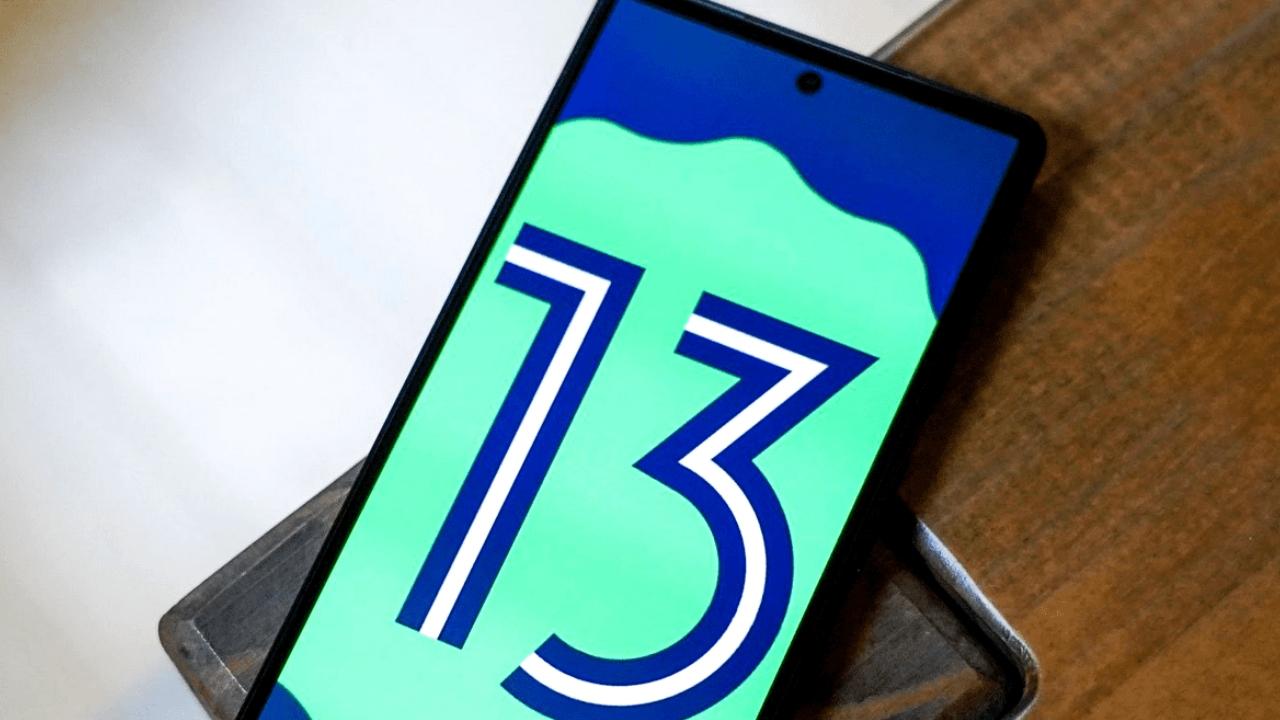 Of course, many new features will come with Android 13. These are features like privacy improvements, and different themes, and others like speech and communication enhancements with speech controls.
So hopefully, people who have older phones or phones that have brands like Motorola, etc. will be able to see Android 13. As these phones are expected to get the update within a year, which should be quite annoying for many.
But Android 12 was only recently released so there's not quite what to expect yet and it remains to be seen how buggy and unprepared 13 will be.
Take a look at: What To Do With Old Android Phones?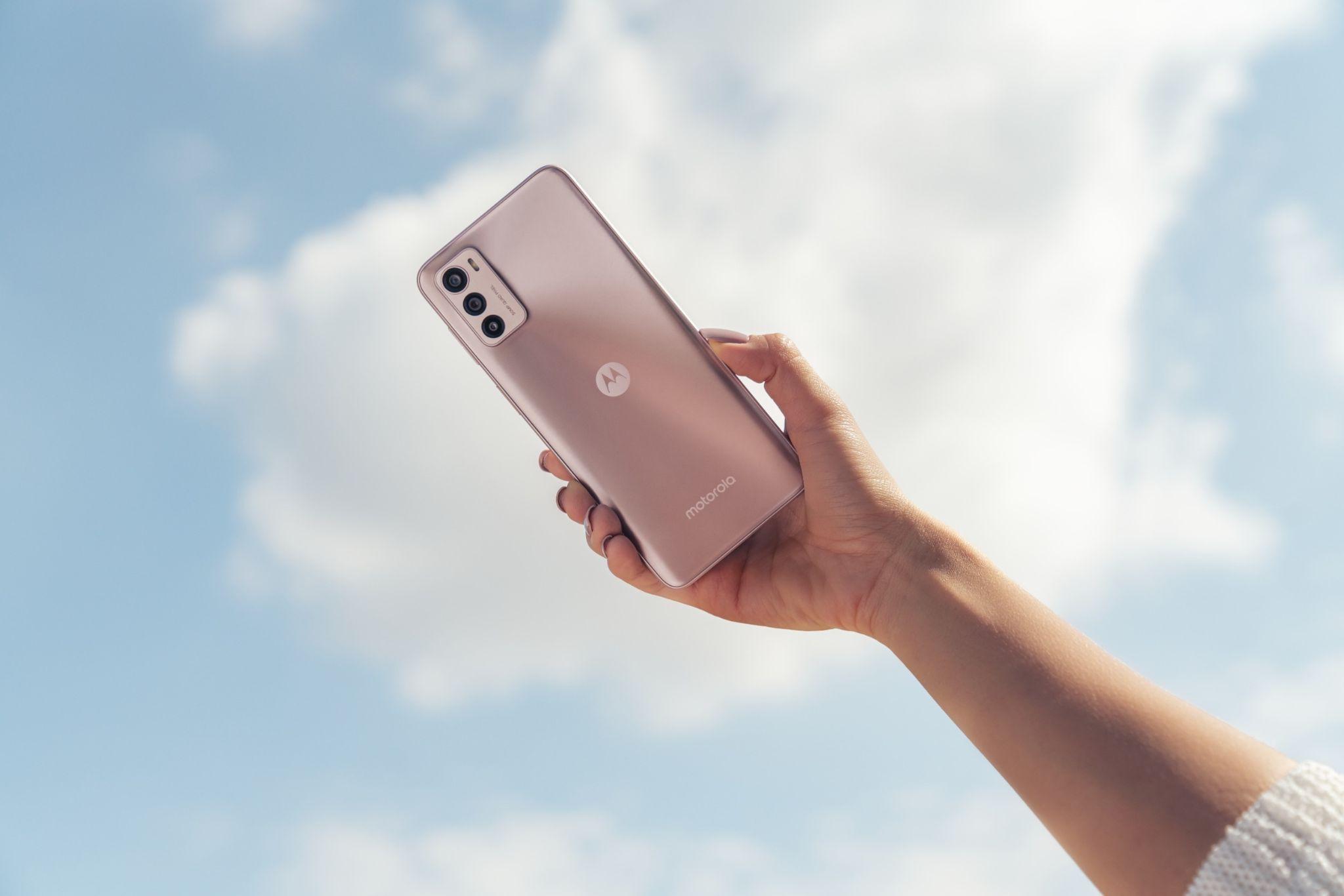 In past updates, there were often many bugs that had to be fixed and the updates had to be improved. And with 13 already in Beta, there have been many reports of bugs or strange behavior of features to be added.
So hopefully Android 13 will be a little less buggy and not have as many bugs as in previous versions. However, Google promises that this will be one of the best updates ever released on Android.
But it is clear that a lot is expected and these features should work as expected.
In fact, the privacy improvements, different themes, and improved messaging is something that many users have been waiting for quite a long time and so Google shouldn't disappoint them.
Read more:
Please take a moment to leave us a comment and tell us what you think about this latest Android update and features. We'd love to hear from you!