Many times an app or feature can help you on summer days, whether it's finding the closest pool or even telling you how much sun you need and how long you should be out there.
These apps are really sophisticated and so they can work really well with your body after you input some of your information.
4 Amazing Android Apps You'll Appreciate in Summer
Here are four Android apps you'll appreciate in summer:
Yescapa
One of the best things to do in summer is to go somewhere, even with your family. Yescapa is a sort of Airbnb for caravans and motorhomes. You can rent vehicles to sleep in from private individuals without them needing them, but there are both private person and professional rentals on offer.
The app should work in whatever location you are in and so offer you machines depending on where you are. There's a really big range of caravans and other machines and the best part is that the app is completely free.
QSun
The app recognises what UV index is in your location and recommends different information accordingly. For example, it will tell you when you can get sunburnt or how much vitamin D you can generate in a day.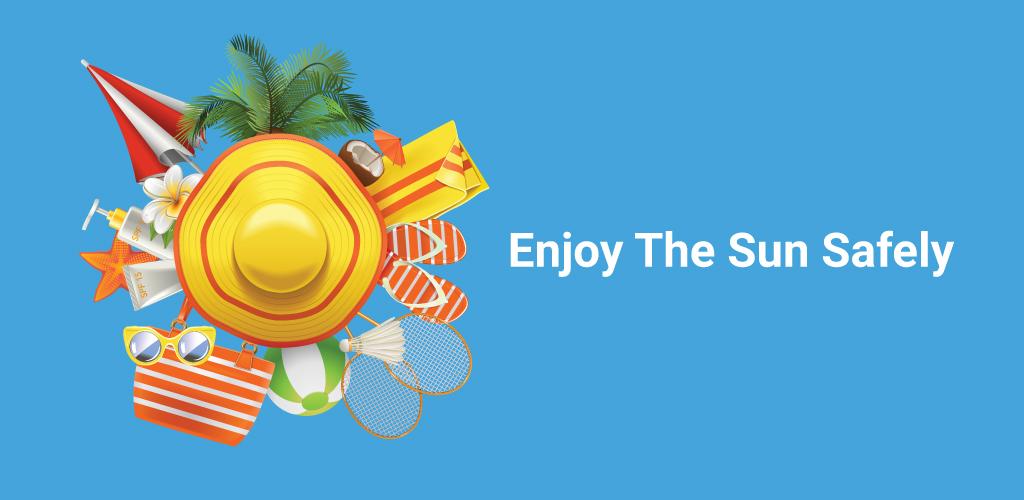 Cocktail Flow
Of course, in summer you also need to drink a lot, and we're not just talking about water. This app has several cocktails and drinks that you can read through and find out what's in what.
After the new redesign, the app is really beautiful and so we recommend you really take a look at it.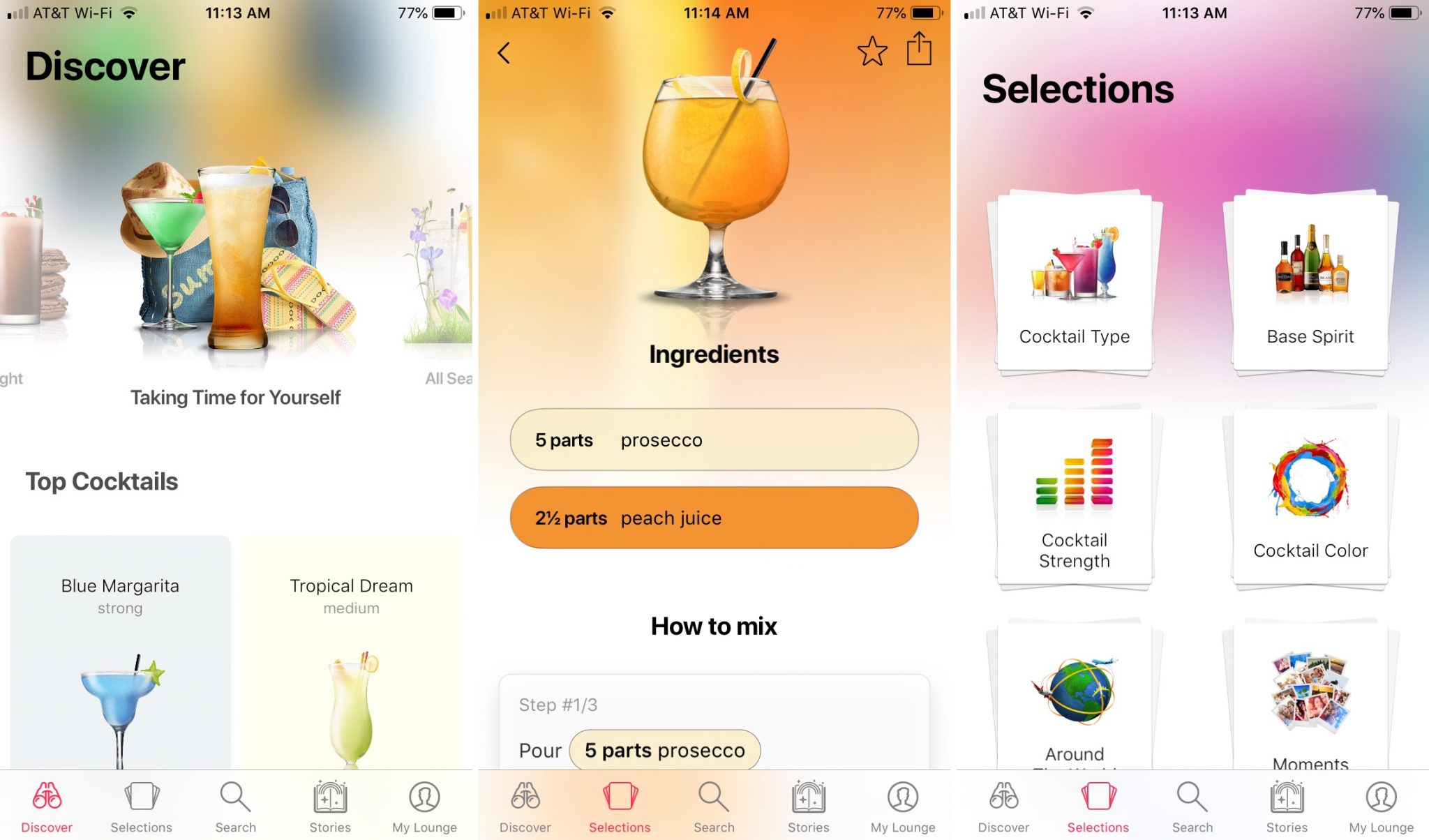 REAPPLY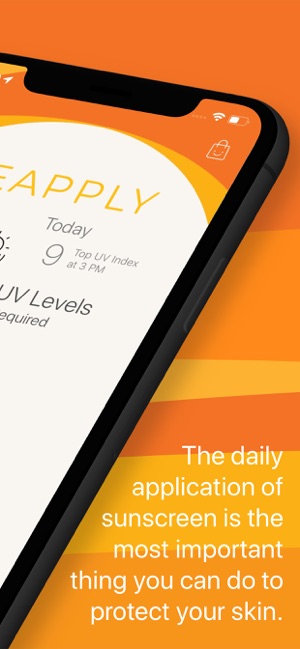 If you really care about how much cream you use and how much you should really use, this app will tell you all about it. It will tell you after how long you should reapply if you still want to be in the sun and many other features.
But if you want the app to work well you need to turn on positioning services as then the app will know exactly what UV index and how strong the sun's rays are at your location.
However, there are many other apps that will show you how much Vitamin D you generate and roughly where you are in the sun. There are dozens of them so you need to choose your own. These are the most well-known ones that are used a lot and so you definitely shouldn't be disappointed with any of them.
But if you don't find one that suits you, be sure to check out the others as there are so many.
Read More: