If you love gaming and you're thinking only professional gamers like Ninja make bank from competitive eSports, then you're very wrong.
Gamers across all platforms can make a few bucks and even Android users are not left out. In this post, I'd be showing you a few Android games that pay real money which you can play on your mobile phone.
Android Games That Pay Real Money
Here are four of the best Android games that you can play for real money.
Bingo Blackout Cash-Real Money
One android game you might want to take advantage of is Blackout Bingo. Depending on your location, Blackout Bingo lets you compete with other players in cash tournaments and win real cash.
But note that this isn't free. If you want to play to win real money, you will have to stake some money.
Cash tournaments are unavailable in states such as DE, SD, LA, AR, ME, IN, and CT but you can still play the game for free if you live in any of these regions.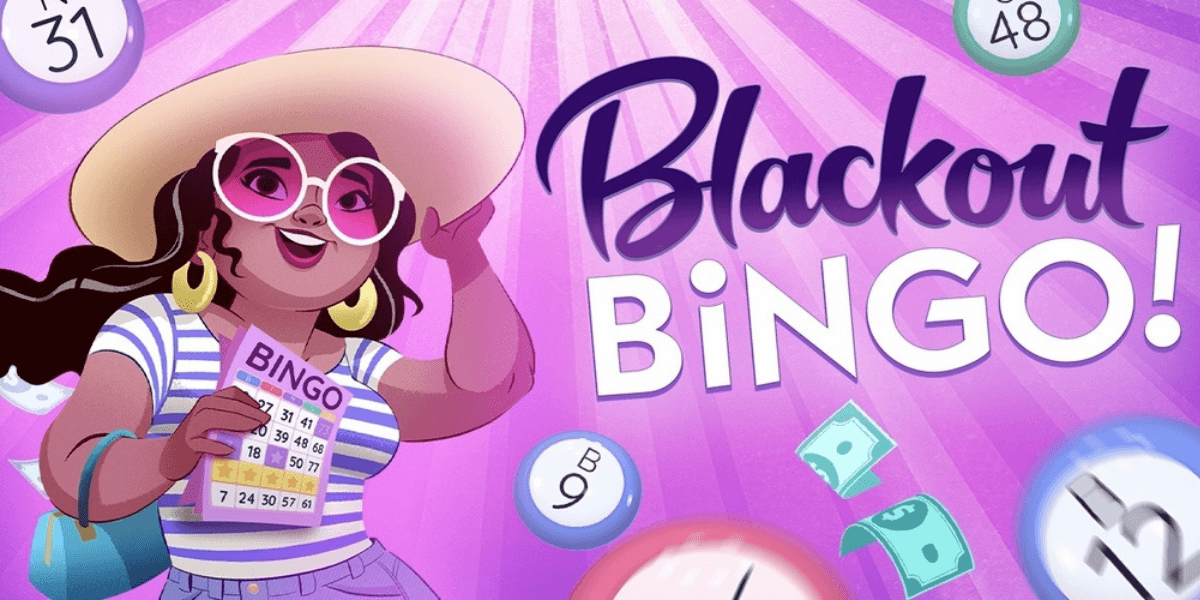 Solitaire Cube
Solitaire Cube is another game on android that pays real money. In this game, you get to go up against players from all around the globe, and if you're able to finish the game faster than your opponent, you win.
You can withdraw your cash in either of three options: PayPal, physical check, or refund to your initial deposit method.
Go to the Google Play Store to download the game, install it on your device and you'll be on your way to making real cash.
Just like Blackout Bingo, cash tournaments on Solitaire Cube are not enabled in states including DE, SD, LA, AR, ME, IN, and CT, but gamers from these regions can still participate for free.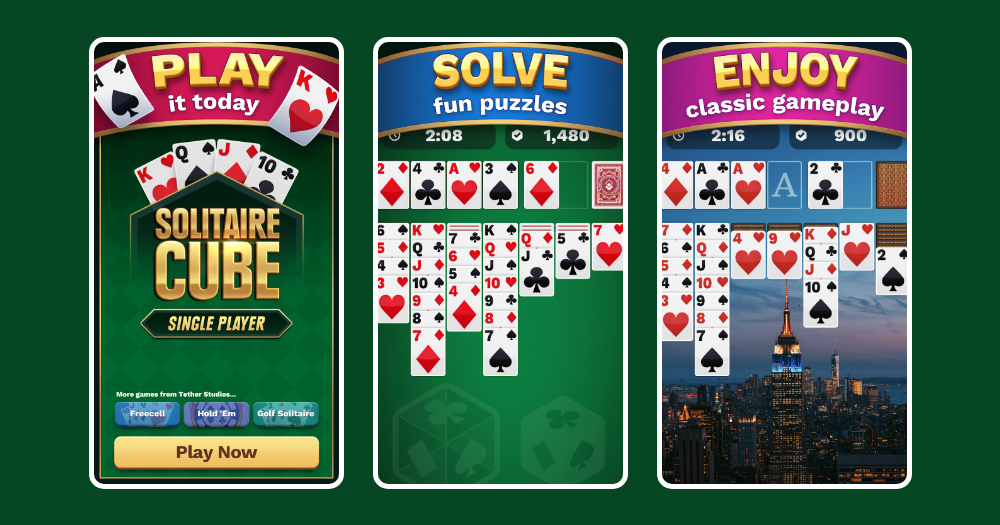 AppStation
This is a free game that is only available to android users. AppStation pays users to download and try out new games. After installing and setting up the app, you can start playing new games to earn money for free.
Players can withdraw their earnings to PayPal, Amazon gift cards, or Groupon gift cards.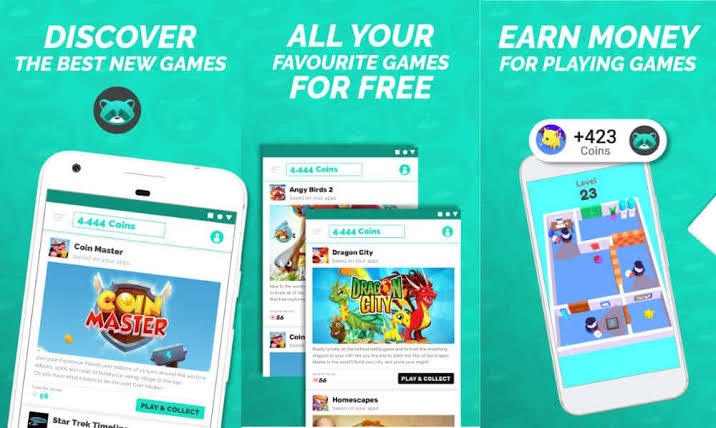 Zynga Poker
Available on both Android and iOS devices, Zynga Poker is one of the most famous poker games online. You get to challenge players in competitive tournaments and stand a chance to win big.
To get started on it, install the app from Play Store on your device and begin playing to earn some cool cash.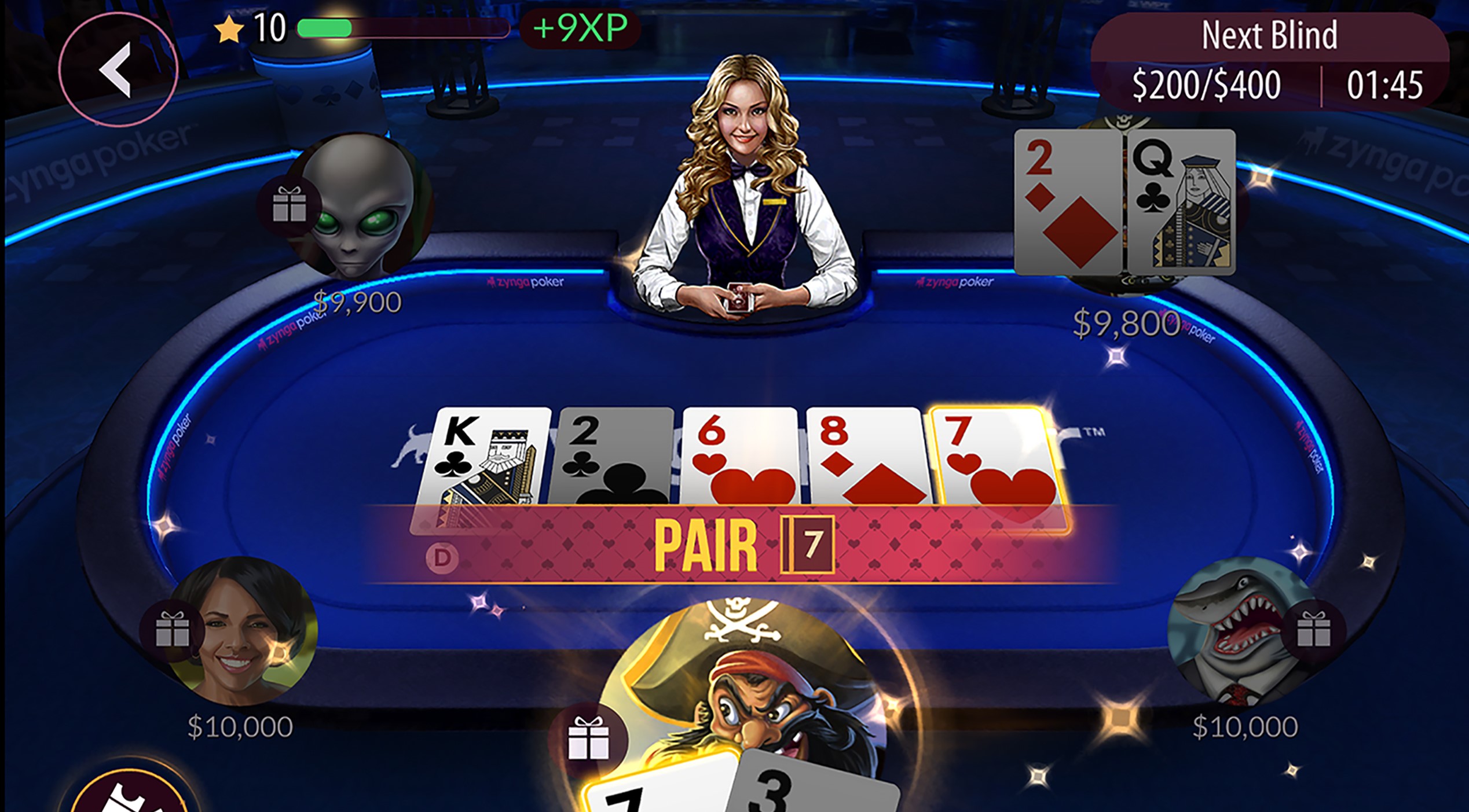 Final Words
There are many other android games available that you can exploit to earn real cash. While you may have to wager some amount of money to play most of the games, there are other games you can play for free.
All you have to do is head over to your app store to find and download any game of your choice and the rest depends on your gaming prowess.