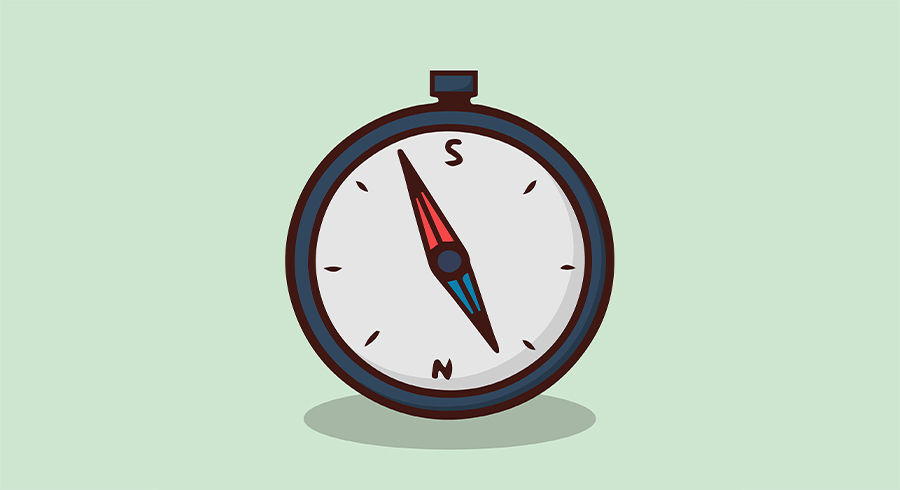 With the advancement of smartphones and the creation of GPS applications, you probably don't need a compass in today's world.
GPS apps are better and more reliable but there's no denying that compasses played a pivotal role in the past in helping humans find their way both on land and on the seas.
And despite the popularity of GPS apps nowadays, it's not strange to find people who still use the good old compasses for navigation. They are especially handy when you have connectivity issues.
If you decide to use a compass for any reason, whether for hiking, traveling, or any other outdoor activities, the good news is, you don't need to actually purchase one if you have an Android device.
There are so many compass apps for Android. They work by using the accelerometer on your device to detect which way to go. Although sometimes magnetic cases can cause them to act up, they do a pretty good job nonetheless.
That said, let's go straight to business.
4 Best Compass Apps for Android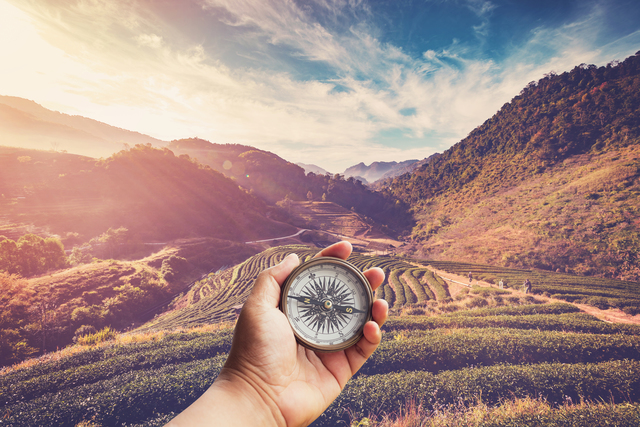 Digital Compass – Axiomatic Inc.
First on our list is Digital Compass. It is a simple application that comes with both a compass and a map. You have the option to choose between either outlays.
The app comes with other features that make us love it. For example, it uses longitude, latitude, and direct addresses to provide accuracy.
Other features include magnetic strength, true heading, and magnetic heading, slope level meter, full-screen map, and sensor status.
As instructed by the developer, you should not use any magnetic covers with the app because doing so will interfere with the app's performance.
Just a Compass
This is another compass app for Android that is easy to operate. It's a simple app that offers users basic compass features like true north and magnetic headings.
Apart from the basics, you also get to enjoy nice features like the capacity to read latitude and longitude and see sunrise and sunset times.
Another reason we love this app is that it's bug-free and occupies very little space on your device. There are no in-app ads to annoy you or disrupt your navigation and no needless app permissions to allow. Also, you don't need to pay to download the app. It's completely free of charge.
Lest we forget, the app supports UTM as well as uses EGM96 for geoid referencing to compute altitude. There's so much more to benefit from this app if you choose to use it.
Compass Steel 3D
This is one of the best compass apps for Android you can get for free. It comes with so many features to help you maximize navigation.
Other features include true and magnetic north heading, sunrise and sunset times, a sun and a moon direction indicator, and self-calibration. Although this last feature isn't perfect, it's otherwise a great app.
Probably what makes this app most attractive is its 3D feature and that it has customizable themes, no ads, and no purchases in the app. The 3D feature gives it a unique look. With just a tilt of your device, the compass will display in 3D.
The app however uses location coordinates to calculate true heading, so you will have to permit it to access that information.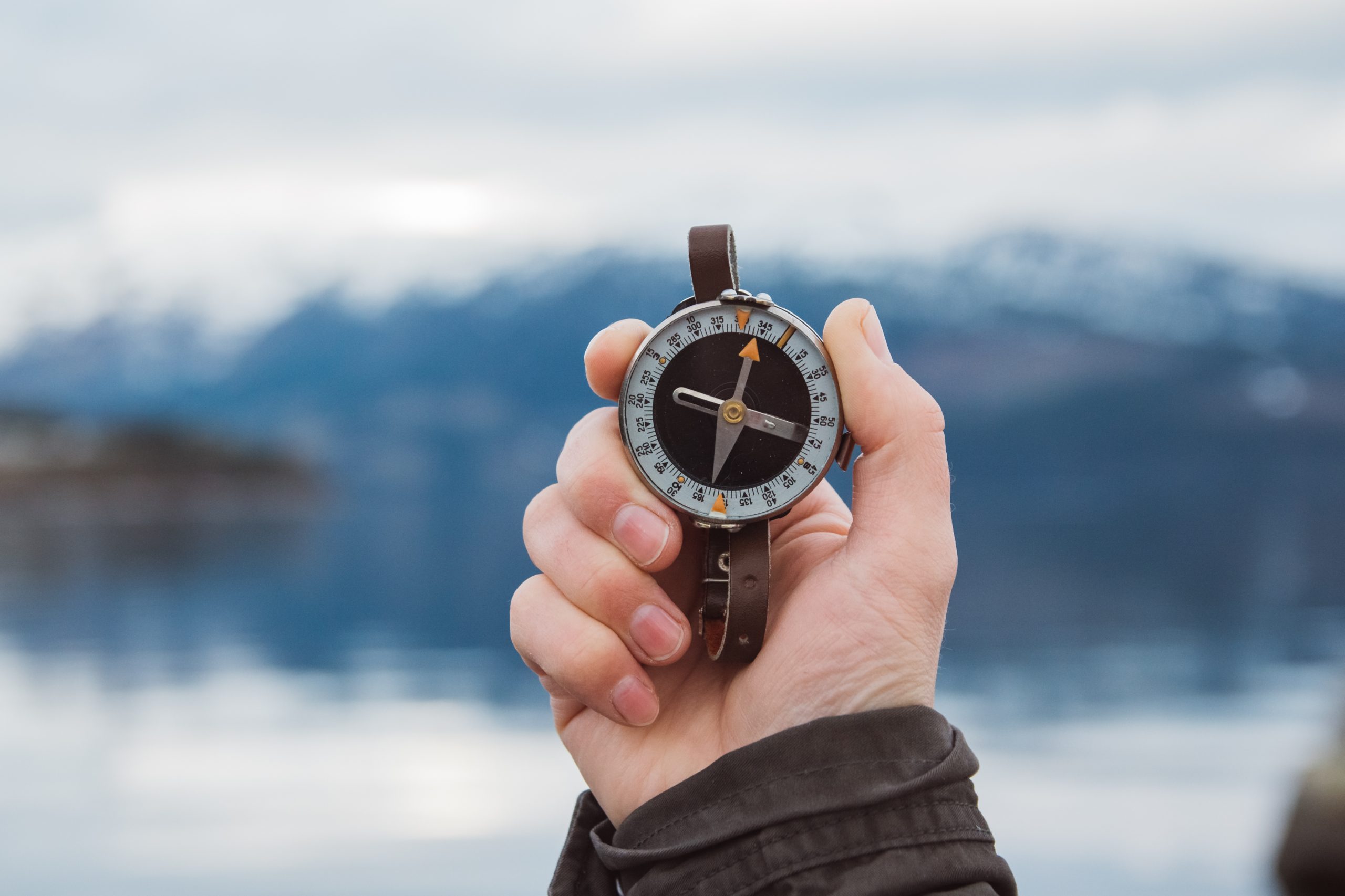 Compass 360 Pro
When it comes to accuracy, you'll find Compass 360 Pro to be a worthy contender for the best compass apps for Android with the most accuracy.
Besides the app's simple and user-friendly interface, the app works anywhere in the world you find yourself. This isn't something you find in most compass apps as the majority of them are limited to use only in the US.
One of the most beautiful things about this app is that it doesn't require an internet connection to work. It also supports several languages. You can download it for free on the Play Store.
Final Words
These are some of the best free compass apps for Android. Whether you're a hiker, traveler, or camper, or you just need a good compass app for your personal use, just take a pick from any of these options and you will never get lost again.