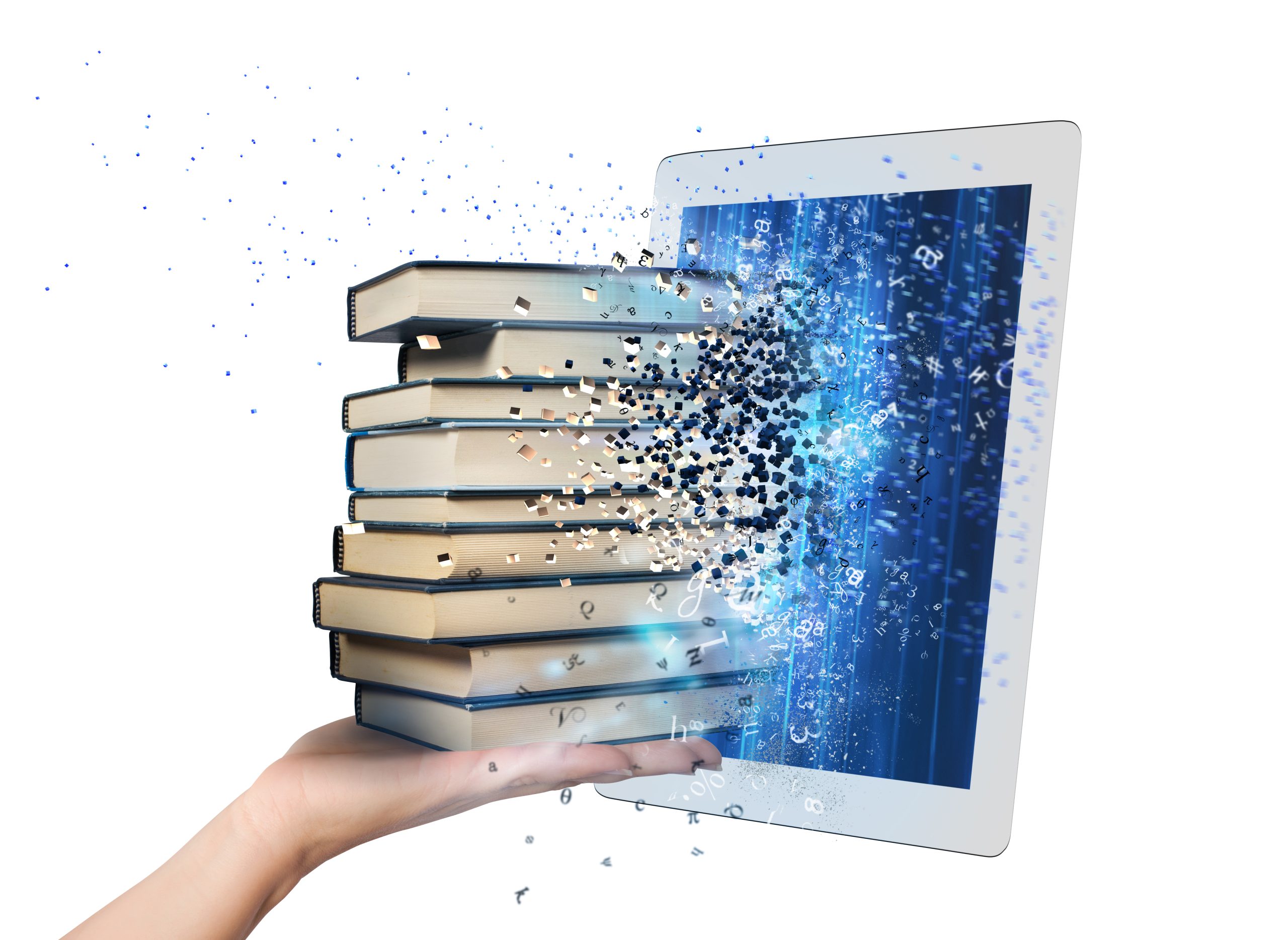 E-books are rapidly replacing physical books. This is no surprise at all. E-books provide a convenient way to read literature and all kinds of informative texts.
These electronic books make it possible for readers to carry all their favorite books with them wherever they go and easily access them on their smartphone, tablet, or laptop.
Whether it be novels, comic books, or educational books, they are all available in digital format. But, there are still some people who prefer to read books the old-fashioned way.
If you're an Android user who loves to read e-books, you'll be glad to know that there are many ebook reader apps available for Android devices that makes it very easy to read digital books directly on a smartphone or tablet.
3 Best eBook Reader Apps for Android Devices
Amazon Kindle
We can't talk about the best ebook reader app and not mention Amazon Kindle. This app is very popular and is usually the preferred option for ebook readers. Its bookstore is among the biggest and most exhaustive on the internet.
The Amazon Kindle app is packed with a lot of features for reading including the ability to bring books over from Kindle to your device and cross-device syncing. You can log in to Amazon Kindle on multiple devices at the same time and don't have to worry about losing your reading progress.
It saves your progress so you can always pick up your reading from where you left off on any device that you're logged into. There is also a feature that lets you bring ebooks over from a local library to your kindle app.
It has an extensive collection of ebooks, some of which you can access for free. You also have access to newspapers and magazines on the app.
Although the user interface is ridden with ads, it doesn't affect your actual reading. Plus, it supports offline book reading.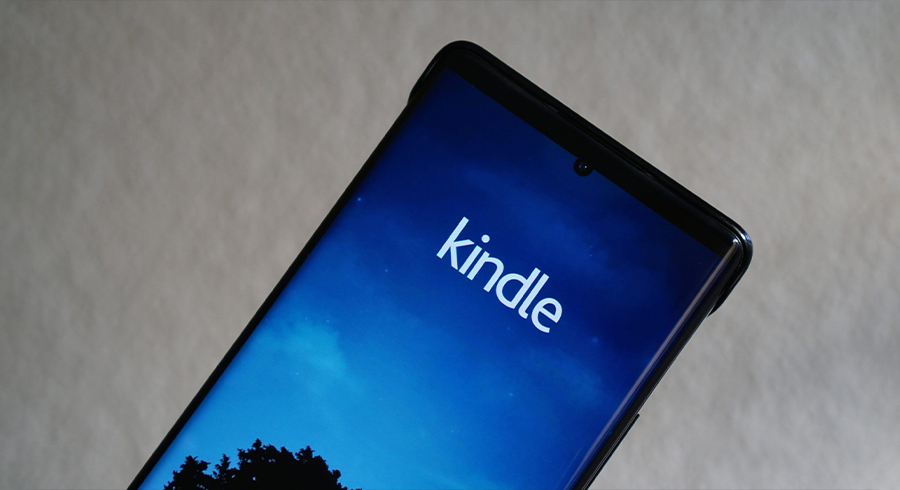 Moon+ Reader
This one is rated highly by users and we know why. After carefully observing the app, it's no doubt one of the best ebook reader apps out there.
The app has a simple and seamless operating system that gives users a stress-free experience. It supports an extensive range of ebook formats, including comic book formats, as well as OPDS support.
You can customize almost a lot of features in this app. There are 5 different types of page-turning animations built into this app for an even better reading experience.
It also includes a customizable theme with over 10 different theme options to select from, including day and night modes. There is also support for EPUB3 for audio and video books.
The app allows readers to highlight words or annotate within the book they're reading. There's also auto-scrolling, gesture controls, and cross-device syncing through Dropbox.
With the free version, you get to see ads but the pro version removes this and brings you cool new features including password protection.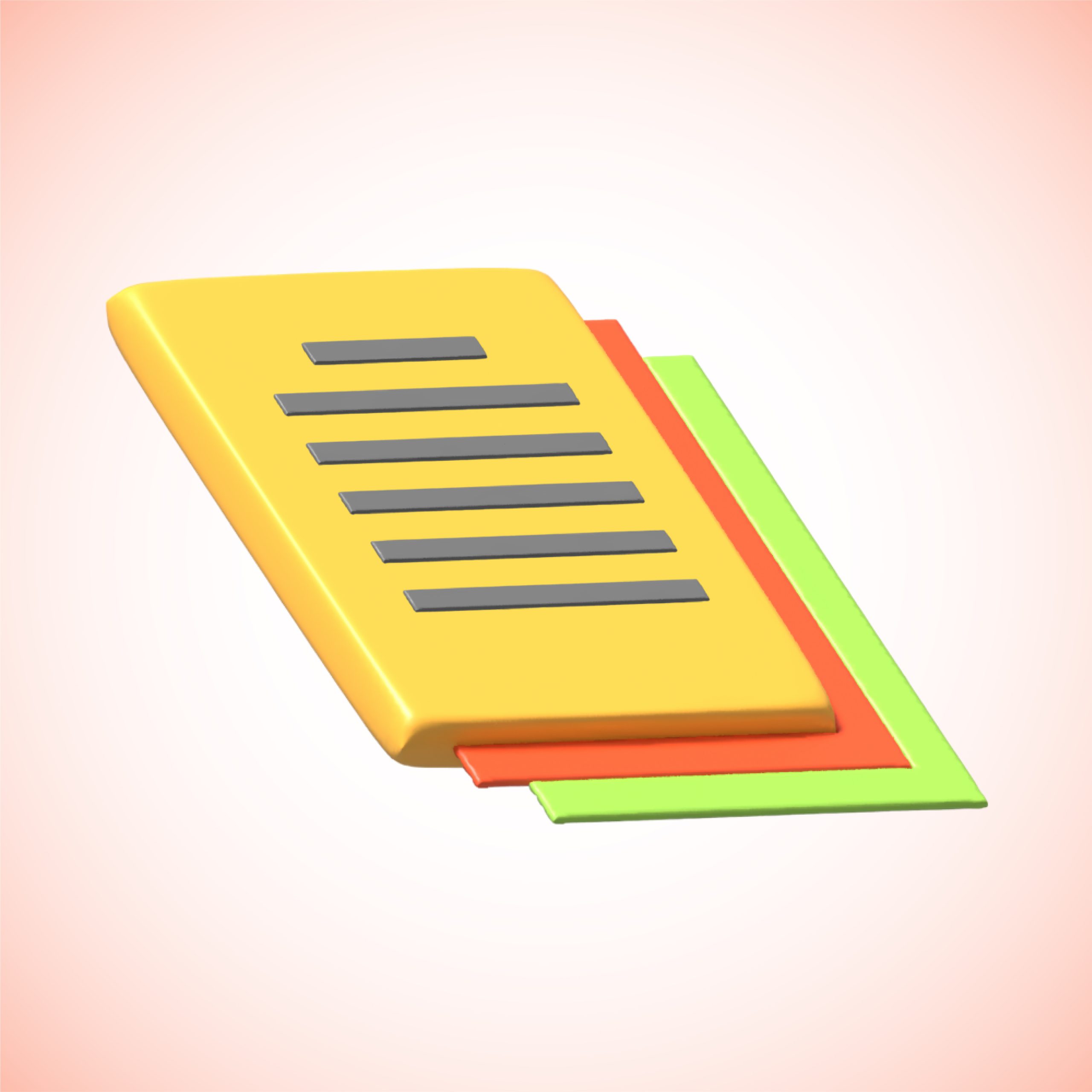 ReadEra
ReadEra is an ebook reader app that is completely free to use. It comes with all the basics of an ebook reader app and more. Probably the most alluring thing about it is that it doesn't require any sign-ups or even include any ads.
It supports a variety of formats including EPUB, MOBI, TXT, F2B, PDF, WORD, DJVU, and even CHM, as rare as it is. It's practically easy to find books in the app as no ridiculous process of upload is required.
The app can automatically recognize and display the ebooks you have on your device. But these are mostly PDF and EPUB formats.
You can skip through pages of an ebook to find exactly where stopped and pick up your reading from there.
The app features a split-screen mode where you can view multiple books simultaneously. It also supports page flipping for vertical and horizontal views.
Conclusion
These are our three best ebook reader apps for Android. If you like any of them, go to the Google Play Store and install them on your device for free.