Following Apple's iOS recent update, Facebook is updating their terms of service for all of their owned apps, including WhatsApp. Now, you must agree to share 'a bit' of your personal information. Let's look at what's happening and why.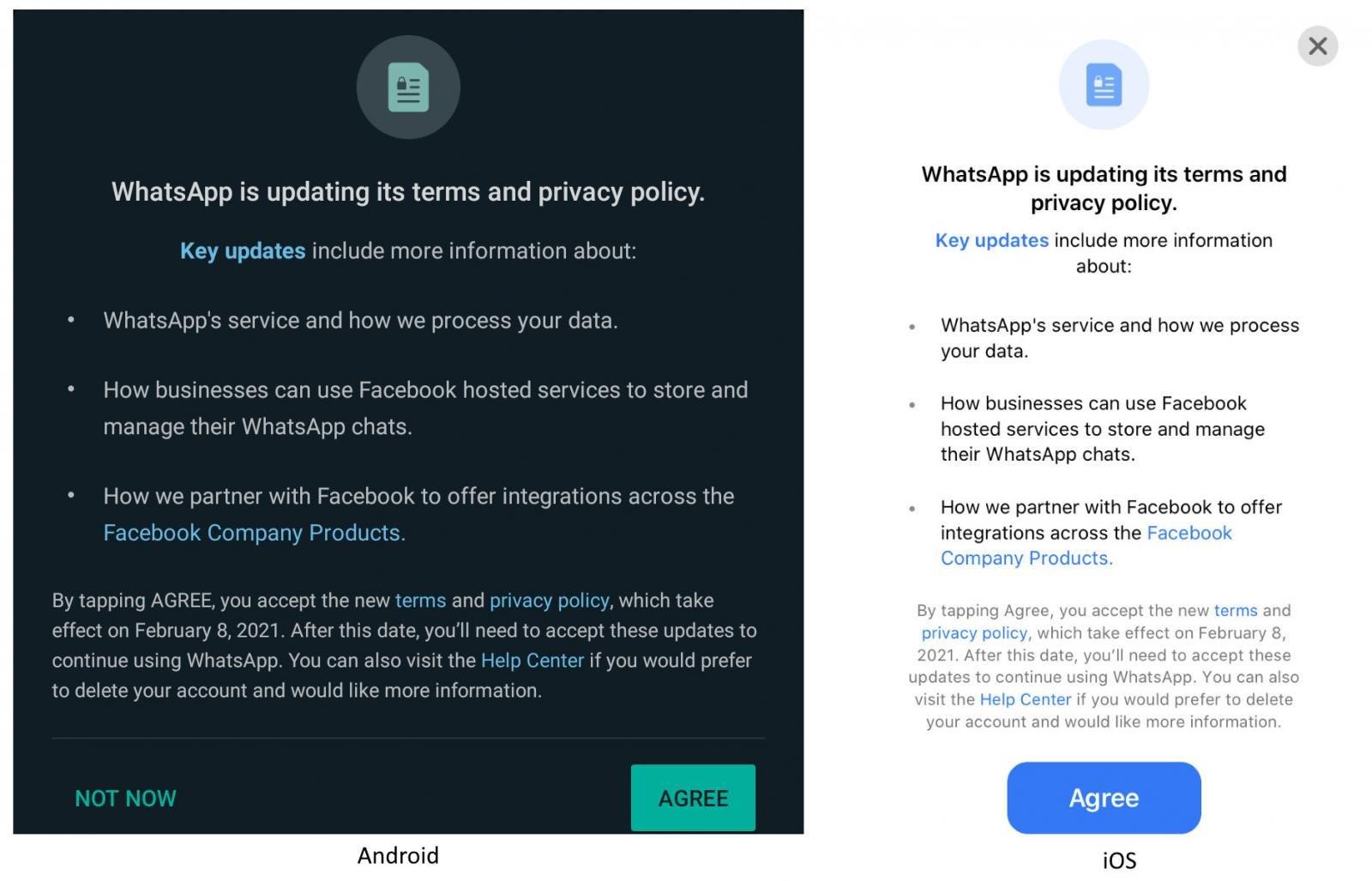 Facebook's New Terms of Service for WhatsApp:
WhatsApp and Facebook caused a stir earlier in the year when both companies announced brand-new privacy policy changes and updates to the terms of service. According to the new language, WhatsApp users must agree to share a bit more of their personal information with their parent company, Facebook. This includes their profile names, profile pictures, phone number, IP address, app logs, contact list, and even status messages.
WhatsApp users are also expected to share data with associated companies, including Facebook Payments, CrowdTangle (a social analytics tool), and Onavo (a controversial VPN and web analytics service)
As it stands, it appears WhatsApp is doing the exact thing it promised it would not do when it was acquired by the social media giant Facebook about 7 years ago. Bear in mind that Facebook acquired WhatsApp for a mouth-watering $19 billion in February 2014. At the time, the messaging service had only 500 million users. But today, it boasts of more than 2 billion active users.
Is it necessary to accept WhatsApp's new terms?
It was initially reported that WhatsApp users who don't agree to these new terms would immediately lose access to their accounts.
However, it has since been revealed or disclosed that this is not entirely true. Users of the messaging app who don't agree to the new terms will still be able to access and use the application, but they won't be able to do anything tangible.
Take a look at: How To Download And Install GBWhatsApp Pro Latest Version For Android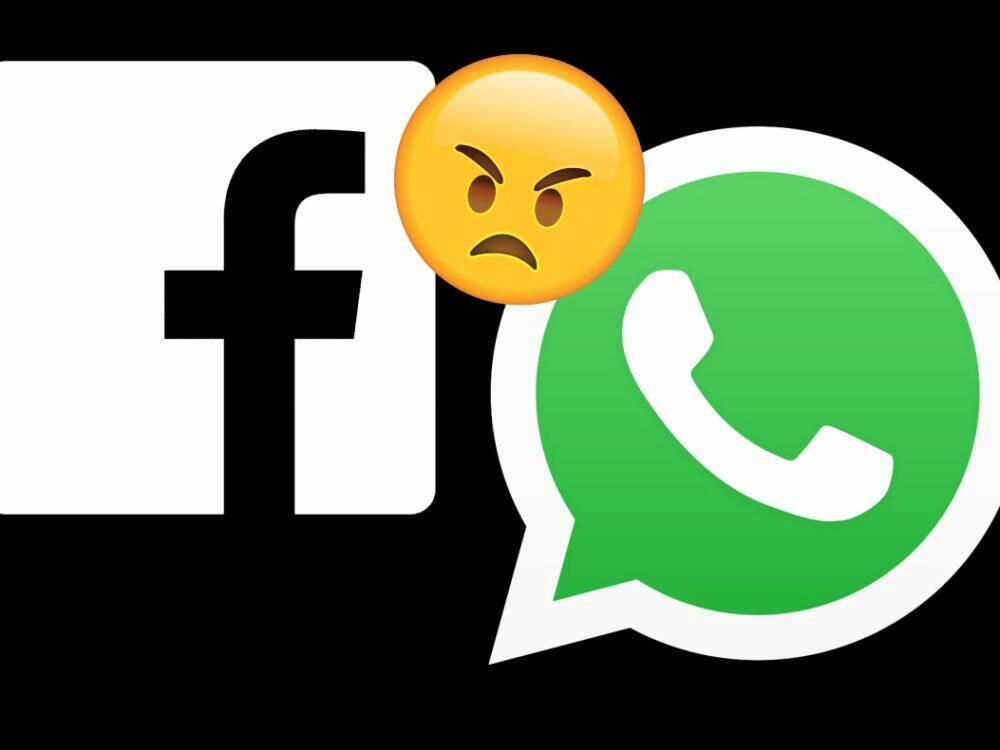 After the initial furor and confusion, as well as an inevitable pushback, Facebook backpedaled for a while. Nevertheless, the Us-based company has since moved forward with the new policy and will start implementing changes from May 15. And that is if there are no legal challenges that will hold it up further.
Facebook has tried several methods over the years in order to monetize WhatsApp. This includes introducing business accounts in order to allow organizations or brands to chat expressly with new and existing customers. And they have even been able to turn the platform into a thriving eCommerce destination. However, the messaging app was left to move as its entity, and its parent company, Facebook, did not really meddle too much into WhatsApp's core service itself.
But the new privacy policy changes and updates to terms of service for WhatsApp are about to change all these.
Take a look at: What Is The Difference Between WhatsApp And WhatsApp Mods? And Why People Love To Use Mods?
Other alternatives to WhatsApp:
There have been a lot of users moving to Telegram and Signal, two competing messaging apps. Right now, you can try these two trusted messaging apps. You should be aware that Telegram offers end-to-end encryption only for secret chats and one-on-one video or voice calls. If users want to use end-to-end encryption, they must enable the secret chat mode. Pavel Durov, Telegram's founder, explained why the app does not support end-to-end encrypted chats. This allows Telegram to back up its chats on its own secure cloud storage.
As an alternative, you can also use Signal, a private messaging app. Signal is known for its privacy-friendly features. All conversations with Signal are encrypted end-to-end. The data is all stored locally on the device, unlike WhatsApp which supports third-party backups. You can access it from a variety of platforms, including Android, iOS, iPad, Mac, Windows, and Linux.
So, have any of these moves by WhatsApp and Facebook turned you off these messaging services and made you switch over to their competitors, Signal or Telegram? Or have you consented to these changes because WhatsApp is too crucial to the day-to-day running of your business and other personal issues?