There are a lot of games being developed on android in the last few years and also a lot of interesting applications that you can use very well in normal life.
But there are so many of them that you don't even know which one is actually good and if it's worth installing an app at all. However, the opposite is true, and many of these apps can deliver several features that you will definitely enjoy.
According to many games on computers now, similar titles are also coming out on phones and under the same brand. So it is clear that technology is moving on a lot and we can expect to see brand new games in no time.
3 Best Free Android Apps And Games:
Android is one of the most popular mobile platforms in the world, and it offers a wide range of apps and games that are free to download. Some of the best Android apps and games include:
Apex Legends: Mobile
This is one of the biggest hits on Playstation and also on PC. However, the game has recently moved to phones as well and has also been heavily played since then.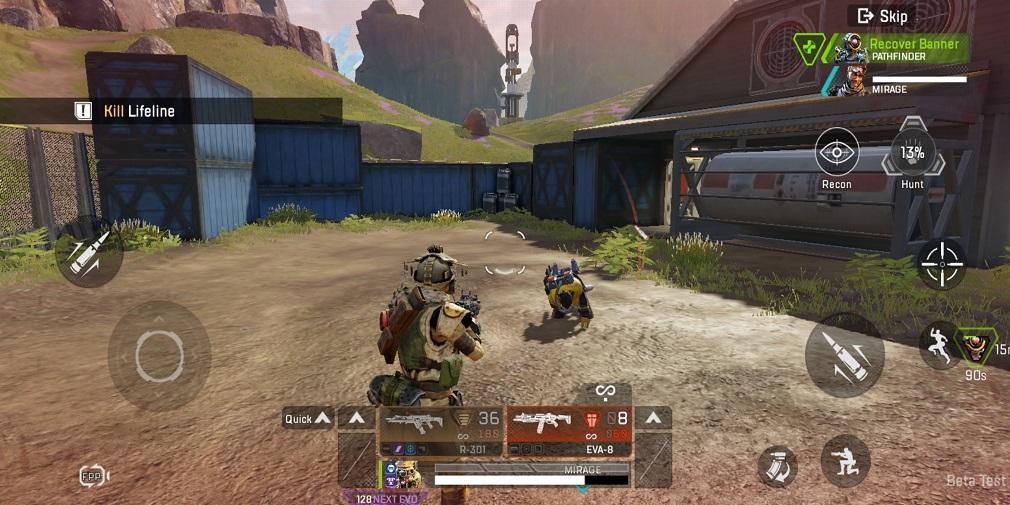 Apex Legends has been around for a very long time and it was just a matter of waiting to see how long it would take to even come out on phones since most battle royale games are already on phones.
However, Apex has always had slightly harder controls and so many things had to be adapted. If you like this kind of game, you're the only one who has to try it out.
Take A Look At: Everything You Need To Become Champion Of Apex Legends
Asphalt 9: Legends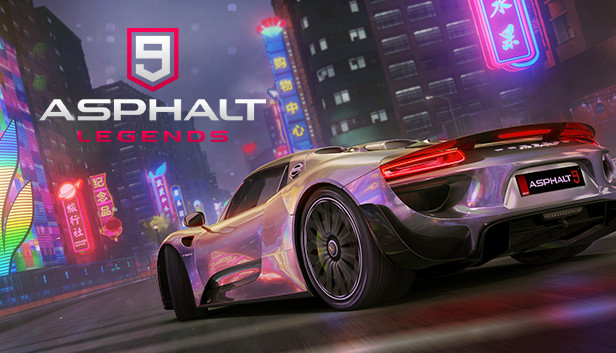 About the game, Asphalt has heard about everyone since it is a game that has been on phones for a long time. This is a racing game where you drive in a car on different sports tracks.
In the game, there are many other mods where you can try the car and ride with him. The graphics of this game is probably the best if we compare it with some other and so it is immediately clear that if you are looking for a racing game with cars, this is exactly the game for you.
1Weather
But let's not talk about games either, we can take a look at the 1Weather app. This app will give you really clear information on exactly what the weather is like in your location right now.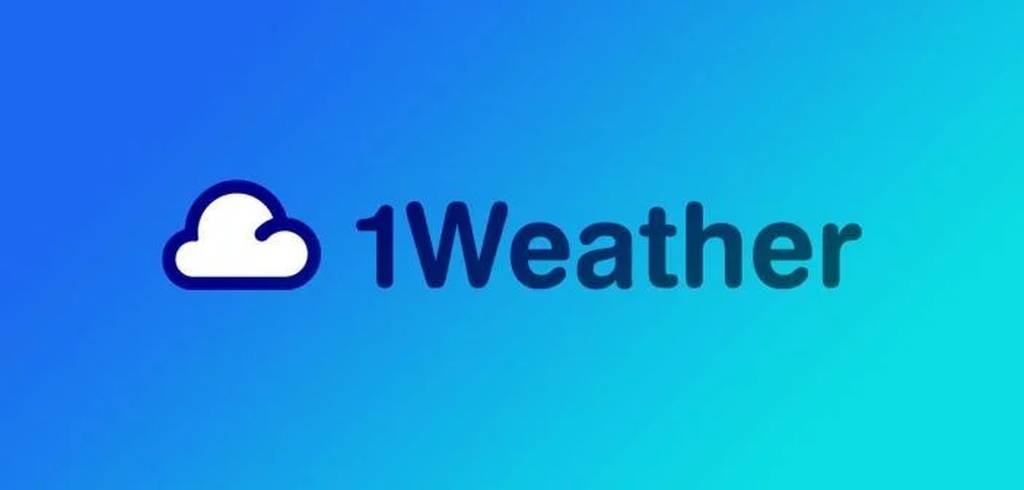 And how you should behave in the sun on those days and other information that could be really useful on rainy or sunny days.
Take A Look At: Best Weather Apps That Let You Know The Weather Easily And Quickly On Your Android Device
The app is very popular and a lot of users have taken quite a liking to it, so it's up to you to give it a try. But it is definitely better than most weather apps or websites where such information can be found.
Great Android Apps And Games That Are Free: Bottom Line
Of course, there are a lot of good games and good apps on the market, you just have to really check them out. These are some of the best in our opinion and that's why we put them on this list.
Read More: