Real, tough, full of hope, and lovely. This is the harry potter series in simple terms. We never forget Harry Potter and the first magical school we knew years ago. Seven years were enough to form strong feelings and memories towards this series that has been in our minds for years. Harry, Ron, Hermione, loyal Severus, and the evil gang. We have learned a lot from Harry Potter's series, such as the meaning of friendship, hope, loyalty, and love.
The magical world of Harry Potter has ended. J. K. Rowling has closed the door on this story forever. However, today, we can see Harry Potter in a new and different style through a new game that represents the magical world of Harry Potter.
It's complicated. Most people who love this series and have been watching it through the years will relive it through this game and will always compare the game to the immortal old tales they used to know. However, who knows. The developers of Pokémon have proved their skills before, and we do not know for sure what they are preparing for us in their new invention.
---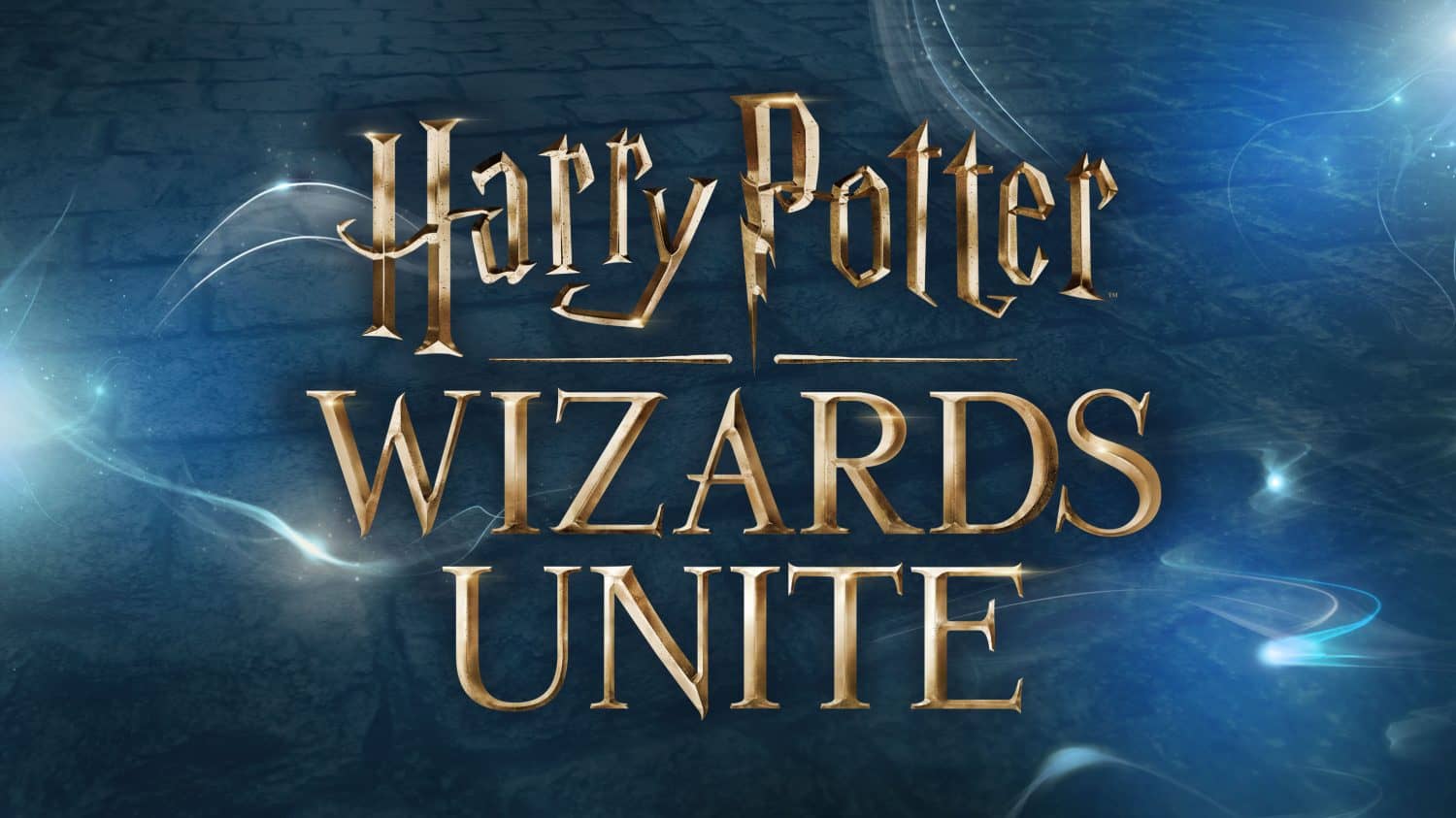 It is a new game based on augmented reality technology, which invaded the techno market lately. It puts you in the strange magical world of the wizard, which you always dreamed of being a part of it. You will be a wizard or a witch walking alongside the ordinary people "bloody mud" as the strange world of Harry Potter calls them, defending the secrecy of the magical world so no one can discover it.
There has been a mistake. Some magical elements have spread all over the real world. Discovering those elements will cause a great crisis, which is revealing your big secret to everyone. Your mission is to collect all those elements and magical creatures before revealing the secret. These elements can be creatures or magic pieces, and during your long journey, you will need your magic spells to capture and grab them.
The game will include a lot of stuff such as missions like exploring, teamwork, and fighting. This will happen in the real world using the maps designed especially for this game. Therefore, it is possible to fight a magical creature on your bed or maybe in front of the university gate. Can you imagine that?
---
How do we play the game?
It is very hard to answer this question, as the game is more like a whole other world like the world of Pokémon Go. You have to wander around to discover the magical elements, and you will see some points on the map to follow in order to reach the desired place as fast as possible. You will interact with those magical elements, and you will fight them sometimes. The exploration side is the most exciting part of the game.
When you reach the magical element, you will live a new different experience thanks to augmented reality technology (a technology similar to catching Pokémon in Pokémon Go). You might see a monster who is a friend or an enemy, and you might see some monsters you will need help from your wizard friends to fight. It is very important to clarify your role inside the game, as each character is suitable for a specific type of mission.
You will collect all your magical elements and thing you see in your bag beside your sticker book, which helps you follow everything. Your magical doses and your spells are in a safe place. Do not worry.
---
Choose your role carefully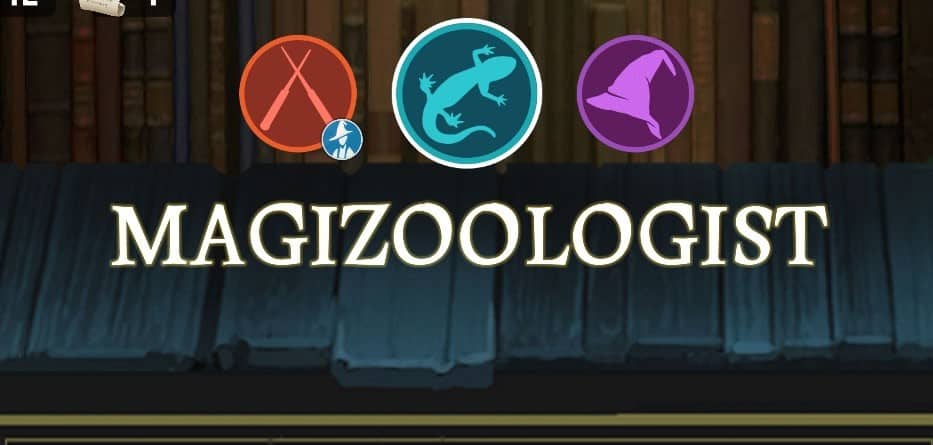 Alongside the exploration mission and collecting the magical elements. There is a chance to choose your role in the game, and you can design your character as you desire. Far from the magical house, you belong, – be in Gryffindor or Slytherin. You have the opportunity to choose your role to be a teacher or a magician who has studied magical spells and knows exactly how to deal with magical creatures. Or you can chase thieves and put them in Azkaban Magical jail and officially appointed by the ministry of magic.
You have to choose your role carefully as every character has its pros and cons and its chances to develop itself. Here is the difference between it and Pokémon Go. In fact, the learned lessons and development that happen for each character differ from a character to another because of the different tasks and points of strength. In brief, the game does not depend only on Wandering.
---
What are the monsters you might see in the game?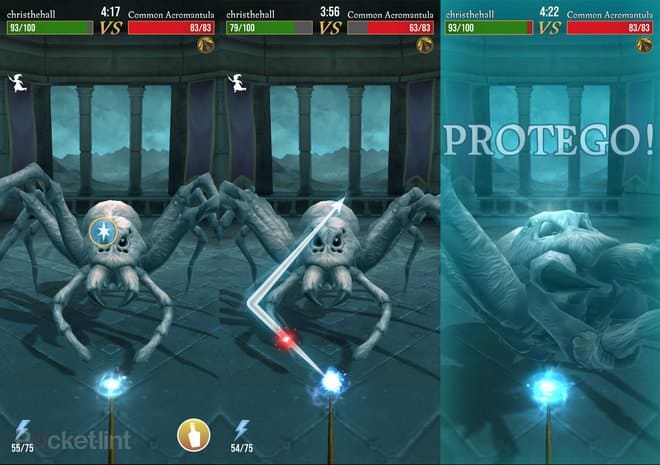 In fact, there is a long list of monsters that have not been revealed yet. But, we watched some of them in the official announcement of the game. Most of the magical elements you will see are to be collected to represent some information to you in order to complete your missions inside the game.
You will see the key characters in the game for sure. For example, we will see Harry and Hermione, who guide him in the various unexpected situations as she used to do in the movies. We will see Ron and Luna and many differences in terms of roles as the game was not designed according to the timeframe of the movie.
---
How do the battles take place in the game?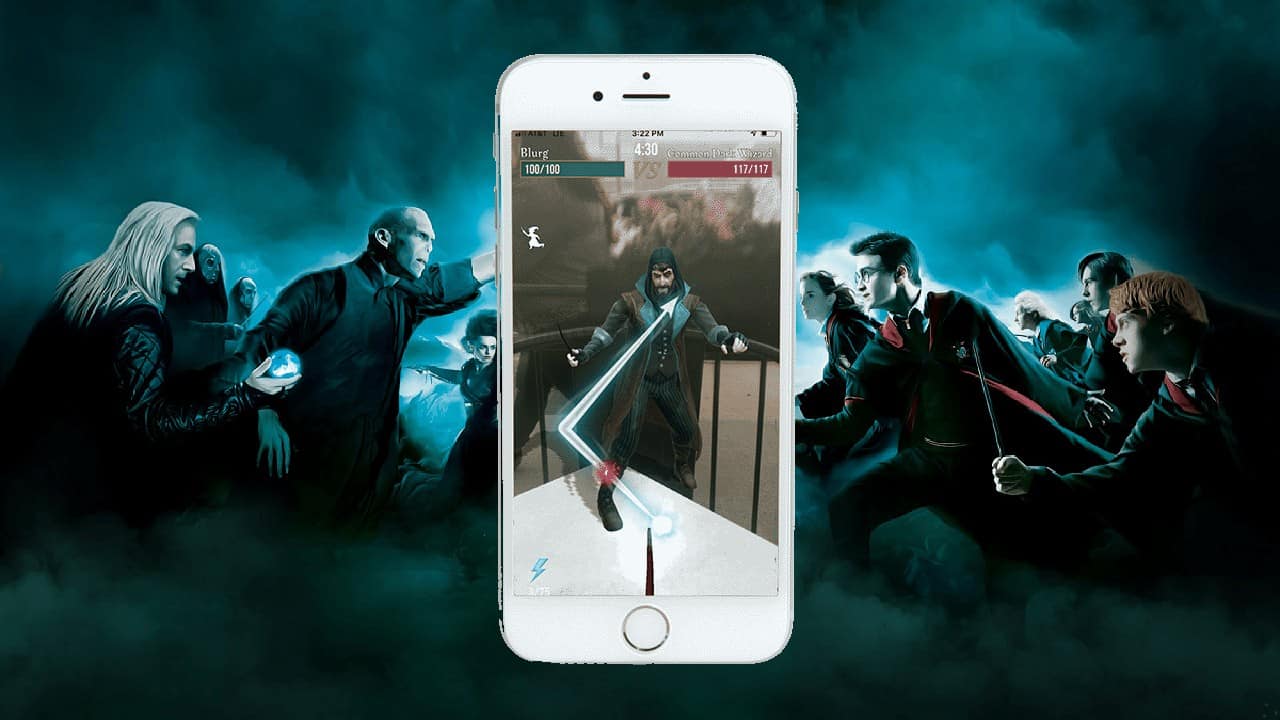 When you face a magical monster or an enemy, you have to use a magical spell to capture it, or you will get into a battle to defeat it. To use the spell, you should have extra power you can get from the family you come from. Or you can get it from the magical doses you prepare. You can use these doses to heal or to reinforce your special spell. And of course, you should use a suitable spell. In battle, there is a power strip. To win the battle, your opponent strip must be zero.
---
Technical details about the game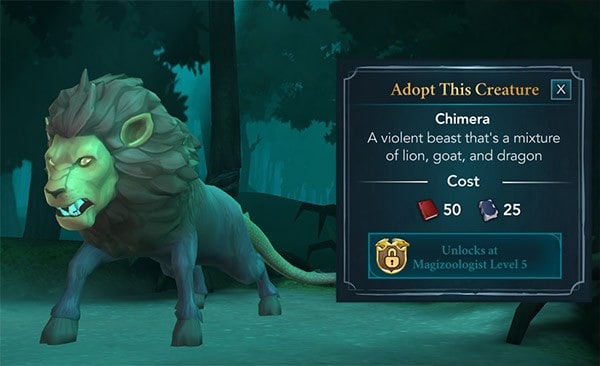 From a technical point of view, there is a lot of things to tell you. The game supports a huge number of foreign languages but, unfortunately, Arabic is not included. In addition, we do not forget that the most attractive factor for digital games is interacting with friends, and we see it clearly in this game. You can add up to 200 friends to the game via a code you can share with them to join you.
As for the profit factor, this game is similar to many other games. You can buy different things with gold from the store inside the game, or you can buy it with your money. But, of course, you will have a wonderful experience playing this game without even buying anything.
As for consumption, it is clear now after many experiments that the game is huge and consumes a big amount of data. But, we can control that by downloading the things we need over Wi-Fi. And by that, we will consume much less data. This method is recommended if you are worried about mobile data.
Also Read: The Most Played Games on Google Play