Everyone always wanted their phone to be as small as possible, but there are also those who want a phone with the largest display and large dimensions.
We have prepared a list of some of the largest phones in the world, compared to the tablet, you can insert a sim into them and make calls and write messages.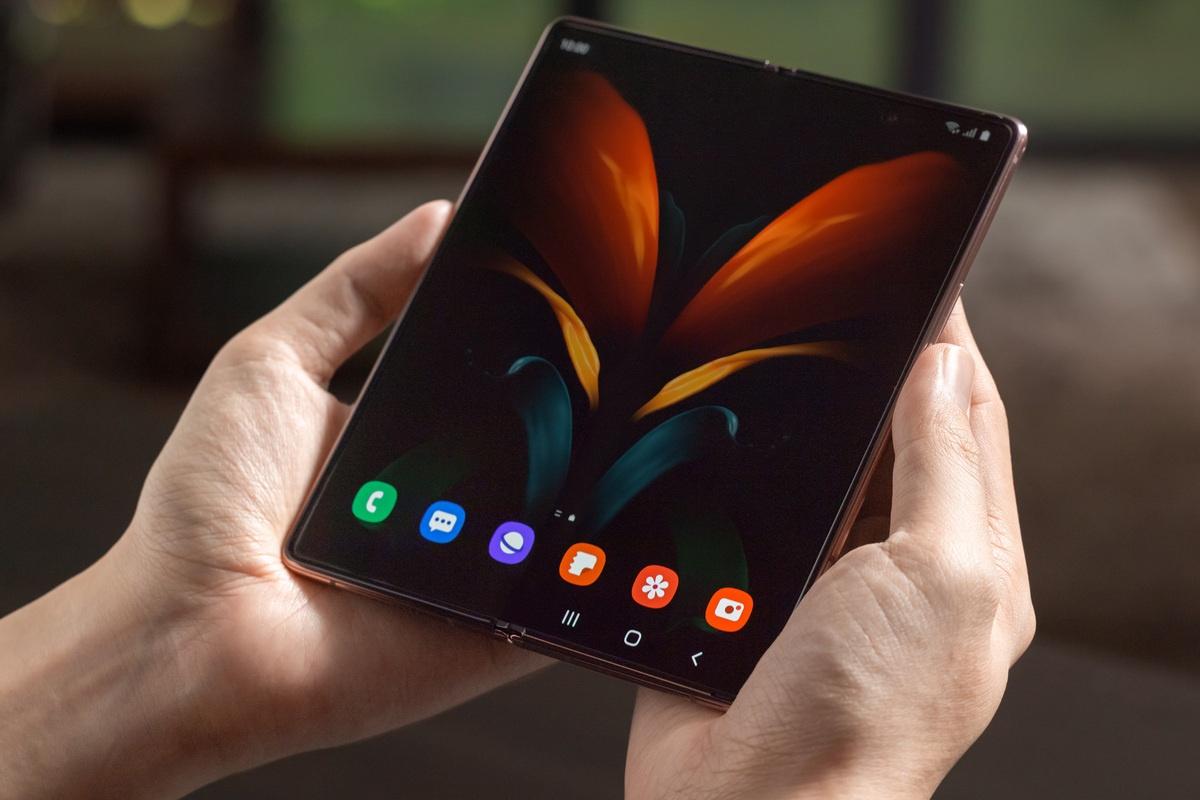 Samsung Galaxy Fold 12GB/512GB
Height 160.9 mm, Width 117.9 mm, Depth 6.9 mm, Weight 276g, Display 7.3 ", Resolution 2152 x 1536, Aspect ratio 4: 3, 2 Displays, AMOLED
The Samsung Galaxy Fold is absolutely unique because of the two working displays. It has the biggest display for a phone in the world. It has really good hardware too but not the best available on the market. With that said we put it in the first place.
This phone isn't so cheap. It costs around $1000 but for those which like a foldable phone, with two displays, the price shouldn't bother them.
Samsung Galaxy S20 Ultra
Height 166.9 mm, Width 76 mm, Depth 8.8 mm, Weight 220 g, Display 6.9 ", Resolution 3200 × 1440, AMOLED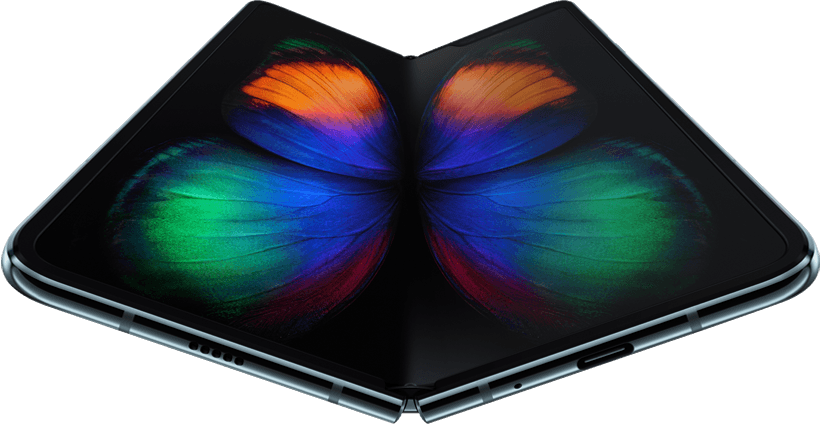 Samsung Galaxy S20 Ultra is one of the more expensive phones but it has many features and good specifications. It costs around $1400 but you can find it with lower prices in other shops.
We would say this is the biggest phone in the world because of the parameters.
iGet BLACKVIEW GBV6100
Weight 315 g , Height 189 mm, Width 89.7 mm, Depth 11.5 mm, Display 6.88 ", Aspect ratio 19: 9, Resolution 1352 x 640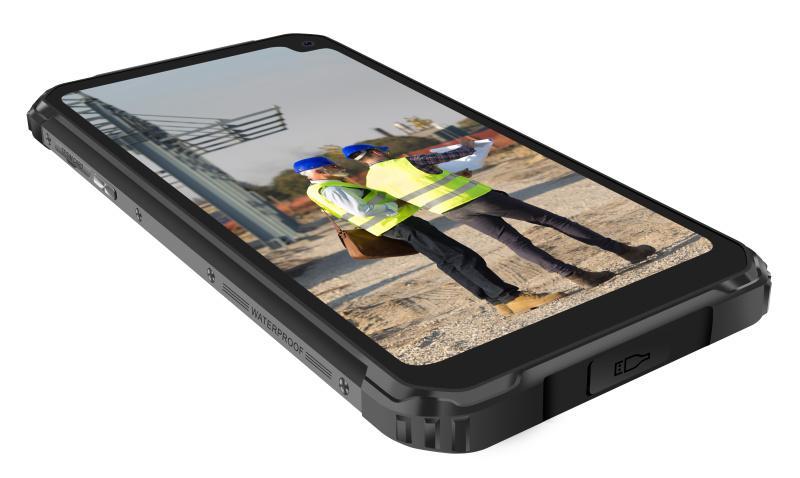 This phone is one of the more durable ones. It's price is around $150 so it is a lot cheaper than the other ones and mostly because of the hardware. It has a big display but it has great battery performance too. iGet BLACKVIEW GBV6100 is a really good phone for travelling because of it's tempered glass, GPS functions and more.
Xiaomi Mi 11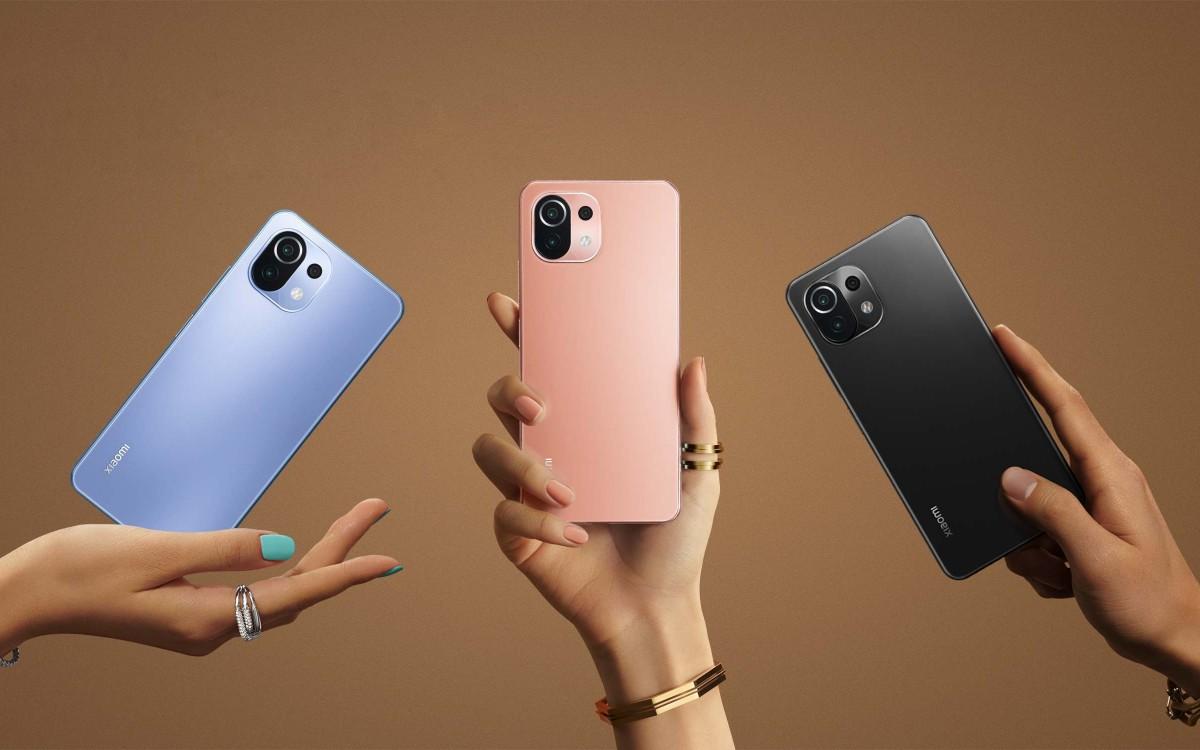 Weight 196g, Height 164.3mm, Width 74.6mm, Depth 8.06mm, Display 6.81 ", Resolution 3200 × 1440, AMOLED
Xiaomi is always getting to the top tier-phone list and this is one of them. This phone has a bit smaller display than the last phone but it's parameters make it a $950 phone. It has a great display with about 16mil colors.
Playing games on this phone is absolutely perfect because of it's big display you can enjoy every genre you like.