The 5 Best Android Apps to Help You Beat Stress and Anxiety
Stress is a part of everyone's lives and can affect our health if we don't have strategies to deal with it. Some Android apps do not require an internet connection and are perfect for killing time. These top stress relieving Android apps can help you kill time while relaxing your body and mind.
Calm app.
The Calm app is a great option for people who need to unwind and relax. Users can choose from a menu of guided meditations designed to relieve stress differently. The app also provides users soothing music, white noise, and sleep stories to help them fall asleep at night.
The app includes an alarm clock that wakes users up gently, so they don't feel like being jarred awake. And if you want to unwind for a few minutes before you go to sleep or after work, the app has a beautiful selection of background images that can help you de-stress.
Breathe2Relax app.
Breathe2Relax app is one of the best stress-relieving android apps. It helps you reduce your stress levels by guiding you through breathing exercises. The app also allows you to choose the duration of your breathing session, which is unique and not offered by many apps in this category.
With Breathe2Relax app, you can pick a soundtrack from several different options or even record your voice as a guide for your breathing sessions. In addition, it also offers guided meditations, which help build up concentration levels and reduce anxiety levels.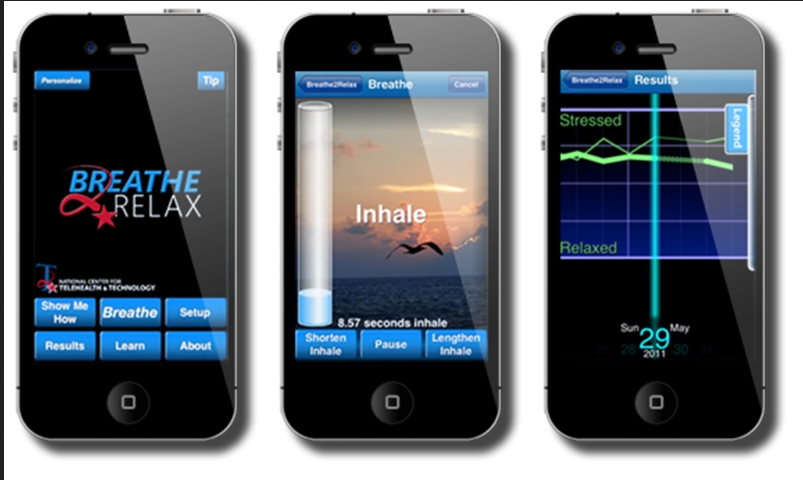 Colour Therapy app.
The colour Therapy app is a great way to reduce stress and anxiety. It is an Android app that uses the power of colour to help you reduce stress and anxiety. It provides you with a colour wheel that you can use to select the right colour for you at any given moment. You can then adjust your chosen colour's brightness, saturation, or hue until it feels just right. This app also features some soothing music that will help calm your mind. The Color Therapy app is free on Google Play, so there's no reason not to try it!
White Noise app.
White noise is the sound of nature. It can be used to relax, focus and sleep better. This white noise app provides high-quality ambient sounds such as rain, thunder, wind and other natural noises. You can customize the sound by adding extra effects like echo or reverb.
The app also has a timer that lets you set a time for the white noise to play automatically or manually. You can also adjust the volume level of the app so that it doesn't disturb you while sleeping. This is one of the best apps for people who have trouble sleeping or falling asleep at night because of noises around them.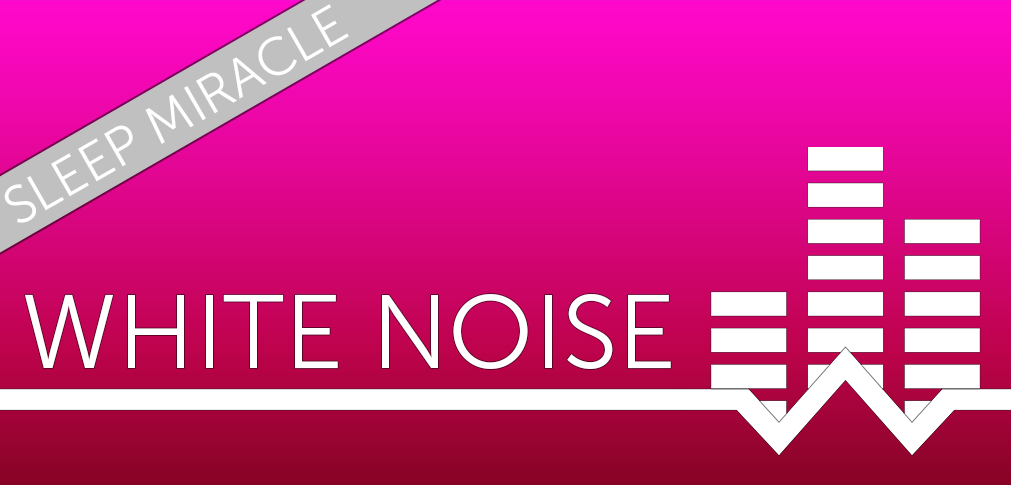 Happify app.
The Happify app is a great option for those who need to find ways to relieve stress. The app has a gamified content approach, making it fun to use. It's also free, so there's no need to pay for an app that may or may not be effective. The content is constantly updated and refreshed, so you know you're getting the most up-to-date information possible. It helps you become more mindful of your surroundings and appreciate what you have. It also has activities that can be done anywhere at any time.