If you don't want to buy a phone and a camera, you probably like ''PhotoMobiles''.
On this page, you will find our recommendations for the current Android Phones that have the Best Camera in various price ranges. The list starts with the absolute best PhotoMobiles for the most demanding users and continues into more affordable categories
The Best Camera Phones: 2021
1. Samsung Galaxy S21 Ultra
The Samsung Galaxy S21 Ultra is currently the best Android PhotoMobiles.
There are a total of five different cameras, with which you can completely cover everything you need.
The phone still has a rare periscope, which brings up to 10x optical zoom and 100x digital zoom.
For a video, this phone can record up to 8K resolution.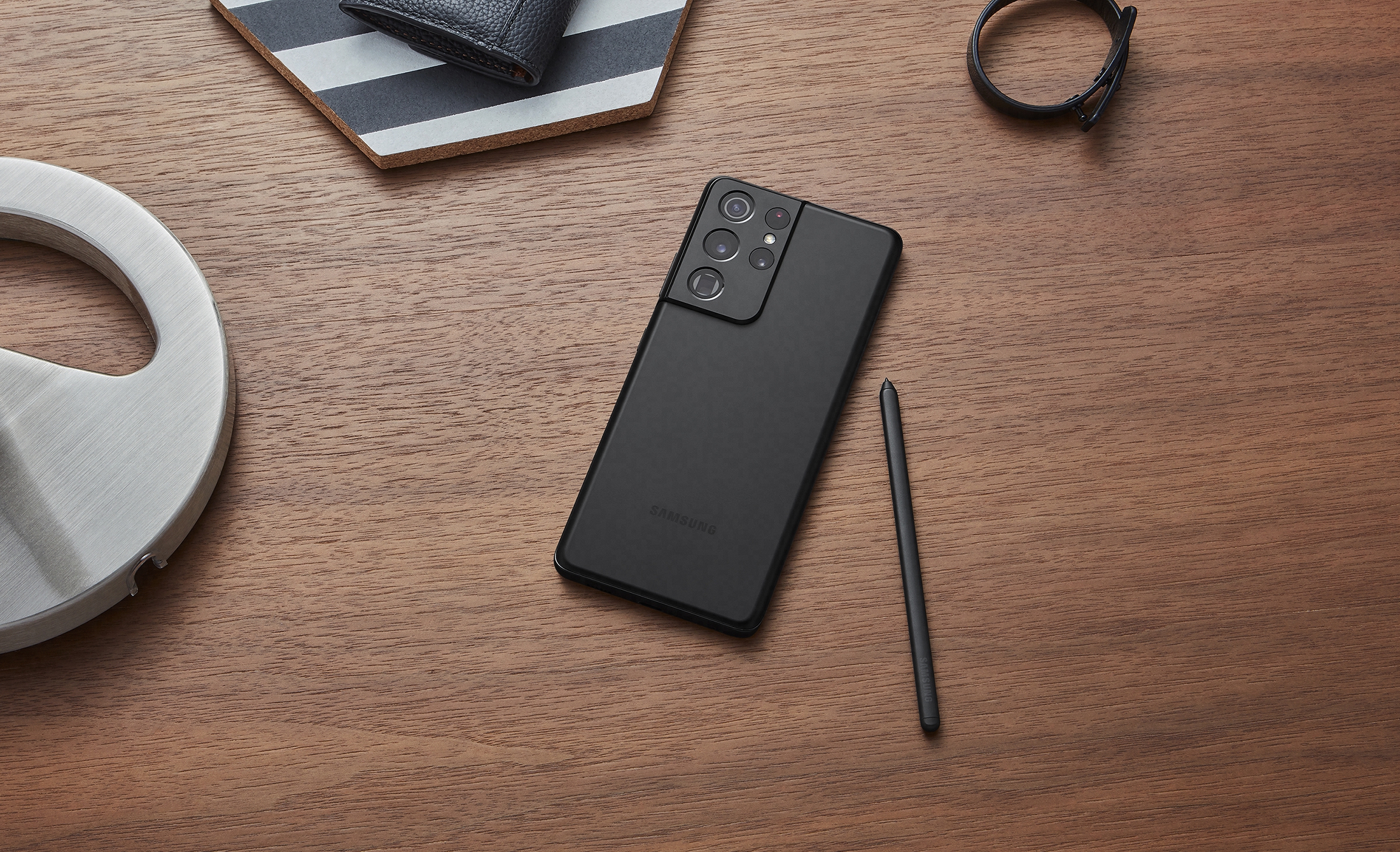 2. Sony Xperia 5 II
We all know that Sony was never so good for doing PhotoMobiles. However, in 2020 it finally began to change and we can rank the Sony Xperia 5 II among the best PhotoMobiles on the market.
All cameras of it are 12mpx and there is also optical image stabilization, optical zoom, or ultra-wide angle lens.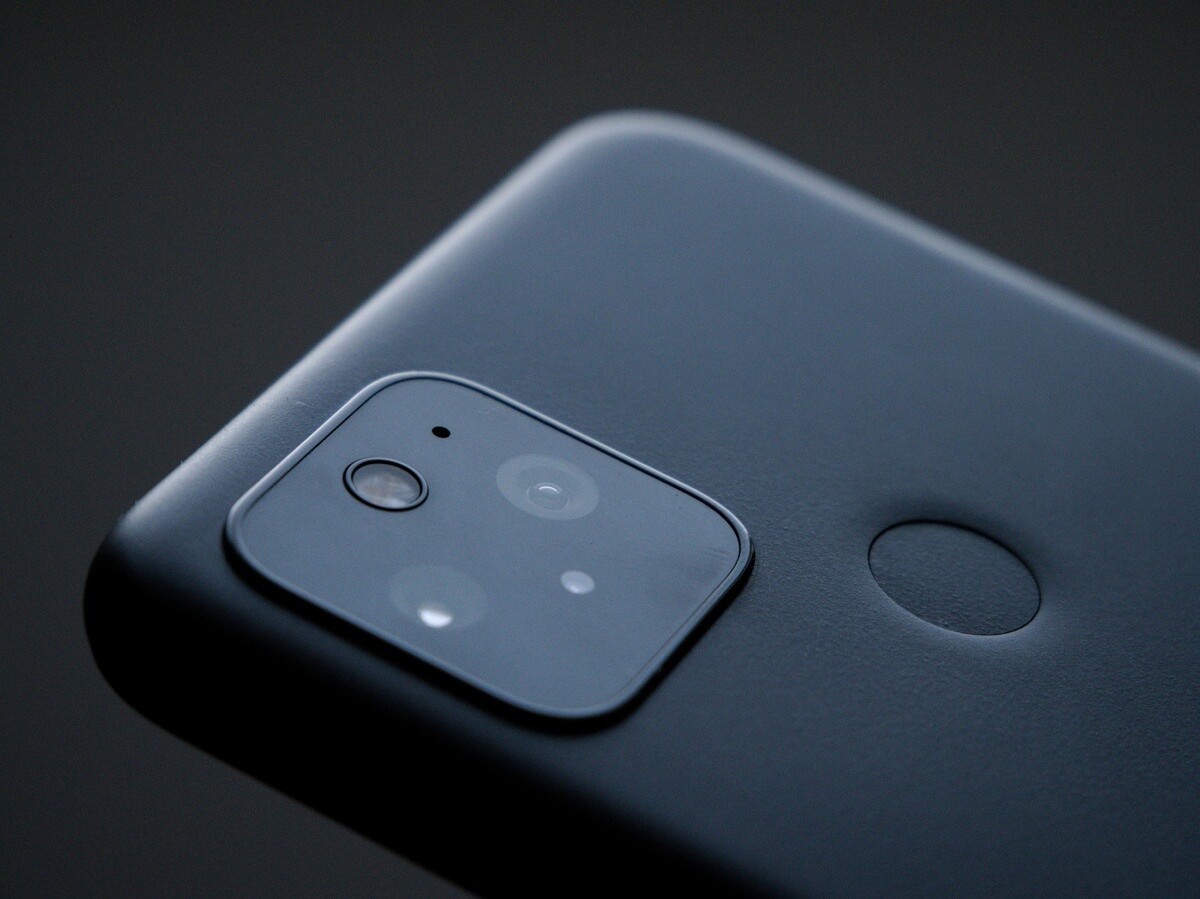 3. Google Pixel 5
In this model, Google has replaced their processors, which results in lower performance but also a lower price. Pixel 5 uses a years-proven 12Mpx camera with an aperture of f/1.8.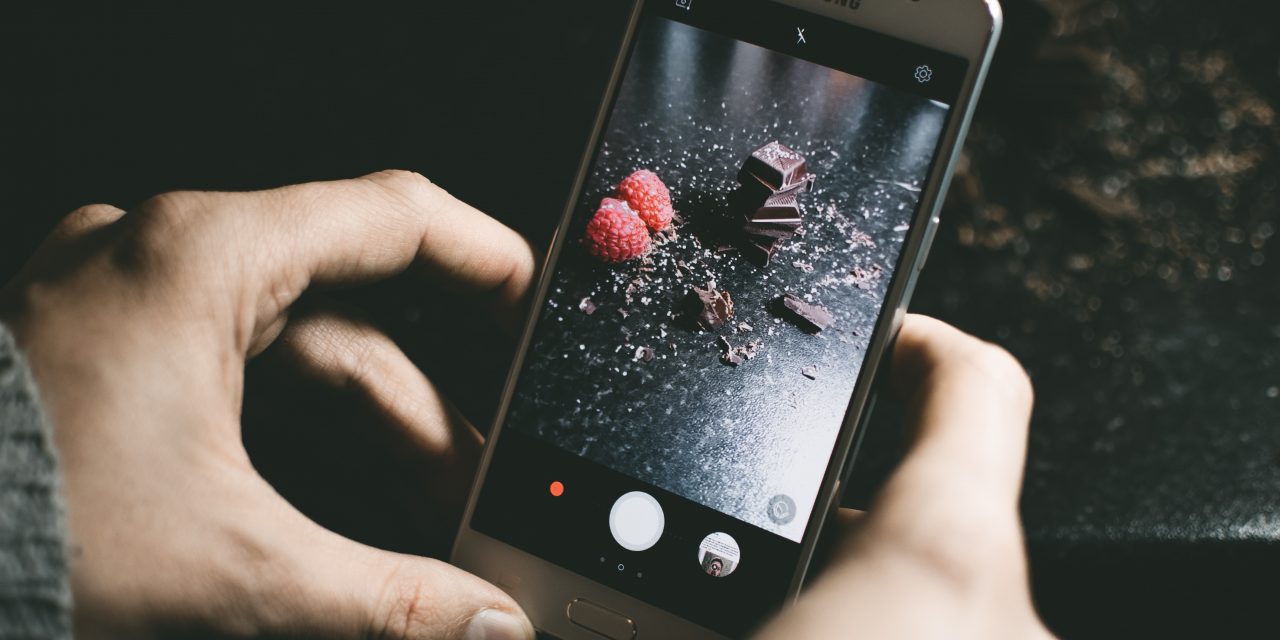 4. Samsung Galaxy S20 FE
Samsung has prepared a new FE series in the autumn, an edition for fans.
Three main cameras and the widescreen has 12Mpx with an aperture of
f/1.8. There is also a telephoto lens with 3x optical zoom and a 12Mpx ultra-wide camera.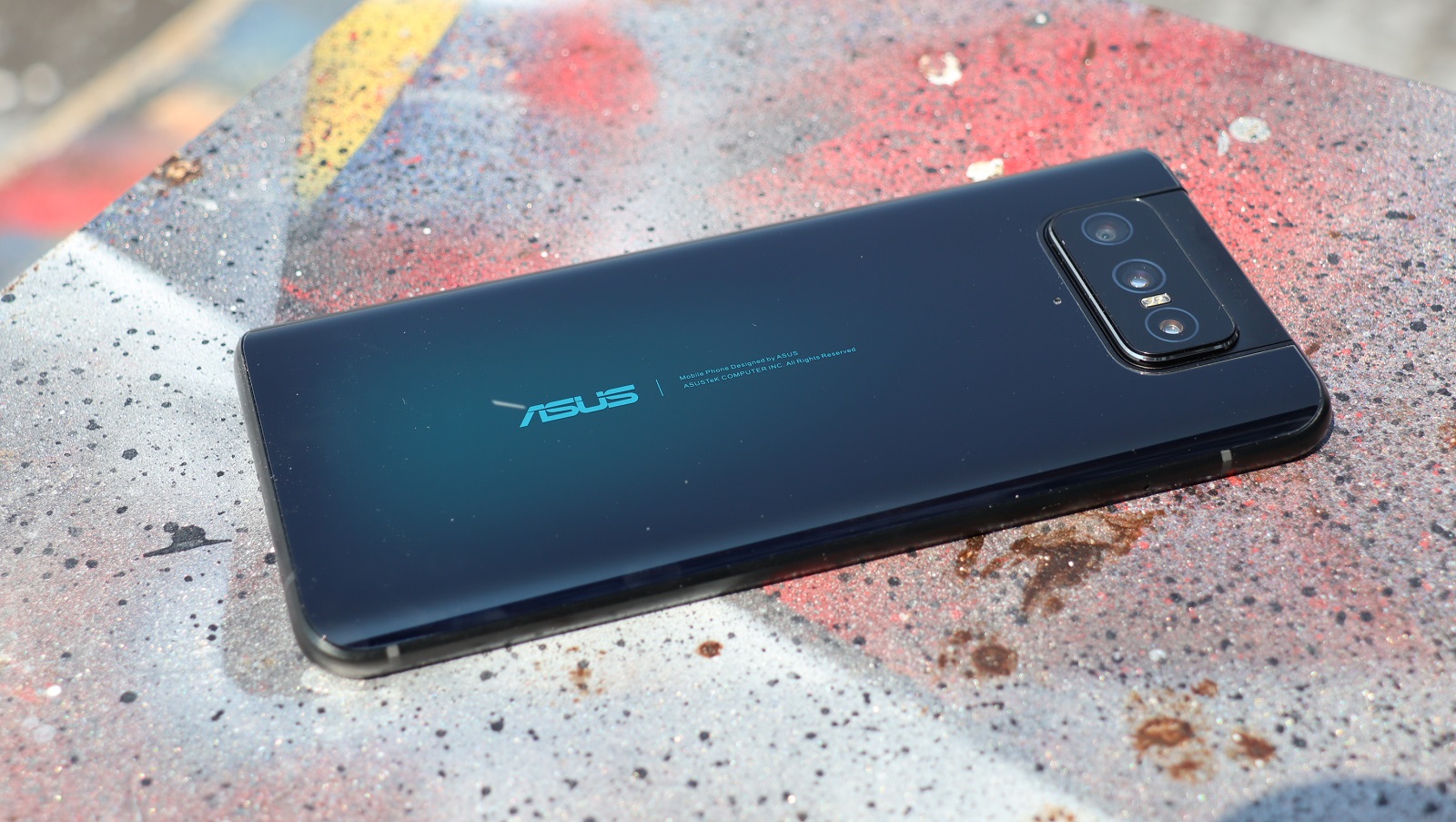 5. Asus Zenfone 7
The Asus Zenfone 7 is significantly different from the other phones because of the tilting mechanism of the camera. With this mechanism, you can use the main camera as a selfie camera.
Three cameras, the main one have 64 Mpx and an aperture of f/1.8. It has a second telephoto with 3x optical zoom and a 12Mpx ultra-wide camera.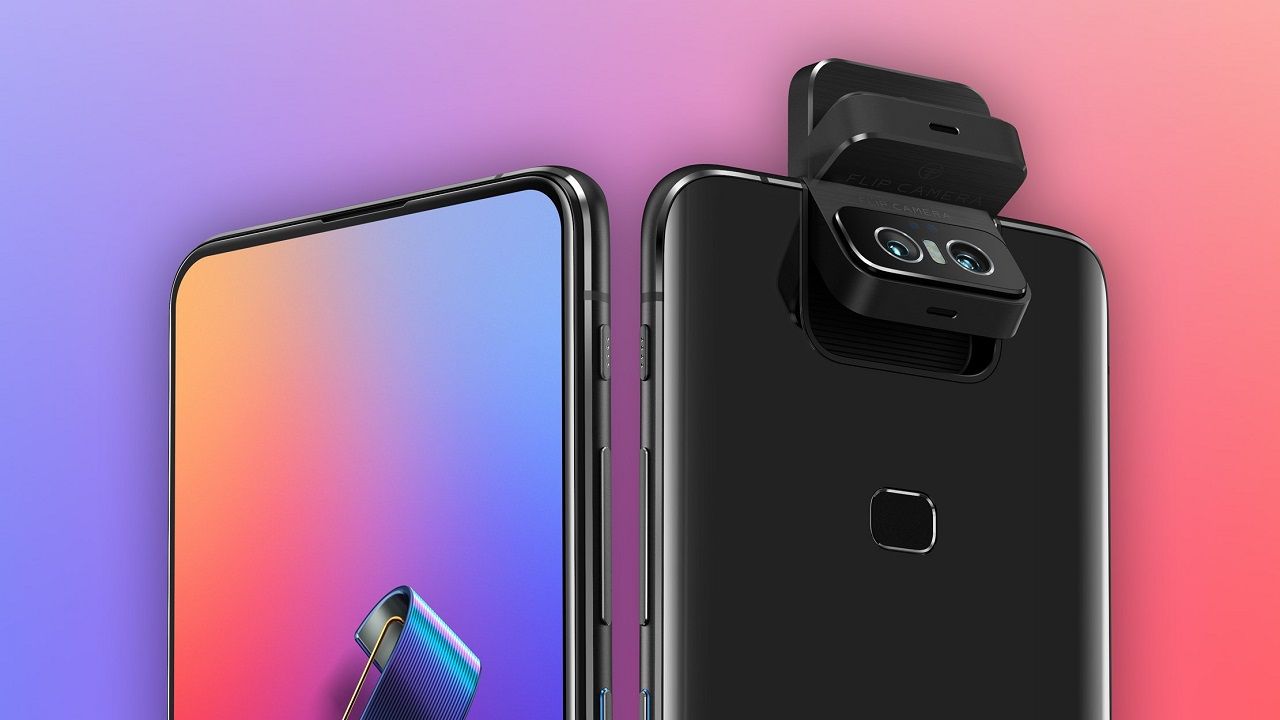 6. Xiaomi Mi 11
The Xiaomi Mi rear camera will get your interest with 108 Mpx.
Xiaomi Mi 11 is also equipped with a 13Mpx ultra-wide-angle camera for panoramic shots and a 5Mpx macro camera for detailed macro photos.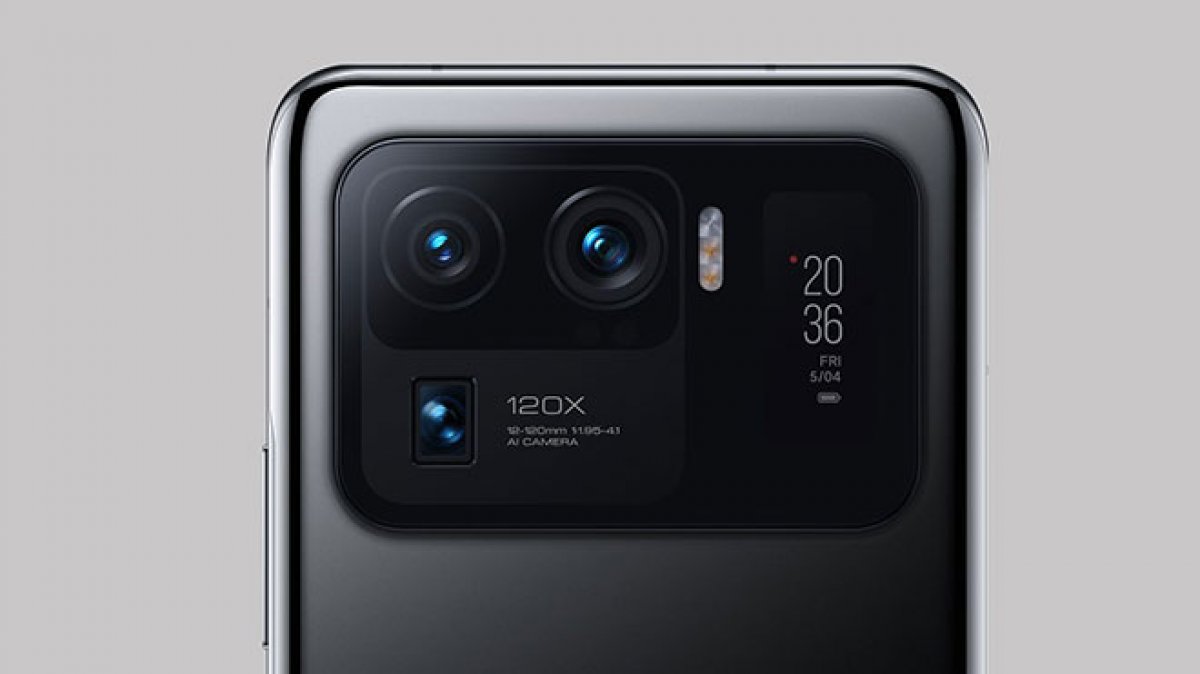 7. Google Pixel 4a
Similar words to Pixel 5 can be applied to Google Pixel 4a. This is mainly due to the fact that it has an identical 12Mpx camera with an aperture of f / 1.8 with optical image stabilization. The secondary camera is missing.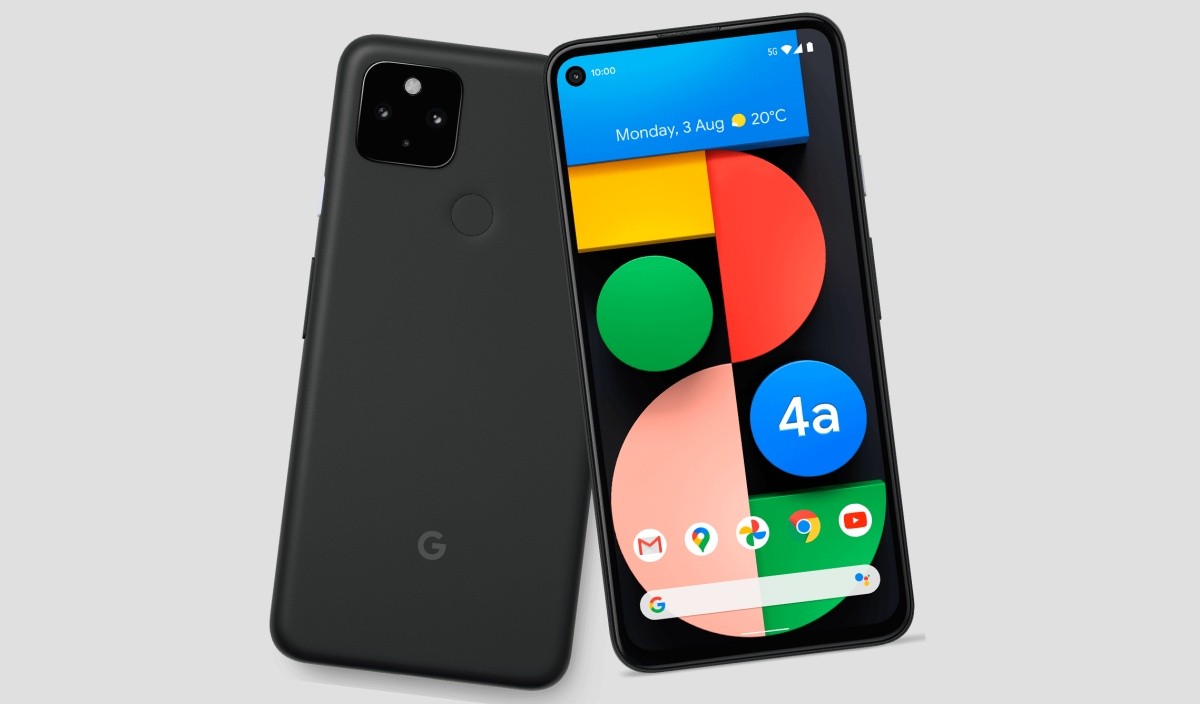 8. Xiaomi Mi 10T Pro
One of the last places is Xiaomi Mi 10T Pro with a 13Mpx sensor. However, the main advantage is the large 108Mpx camera, which has an aperture of f/1.7.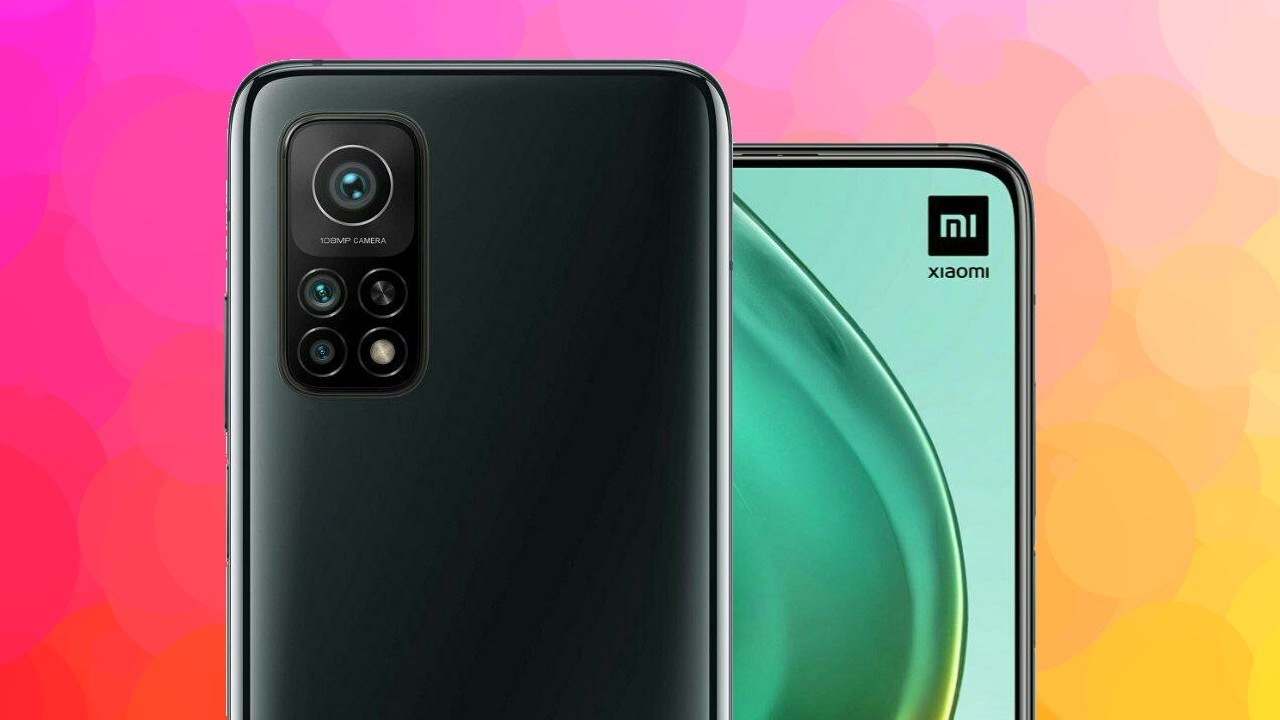 9.Realme X3 SuperZoom
First of all, the periscope offers 5x optical zoom as well as 60x digital zoom.
Not only the periscope, but you can also look forward to a 64Mpx main camera and an 8Mpx ultra-wide camera.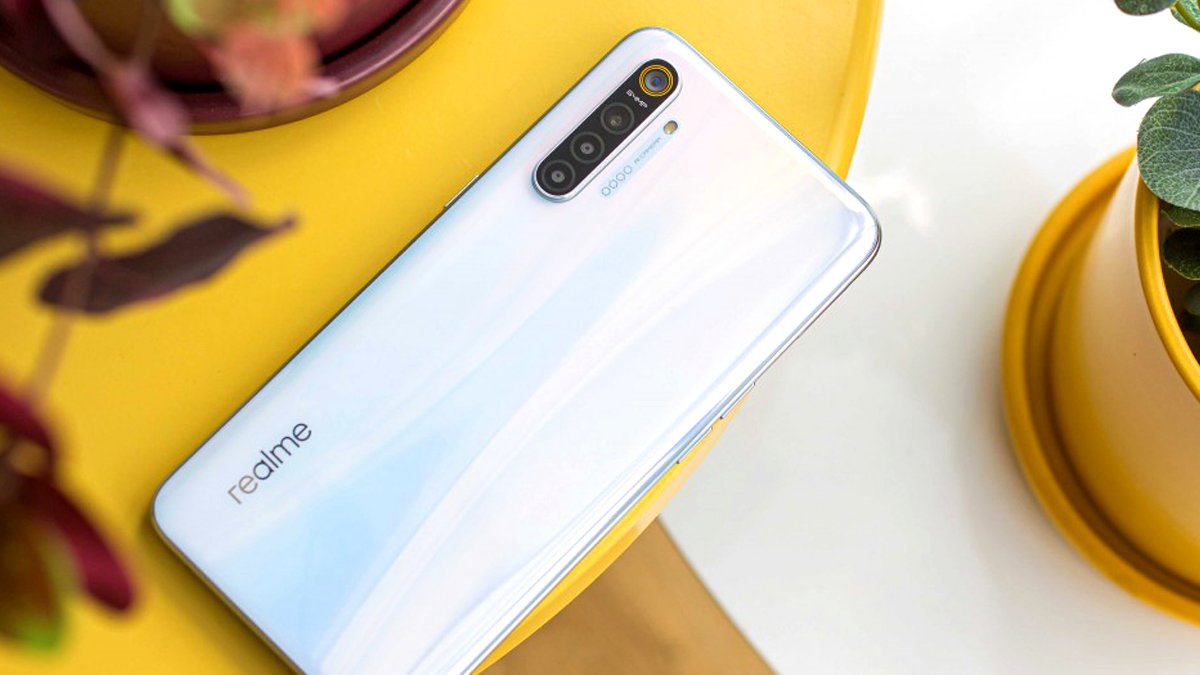 10. Xiaomi Mi 10T-Lite
The Xiaomi Mi 10T-Lite offers exactly four lenses. And the main one with 64 Mpx and also an 8Mpx camera with an ultra-wide-angle lens.
Mostly it depends on how much the customer wants to pay and what he expects.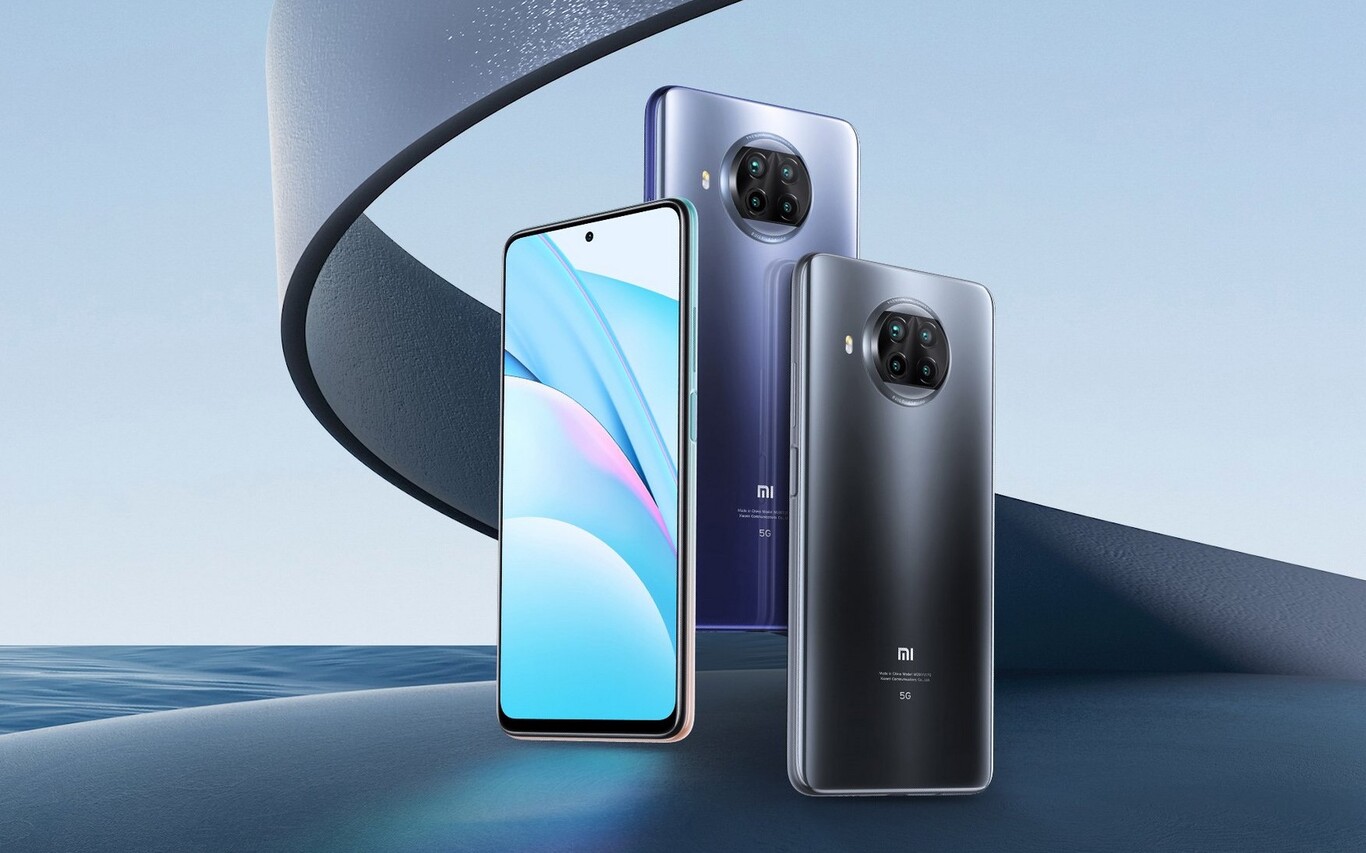 Bottom Line:
The new Samsung Galaxy S21 Ultra, Xiaomi Mi 10T Pro, and the Google Pixel 3, and Google Pixel 5 are a few phones to consider for a great camera.
These phones have the best camera in the market. They each have a wide range of features that will appeal to a variety of users in a variety of situations. The cameras they have will let you take great pictures in a wide range of situations.