Looking for the best performing cheapest android phones? Phones are essential to our modern lifestyle, yet they're often expensive, bulky, and often slow to update. The best performing Android phones aren't necessarily the best value, but they're the phones that give you the best performance at the best price. If you want a cheap but still powerful phone, be sure to take a look at this list as we will show you the best, cheapest android phones you can get. Most of these phones are around $150 and yet they are really powerful and have quite good specifications.
The Best, Cheapest Android Phones You Can Buy Today: Under $150
Here are four of the cheapest Android phones that offer the best performance, no matter how budget conscious you are.
1. Xiaomi Redmi 9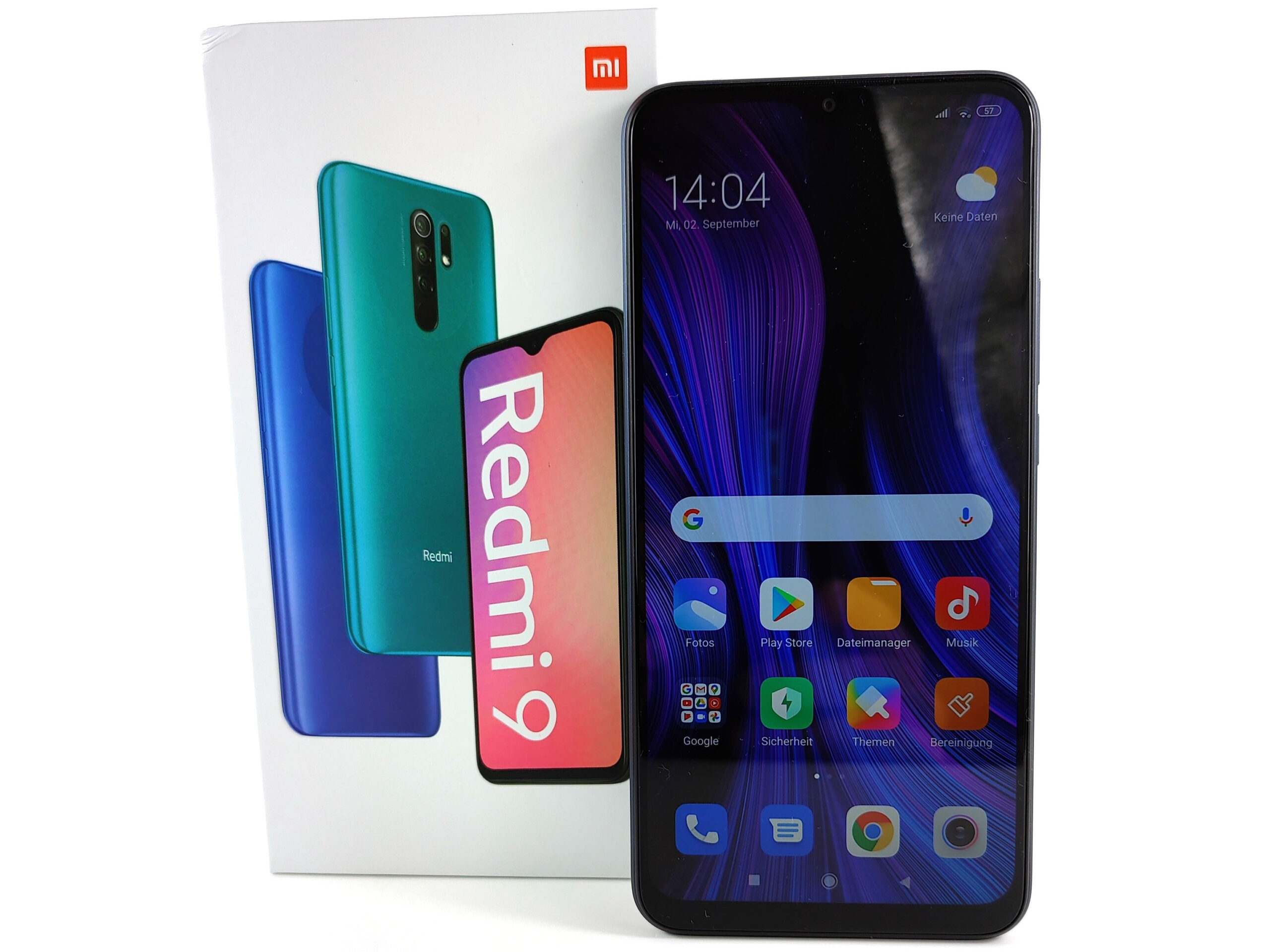 Xiaomi is probably the best choice from the cheapest android phones category. This company proves it with its phone models and especially the Xiaomi Redmi 9 model. It is equipped with a 6.53-inch display. An Helio G80 processor from MediaTek. 3GB of RAM and 32GB of storage. It is one of the cheapest phones that Xiaomi has produced and a lot of people are very happy with it because it doesn't cost much and offers a wide range of functions and options. This phone is around $140.
Also Read: 6 Dope Things You Can't Do With Android 11 But Can With 12
2. Realme C21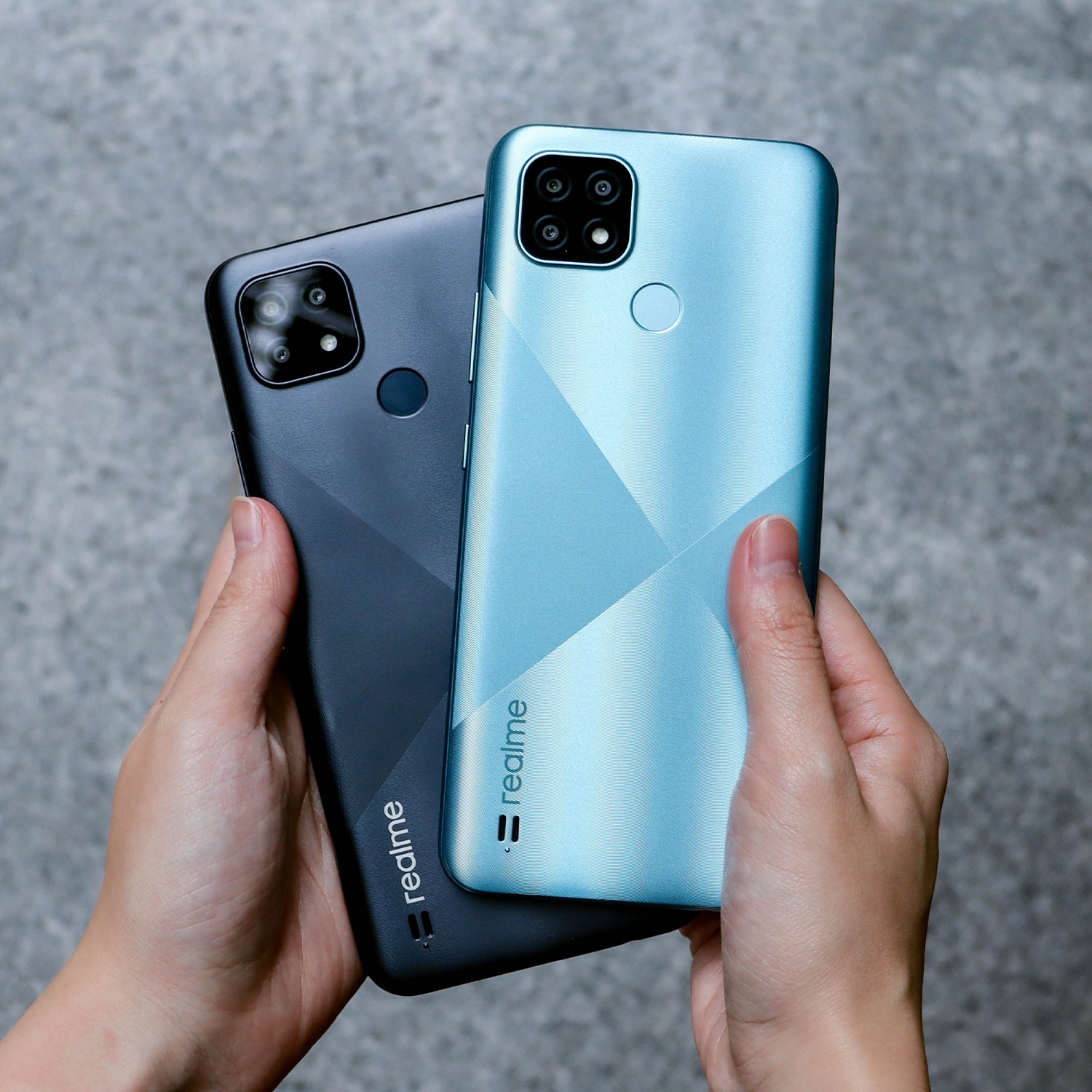 Realme has recently proven to be one of the companies that makes cheap phones reliable and they can also be compared to phones that cost much more.
The new Realme C21 is one of the cheapest mobile phones. You only pay $130. It has a lot of interesting features such as a fingerprint reader, Dual SIM support, or reverse charges. The display is 6.5 inches and it has a MediaTek Helio G35 processor. There is a version with 3GB of RAM and 32GB of storage to choose from and a version with 4GB of RAM and 64GB of storage.
3. Vivo Y11s
A phone with a 6.5 "IPS HD. It runs on Snapdragon 460 and offers 3 + 32 GB with the possibility of expanding the memory card. It has an amazing dual camera and its battery life is why people mainly buy it, as it is said to ensure you play for several hours. This phone costs around $100 so it is very cheap.
4. Motorola Moto E7 Plus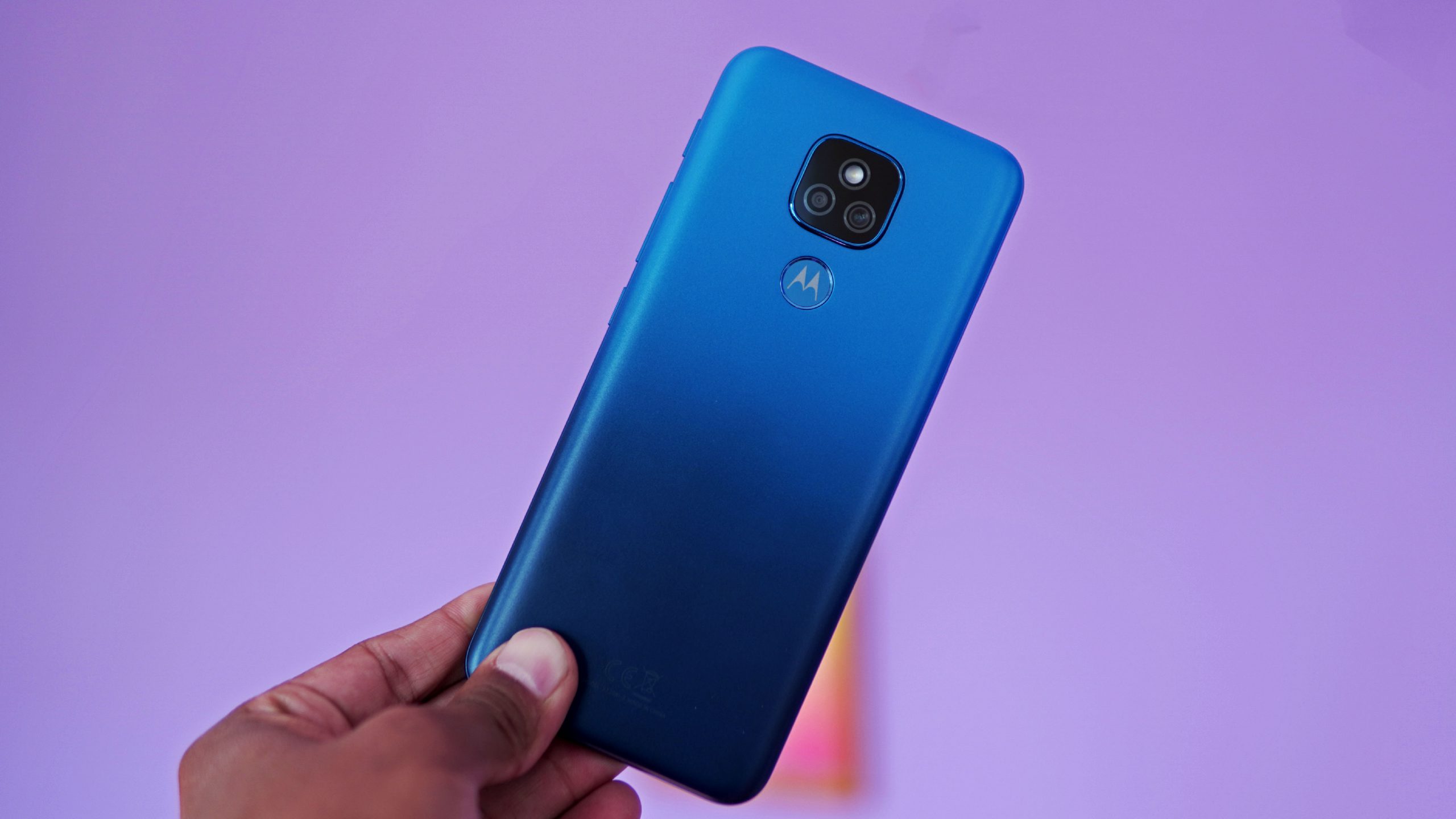 The Motorola Moto E7 Plus is a good choice. It has a display with a size of 6.5 inches and a Snapdragon 460 processor, which is powerful due to the price of the phone. It has 4GB of RAM and 64GB of storage.
It costs around $130, but it's still really powerful and will last you a long time. It is also proud of its design, although it is very similar to other phones.
Also Read: Top 5 Cheap Phones For Every Budget
Conclusion
There are many phones and these are the best when looking at cheaper variants. However, everyone should choose a different one, mainly because of what they want to use it for.