Some Android applications are reportedly crashing for some users. Applications like Google, Gmail, Yahoo Mail, etc., are constantly behaving erratically or shutting down over the past few hours. But according to Google's Workspace status page, the problem with Gmail in Android has been fixed.
The tech company also informed users that updating Google Chrome and Android System WebView via Google Play Store should help resolve this issue for all Android app users.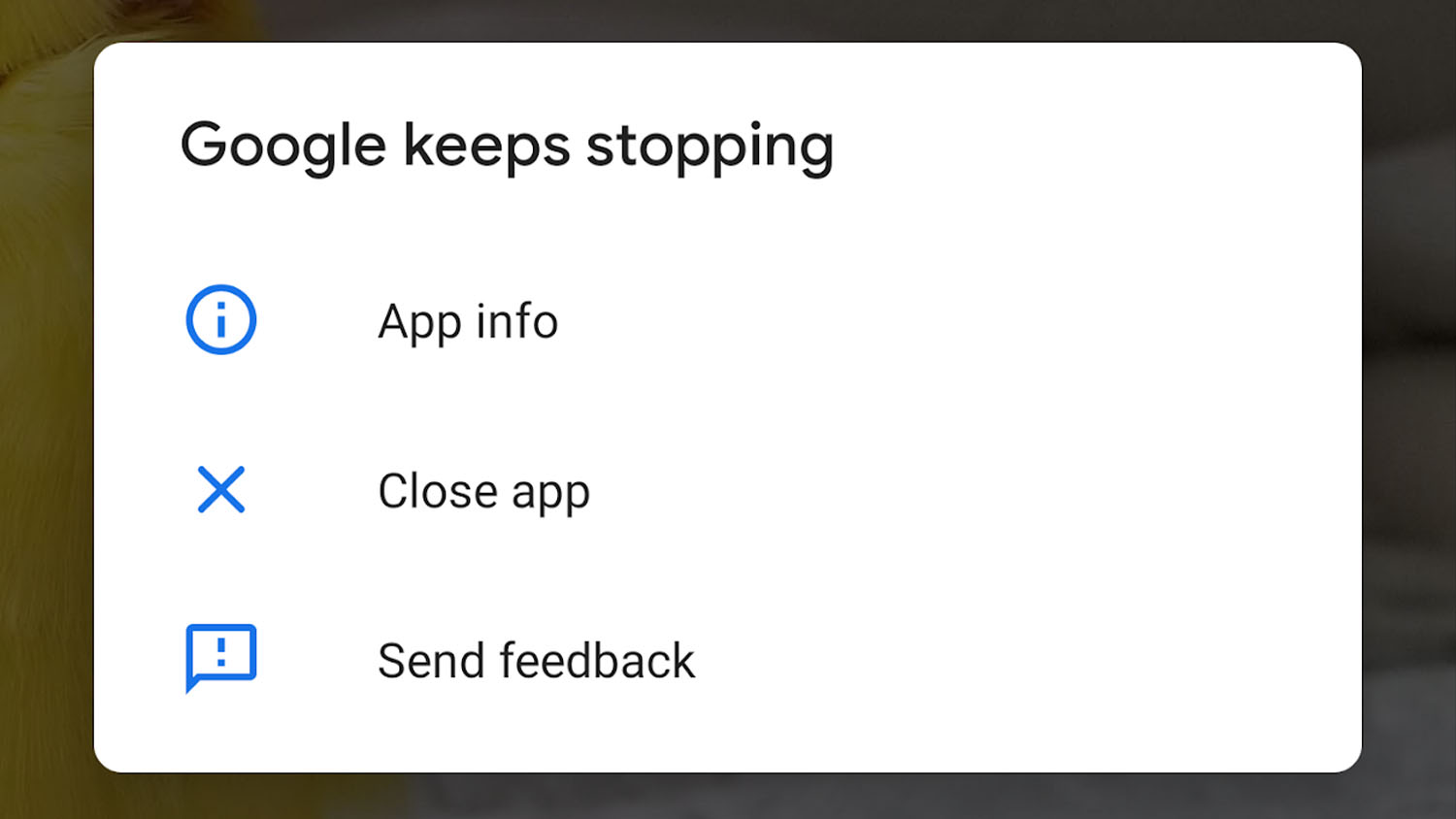 And the Google Play Store listing for WebView reveals that the search engine giant has released a new version of the applications – i.e. ver. 89.0.4389.105. Google Chrome also received the latest update a few hours ago.
It is still unclear whether or not this particular action fixes the problems of other Android application crashes. However, do your best to get the new versions of the applications in order to see if the issue is resolved.
In a statement released by the tech company, a spokesperson from Google stated that the company is acutely aware of the issues, especially with WebView, which is causing some Android applications to crash unceremoniously. The company is currently working full scale in order to validate the scope of the problem. A fix is also in progress.
The bug appears to be having a profound impact on nearly all Android applications that utilize the WebView system component. Google may have inadvertently released a bad update to WebView, which has resulted in numerous crashes of the Android applications.
Some users were able to fix the problem by uninstalling the latest WebView or removing the latest WebView update. For instance, Samsung's official US support Twitter account also recommends removing the latest WebView Update.
If getting rid of the latest WebView appears not to work for you, you should consider uninstalling WebView in its entirety. But to do this, navigate to the Google Play Store on your smartphone > My Apps & Games > Installed. You should see the Android System WebView as it appears on this list of installed applications.
Tap on it and then hit uninstall. Afterwards, try and reboot your Android smartphone or device for the best outcome.
Bear in mind that you need to reinstall the latest WebView version as soon as Google fixes the issues. This is because WebView is a vital component that lets Android applications display web pages conveniently for users.
You should also use the desktop interface for the time being if you want to access your Gmail.