You love watching Instagram reels and you want to be able to download them to watch when you're offline. Unfortunately, Instagram doesn't have a download feature to let users download Instagram reels they love to watch on their devices. Well, thankfully, it's not all gloomy, alternatives mentioned below are available.
And if you're a creator on Instagram looking for a way to download your own reels so that you can share to other apps, continue reading to learn how you can easily do that.
3 Ways to Save Instagram Reels on Android Device
There are three ways Instagram users can save reels to their android devices. You can make use of the screen recording feature in your smartphone, save it to the camera roll, or use third-party apps.
Download IG Reels by Screen Recording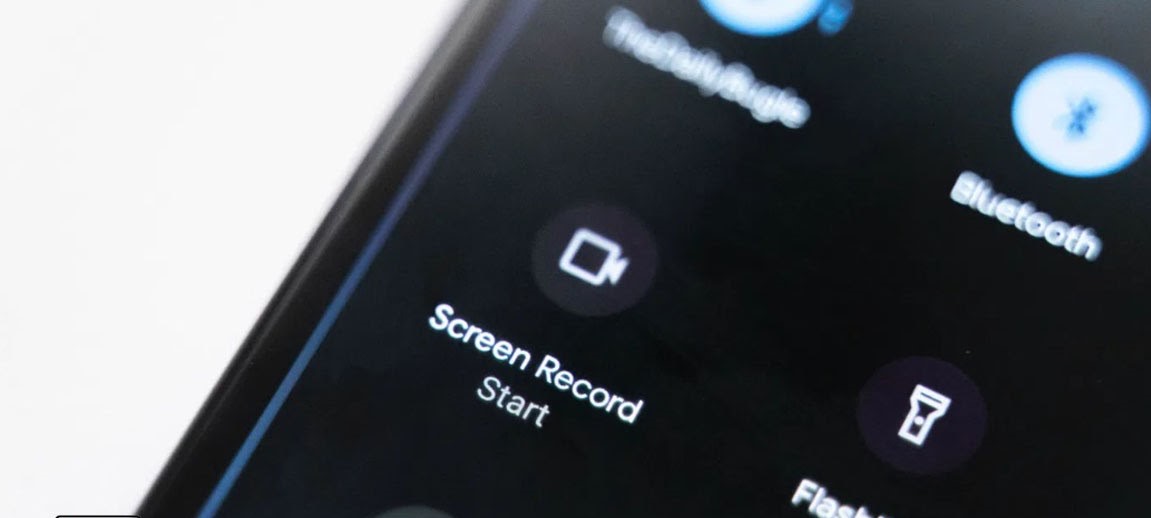 If your android device has one, you can use the screen recording feature to save other people's reels to your phone.
Step 1: Open your Instagram app and find a video you'd like to record. Before starting the video, pull down from the top of your screen to find the screen recording option. Click on it to start recording.
Step 2: You have 2 options: "Silent screen recording" and "Voiced screen recording". Ensure it is set to "Voiced screen recording" before going ahead to play the video.
Step 3: Once the video ends, pull down from the top of your screen again to stop screen recording. Your reel will automatically be saved to your device.
Step 4: To edit the reel, tap it and use the control features at the screen bottom to trim out the parts you don't want.
Use Camera Roll to Download Your Own IG Reels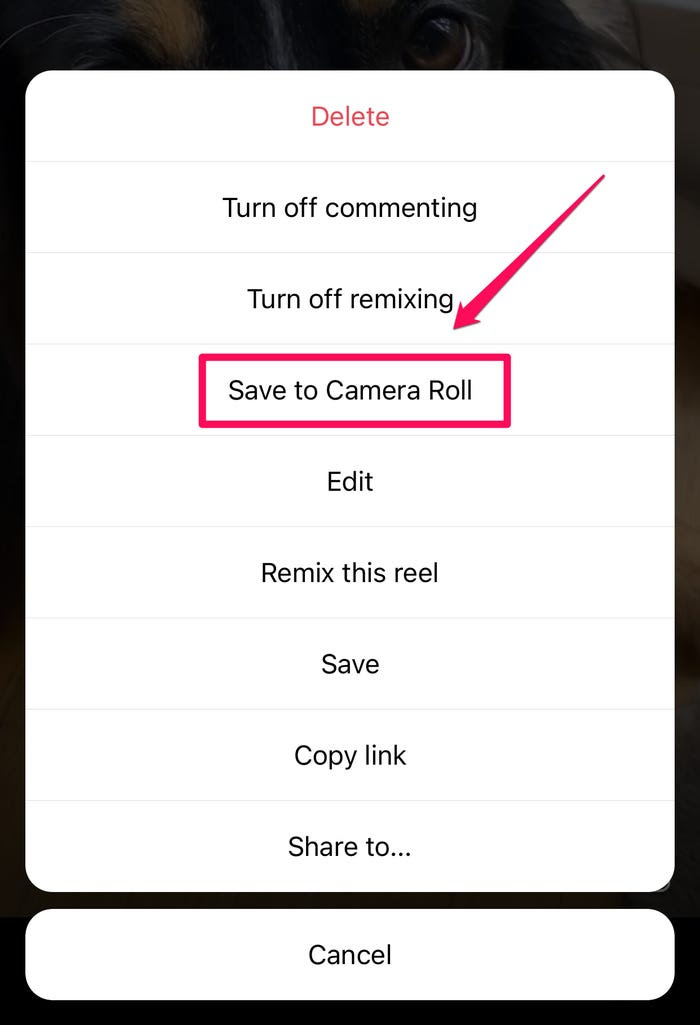 For creators who publish their own reels on Instagram, you can easily save a copy of your reel to your phone.
Step 1: Log into your Instagram app and click on the accounts icon at the bottom right of your screen
Step 2: View the archive by clicking on the reels icon. You should be able to see all of your published reels.
Step 3: Click on the reel you want to download and then click on the three-dot menu at the top right of your screen.
Step 4: In the selections, look for "Save to Camera Roll.". Tap it and your reel should be downloaded to your phone.
Download Instagram Reels Using Third-Party Apps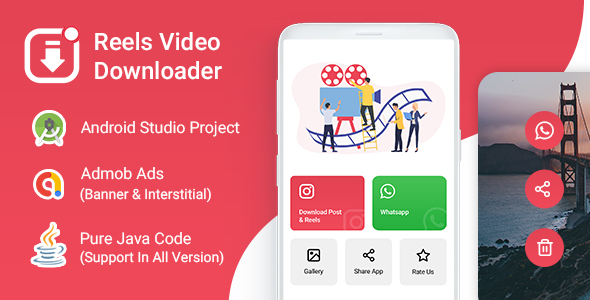 You don't have to record your screen to save Instagram reels to your phone. A better option is to use third-party apps to download reels directly to your device.
You can find many of these third-party apps on the Google play store. Examples of such apps are Story saver for Instagram, Reels Video Downloader for Instagram, Instant Saver, and lots more.
Download and install any third-party app of your choice using the Google play store and launch the app. From there, you can download any real you want.
For some apps, all you have to do is copy the link of the reel from Instagram and paste it into the third-party app to download.