Google (Android) has launched a Major Campaign Against iMessage
For a few years now, there has been talking about how Android and Apple are fighting with each other when it comes to iMessage. In fact, Google claims that it would be able to take various measures regarding iMessage if Apple decided to update its system on which iMessage runs.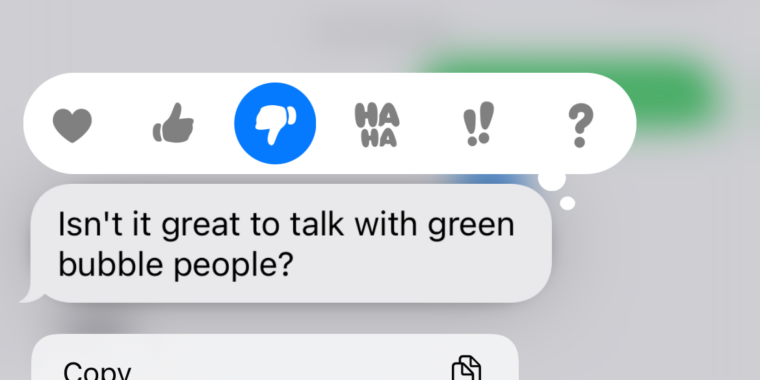 In fact, if Apple did so, according to Google, it would be able to improve the overall messaging experience a lot more even via Android to iPhone and vice versa. It could make iMessage work on Android devices as well, just in a different way than on the iPhone.
However, how Apple will respond to this is not entirely certain. They have had their system since the 90's and iMessage is very functional. However, it would be much better for the overall company as they could communicate via iMessage and not have to install additional apps or social networks because of it.
Take A Look At: Google Desperately Needs to Take Control of Android Apps on Chromebooks
But the biggest problem is definitely in America where the majority of phone users mainly use the iPhone. And so it would certainly be very helpful for almost all of America if Apple would approve such steps.
Google is demanding that Apple finally start somehow working on making these messages compatible on both devices. However, Apple has always wanted its iPhone to have only parts from Apple and also their features, so it's not entirely clear which direction this will go.
But it's clear that Apple will have to respond somehow and so something new should be expected. Apple now has multiple ways to deal with this and in several ways.
Take A Look At: Older Google Pixel have problems with Android 12 Update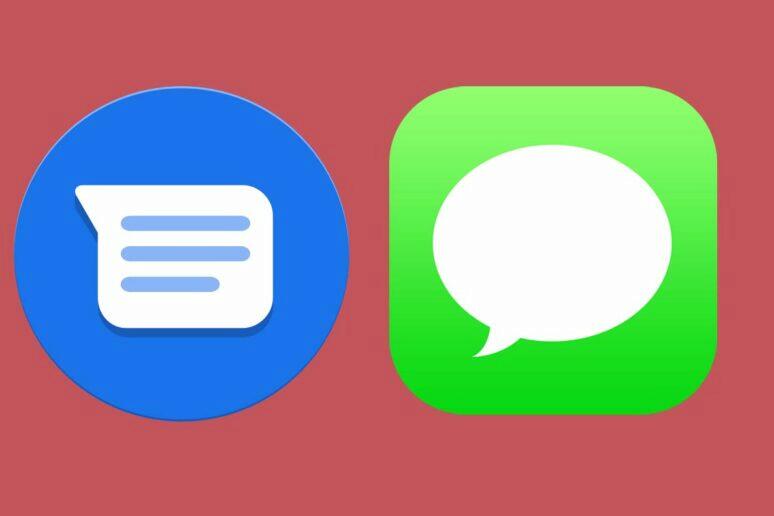 It could start a completely new system that would be compatible with Androids as well, or it could absolutely reject Google and start really working on its iMessage to make it better than the competition.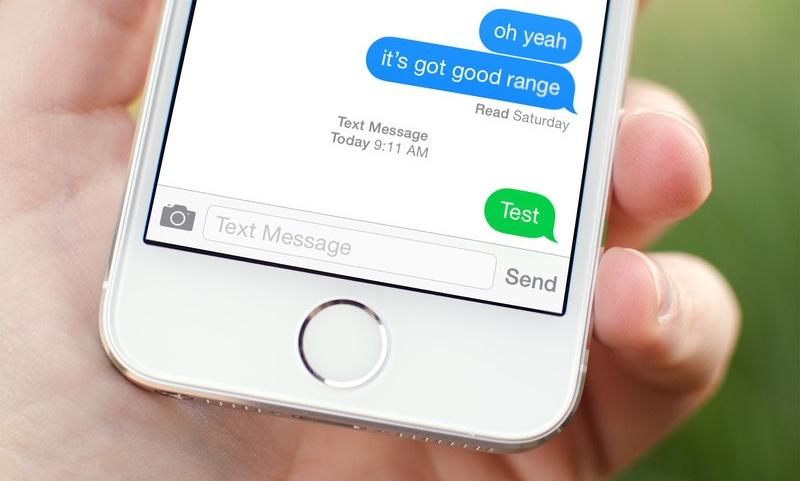 However, Apple is losing popularity and Android has been more on the cutting edge in the last few years. So it's only a matter of time before Apple will respond and act on this.
But we can definitely look forward as something should definitely happen after this move for both Android and Apple users. Because after his decision, the other side will definitely act really fast, especially if it's not the way Google (Android) would like, for example.
Take A Look At: Google Messages Could Soon Get a Revamped Tablet UI and Handy New Feature
However, hopefully, Apple will decide to make iMessage compatible with Android so it could be used on these phones as well. But what will really happen is yet to be seen and if you are really interested in it, you need to follow all the news about it.
Read more: