The following article is about how to transfer data from your old android phone, and the steps that you need to follow in order to do this. It's a very simple process that will take only a few minutes of your time. So let's get started!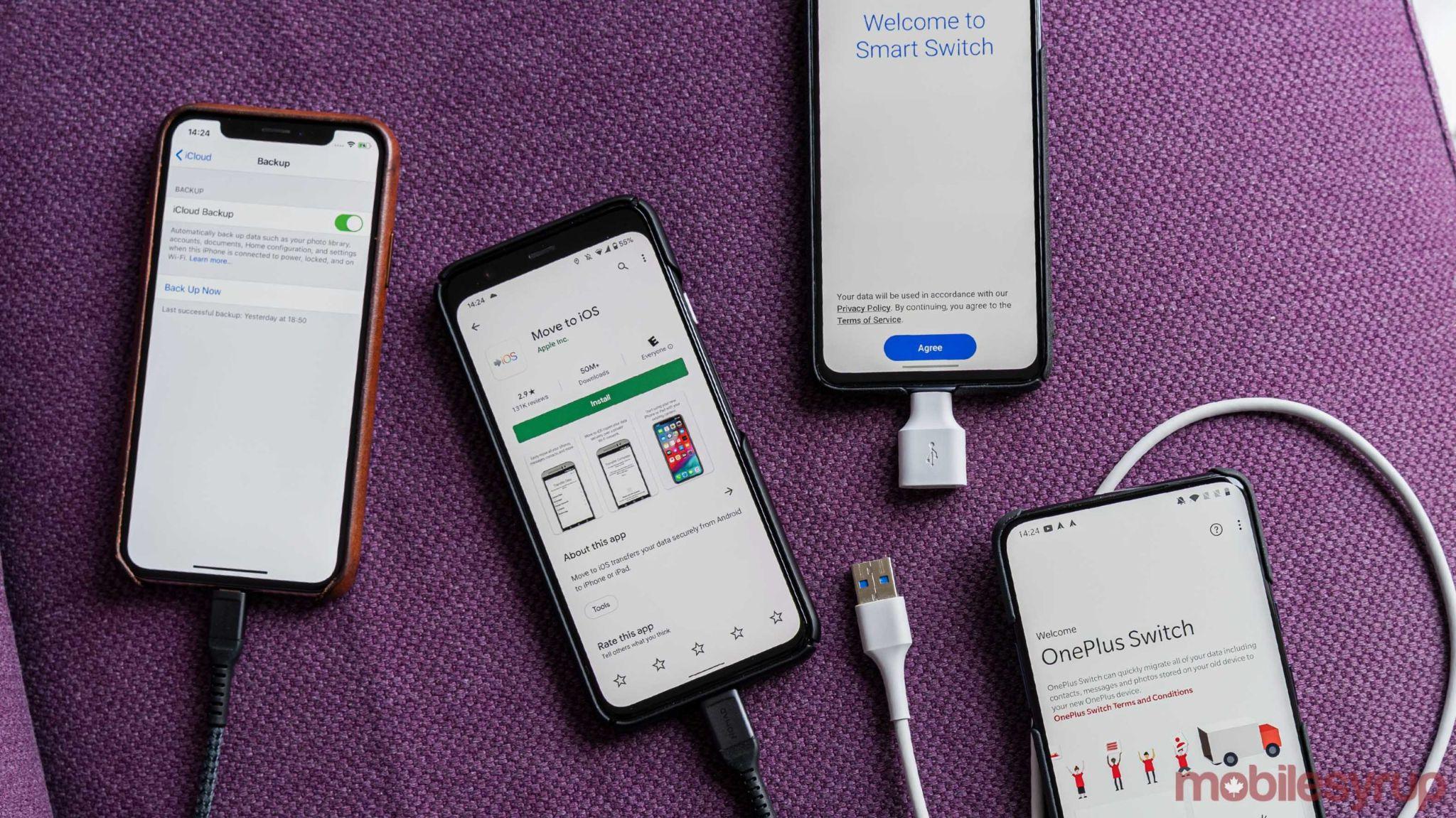 What Is The Best Way To Transfer Data From An Old Android Phone?
When you buy a new phone, you also want to transfer most of the data that you had on the old one. Although there are many applications and instructions for this, the easiest way is to back up via Google.
If you set Google to store your settings, contacts, and other things from your phone, you'll be done right away. Just sign in on your new device and sync your phone with your account.
Most of your phone's data and settings should be uploaded back to your new phone via Google Cloud, but you need to transfer photos and more separately.
Most Android phones also have a gallery from Google where photos and videos are stored in the cloud of your account. You have to set the photos to be uploaded to the cloud in the settings, and then all you have to do is set up import from the cloud on the new device and log in to the account where you have saved the photos.
Take A Look At: Google is Bringing Sweeping Policy Changes to Play Store App Titles, Icons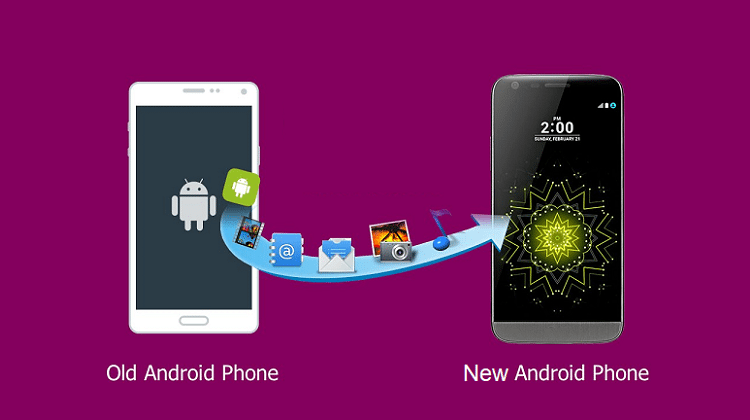 For music, it depends on whether you have music stored on your phone or use some streaming applications. If you are using a streaming application such as Spotify. Just log in to the account you have it in and your account should sync with your phone.
But if you have music stored on your phone, you need to transfer it to a new phone via your computer.
Calendar events are also saved to the account you are logged in to, so you don't have to worry about finding them on your new phone.
Take A Look At: Best Android Backup Apps and Other Ways to Backup Android
How To Transfer Data From Your Old Android Phone: Final Words
There are also many applications through which you can transfer data, both with files and in some applications with games and the like.
But with most of these apps, you have to pay a little extra, and many apps offer it for free. But a lot of them entice you to be free and then you will be able to transfer only 10 songs a day and if you want more you have to pay for it.
Therefore, it is better to do it yourself and not pay unnecessarily for such services.
It's really very simple and even the right way to transfer data and files is being prepared from Apple phones. Once done, you will be able to easily transfer data from your old iPhone to your new Android or vice versa.
Read more:
Share this post with your friends to show them how easy it is to transfer data from an old android phone to a new one. The best part of the process is that you can do all this without having to pay for any service and in just a few minutes!