Switch From iOS to Android
Over the last while, a lot of users have started looking at Android phones quite a bit, especially if they are iPhone users. In fact, Android has started to move very fast and that's also mainly because it was bought by Google a few years ago.
So Android has been very functional and very responsible for what it does lately and so a lot of users have also started moving more towards these phones. But many of them have other reasons and so we'll talk about some of them here.
Top 3 Reasons to Switch From iOS to Android
If you're like most people, you probably use Apple products to do your work and play. But that's about to change – Android is the new top choice for mobile devices. Here are three reasons why: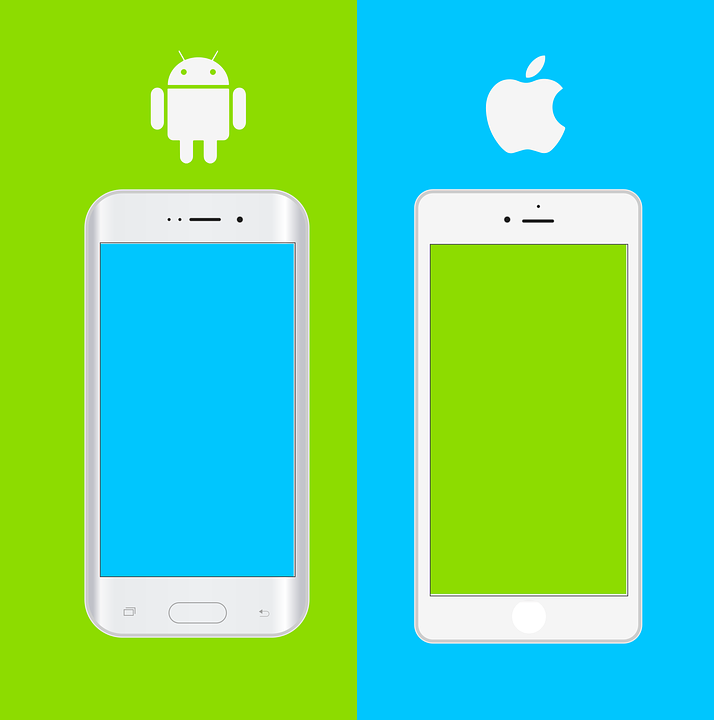 Customization Options
On Android, it is known that there is a much greater possibility to customize everything possible. You can change both the themes and the various icons on your device to your liking, and really, out of perhaps millions of themes.
You can totally customize your Android to your liking and so if you really like pink, you can make your entire phone in a pink theme and set your icons accordingly. It's up to each person how they set what, but there's definitely a lot more to Android.
Take A Look At: What To Watch Out For On Android
MicroSD Card Support
As is also very well known with iPhones, unfortunately, you can not increase the capacity at all, and it even has no SDcard slot.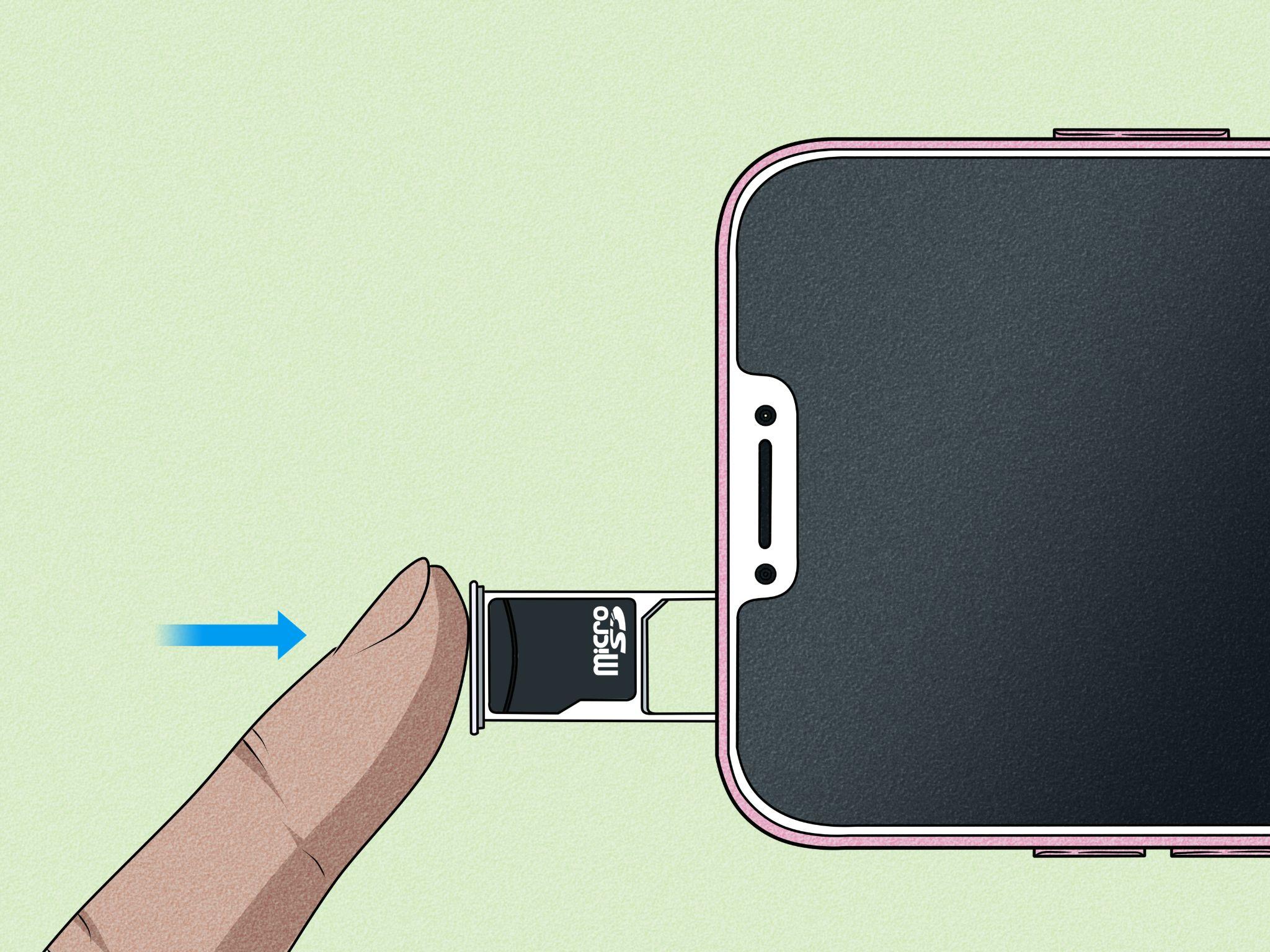 However, if you lose capacity in Android, almost everyone should be able to put a few GB SDcard where you can store basically anything you can think of.
So Android can really have a lot more capacity than any iPhone, and that's only because you can add another card to it and also remove it.
Take A Look At: How To Properly Secure Your Android Phone
MultiTasking
But no matter how hard Apple tries, it can't be as good as Android when it comes to multitasking. On Android, the more expensive phones come with up to 12GB of RAM, so I'm sure you can see that you can run a lot faster between apps on Android.
So if you're running multiple apps on your phone, it's definitely better to go for some Android than to get an iPhone.
Take A Look At: 10 Tips For Android Users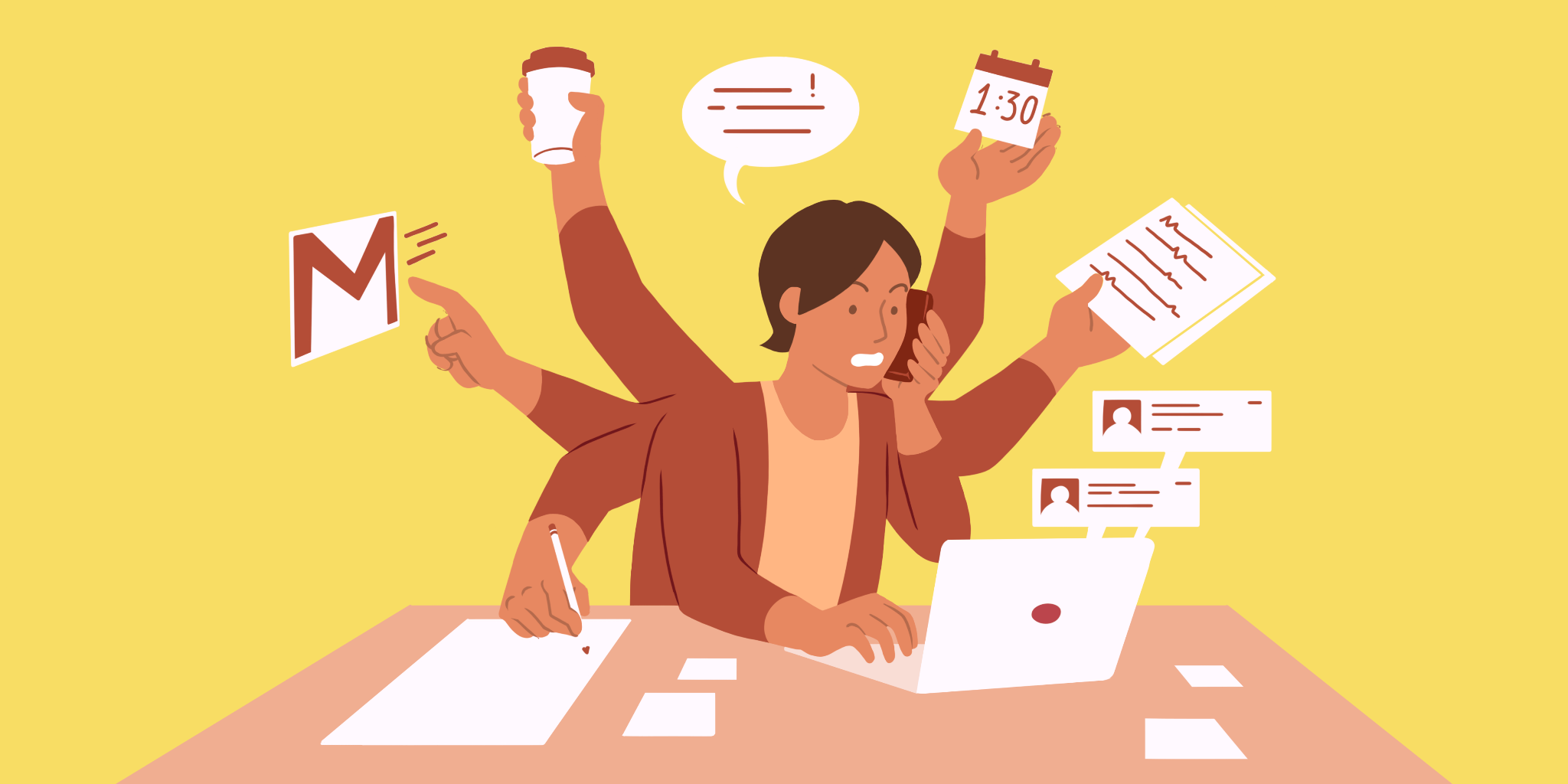 But if you think these are useless, take a look at the other reasons why people are going for Android lately. There are plenty of them, and that's why many people are deciding to jump from iPhones to Androids.
Androids are really moving on and in a few years, they may be on a completely different level than Apple, for example. But no one knows exactly what's next, so go with what works for you.
Read More: