If you're an Android user, there is a lot to watch out for when it comes to your phone.
As you probably know many people are talking about what operating system is more secure if it is Apple or Android. But because Android is publicly available, they can test it many times better and try out various options that may happen while using the phones.
It is also well known that some Android phones are really easy to hack and you need to watch out for complete nonsense like visiting bad websites.
2 Things to Watch Out For On Android: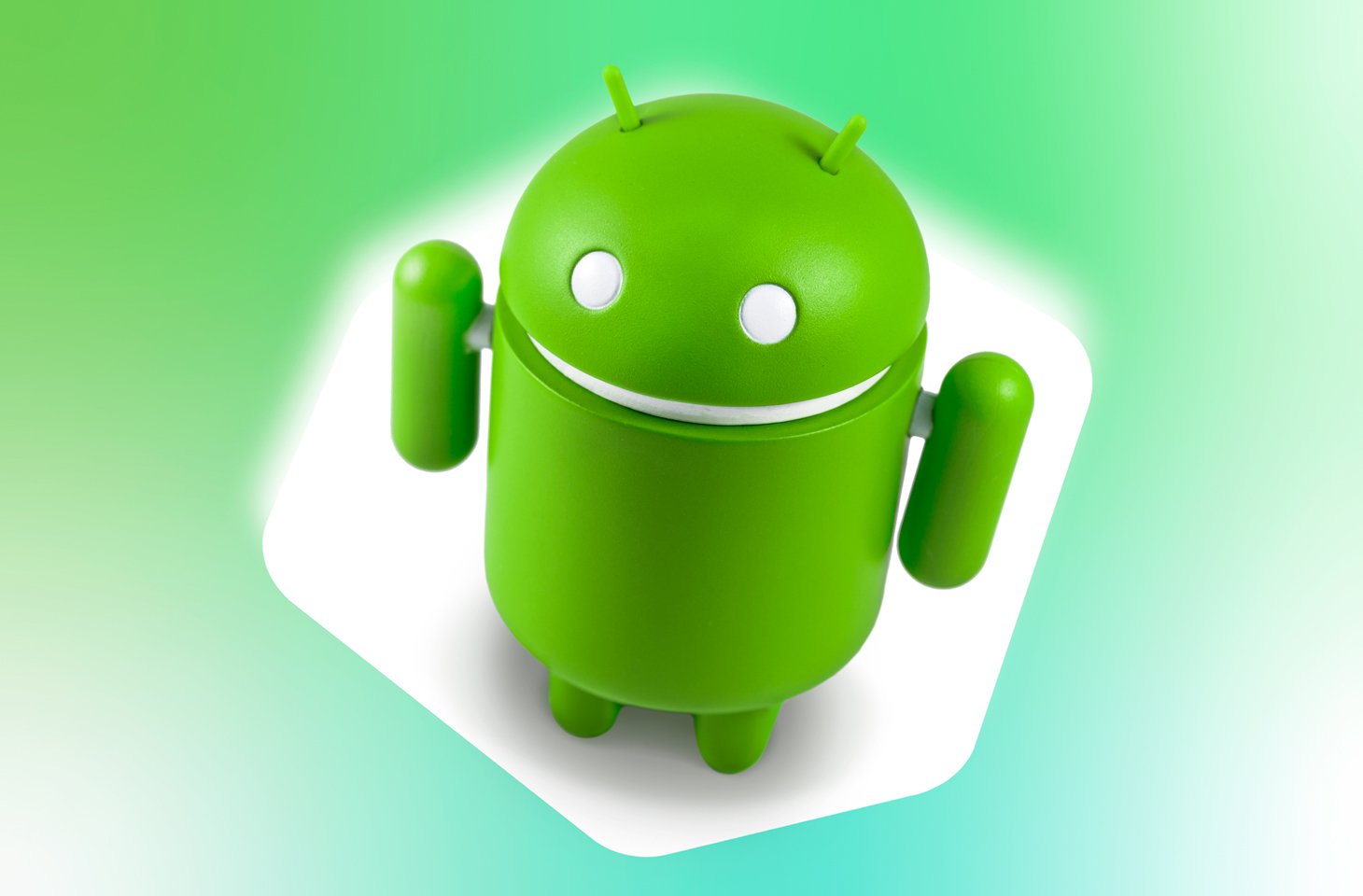 Smartphones have become a part of everyday life. There is no denying the fact that they have greatly improved our quality of life in many ways. However, the world of technology has its downsides as well. Smartphones give us access to an endless amount of information, which can be both helpful and harmful. Here are some tips to keep you safe on your Android smartphone.
Unverified Applications: The First Thing To Watch Out For On Android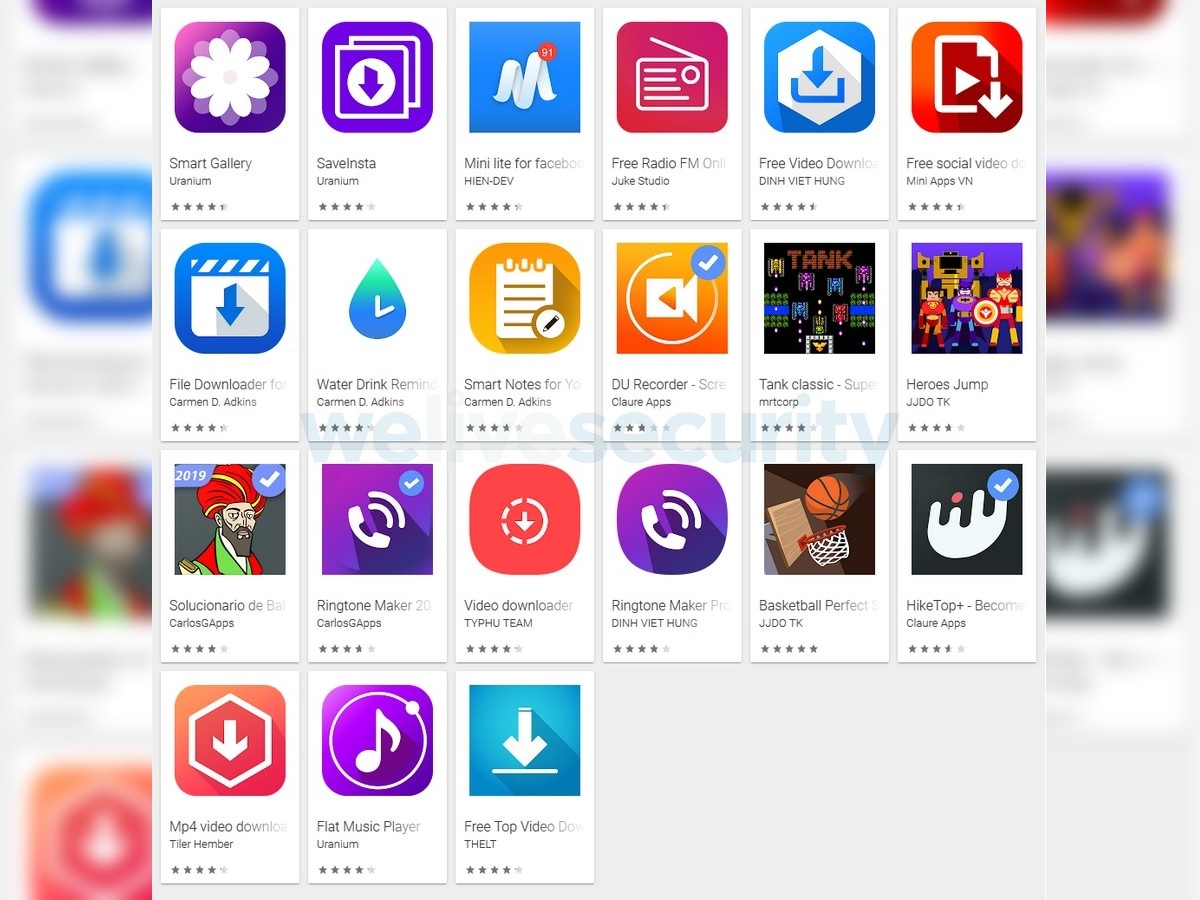 It is already very common with Android that there are several possible markets and several places where you can go and download various applications and or games to your Android.
But often the problem is that some sites are made mainly to either steal sensitive data from you or install some bad device in your phone which, for example, slows down your phone.
With Apple, you don't have that risk because outside the Apple store, it's impossible to install any application or game on your phone from a store or website other than Apple. Android has it differently, and that's why they also copy and download many games that you normally find paid on Google Play. But this is very unethical and also very disgusting to game developers, and most importantly, you never know if you will come across a game that has a virus that steals your data.
Take a look at: Best Android Backup Apps and Other Ways to Backup Android
Unverified Websites: The Second Thing To Watch Out For On Android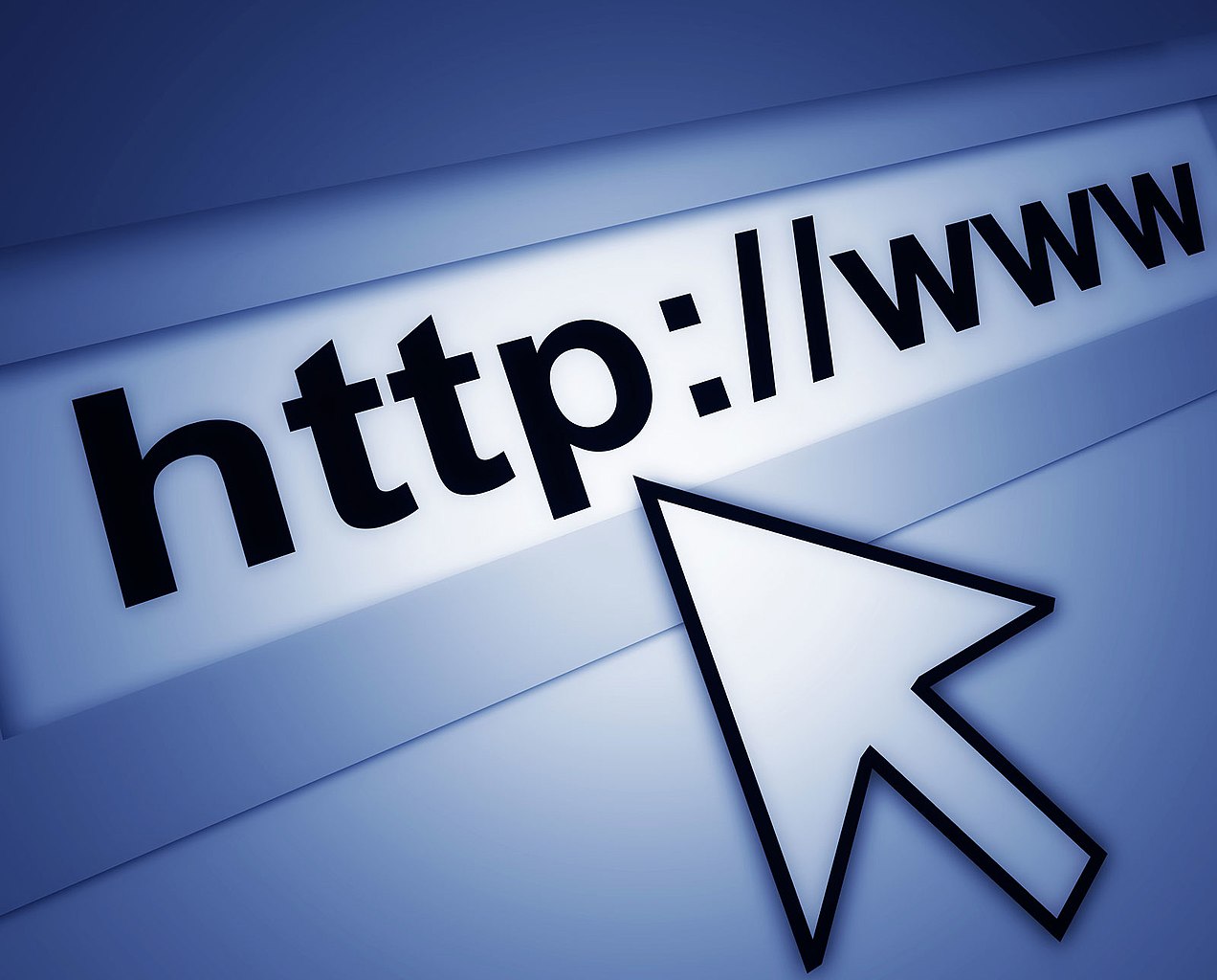 Some sites are not secure. Sometimes they can also be secure, and yet they can contain content that you don't want to get on your phone. Therefore, pay attention to which pages you click on, and if you already click on a virus, be sure not to call anywhere as the virus tries to lie to you, but try other alternatives or your loved ones.
Sometimes you want to look at some vulgar things or some series that you will not find anywhere else but on the web, and there are also mostly such ads that infect your phone so be very careful.
On Android, also pay attention to what information you share with third-party applications and whether they happen to listen to your microphone or read various sensitive data. Google Play has found applications that have stolen your data many times and you didn't even know it.
Take a look at: Best Apps For Security Monitoring
You never know what anyone can prepare for you. And the biggest threats are especially in cases where you also have mobile banking and similar sensitive information on your phones.