Whatsapp has been working on a series of updates for the app, as can be seen in its WhatsApp beta for Android 2.21.9.4 to 2.21.9.10. Safe to say the app is putting in the works to better create a more wholesome experience, and maybe, just maybe to prevent the recent outflux from the platform. We compiled some of the Whatsapp Future Android updates in the works, and the last one which is already available to some users.
List of Whatsapp Future Android Updates:
Voice Messages Review: Earlier in the WhatsApp beta for Android 2.21.9.4, WhatsApp allowed for the possibility to listen to voice messages with different playback speeds, the feature received quite a number of positive reviews from users at the time, but was taken down in the 2.21.9.5 update.
WhatsApp however later re-enabled the feature for beta testers. To check if the feature is available to you, play a voice message, if the playback symbol appears, then cool, you have it, if not, no worries, it's a thing with Whatsapp where features are enabled partially. The feature will be made more accessible with the next WhastApp beta updates.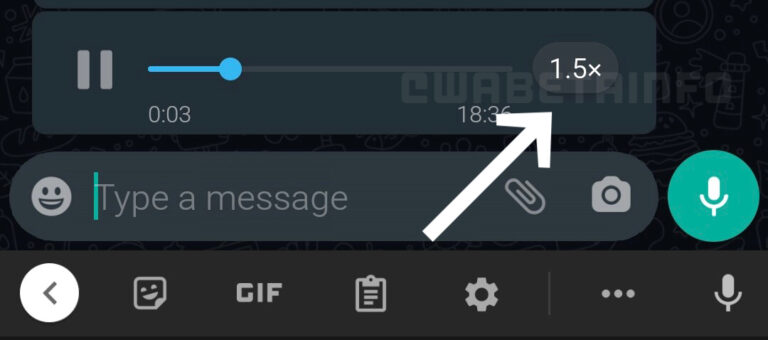 Source: wabetainfo
Still on Voice Message Review, Sometimes, you realize you said something you shouldn't have or in a way, you didn't mean to but only after you might have clicked on send. Or you're not even sure what it is you said anymore and you're wishing there was a way to preview before sending, just as with texts. Well, good news! Whatsapp is fixing this. The company is currently developing a feature that will allow users to review voice messages before sending them. Once the feature is available, you will see a "review" option on your screen and will be able to listen to voice messages before hitting send or discarding.
24-Hours Option for Disappearing Messages: Whatsapp is working to allow users to have a 24 hours option for the disappearing messages feature. Currently, there's only a 7 days period option, but this whatsapp update will allow users to have another option on how soon or long they want their messages to stay before disappearing. Whatsapp is currently testing this feature.
HOW IT STARTED HOW IT IS GOING (TO BE)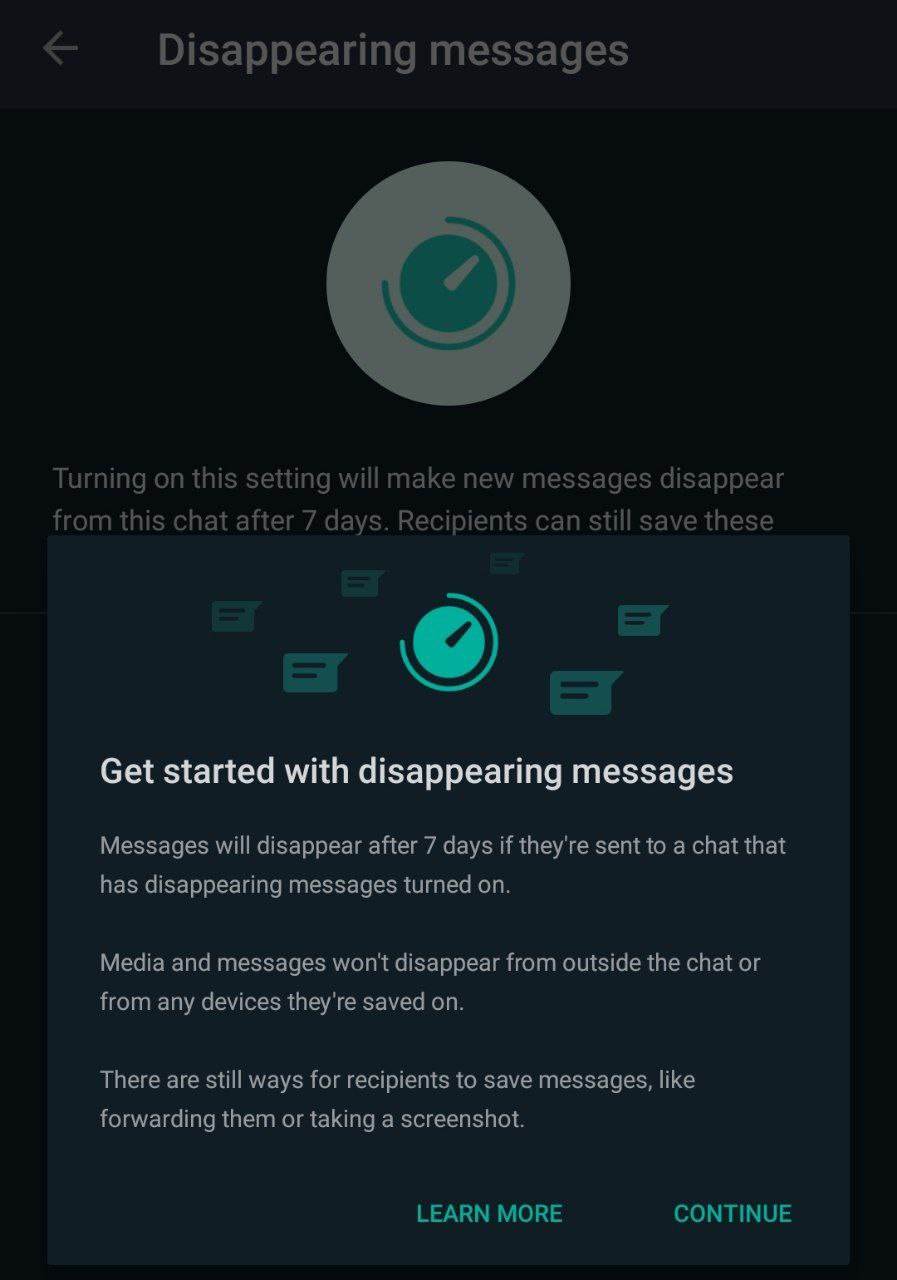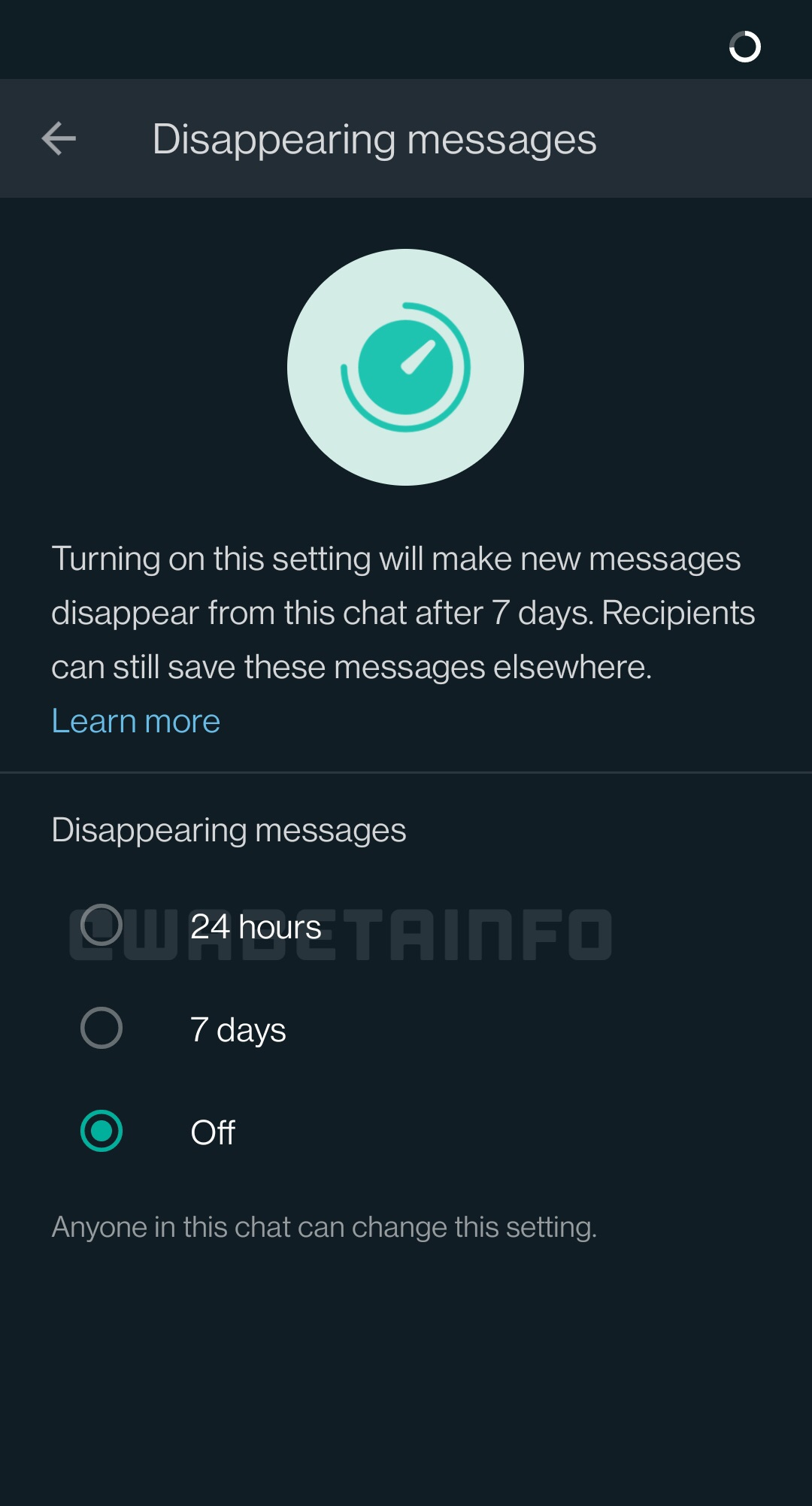 Source: wabetainfo
Both users are allowed to explore this option in personal chats, in groups however, the group admin can limit who can and cannot.
Chat Migration: Currently, it is not possible to transfer your chat history between Android and IOS devices, but a future update that Whatsapp is currently working on will change this, making it possible to use your Whatsapp account on multiple devices at the same time. According to WABetainfo, "the feature will allow WhatsApp Web (including Portal) to be used without an Internet connection on your device, at first. In a future update, WhatsApp will allow linking other iOS and Android mobile devices."
WABetainfo further explains saying "But… what happens when the user tries to link an Android device if he is using an iPhone? At the moment there are some tools around the web that might allow the chat history migration, but they aren't really recommended and, as for modified WhatsApp versions, they aren't allowed because they violate the Terms of Service:"
Once WhatsApp is done with this feature and the feature made available, users will be able to migrate chat history from IOS to Android and likewise. Explaining this, WABetainfo says
"When the user tries to link a device having a different operating system to his WhatsApp account, it's always needed to update to the latest WhatsApp update available on the App Store or TestFlight, in order to avoid any compatibility error with the Android version."
Take a look at: How To Download And Install GBWhatsApp Pro Latest Version For Android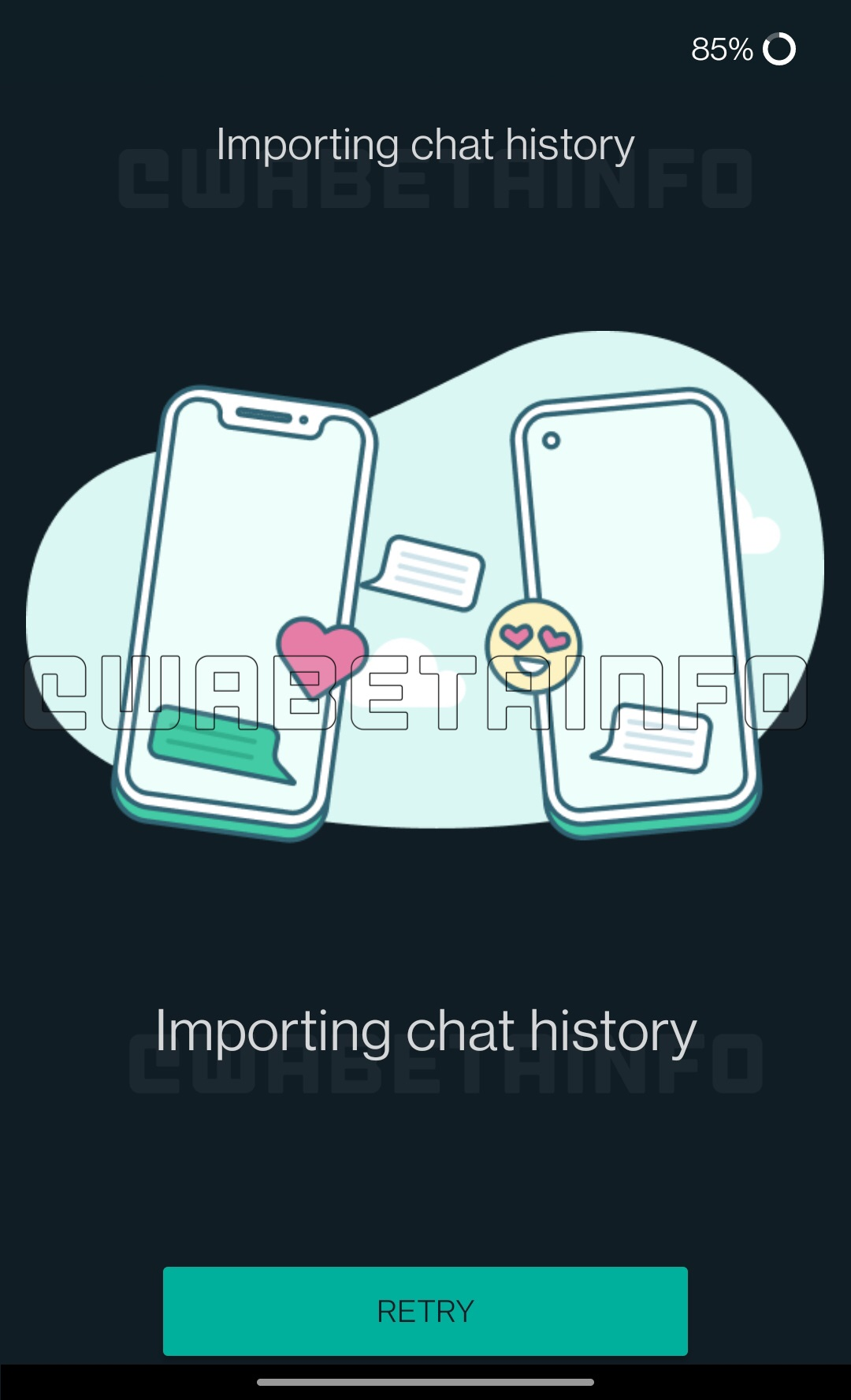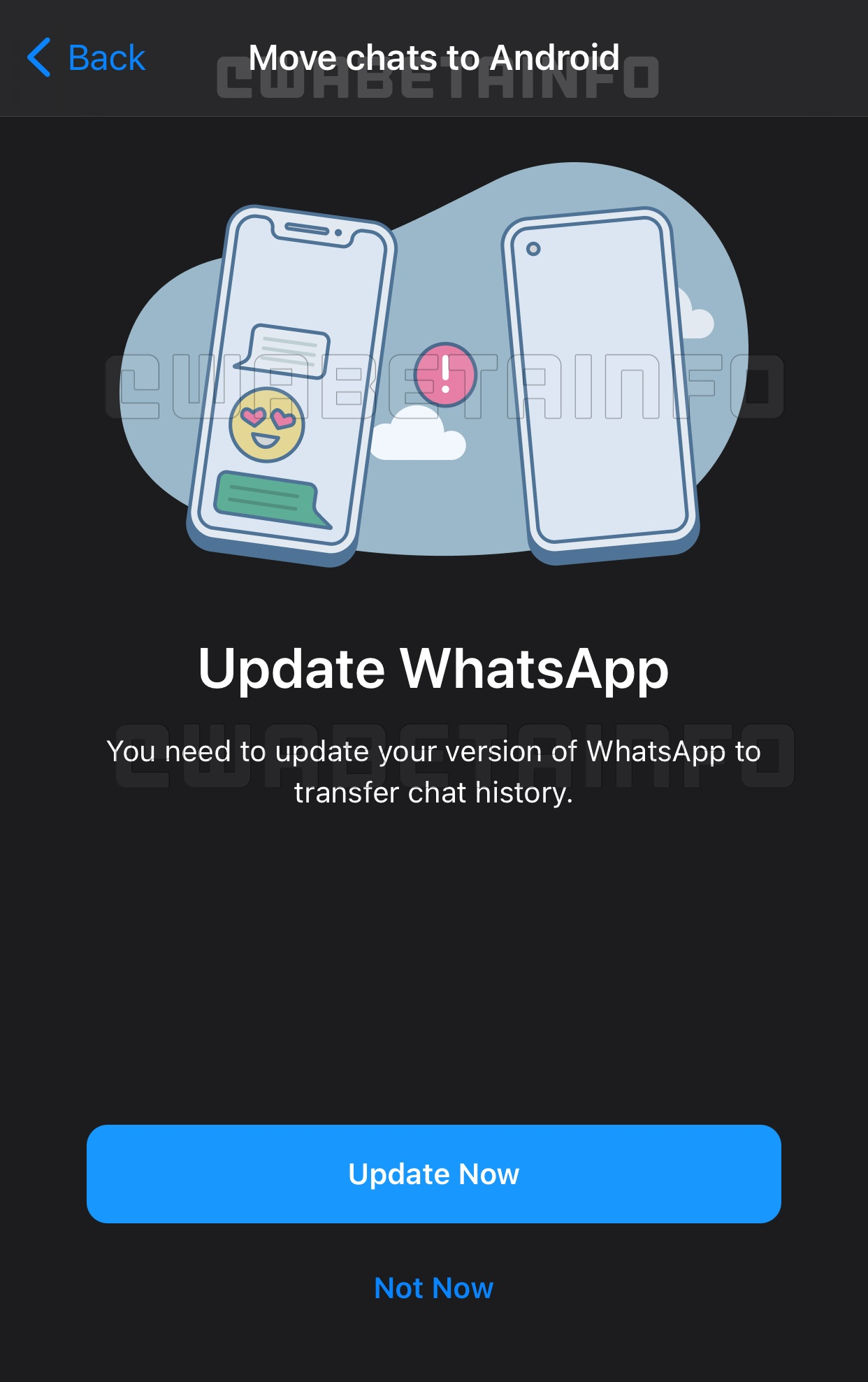 Source: wabetainfo
The chat history migration method is yet unknown, but it appears Whatsapp will continue with Google Drive to keep chat history. They might be developing a chat history export for Android, in order to import it to iOS.
Basically, Whatsapp is currently working on the export process and it is still not certain when this update will be released, but we will keep you posted.
Media preview in chats: Whatsapp announced on its Twitter account that it is improving its media display; media files will now be larger in preview than before. "Photos and videos in WhatsApp are now even bigger, so no one will be left out of the picture! That's the perfect reason to smile." – Whatsapp.
With this Whatsapp feature, you can scroll through chat media, and not miss any vital detail without having to open the files. The feature was made available on IOS last month and Android users can update their app to access this new update.