The 5G network had attracted a lot of attention when it launched in some markets in 2019.
The rollout is considered much faster than the 4G LTE as it has a wide range of carriers, broader coverage, as well as myriads of 5G smartphones, along with other devices to pick from, which cannot be compared favorably to the same point on 4G's deployment many years ago.
This is great news for the big players in the entire wireless networking industry. But, what about the consumers? 5G promised users' faster data speeds for streaming content seamlessly as well as never-before-seen products and brand-new use cases based primarily on the benefits of the new technology.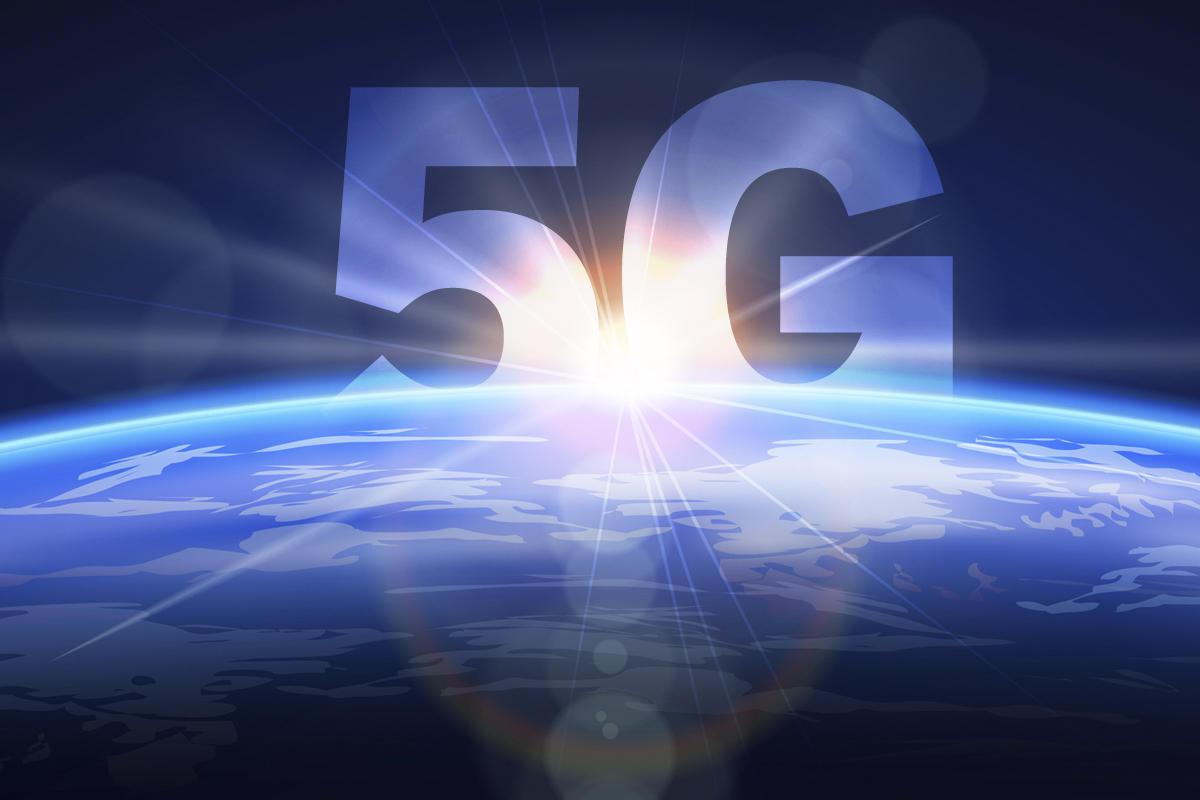 So, has 5G technology lived up to the hype before now? Let's take a look at a few statistics.
4G vs. 5G Data speeds
The #1 promise of 5G is faster data, which is touted heavily by wireless carriers worldwide. The overall benefits of this new technology include:
Low latency gaming
Streaming high-quality video on the go
Better bandwidth in densely-populated regions, etc.
But are you, as well as other consumers, enjoying these supposedly novel benefits of faster 5-G data speeds?
OpenSignal had a January 2021 Download Speed Experience for the US, which clocked download speeds of 28.8Mbps for T-Mobile, 28.9Mbps for Verizon, and 33.2Mbps at AT&T.
These results readily measure the average download speeds that OpenSignal users experience across a wireless carrier's entire network. This includes 4G and 5-G as numerous users move in and out of network coverage.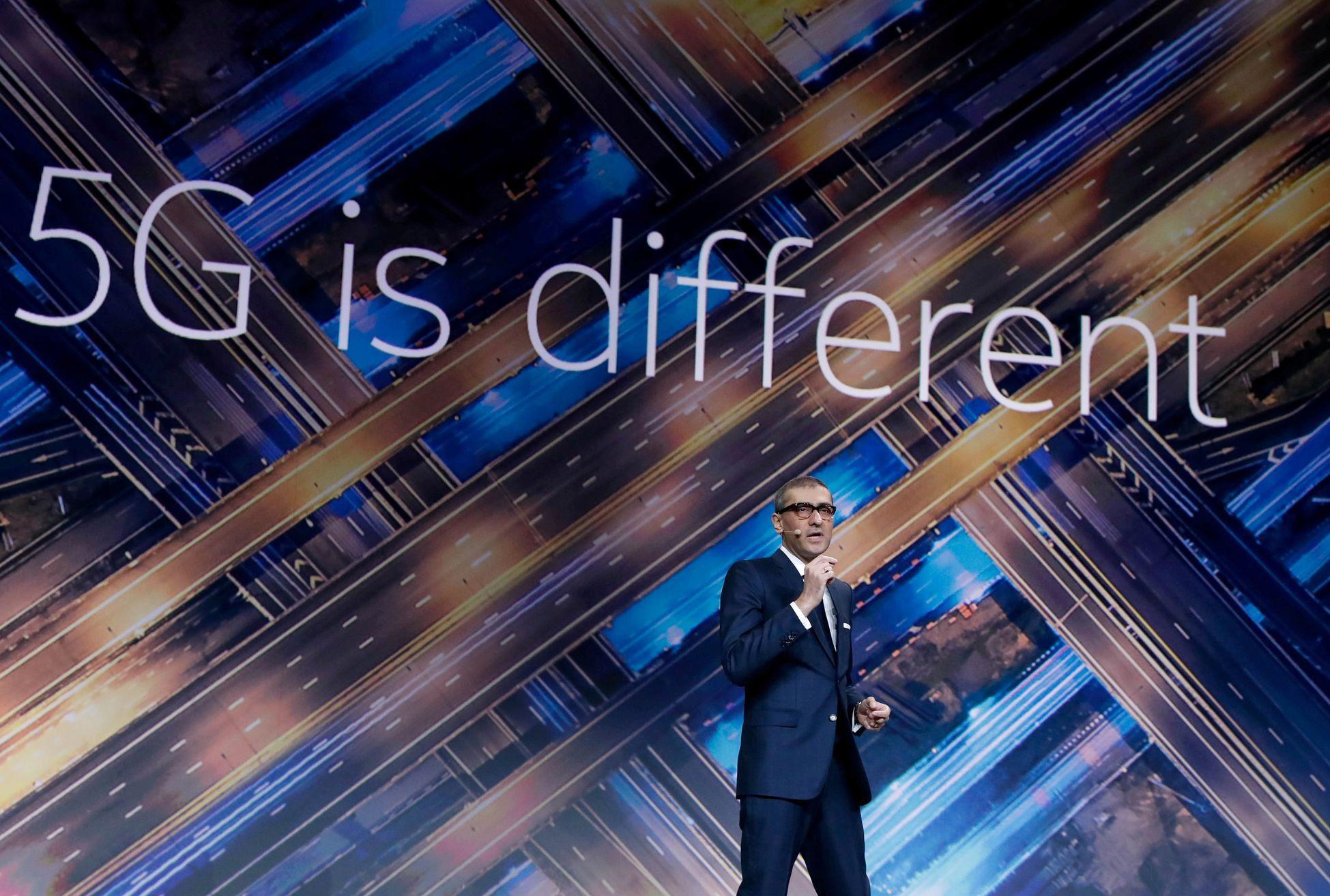 A similar report released in January 2019 showed different scored speeds of these carriers, all of which were only 4G measurements. At the time, these carriers had not yet launched their commercial 5G networks, respectively.
Also Read: The Roll Out Of 5-G Technology In 2021
But despite the improvement of typical data speeds over the years, the current data speeds are hardly the speed revolution that consumers looked forward to. Most countries are technically in the early stages of 5G deployment, so we may have to wait a while to see if changes will occur.
Sub-6GHz and mmWave
5G technologies can be somewhat confusing, especially for the uninitiated. This is because it is split equally into 3 key frequency groups:
High-speed and high mmWave spectrum
Sub-6GHz spectrum (to expand speed as well as capacity quite similar)
Repurposed low-band frequencies for long-range coverage
All these come together to form the big vision of the 5G technology, though the bulk of the entire world's 5G networks is based on the low-band and sub-6GHz with a few scattering of mmWave in areas that are further along with their deployment roadmaps and spectrum auctions.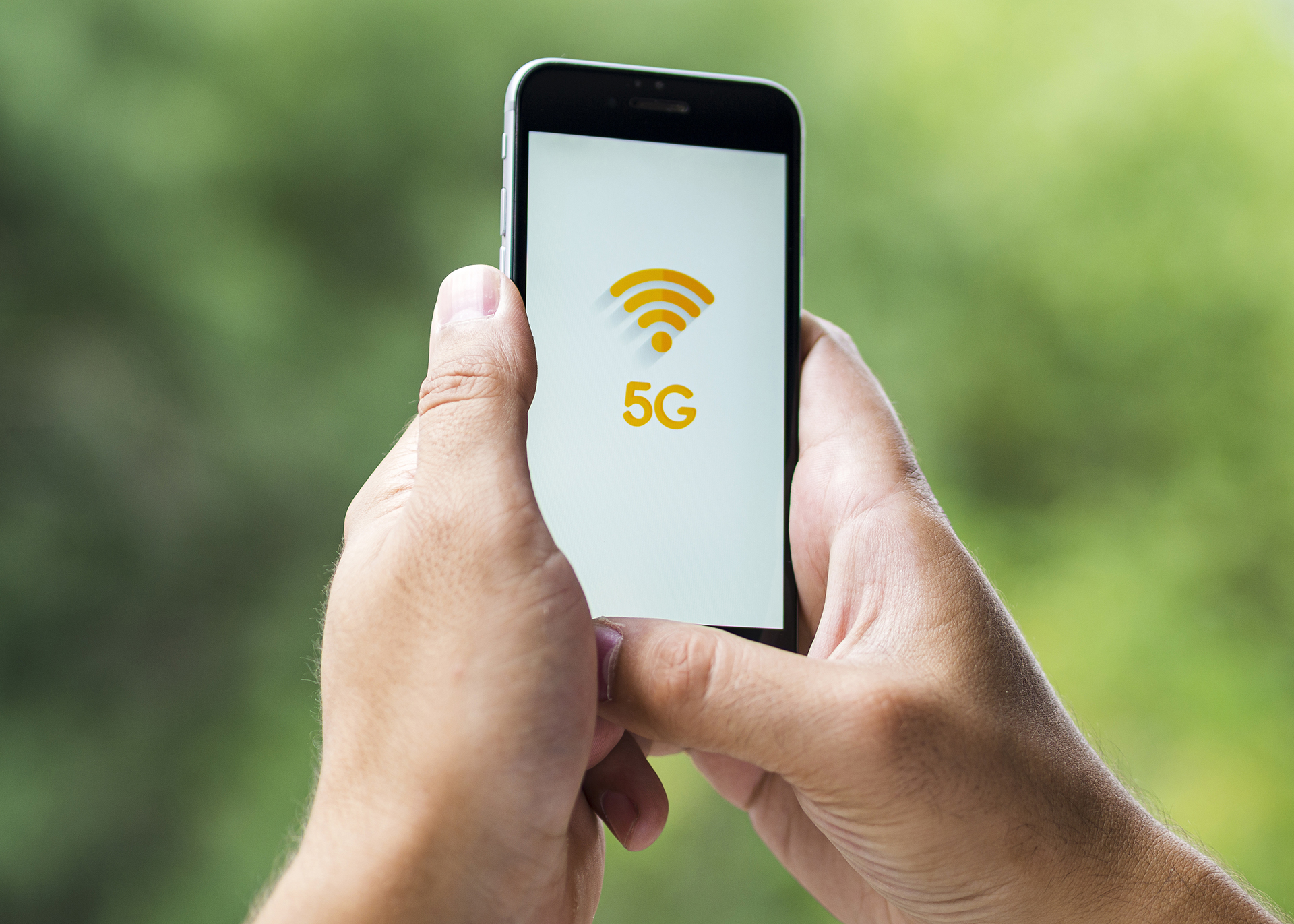 We're in a time of constant change and the future is coming at us faster than ever before. Whether that's good or bad, but one thing is for sure, it's exciting! 5G will dramatically improve our wireless networks by providing increased bandwidth. This means better speeds on your phone and more reliable connections.
5G may be fast on paper, but consumers do not see the benefits yet. Nevertheless, nothing douses the optimism about 5-G's possibilities in the next few years, especially when it has become well-grounded in developed – and under-developed – regions of the world.