Android Apps on Chromebooks: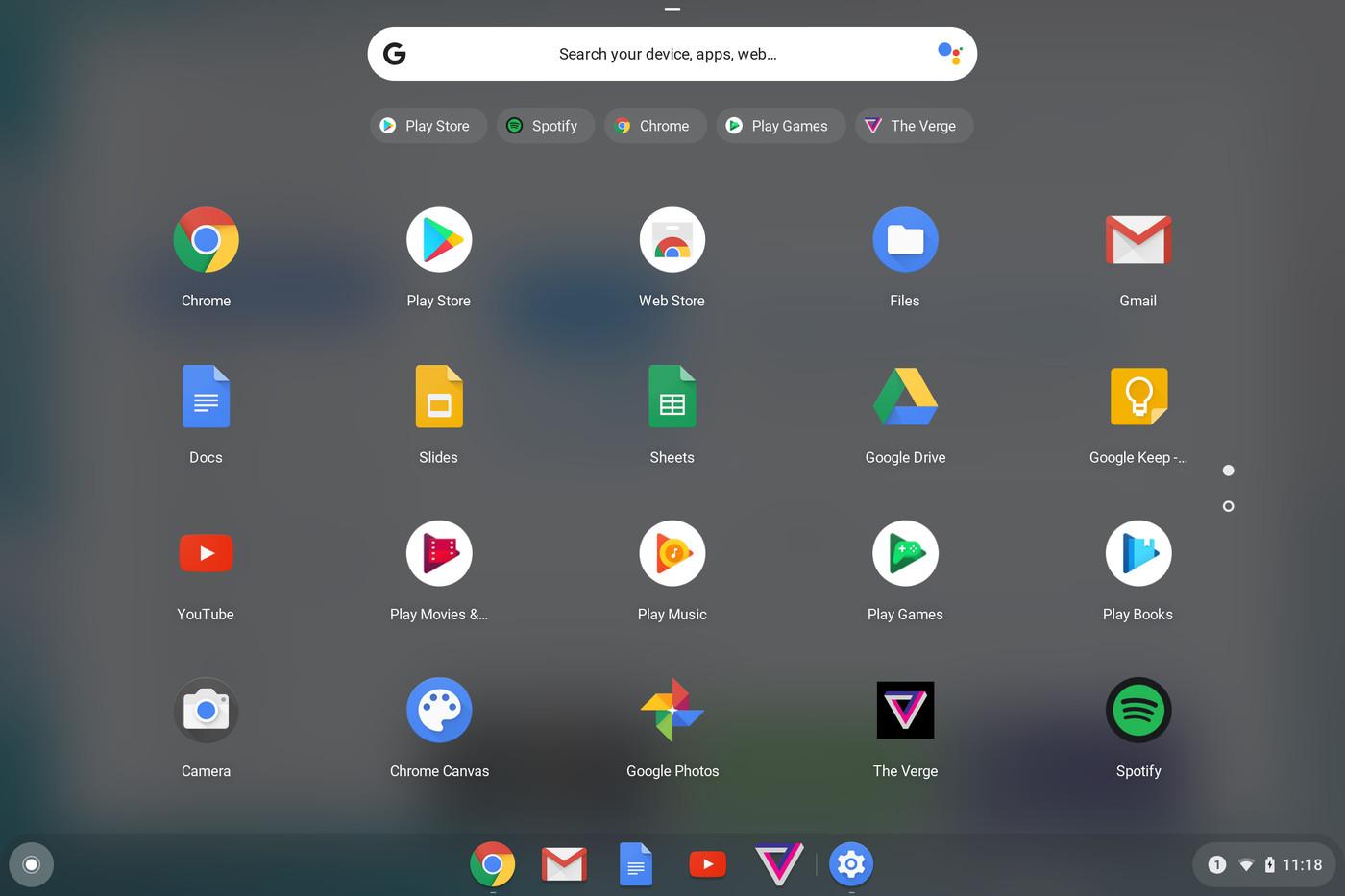 The Google Play Store was introduced to Chromebooks as far back as 2016, granting users access to millions of Android games and applications.
And since then, the search engine giant has nearly always boasted Android application support as one of the major features users will enjoy when launching the best Chromebooks. This was highly noticeable even as Google started and continued killing off Chrome applications.
Google has also been pushing PWA (Progressive Web Apps) since last year with YouTube TV and Twitter and other popular applications –swapping over to provide the same layout and features as Chrome tabs while giving users a more natural and immersive look.
Industry professionals have noticed this development, as well as the passive approach to applications for Android tablets over the past few years. And this has left the almighty Chromebooks with something of a minefield.
For instance, if you download and install an application from the Google Play Store, the app may be a good one. But it is much more likely to be an application that leaves black bars on 95 percent of the screen or a super-sized smartphone application.
With the simple fact that sales of Chromebooks are going through the roof these days, it has become much more vital for the search engine giant to take full control and critically push Chromebook applications in a consistent direction.
Also Read: The History of Android and How it all Started
Google needs to pay attention to Android Applications on Chromebooks:
Android has always had several high-quality regulations or guidelines for large-screen applications. But it seems that Google is not really enforcing these guidelines.
Here are a few of them to take note of:
The application supports portrait and landscape orientations (if possible). Orientations significantly expose the same actions and features and also preserve functional parity.
The application rightly handles fast transitions between display orientations without losing state or rendering problems.
The application takes up the entire screen in both orientations and doesn't letterbox to account for orientation changes.
Two other issues that have thwarted great Chromebook applications include:
Changes in permissions
Poorly-addressed processor diversity
Changes in permissions are primarily the fault of Google itself and its developers. As for the poorly-addressed processor diversity, it is partly a Chrome operating system problem. And this is attributed to the fact that Google had not been alert and responsive to optimizing Chrome OS for the newer chipsets like the Qualcomm Snapdragon 7c and the AMD Ryzen series.
Also Read: Google Releases Android 12 Developer Preview 2.1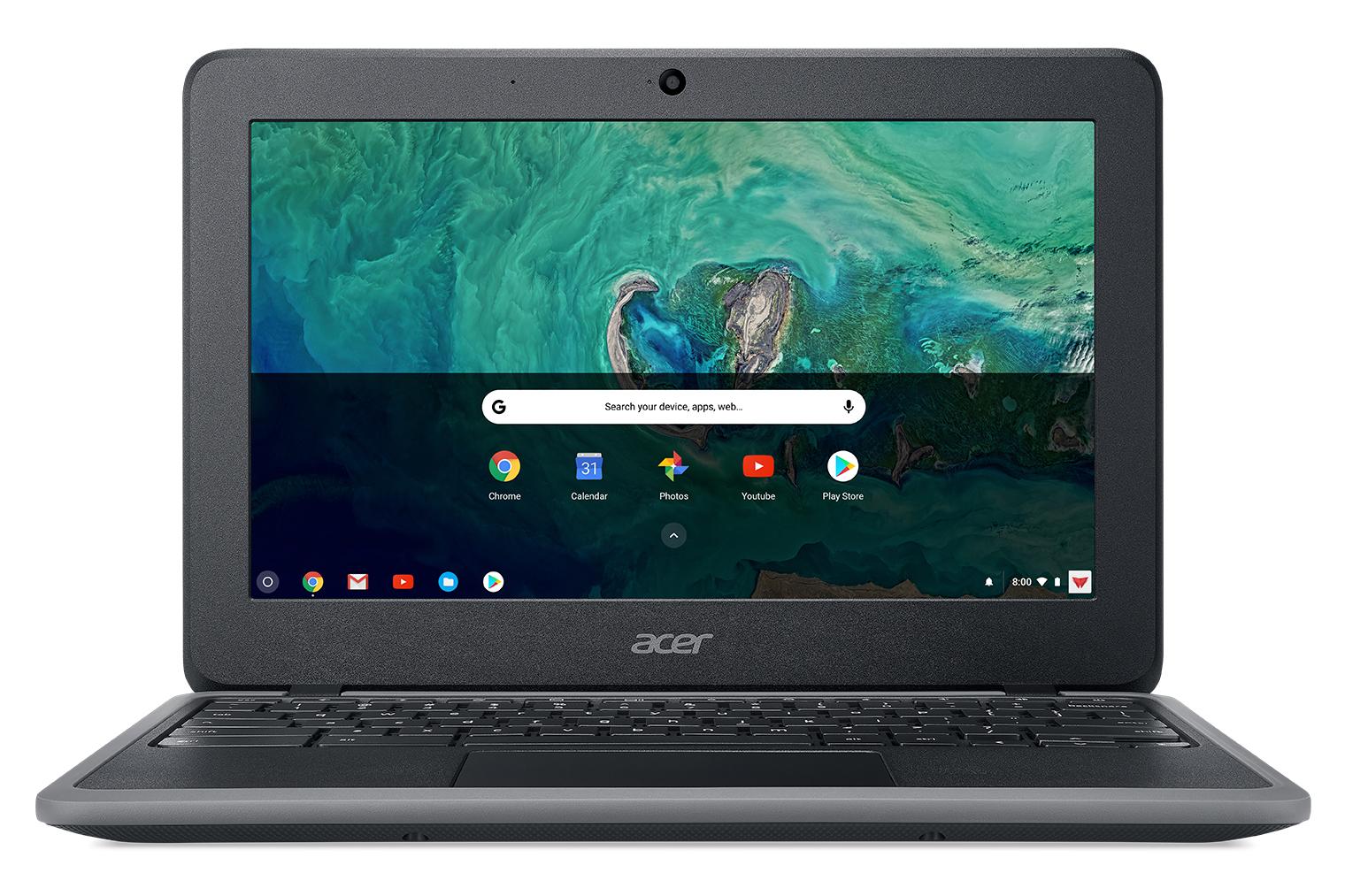 Applications on Chromebooks are impeded by a lack of attention to hardware and permission oddities, which shouldn't be.
It will be an excellent idea for the Google Play Store to get a brand-new category for Chromebook-optimized applications. This will make it easier for the search engine giant to direct users to applications that provide the best user experience.
Are you using any Chromebook apps today?
What Android apps do you use on your Chromebook these days? Are you using any PWAs or Linux apps? Share your thoughts below, along with any changes or guidelines you'd like Google to implement.