Google just released an update for the Android 12 Developer Preview 2.1. it is the first – and most likely the only – update that should be expected from the search engine giant.
Android 12 Developer Preview 2.1 Update:
And as most savvy users can tell, this is a pretty minor update and may have occurred in order to fix a bug. The entire world waits for at least one more preview before the beta version drops in the 5th month of the year.
Judging by the build information for this particular developer preview, the Android Development team did not reveal a whole lot.
The only information worthy of note is that this minor update to Android 12 Developer Preview 2 updates WebView in order to fix an issue that caused several applications to crash.
So, yes, this update is a very minor one and shouldn't rock anyone's boat.
Take A Look At: Android 12 Release Date Leaked – What To Expect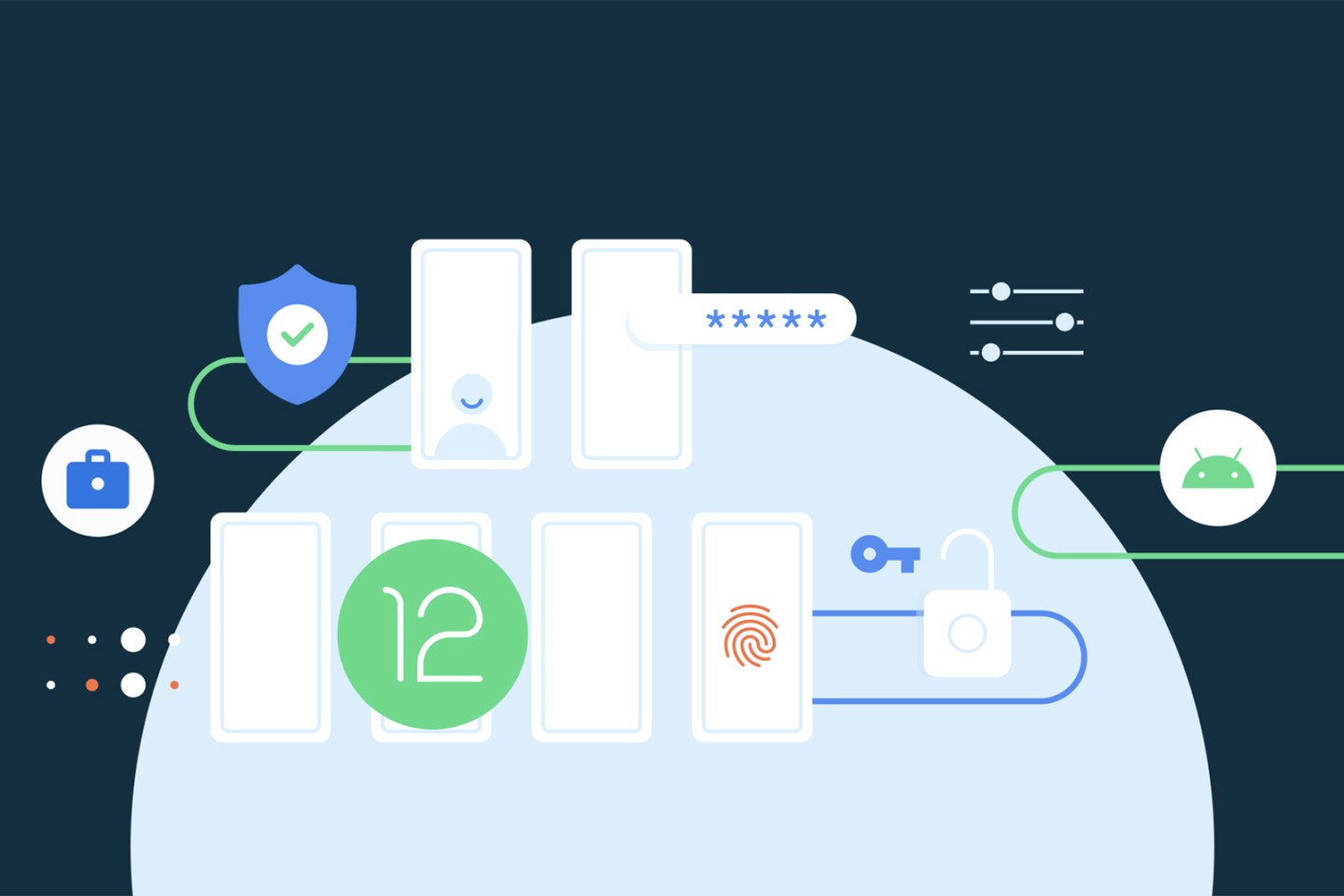 ---
Is This Update Coming Out Over the Air?
Just like the Android 12 Developer Preview 1.1 update that took place a month back or so, this update will not be launching over-the-air to your Android devices. Therefore, you may have to sideload this update or flash the whole image onto your Pixel device.
OTA's may not likely start until the first beta version drops in May. Although this is still a developer preview, experts don't recommend flashing it onto your Pixel device, especially if it is your daily driver.
It is expected that this will still be a bit buggy, despite the latest update carried out in order to fix a particular bug. The developer previews should be seen as alpha versions of the next Android version and not a beta yet in every sense of the word.
Therefore, if you go ahead to flash it onto your Pixel device, you will be doing so at your own risk.
This is partly the primary reason Google is forcing Android users to flash the image onto their Pixel devices instead of allowing them to fully enroll in the beta program and receive the update over the air. This means that the search engine giant intentionally made it more challenging for people to update the developer preview.
Take A Look At: Latest Android 12 UI Leak Showcases Changes to Widgets and Notifications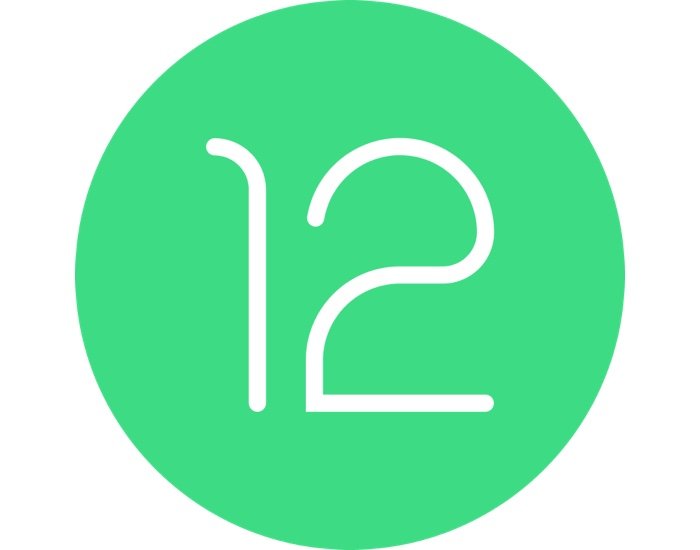 Meanwhile, the following is the build information for this particular developer preview:
Release date: March 29, 2021
Build: SPP2.210219.008.A1
Emulator support: x86 (64-bit), ARM (v8-A)
Security patch level: March 2021
Google Play Services: 21.06.13
API diff:
API 30 => S DP1
S DP1 => S DP2
Bottom Line:
As with the previous versions, Android 12 includes some behavior changes that will help to boost battery life, performance, privacy, and security.
In conclusion, Google's Android 12 Developer Preview 2.1 brings some notable changes with it. The new system navigation, the simplified notifications, along with the all-new Settings app are some of the highlights of this release. Google wants to get everything right for the stable version. So, keep on checking for android updates. We will keep you posted.