Most people are already waiting for the Android 12 update and can't wait for what you can really expect from this android update and when it should actually come, although it has not been fully confirmed. But several leaks have been discovered where this topic is discussed. A beta version of Android 12 was also launched, within which users were able to touch the new system and the superstructure.
When will Android 12 be released?
Android 12 should be released on October 4th. But these are just speculations, in any case, several developers have already confirmed this due to various leaks that have appeared on the Internet.
Android 12: New Features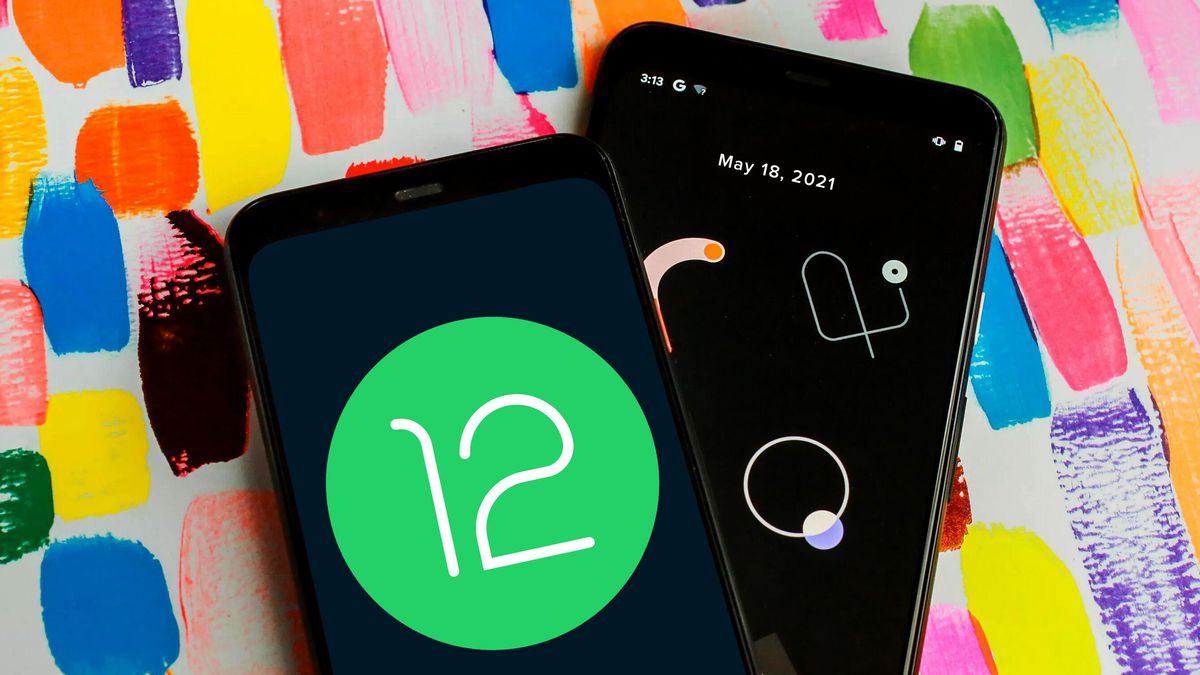 It would take a lot of time to describe every single Android 12 feature that will be added, so we will try to talk only about the most important ones.
The New User Interface:
We're getting a whole new Material You UI and it's interesting. The system pulls colors from your wallpaper for a theming and a prettier look.
Improved Quick Settings:
There are some changes to the quick Settings and notification shade as well. Now Google has more in-depth information for you if you'd like to dive deeper.
Android has taken the settings and the overall theme to a completely different level, for example, you can change different colors of applications and folders to fit your design completely. Then there are other updates of animations which are also slightly changed to another style.
A New Privacy Control: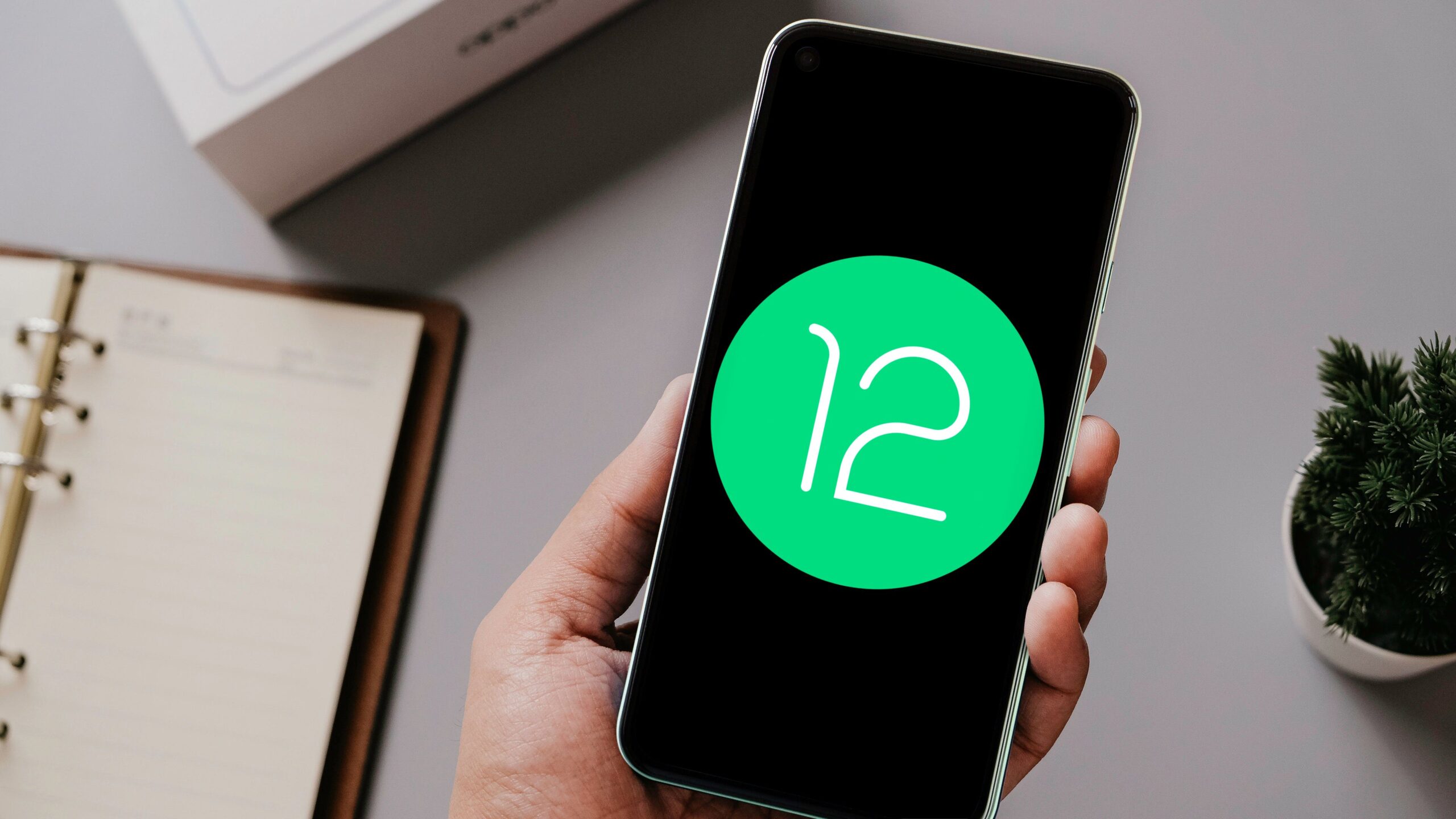 They've also added brand new privacy options, and now you can keep track of everything your phone uses and what apps it can use.
A brand new privacy dashboard has been added where you can see most of these things and you can set up much more there. But one of the bigger changes is that you can turn the camera or microphone on and off here so you will always have control over it.
Google says users will now have more control over how cookies can be used across sites and also improves the safety of how apps export some activities or data that shouldn't go anywhere else.
Notifications: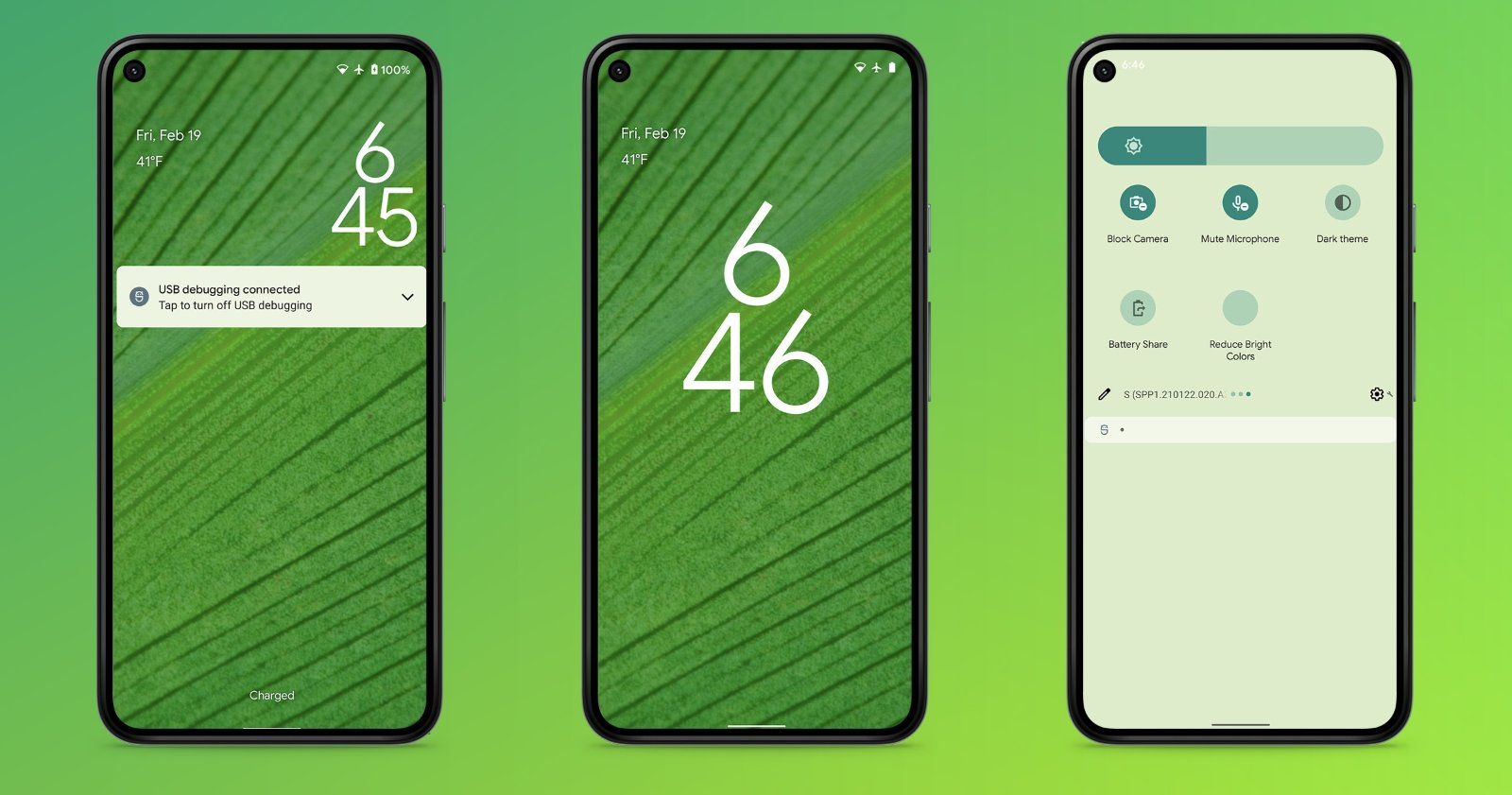 The notifications were also slightly modified and, most importantly, slightly increased. Now the text should be a bit bigger and easier to read, and overall the windows should be made a little different.
But they also finally introduced some updates to lock notifications on the display. So the ones you don't want will not show up on the display and you will really have an overview of it.
There are really countless new features in Android 12 and most people are really looking forward to this update as it will really bring us much better security and not just that.