When the word Android was spoken at a time when the Android mobile operating system did not yet exist, most people probably thought of the synonym for artificial man.
In the last year, out of 432,000 new smartphones, 353,000 devices used a version of Android. The rest went to Apple and others.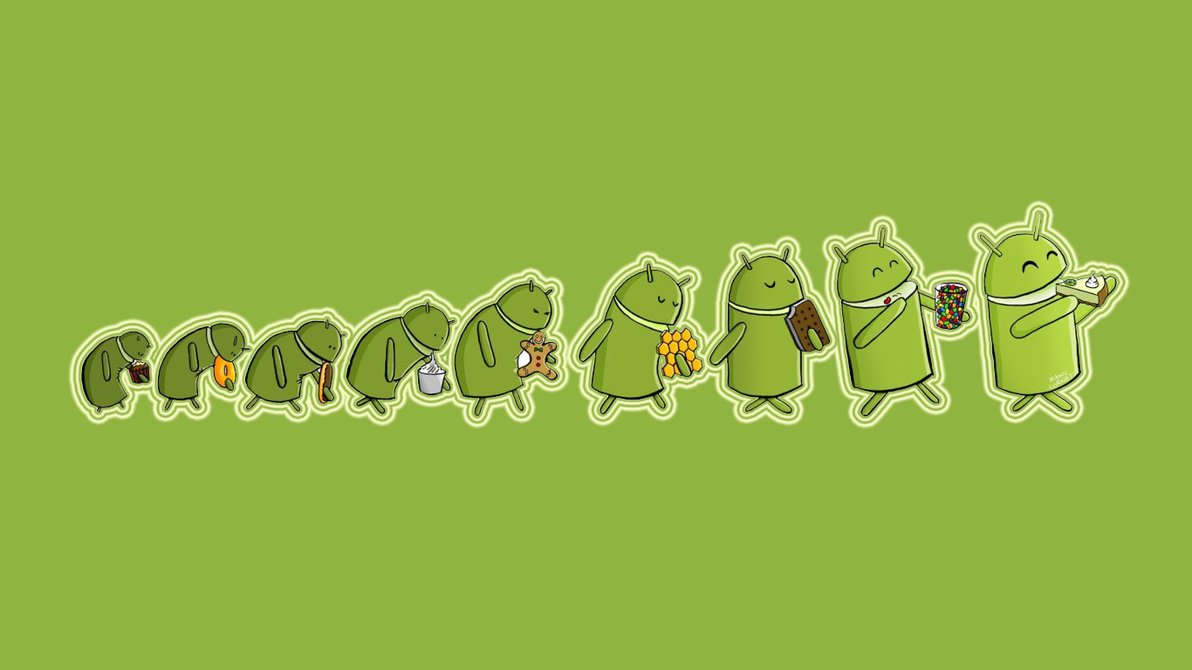 Here is a list of the main features, options, capabilities, and enhancements brought by the history of the Android operating system.
Let's start by noting that Android didn't originally come from Google. In 2003, Andy Rubin, Nick Sears, Rich Miner, and Chris White founded Android Inc. In August 2005, Google Inc. arrived to buy the startup and turn it into a subsidiary.
The first version of Android was introduced in 2007. Back in 2007, Android acquired several patents for mobile technology and phone manufacturers, and the public has begun to speculate that the company intends to release the phone on its own operating system.
In October 2008, the company's first smartphone, the T-Mobile G1 (HTC Dream), was introduced in the United States and ran on Android version 1.0.
Then in February 2009, Google released its first Android 1.1 update. Two months later comes the update, which has the official name Android 1.5 Cupcake. It begins a long tradition where each new version of this operating system is named after a delicacy.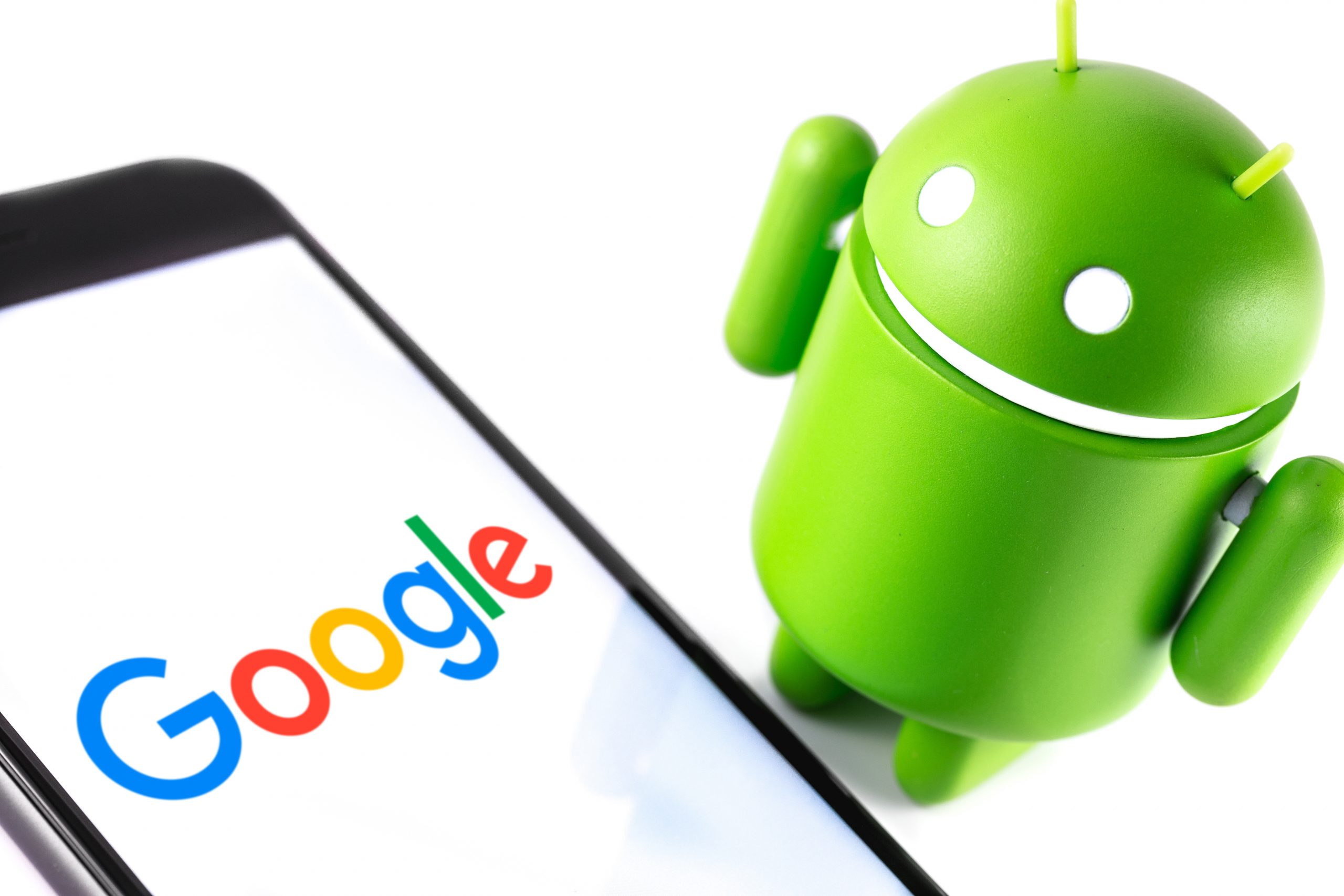 Since 2010, when version 2.2 of Froyo and especially version 2.3 of Gingerbread were released, Android has started to prosper and its market share has started to grow significantly.
Next was version 3.0 of Honeycomb from February 2011 which was intended for tablets and did not get on the phones.
In 2012 and 2013, Android already dominates the whole world without exaggeration.
Another version is 5.0 of Lollipop, which was released in November 2014. Android comes with a bold visual style and uses its own Material Design for the first time.
Each year additional versions brought partial improvements in some areas or new features, and that made Android so big as it is today.
Versions 6.0 Marshmallow and 7.0 Nougat were created in 2015-2016 and continued the established trend of increasing user comfort and adapting the system to users' liking.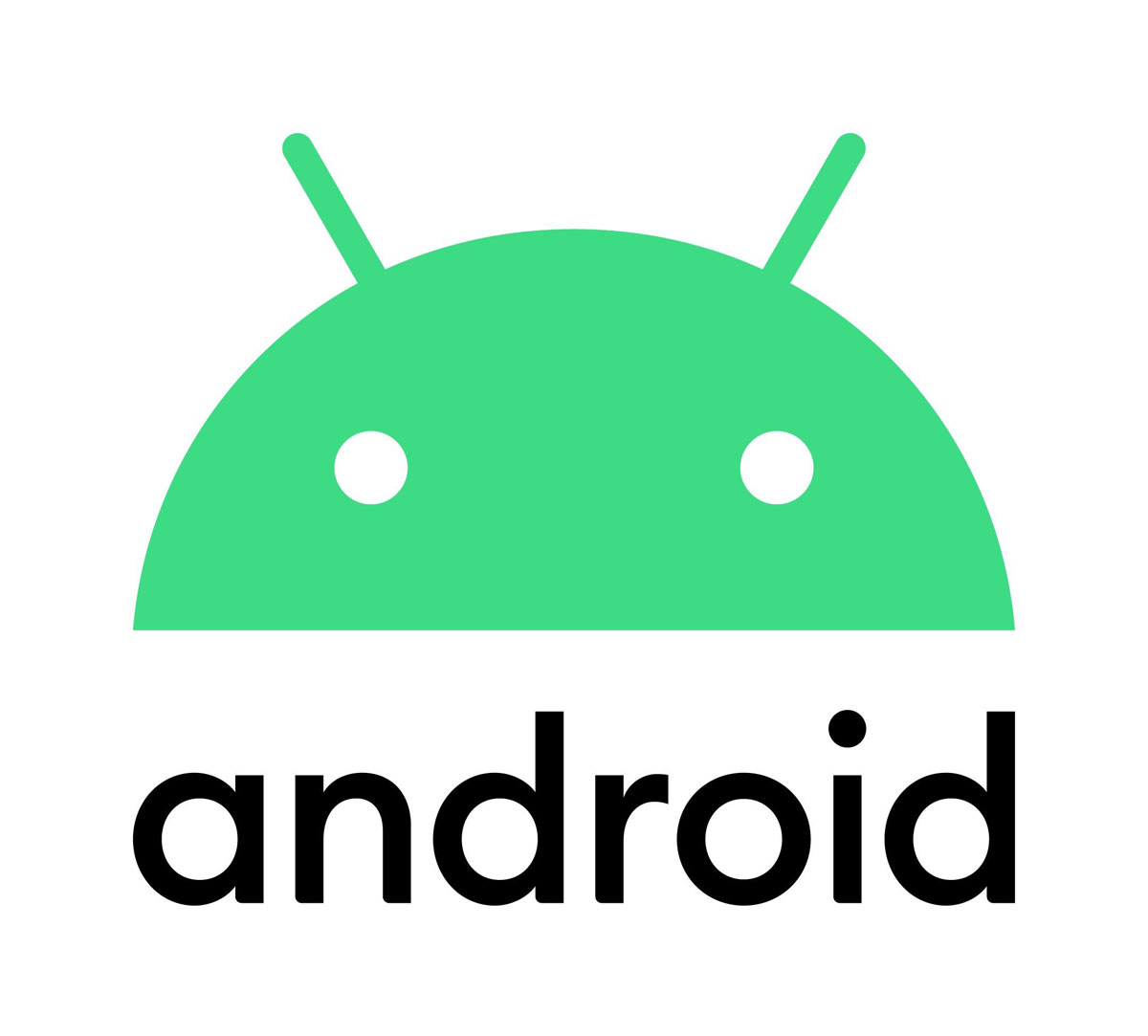 In 2021 we got Android 11. Android 11 is the eleventh major version and the eighteenth version of the Android mobile operating system.
It has features such as:
– chat pop-ups;
– built-in screen recording;
– notification history;
– new permission controls;
– automatic reset permission.