A new tablet experience may be coming to Google Messages. Google Messages Revamped Tablet UI will display a list of conversations on one side and the current message thread on the other. This will make it easier for tablet users to navigate between conversations and attachments in a streamlined manner. In addition, Google Messages will offer cross-device messaging capabilities.
Google Messages Revamped Tablet UI and Handy New Feature:
From the look of things, a sleek new feature and a revamped tablet UI could be coming to Google messages according to new app update hints.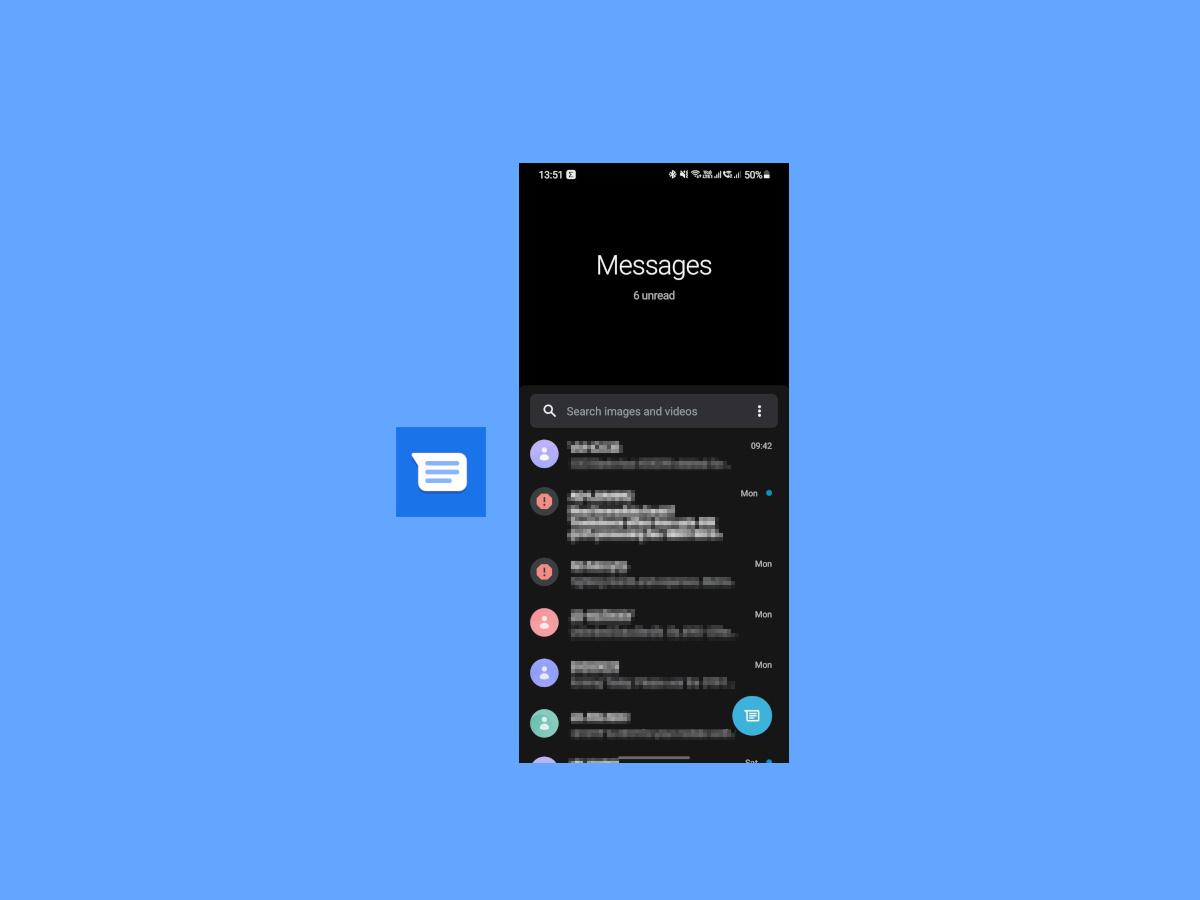 Not many people know this, but Google has been working incredibly hard to make Google Messages very useful as a highly functional messaging application. The latest update to the app has even hinted at several upcoming features that will eventually arrive mostly for tablets.
XDA-Developers went hard at the latest version of Google Messages and found a string that can be utilized to enable a split-screen view. Using this string will keep the list of message threads on the left side of the display. All current messages will be displayed on the right side of the display.
Also Read: The State of 5G: Hype versus Reality Two Years Later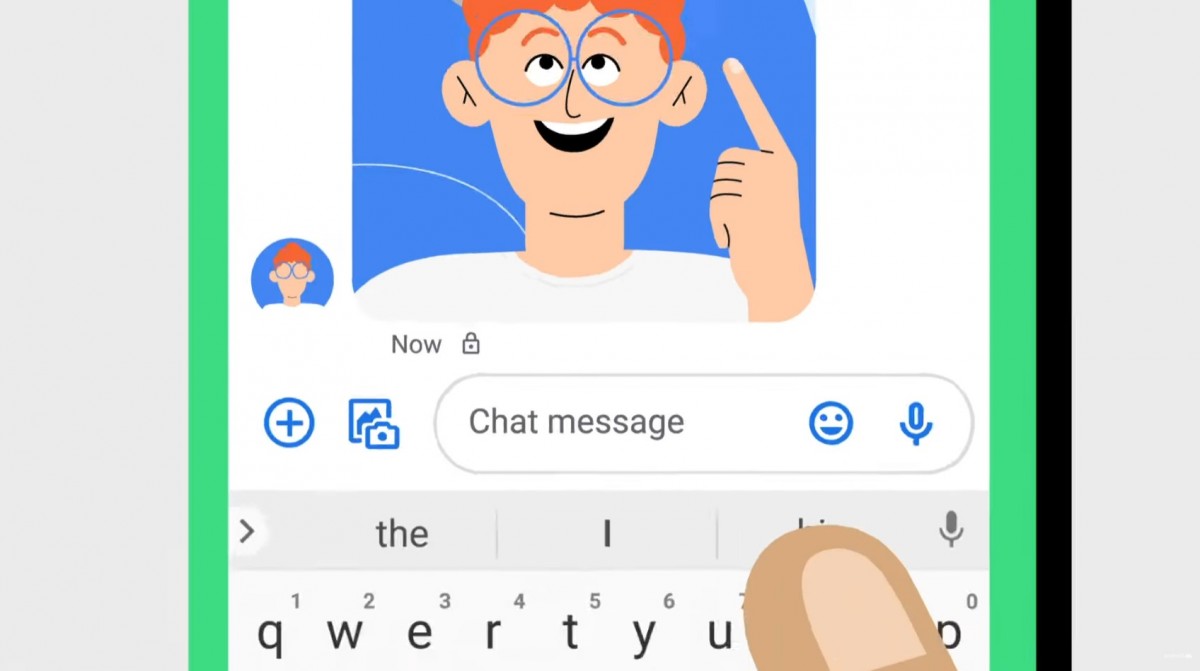 This will make it easier for users to navigate the application when using any of the top-notch Android tablets, meaning that users will be able to jump swiftly between threads at will. It is really not unlike how iMessage functions on Apple tablets like the iPad Pro, version 2020.
Another excellent feature that will be arriving on the application is currently available on nearly all Samsung-branded tablets such as the Samsung Galaxy Tab S7, etc.
This feature allows users of tablets to make calls readily or send texts via a paired smartphone. This could come in useful for tablets that come with their own dedicated cellular connection or number.
This will allow users to transmit messages right from their tablets while making use of the same number as the smartphone as long as both devices are paired.
This brand-new feature is officially dubbed 'Call and Message Continuity.' It is becoming more evident that Google Messages may introduce this unique feature to more Android devices over time for a much more consistent user experience across the platform.
Given that these features came with the updated UI or latest version of Google Messages, it is only a matter of time before we start seeing them on more devices and tablets. Until then, enjoy this brand-new version of Google Messages on your device while we also await the brand-new cross-device messaging capabilities.
Also Read: Which Xiaomi Phone Won't Get The Latest Android 12 Update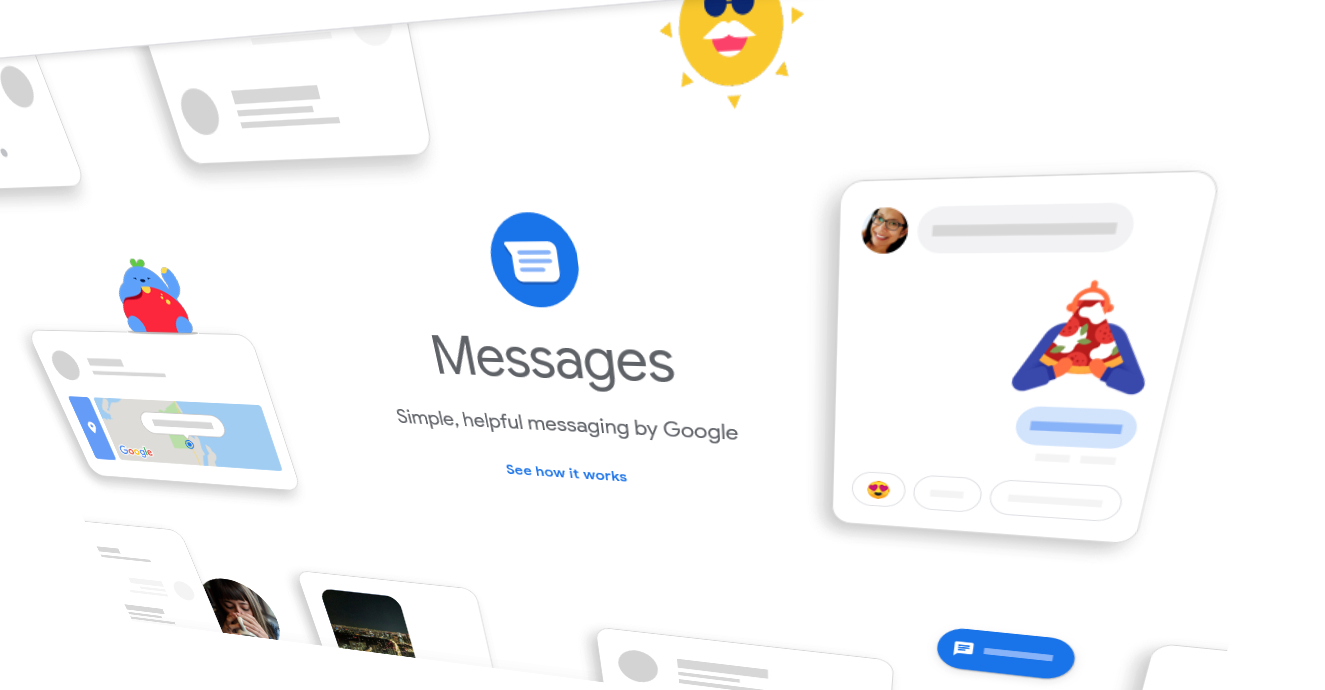 Bottom Line:
Google is definitely doing something right with this new update. The messaging app has always been the most convenient way to chat with anyone, and now it's even better. With this revamp, there are lots of new features that make the app easier to use and more fun than ever before. If you're not already using Google messages as a messaging platform, you should definitely consider doing so in the future.