Nokia 3.2 is the most popular trademark and may be considered as the worst luck. Nokia leads the way to the world of mobile phones with the help of its "solid" products, which showed us how this new technology works. Although there is a great technical development nowadays, phone calls are held the same way as They used to be in the past, and the text messages are sent in the same common method but with small differences, as Nokia's batteries last much longer!
Nokia has faced many problems that ended up with bankruptcy, but in the latest years, Nokia managed to come back in its new look, with new supervision. It became under the supervision of HMD Global company, the current owner for this trademark, and held a stable production of mid-range smartphones as noticed. According to users, the phones' prices are affordable and their specifications are good.
The new Nokia 3.2 resembles Nokia 3.1 to a great extent in body design and features with some differences, and it's classified as a budget smartphone.
---
Nokia 3.2's Body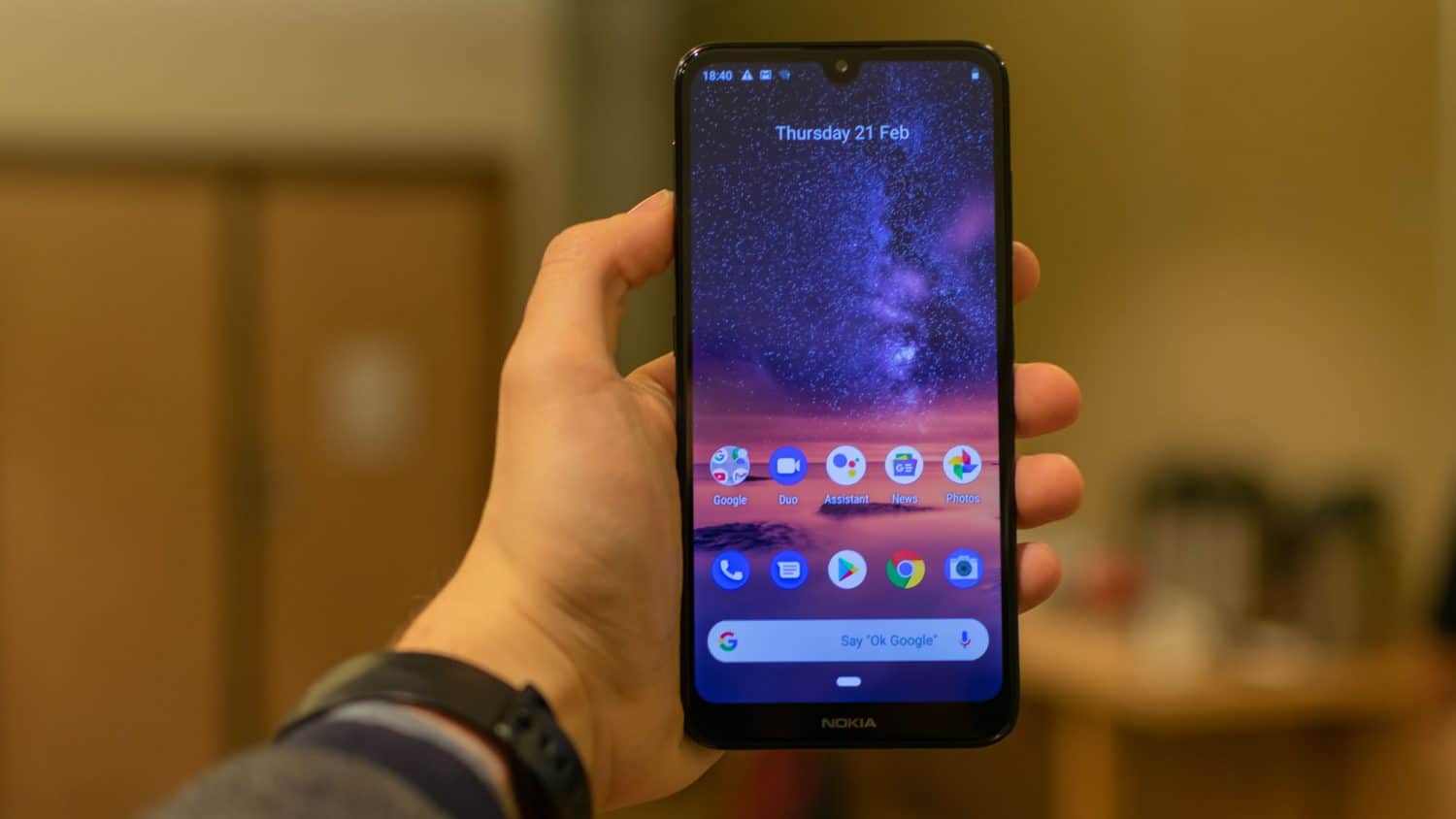 The first thing to realize in this phone was that it's very light, it seems to be weightless in comparison to the other light smartphones. The body consists mainly of a plastic frame, which is considered as one of the bad points of this phone. The design of the phone is elegant and simple showing a USB-C port in addition to the headset jack port which makes it suitable for headphones fans. Nokia 3.2 doesn't seem to be the best phone for use and movement as you can't use it with one hand comfortably.
Nokia has set up a separate button for the google assistant app, which is a nice feature for a mid-range smartphone, especially that this feature is now present in most flagship smartphones, so providing this to users at a low cost would have a positive impact.
---
Nokia 3.2's Screen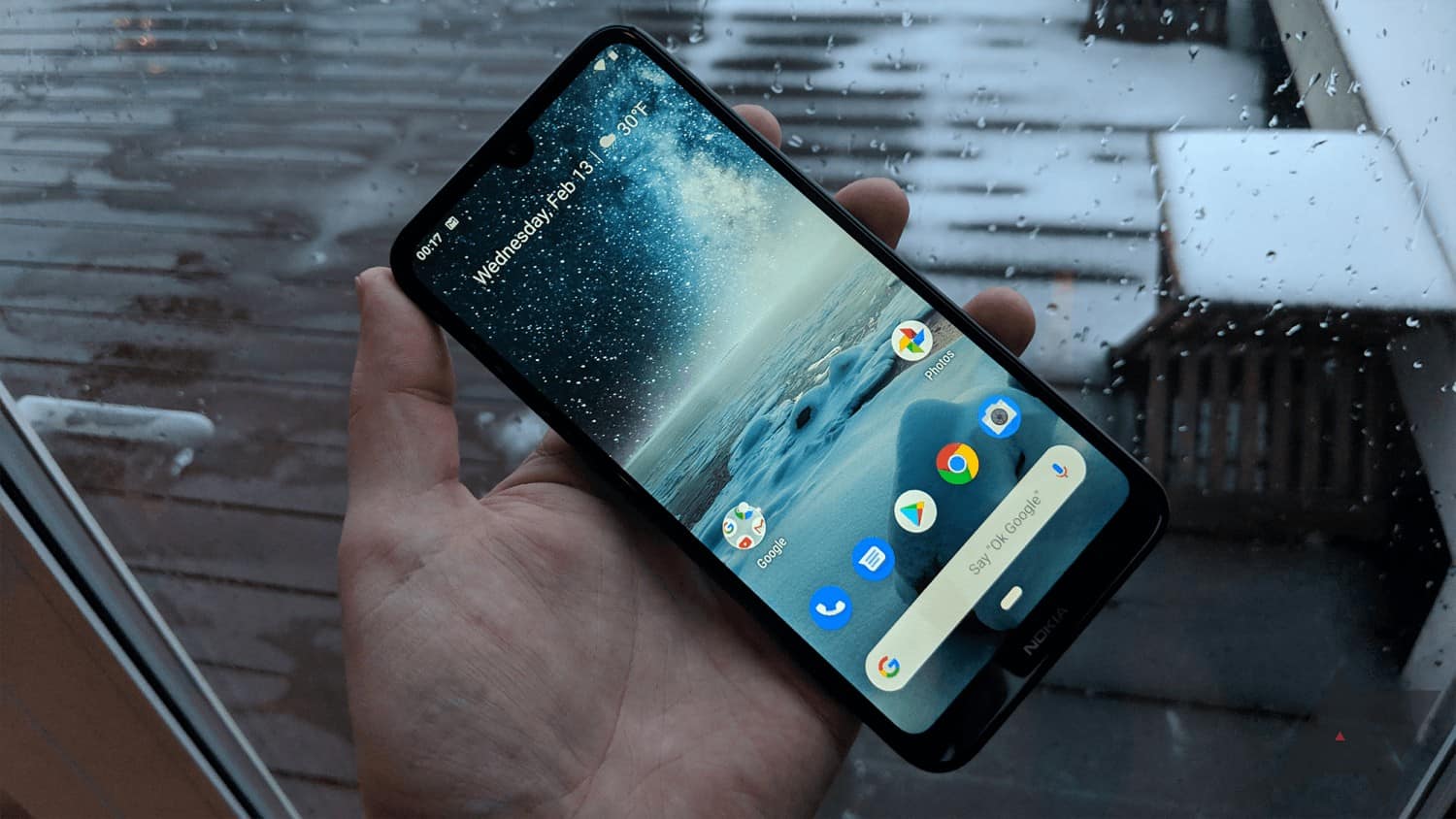 The phone has a large screen which is great news for large screen lovers and will enjoy a good experience as Nokia tried to reduce the percentage of the notch and the edges to the least at the top and the bottom.
Regarding colors, you will notice that as you are dealing with a budget or a mid-range smartphone you will have some degree of pale colors, even when you raise the brightness to its highest level you may feel that the screen is a bit dark, but it's suggested that the normal user will not notice absolutely as the screen display is good for common uses as games and movies.
---
 Nokia 3.2's Battery life and on-screen time
One great thing about this phone is its battery as its capacity is about 4000 mAh, which exceeds much more devices such as Galaxy S10+. The phone lasts for a day or more with mild to moderate use which includes playing soundtracks, using social media platforms, calling, opening apps, and some games applications without the need to charge again.
---
Nokia 3.2's Camera and photography specifications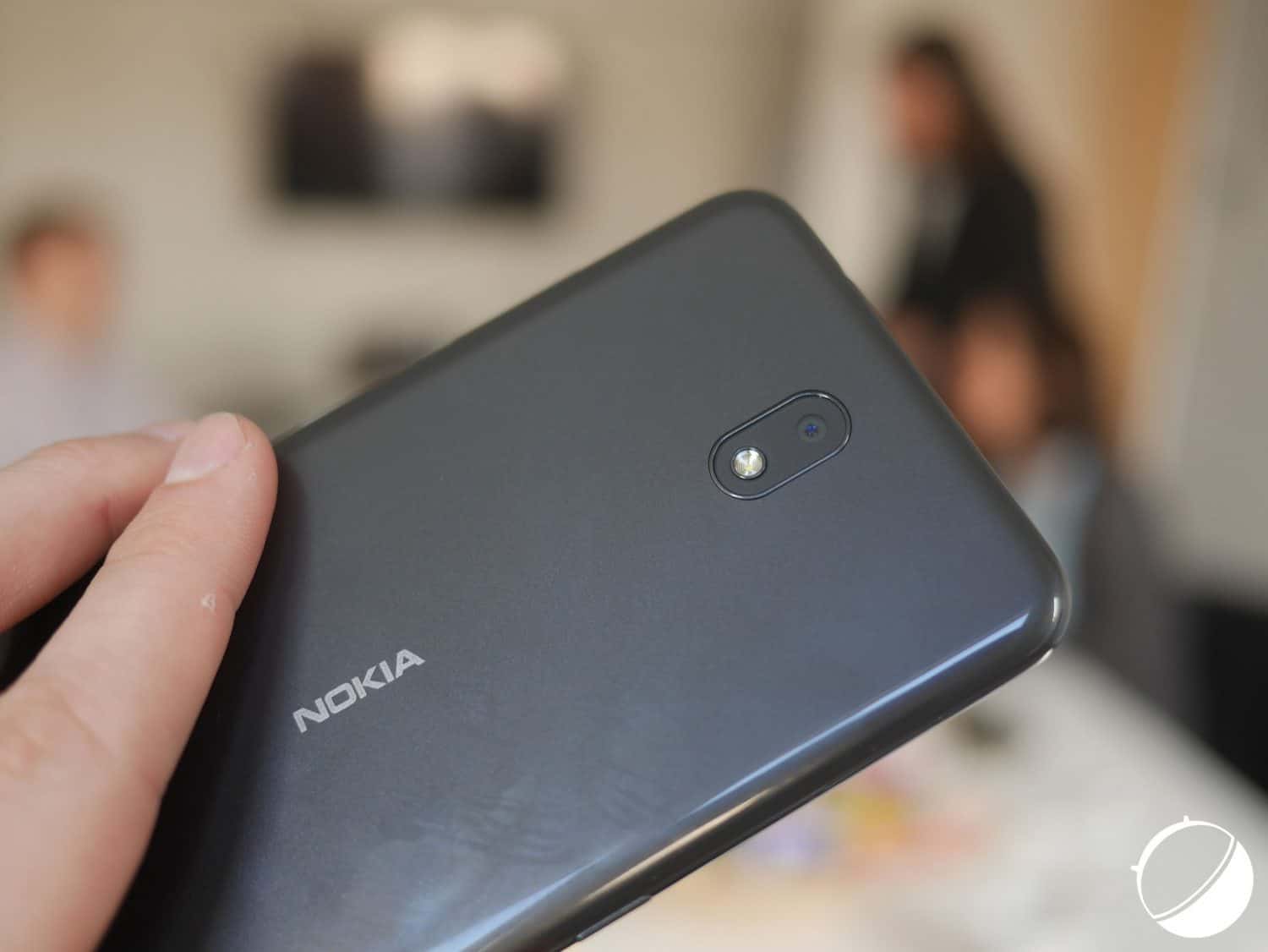 If you were a photography fan, this phone shall not be a good choice for you, as it has a single rear camera and I don't think you would prefer it, as its competitors have 4 or 5 rear cameras.
Nokia preferred not to catch the "fashion" for its new device, but it rather preferred using a classic 13 mega-pixels rear camera with an aperture of f/2.2, so the captured photos aren't the best but at the same time not the worst. It has a moderate quality.
After using it by many people, it's considered suitable for many common uses such as capturing photos for social media platforms …etc. but it is not suitable for professional photography.
This phone has a 4 mega-pixels front camera with an aperture of about f/2.2, the captured photos are normal and the camera lacks many features as the personal photo mode and AR stickers which are preferred by users, also you can't find manual control features. But, fortunately, the camera app is compatible with the Google Lens app.
---
Nokia 3.2's performance, operating system, and user interface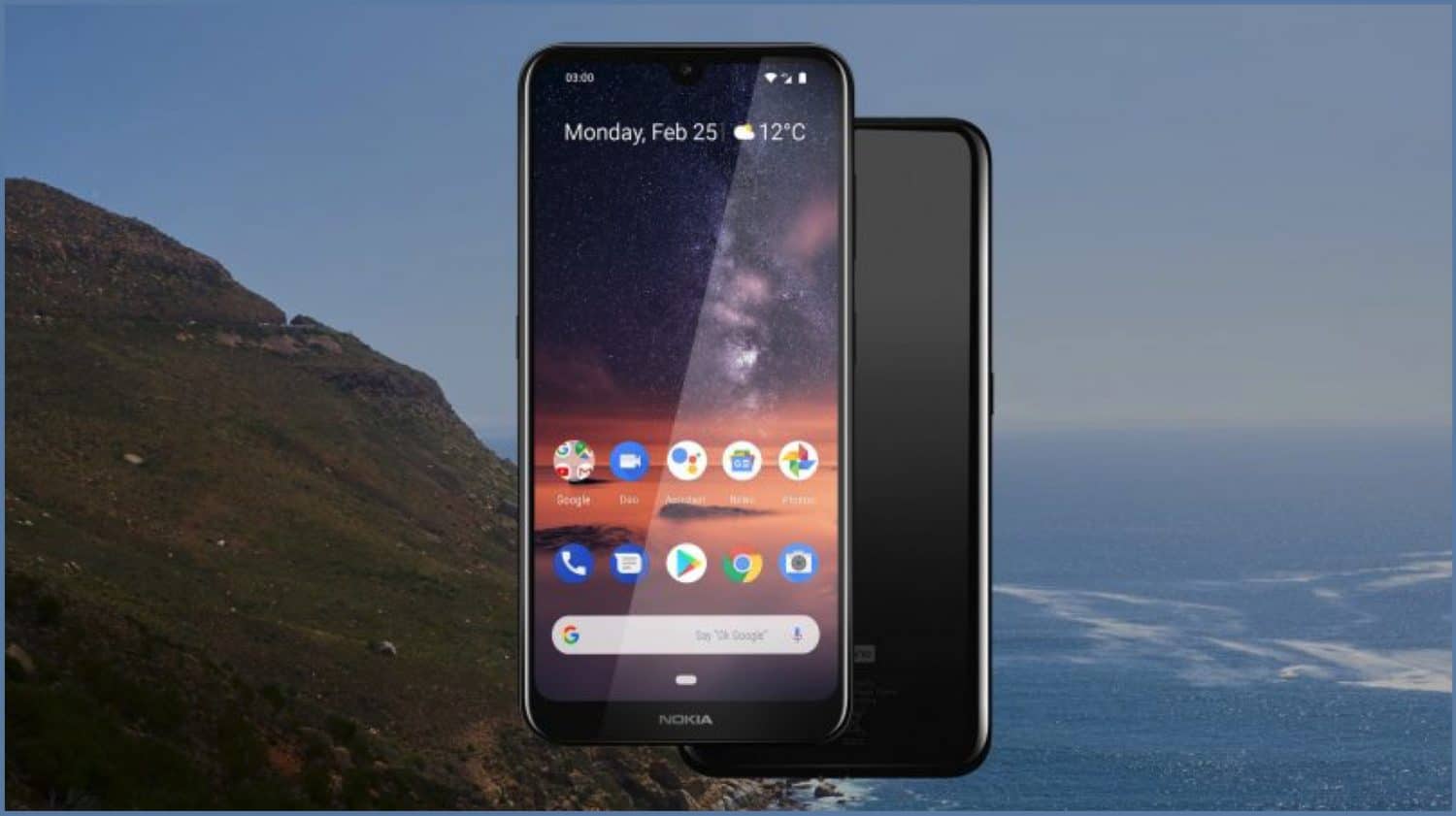 This phone's performance is moderate; it has scored bad results in the multitasking test (MTT) which makes it an excluded choice for those who spend much time moving between apps.
It has a SnapDragon 426 processor which is a disappointing choice if compared with Redmi Note 7 which has a SnapDragon 660 processor.
This model has two editions; the standard edition has 2 GBs RAM and 16 GBs memory storage, the advanced edition has 3 GBs RAM and 32 GBs memory storage but it's more expensive.
Related to call, you will not face any problems as it supports fourth-generation networks (4G), connection via WIFI, and direct connection by Bluetooth 4.2. you can also enjoy the Radio by using the main mobile app without any additional apps.
Nokia is keeping the headset jack port, it also provides security and reliability by the presence of a special fingerprint sensor, but it's not present in the standard edition of this phone, you can only find it in the advanced edition which is more expensive.
In relation to the operating system, this new Nokia phone uses Android One software and the Android Pie operating system. Nokia is promising to provide updates for the upcoming two years, so it's expected to receive the new edition of android software which was declared by google recently in addition to the security updates that will be supported for the upcoming 3 years.
---
Nokia 3.2 phone competitors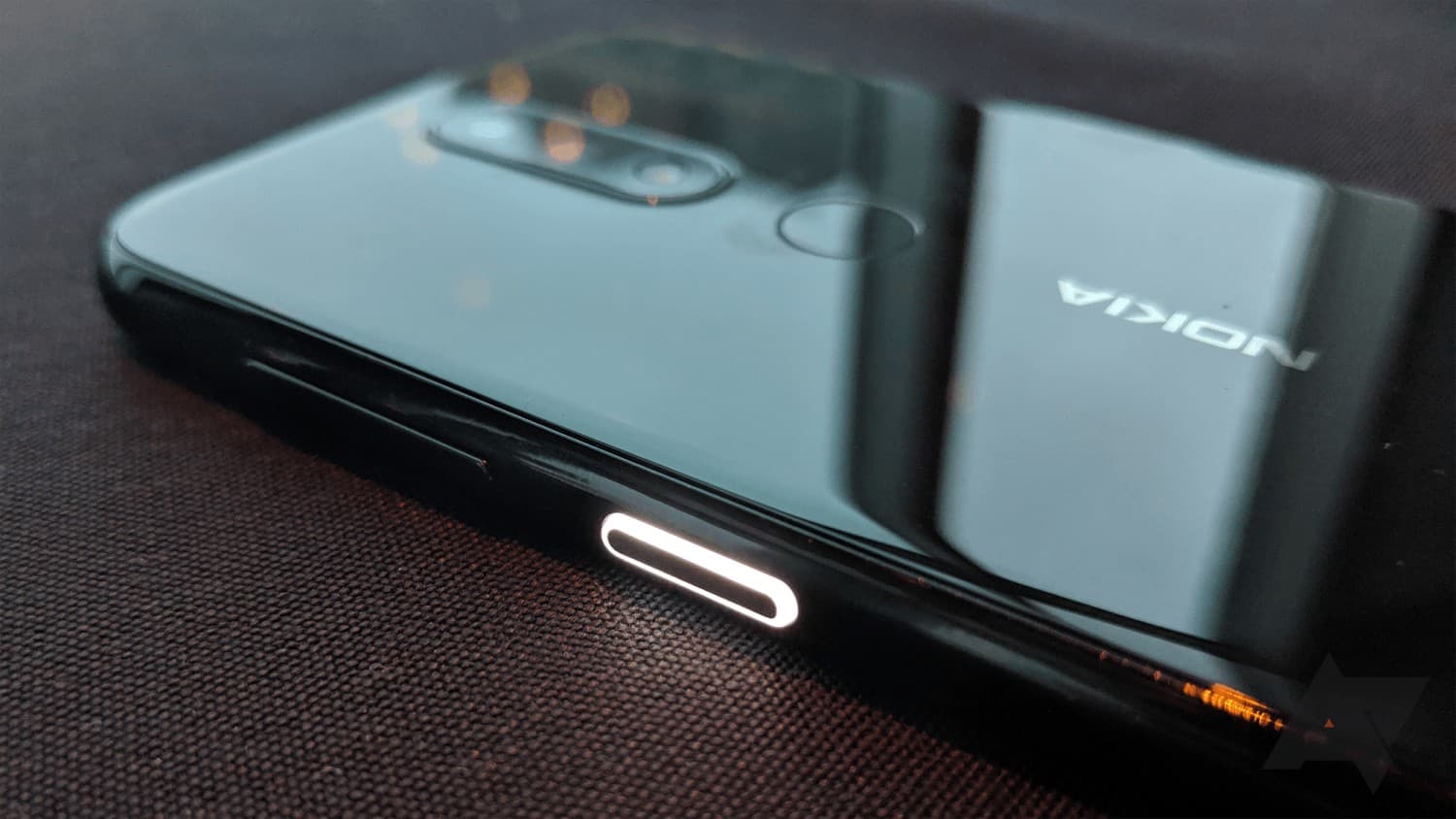 Nokia 3.2 is very suitable for the users that want a smartphone with a large display screen, it's also suitable for common uses as sending E-mails, watching video clips, or listening to a soundtrack, as the present battery is suitable for these purposes.
This smartphone could have been much more sophisticated; it still lacks many features but being a budget or a mid-range mobile is an acceptable justification.
In addition, this phone has shown a great regression in performing multitasks, so you can't use it to run many different apps at the same time, but you shall watch your usage and use each app alone.
The most obvious competitors for the standard edition (which has 2 GBs RAM) from price, performance, features, and camera are the Realme 3 and Redmi 7.
For the advanced edition (which has 3 GBs RAM) the main competitor is Redmi Note 7S which provides a 48 mega-pixels main camera, better performance, and design.
There are many other competitors with a slight increase in prices as Redmi Note 7 Pro, Realme 3 Pro, Asus ZenFone Max Pro M2.
---
Pros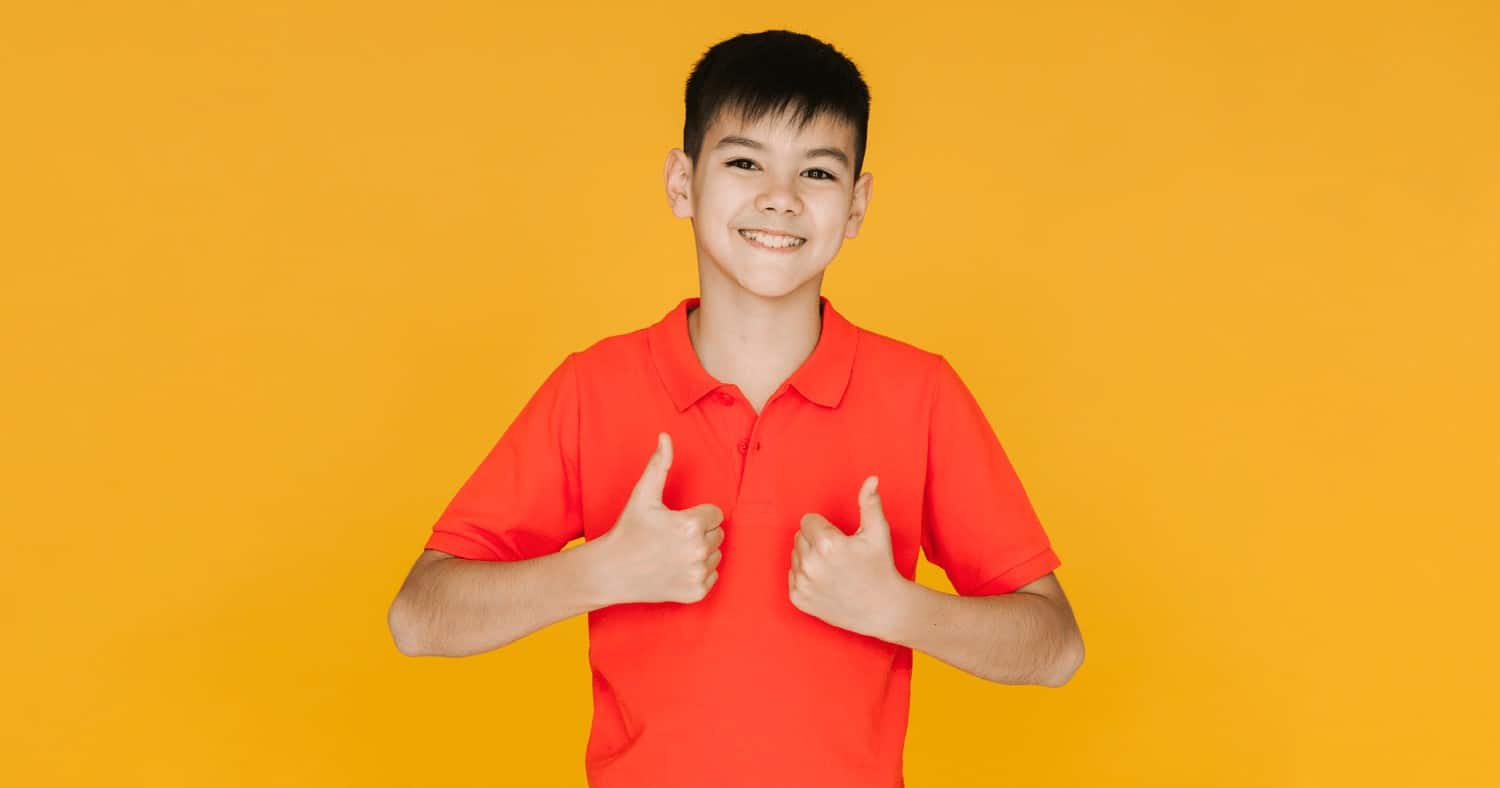 Large display screen which is attractive for large screens lovers
The great battery, as it was greatly liked by many users and reviewers
Low price
---
Cons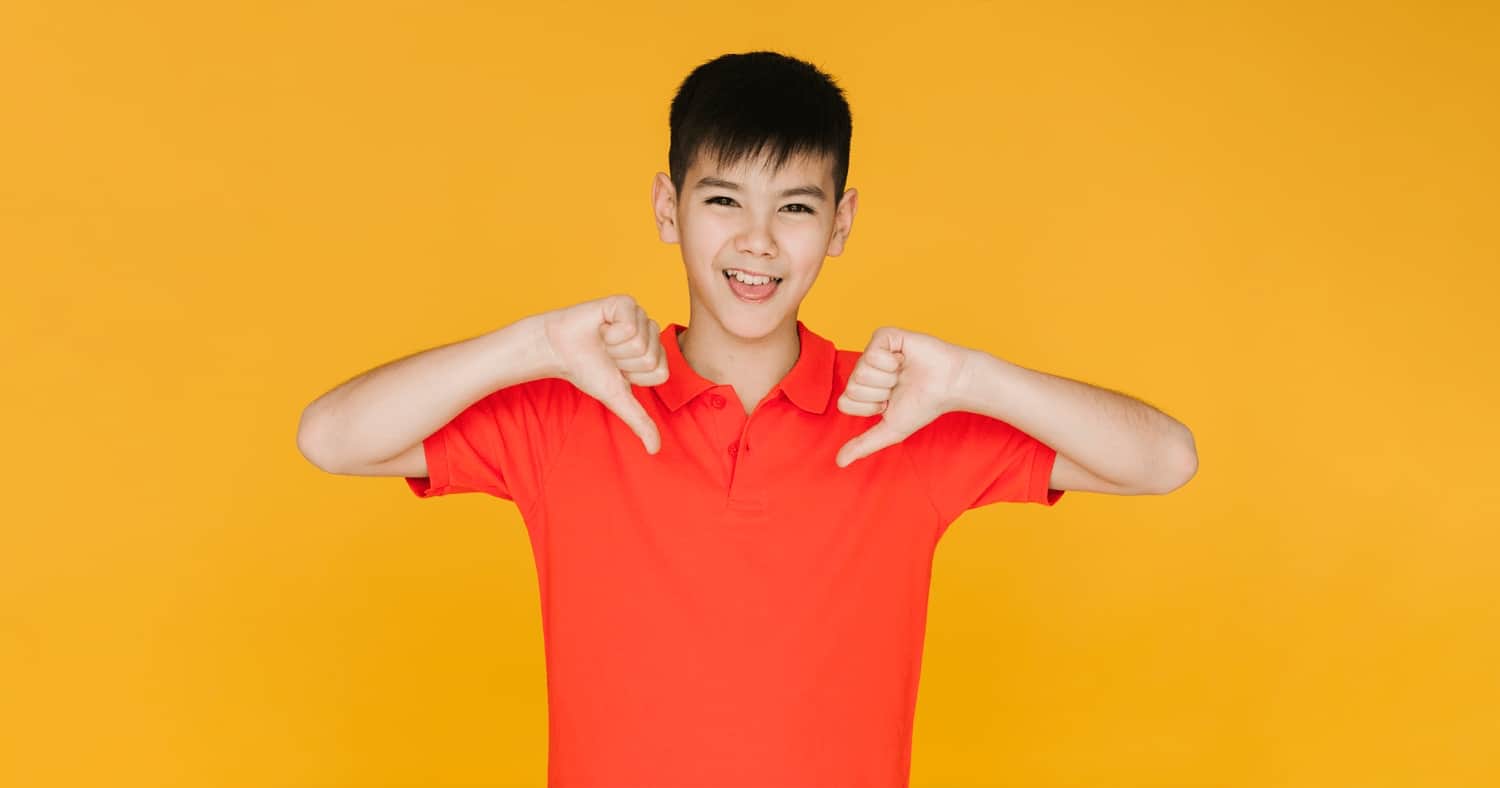 The processor is good but it could have been much better if compared with other phones of the same price
The camera's performance is not as expected, there are many better choices
Fragile body
A bit pale colors