We all want our phones to survive as long as possible, and as such we make sure we buy the most durable phones we can. This results in a plethora of phones that are almost indestructible.
Not everyone wants a phone to play games or watch movies, but sometimes it's wanted because of its resilience. Rugged phones are mostly used when traveling or at various security agencies or places where they may encounter an impact.
There are many durable phones, but the most important thing is to focus on what you will be using them for. Depending on the conditions in which the phone will be located and what it is needed to be able to perform, then it is no longer a problem to choose from cheaper types.
Android Most Durable Phones:
We have found some of the most durable phones you will find on the market now.
---
CAT S62 Pro
FLIR Lepton 3.5 thermal imaging camera. Is suitable for extreme conditions and has a display with Gorilla Glass 6 protection; 128GB internal memory, 6GB RAM, 12Mpx and 8 Mpx, Android.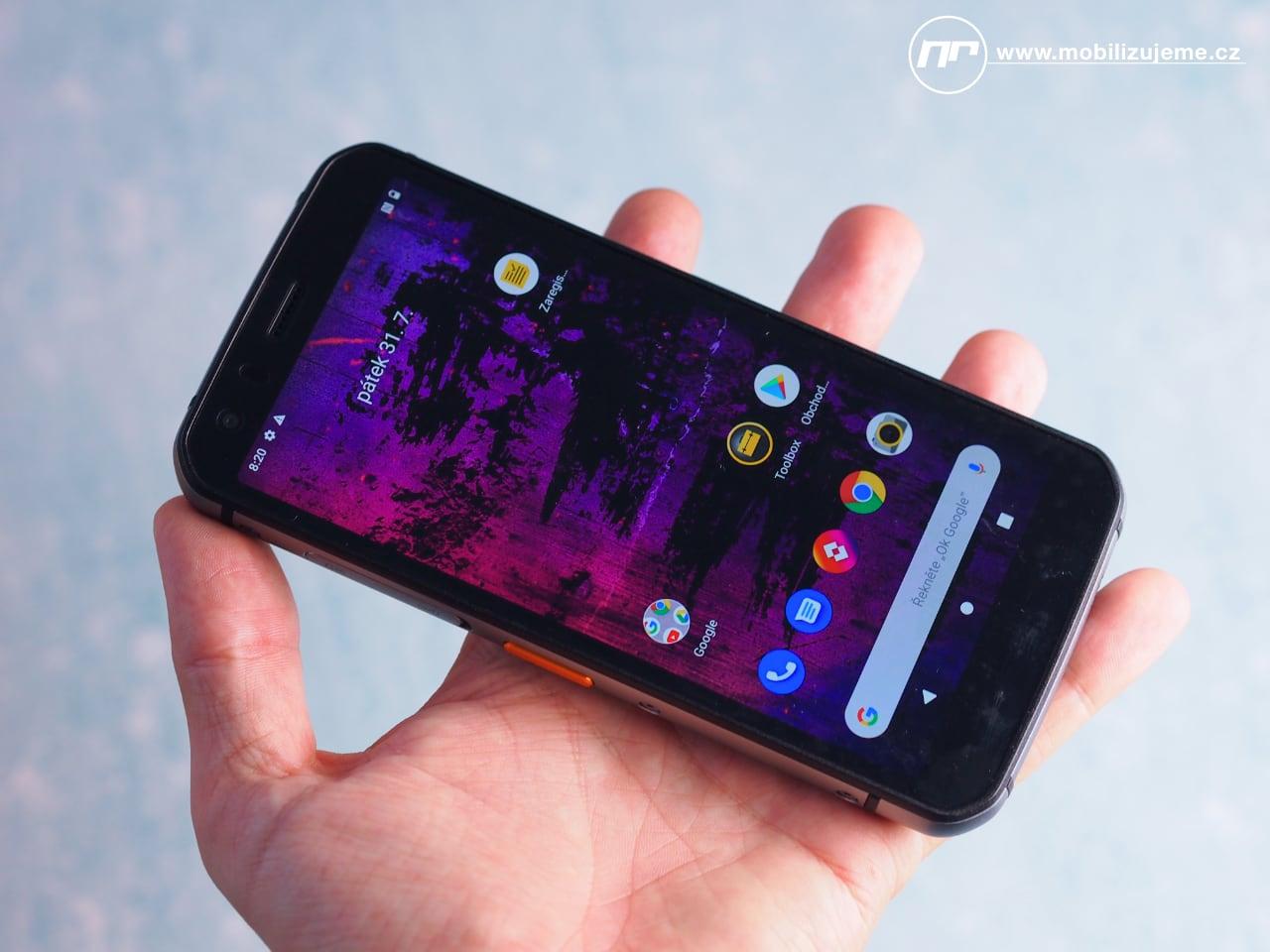 The whole phone is rubberized, meets IP68 certification, resists falls and temperature fluctuations.
The CAT brand is a proven manufacturer of durable phones and it proves it with this phone. This is an extremely durable smartphone with a FLIR Lepton 3.5 thermal imaging camera and a 12Mpx camera.
---
Evolveo StrongPhone G9
4 GB RAM, 64 GB internal memory with the possibility of expanding, 48Mpx camera with autofocus, fingerprint reader, and unlock faces.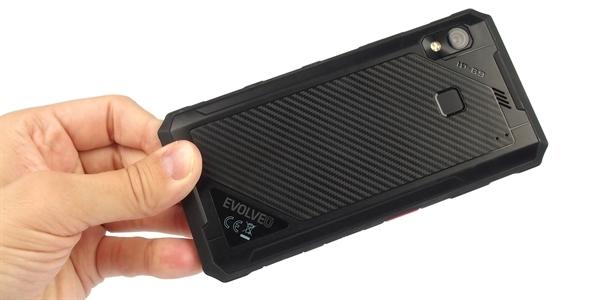 One of the cheaper variants of touch and at the same time durable phones. It has one of the best cameras from rugged phones and has an amazing battery life of up to 5,000 mAh.
It has IP69 certification which comes in handy, so water and dust are not a problem and it also has an SOS button that can help you in unpleasant situations.
---
iGET Blackview GBL6000 Pro

Gorilla Glass 5, 5G Highest IP68 protection and IP69K, military standard MIL-STD-810G, 16Mpx selfie camera, triple camera 48 + 13 + 0.3 Mpx, wireless 10W charging, fast 18W charging, battery capacity 5280 mAh, fingerprint reader, NFC, Android 10
Also Read: Best Tips For Saving Your Battery Life With Android
Extra durable phone with a very good 8-core processor and three great cameras. There is no lack of IP68 protection and IP69K.
In demanding conditions, you will appreciate the long endurance or the ability to turn on the flashlight.
For us, the CAT S62 Pro certainly wins the prize of the most durable phone, if we look at other durable phones from the CAT brand, there is nothing to complain about and in our opinion, it is one of the best brands producing durable phones.
Bottom Line:
In conclusion, the most durable phones are usually the ones with the highest build quality, so if you want a phone that will last you a long time, you should look for one that is water-resistant, has Gorilla Glass, and is made out of metal.