The 3 Best Free Apps to Boost Your Android Device's Security and Privacy
Today, we will look at three free Android apps that you can use to make your Android device more secure. When securing a computer, users usually seek antivirus software, firewalls, pop-up blockers and many other tools to ensure their data is safe. Secure phones are not much different, and this post will show you three free apps that will help you keep your phone secure.
Applock
App Lock is a free Android app that allows you to protect your private data with a password. With App Lock, you can lock apps like Facebook and WhatsApp by adding a password. You can also set a time limit for the locked apps. This way, you can protect yourself from the accidental opening of apps when your phone is in your pocket or bag.
App Locker – Fingerprint Unlock
App Locker – Fingerprint Unlock helps you keep your data safe and secure on your phone. It has an option to hide all the photos, videos, contacts and messages from prying eyes by locking them with a password. The app also lets you lock applications and websites so that no one else can access them without entering the correct PIN code whenever they want to open them again for viewing purposes.
It also has an option where users can set up a fingerprint scanner so that no one else can open their applications without entering their credentials before being granted access inside their phones themselves! This makes it perfect for protecting both sides of things because it prevents unauthorized access through passwords and fingerprints!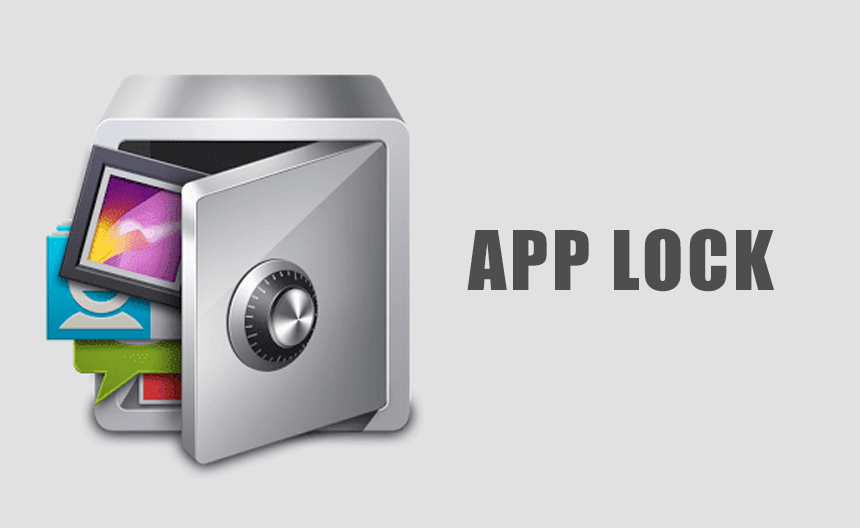 Clever Privacy Cleaner
Clever Privacy Cleaner is a free Android app that can protect your privacy and make your device secure by cleaning it from unwanted apps and files. It has a nice and clean interface, and you can use it to view what third-party apps are taking up space on your device and remove them. You can also see the amount of space they take up, which might be helpful if you want to delete some apps but keep others that take up more space. The app also lets you see how much data each app uses, so you can decide whether or not they're worth keeping around.
The app will scan for any junk files that could be potentially harmful to your device and any apps that may be stealing information from you without your knowledge. Some apps might also be draining battery life or slowing down performance—Clever Privacy Cleaner can also help find those.

CM Security
CM Security is a free Android app that helps you secure your device and keep it safe from viruses, malware, and other threats. It works with the CM Security antivirus app to give you an all-in-one solution for protecting your device from all kinds of threats.
The CM Security app will scan your phone for any malicious apps, viruses, or other threats that might be lurking on it. It also lets you know when updates are available for your installed apps to stay up-to-date and functional.
This app is especially useful if you have kids who use your phone or someone who accesses your phone frequently—the ability to see what apps are installed on their device can help you keep an eye on what they're doing online without having to worry about them downloading anything harmful onto their devices (or yours).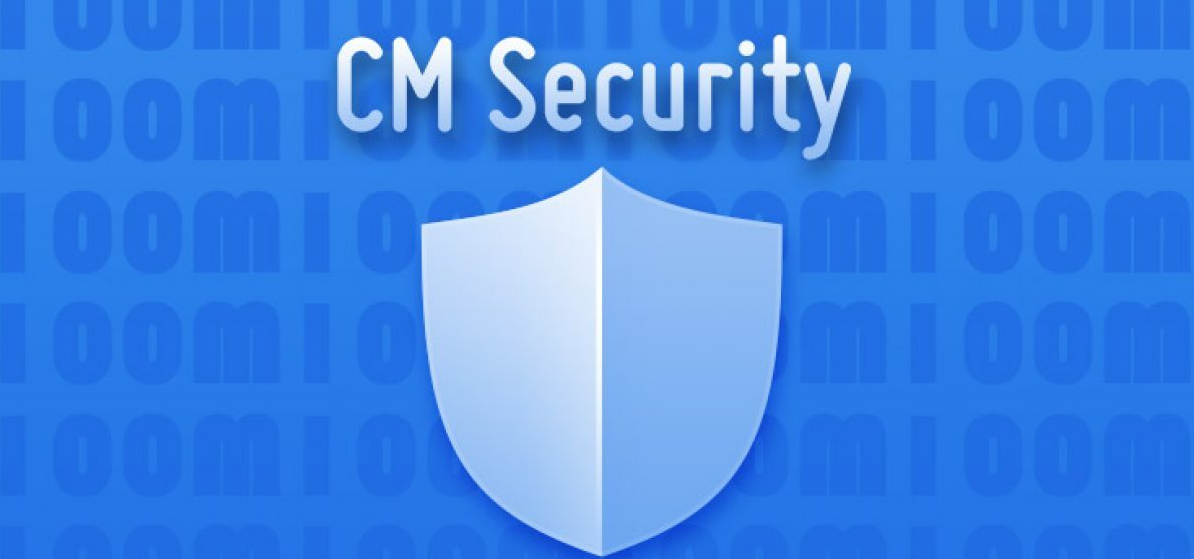 By using these apps, you can enhance your Android security and privacy without spending any money. We hope you found this article useful and informative. If you have any questions or feedback, please leave a comment below. Thank you for reading!