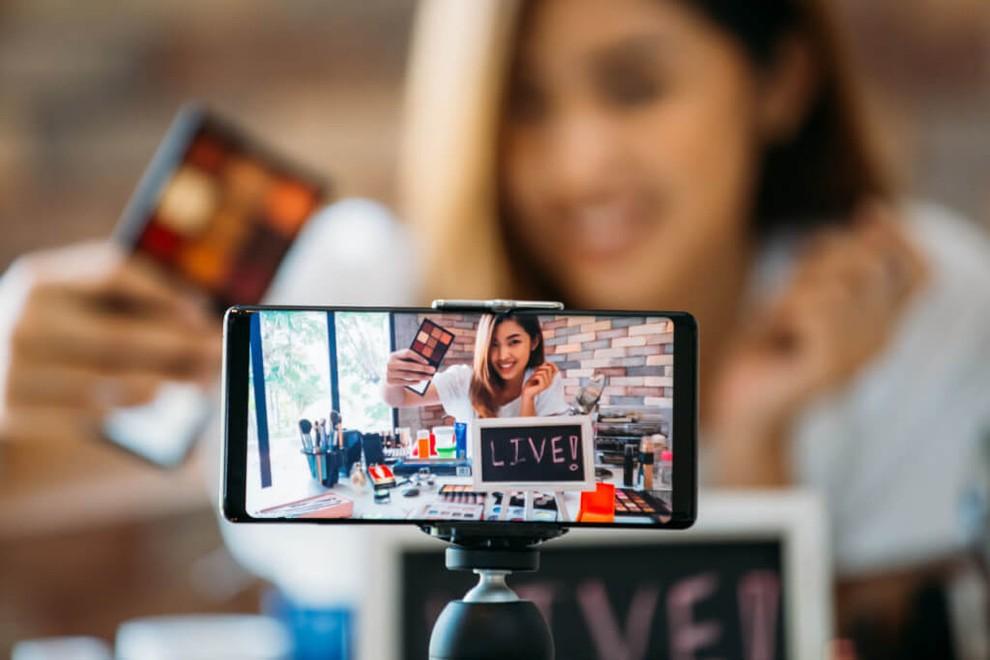 At this time there are already so many good things and features on phones that we can not be surprised that there are also games that look like on computers. For some games, there are even professional players who earn money by playing on the phone.
And so comes the question: how to stream your phone activity live and with the best quality? It's not as simple as it sounds and there are only a few ways.
Once a few years ago you had to have another device in order to be able to record your phone at all, now it's completely different.
Most of the streaming from phones is done using their phone apps, and there are a lot of them for Android too. But the best is definitely Streamlabs which we will tell a little more about.
Take a look at: Best Tips For Saving Your Battery Life With Android
StreamLabs
Streamlabs is the best app you can find on streaming. It has innumerable features that you can use when streaming and also you can use it when streaming on your pc to various features to chat and or as a driver in settings.
The unique feature is also that you can stream to several platforms at the same time both on Facebook, Twitch, and YouTube.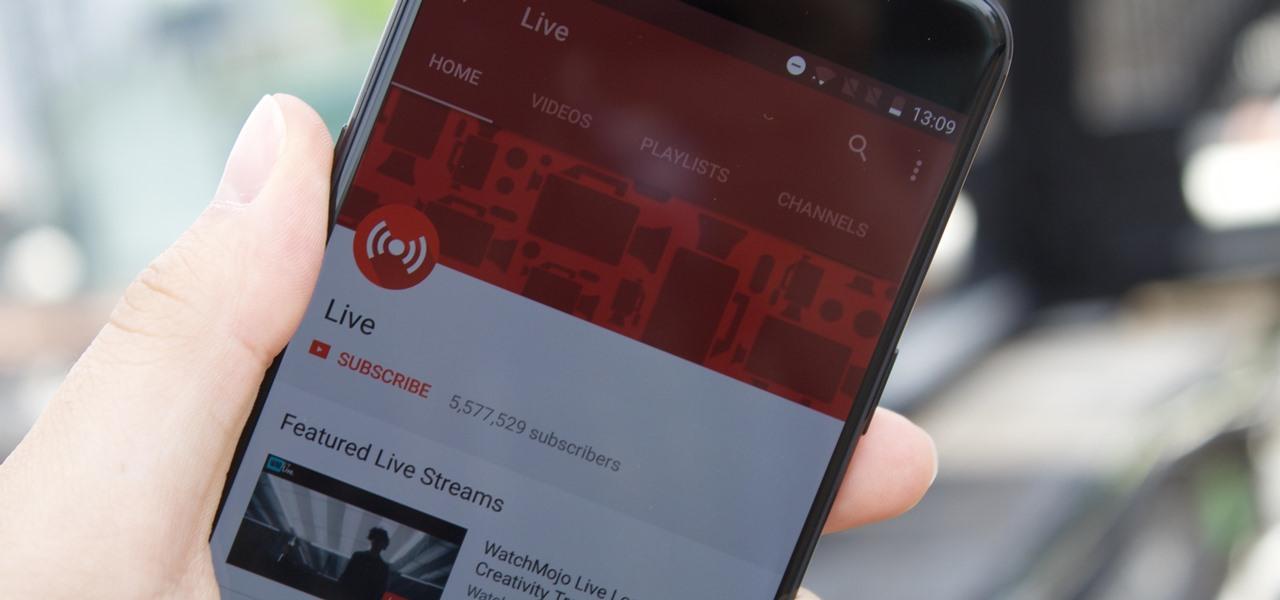 The application is so unique that it does not have many competitors and so there is no need to look for any other. But how to get to it we will show right now.
First, you need to find the Streamlabs app on Google Play and then simply download it.
Next, you just need to open the application and log in under your account to the platform on which we want to stream.
Then you just need to choose how you want to use StreamLabs and whether you want to stream games or you want to stream real life streams
Next, you just need to edit the overall stream in the editor mode and once you have everything edited you can start and click on go live!
How To Livestream Games From Android Phones: Bottom Line
However, beware of one thing and that is that if you are streaming from your phone it is best to turn off any other notifications because anything that pops up on your phone will be able to see your chat or your audience.
You never know what might come to you during the stream and some people might also take advantage of it and send you different SMS with different types of messages.