If you're a car lover and listen to a lot of music these apps are for you. Here we take a look at what are the best Android apps to listen to the radio or other music.
Many of these radio apps are set to your location and so should receive the best radios that can be received at your location. However, it depends on which app you download, and depending on that app you will also have features that are quite different with many of them.
But radios are not as accessible or not good at all in some countries, so there are also many other music apps you can use in your car.
5 Best Radio Apps For Android In 2022
Here are 5 of the best radio apps for Android in 2022.
RadioDroid2
One of the best and most famous is definitely RadioDroid2. This app offers perhaps the largest spectrum of radios, and if you haven't added a radio to the app yet, you can even do so.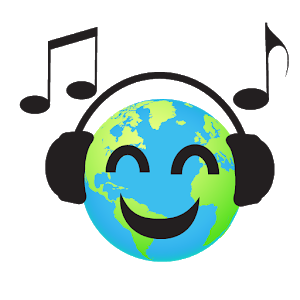 Most users recommend the app and therefore it is one of the best you can find so far.
VRadio – Online Radio Player
With this app, you can browse almost any radio and also set up many other features. One of these features, for example, is that you can set your favorite station when you wake up and it will wake you up every morning.
MyTuner Radio
This app also has a huge scale in the number of stations, whereas it's mainly used for the podcasts that are on there the most.
So if you like chatting and some podcasts, this app is for you as most of them are there.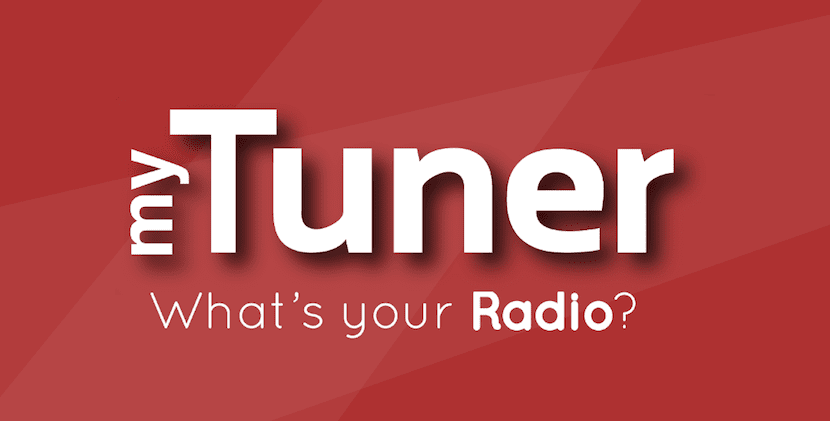 iHeartRadio
This radio is also very popular, but not only for the fact that there are radios on it. There is also a lot of other music you can play at any time.
You also have some subscriptions that allow you to use other features, premium music and more.
MyRadio
MyRadio is also one of the more popular ones, mainly because they have many stations available across many countries.
There are also many features built in like wake up with your favorite station and much better compatibility with your car.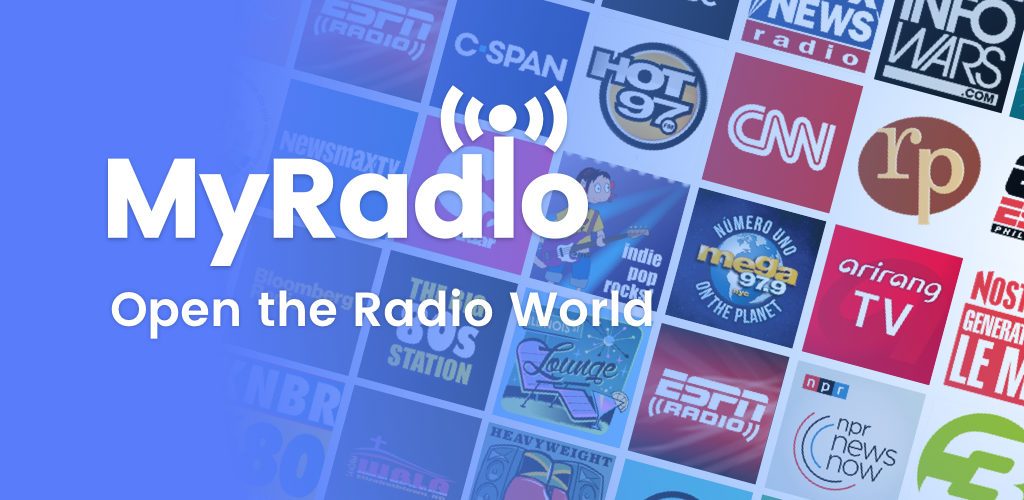 These are the most popular and probably the best radio apps you can find on Android. However, if none of these apps really grabbed your attention, don't hesitate. There are many more apps that radio stations have to offer, along with other music. So look around somewhere else and you're sure to find one you like.
Read more:
Please share your thoughts in the comments if you think we missed any of the greatest radio apps for Android.