If you use Twitter, then you'd already be familiar with the app's image cropping issues. Well, this is about to change as Twitter recently announced in a tweet saying; "Time to Tweet those high res pics – the option to upload and view 4K tweet pictures on Android and iOS is now available for everyone."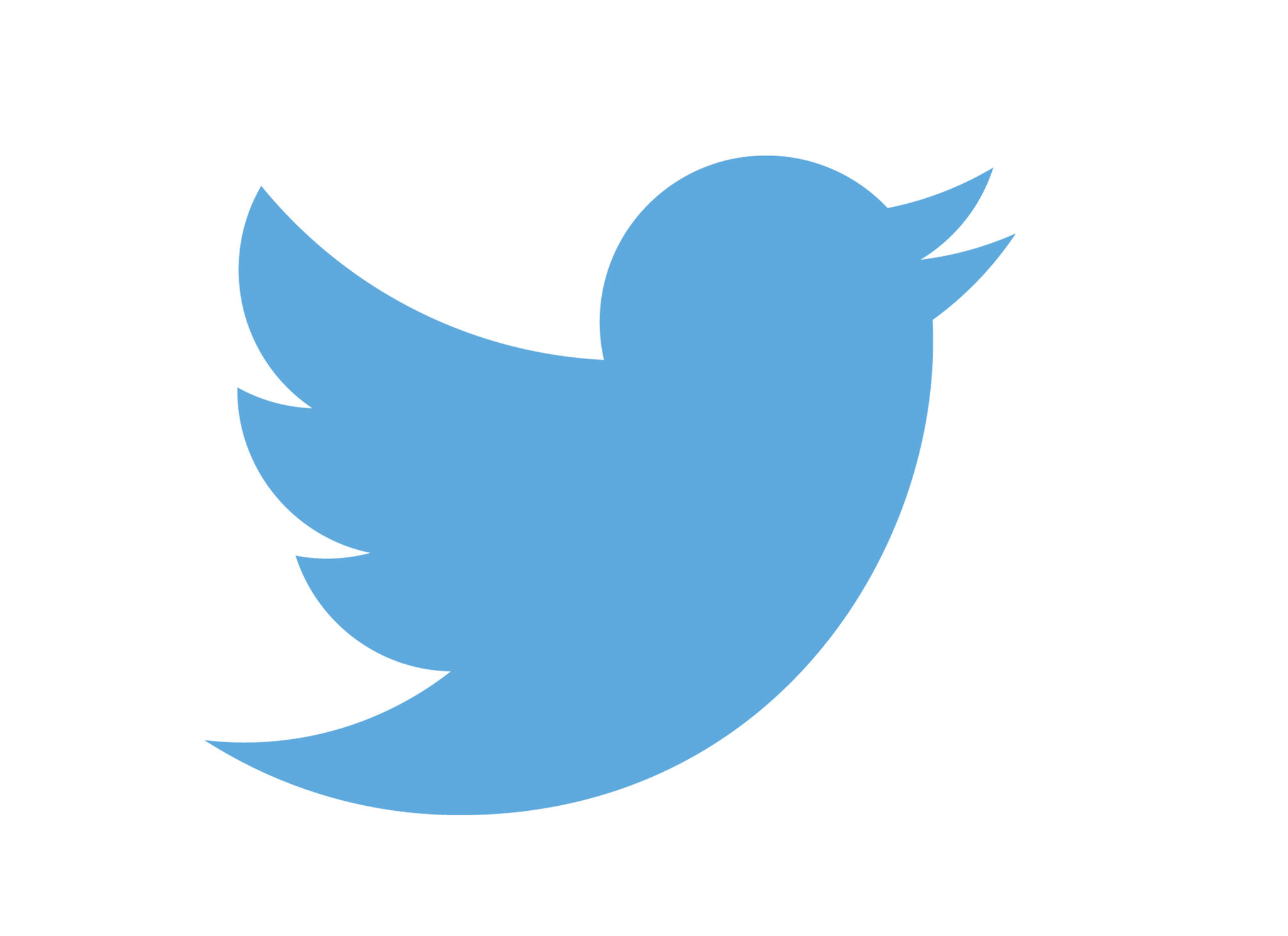 In an earlier tweet in March, Twitter stated that it's improving how users share and view media over the coming weeks. "Sometimes it's better said with a picture or a video. Over the next few weeks, we'll be testing some ways to improve how you can share and view media on Twitter."
Twitter started testing the 4k image upload, and from the look of things, that was a success. Before now, only the web app supported hi-res images at up to 4096 x 4096 resolution, however, the mobile apps had a maximum resolution of 2048 x 2048.
In the thread, the company said it was now testing on Android and IOS.
"Now testing on Android and iOS: when you Tweet a single image, how the image appears in the Tweet composer is how it will look on the timeline –– bigger and better."
Encouraging users to the test, Twitter said; "Have a collection of higher-res photos waiting to be shared? We're testing ways for you to upload and view 4K images on Android and iOS.
Also Read: 6 Dope Things You Can't Do With Android 11 But Can With 12
If you're in the test, update your high-quality image preferences in "Data usage" settings to get started."
The company further shared how users could access/turn on this feature; "To start uploading and viewing images in 4K, update your high-quality image preferences in "Data usage" settings."
So to enable the new feature, you will have to go to the "data usage" section of the settings menu in the app and uncheck the "Data Saver" option if checked. Then enable both "high-quality images" (for viewing 4K images) and "high-quality image uploads" (for tweeting them). You can choose whether or not you'd like the hi-res images to be enabled for both cellular and Wi-Fi, Wi-Fi only, or never.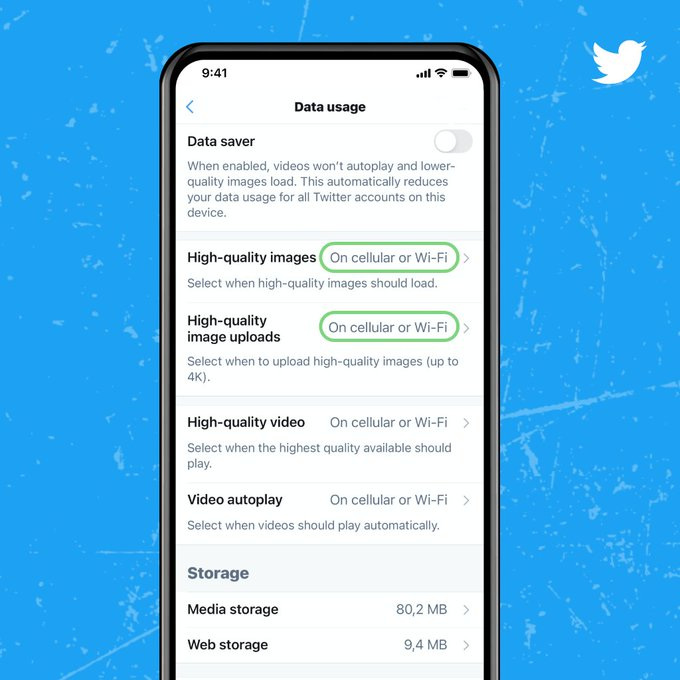 Potato Potahto? What does this really mean?
First, nope. Definitely not a potato potahto case. We'll try to explain briefly using words from Design Screen. "A standard TV picture is normally delivered in FULL HD by radio antennas (rake antennas) and boxes. 4K is a superior image quality, designed for very large televisions and large projection screens. In fact, if the image of your television or video projector is larger, the viewer's eye will see the pixels that make up the image. The manufacturers have therefore decided to multiply the number of pixels displayed so that the image is more precise and defined.
Specifically, a standard FULL HD image contains 1080 lines of pixels in height (that's why we speak of a "1080p" image) and 1920 pixels on each of these 1080 lines. So we have an image of 1920×1080 pixels."
Also Read: Telegram Brings Payment 2.0 For all Telegram Chats, Scheduling For Voice Chats, More in New Update
4K image, therefore, displays in 2160 lines, not 1080 lines. 3840 pixels, not 1920 pixels per line. So the total image displays 2160×3840 pixels, making it 4 times more than in standard FULL HD.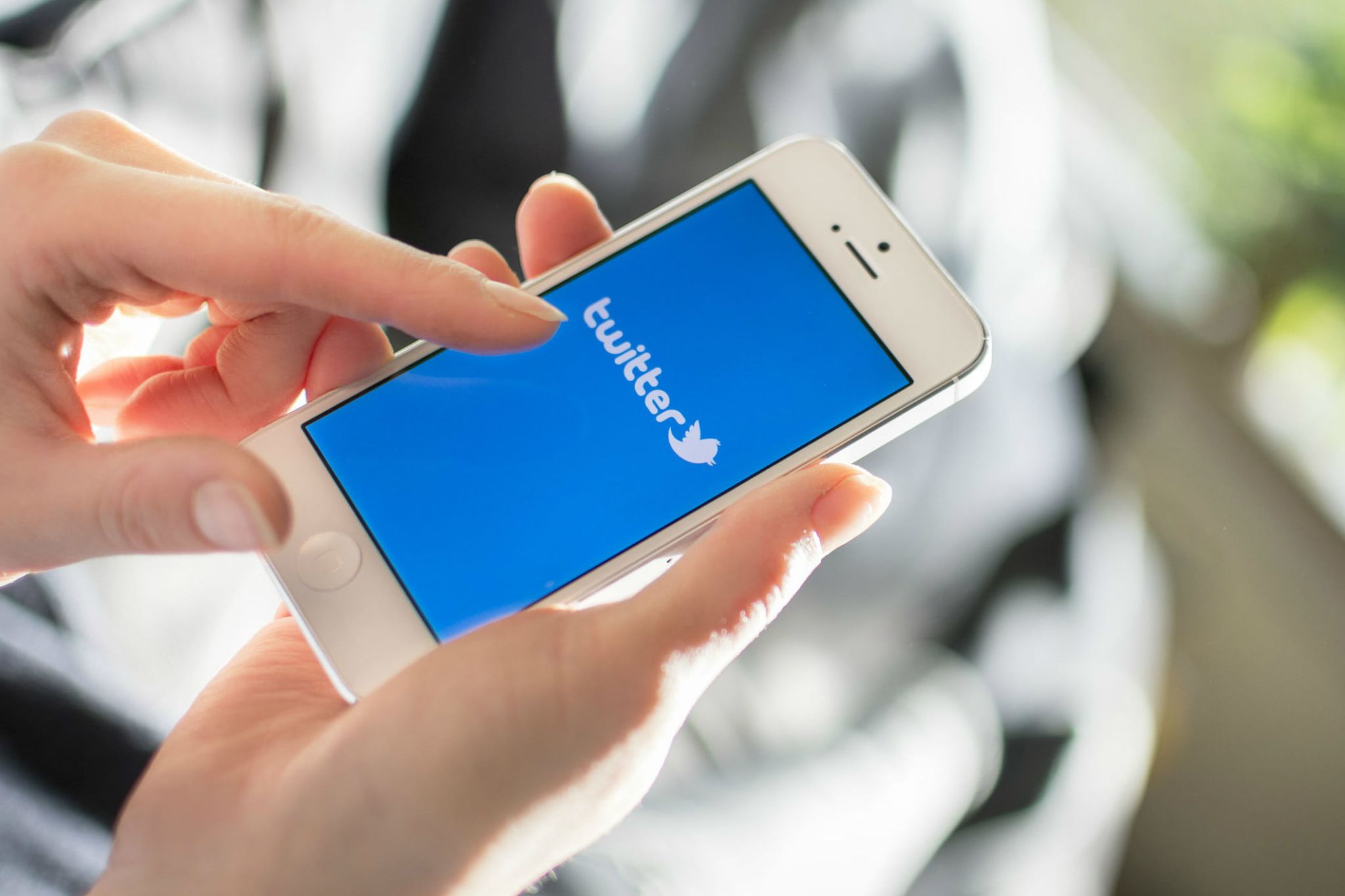 So you can see, big difference. Twitter photos are about to get litty lit. what you should be expecting is a whole lot of crisper photos. No more photo crops.