Today we're introducing a series of new and improved features that will help you get more out of Telegram: With this update, you can add money to your Telegram account and have all your chats paid for by credit card. You can also schedule voice calls – perfect for broadcasting important announcements or organizing teamwork.
Telegram has remained a steady contender to Whatsapp as it consistently rolls out new features that set it on a pedestal. Recently, the company brought some updates to its Payments 2.0, Voice Chats, and Web version. Details of the update were shared on Telegram's blog.
On Payments, the update enables merchants to accept credit card payments without taking any commission or storing user information, allowing users to pay for goods and services without having to leave the app. Telegram is partnering with 8 integrated third-party payment providers -Stripe, YooMoney, Sberbank, Tranzzo, Payme, CLICK, LiqPay, ECOMMPAY- to make this possible. This update also allows buyers to tip their favorite plugs.
Also Read: What is the IoT? Everything You Need To Know About Internet of Things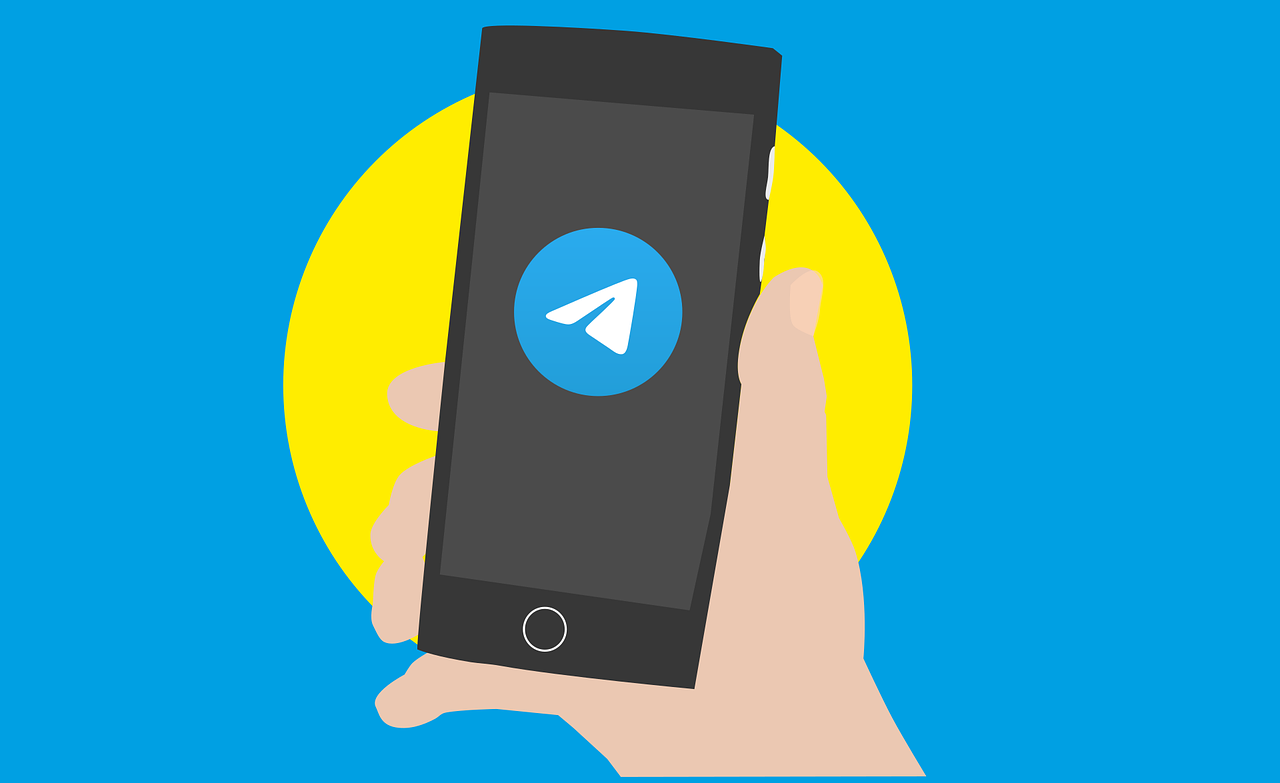 On Voice Chats, channel/group admins can now schedule a Voice Chat for a future time and date, giving the members time to prepare ahead for the chat. To notify users, there is a countdown timer at the top of the chat, there is also an option to only receive a notification when the voice chat starts for those who do not exactly fancy the countdown timer.
Also Read: 30 Instagram Tricks and Features You Need to Know
To schedule a voice chat on Android, admins can tap on the three dots at the top of the screen, click on "Start Voice Chats", and then proceed to Schedule Voice Chat. The admin will however need to click on the "Start Now" option to start the chat after the countdown elapses.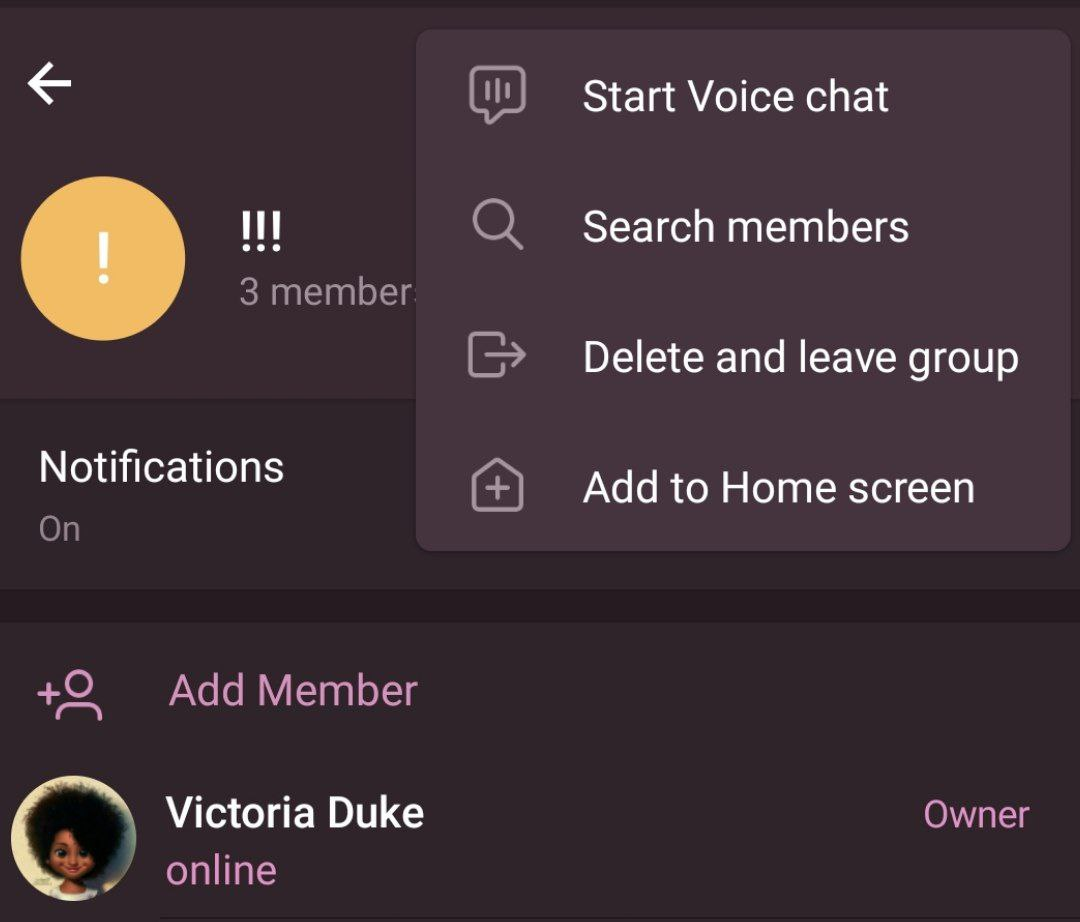 You can edit voice chat titles, permissions, share invite links, and record the call. An added feature is that which allows you to change/edit your profile photo/bio and expand profile pictures and bios to know who you're chatting with better without leaving the voice chat window.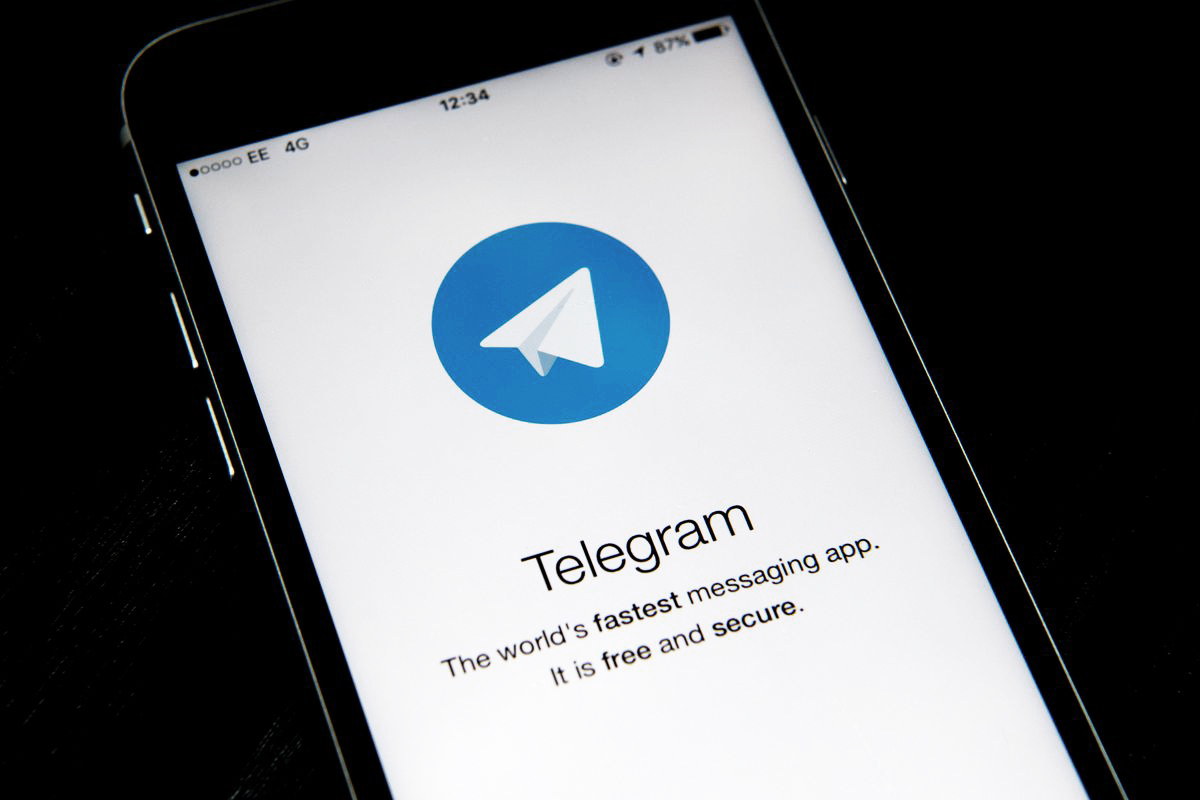 Another feature that comes with the update is two new telegram web apps –Telegram Web K and Telegram Web Z– both of which support animated stickers, dark mode, chat folders, etc.
With this update, you can now expand photos or videos directly from chat. The video experience is also better as Android users can now press and hold on the right or left side of your screen to fast-forward and rewind, and double-tap in either direction to skip by 10 seconds.
Also Read: Google is Bringing Sweeping Policy Changes to Play Store App Titles, Icons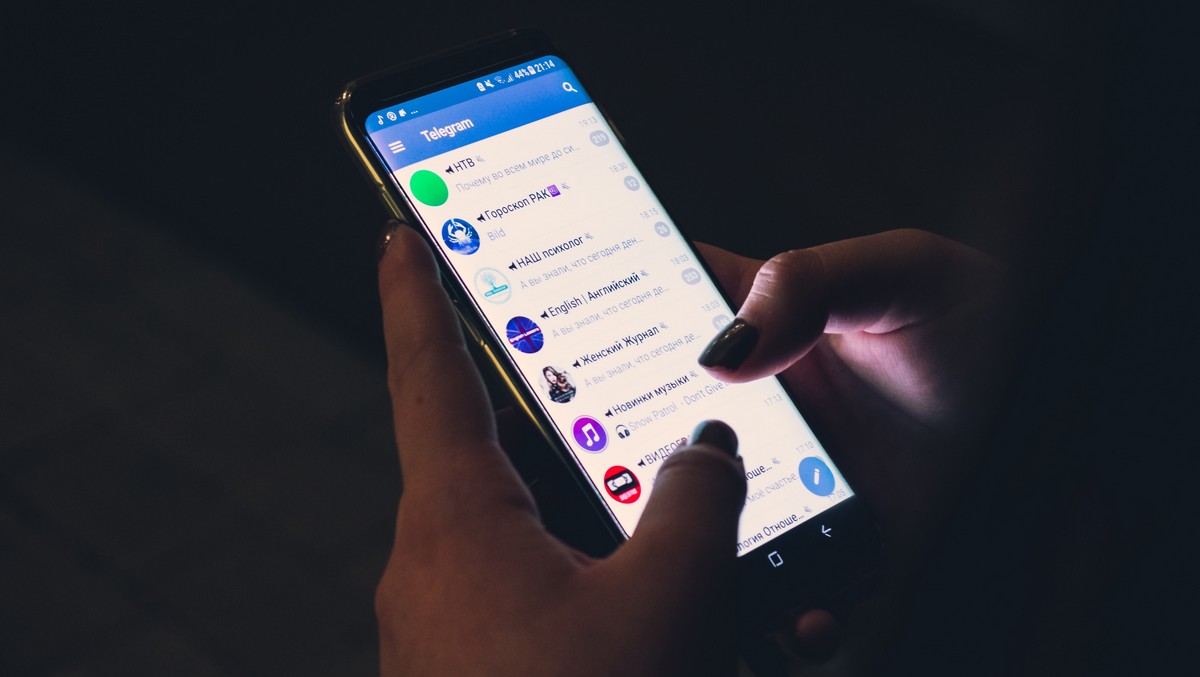 Android users can download the app directly from Telegram's website without having to do it through Google Playstore. The company also noted that "Apps installed from the website will automatically update to the latest version. You are likely to get new versions several days or weeks faster this way because you won't have to wait for updates to be reviewed by the store."