Did you know you can use your Android phone for personal finance? It's true! There are many ways that you can use your Android phone for personal finance. Personal finance can be confusing and tedious, but some apps can make the process easier. Here are some of the greatest apps for personal finance. The developer of this app helps users manage their budget, saving and spending money.
Keep Track of Your Spending
Keeping track of your spending is the best way to know where your money is going. You can use a spreadsheet, but plenty of apps will do it.
If you use Android or iPhone, you can download Mint.com's free app and link it to your banking information so that it automatically updates with any transactions you make. Then, when you log in to the app, you'll see a real-time snapshot of your finances that's easy to read and understand. This is a good way to get an overview of your overall financial picture, but if you want more detail about specific transactions — say, how much money you spent on food last week — Mint.com doesn't provide this information by default. At least not yet.
If you're looking for something more robust and customizable than Mint, check out Personal Capital (iOS and Android). It offers many of the same features as Mint but lets users set up customized goals and track their progress over time using charts and graphs. That might sound like overkill if all you want is an easy way to keep track of your spending habits over time, but if it makes sense for your needs, then go ahead and give Personal Capital a try!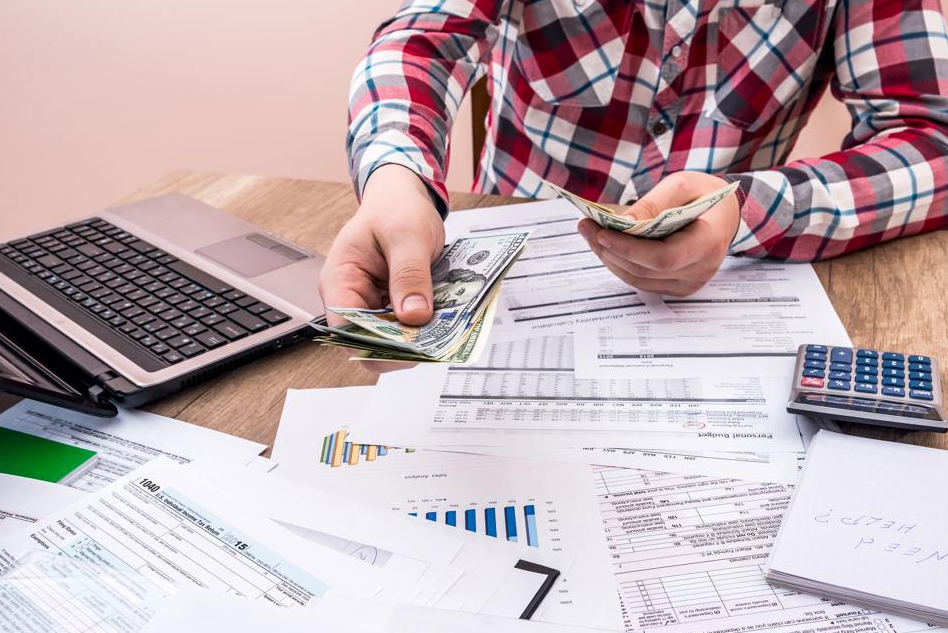 Pay All Your Bills on Time
If you have several bills, it can be easy to forget to pay them. But if you're not careful, this could result in late fees and other penalties. If you want to avoid any problems with your lenders and stay on top of your payments, consider using an app like BillMinder to help keep track of when bills need to be paid. This app can remind you when a bill is due and even let you set up reminders for future payments. You can also use the app's calendar to see all upcoming bill payments so that you don't miss any due dates.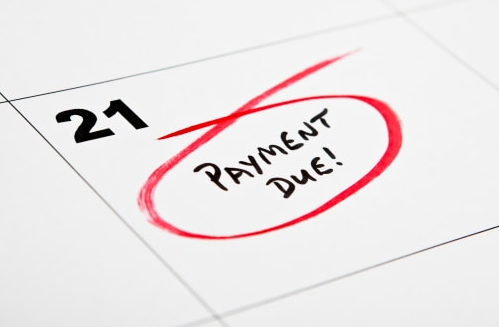 Start Investing Today
If you're considering investing in stocks or other securities but don't know where to start, many apps are designed specifically for this purpose. Some can help you find the best value stocks and mutual funds, while others can track your portfolio performance over time. The most popular apps include Robinhood (stock trading), Acorns (investing), and Mint (money management).
Get a Good Deal on a Mortgage
Mortgages are one of the biggest investments you'll ever make, so you must get the best deal possible. Several apps can help you find the right lender and get the best interest rate possible. Check out LendingTree's comparison tool or look into Zillow Mortgage Marketplace to find a lender that's right for you.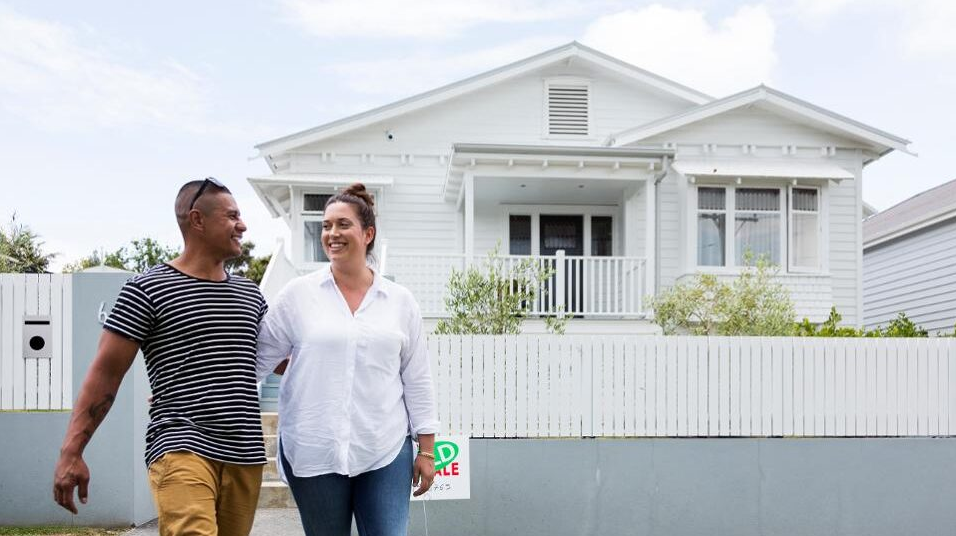 Check Credit Card Offers
Credit cards can be great tools if used responsibly. They offer rewards points, cashback and other perks that can save you money over time. But before applying for a new card or increasing your spending limit, make sure it's worth it! You can search for credit cards using CreditKarma's tool or check out NerdWallet's list of the best rewards credit cards of 2022.
Save Money on Gas Prices
Using your phone to save money is the easiest way to use your Android for personal finance. There are dozens of apps that can help you find the best gas prices in your area, but we recommend GasBuddy. The app is free and easy to use — open it up, locate a station near you, and hit "check prices." Once you see what's available, you can use the map view to see exactly how far away each station is from your current location.
Earn Gift Cards and Cash Back
If you're looking for ways to earn gift cards and cash back, several apps let you do just that. One such app is Shopkick, which gives users points for walking into participating stores like Target or Old Navy. These points can be redeemed for gift cards or even donated to charity!