Is there any feeling better than having an incredibly secure mobile device? Google agrees with most Android users that having a secure mobile device is crucially important.
And for that reason, the search engine giant announced the Android Ready SE Alliance in March to speed up the adoption of brand-new security protocols.
The Android Ready SE Alliance was created by Google and Secure Element (SE) vendors to make a tamper resistant hardware backed security for all devices in the ecosystem.
Google launched the Pixel 3, a pretty solid Android device, in 2018. The Pixel 3 smartphone is packed with fantastic cameras, just like most other Pixel devices.
However, the Pixel 3 also came with the first-of-its-kind Titan M hardware enclave. This Titan M is a highly tamper-resistant piece of hardware that primarily exists in order to keep a user's information secure and safe.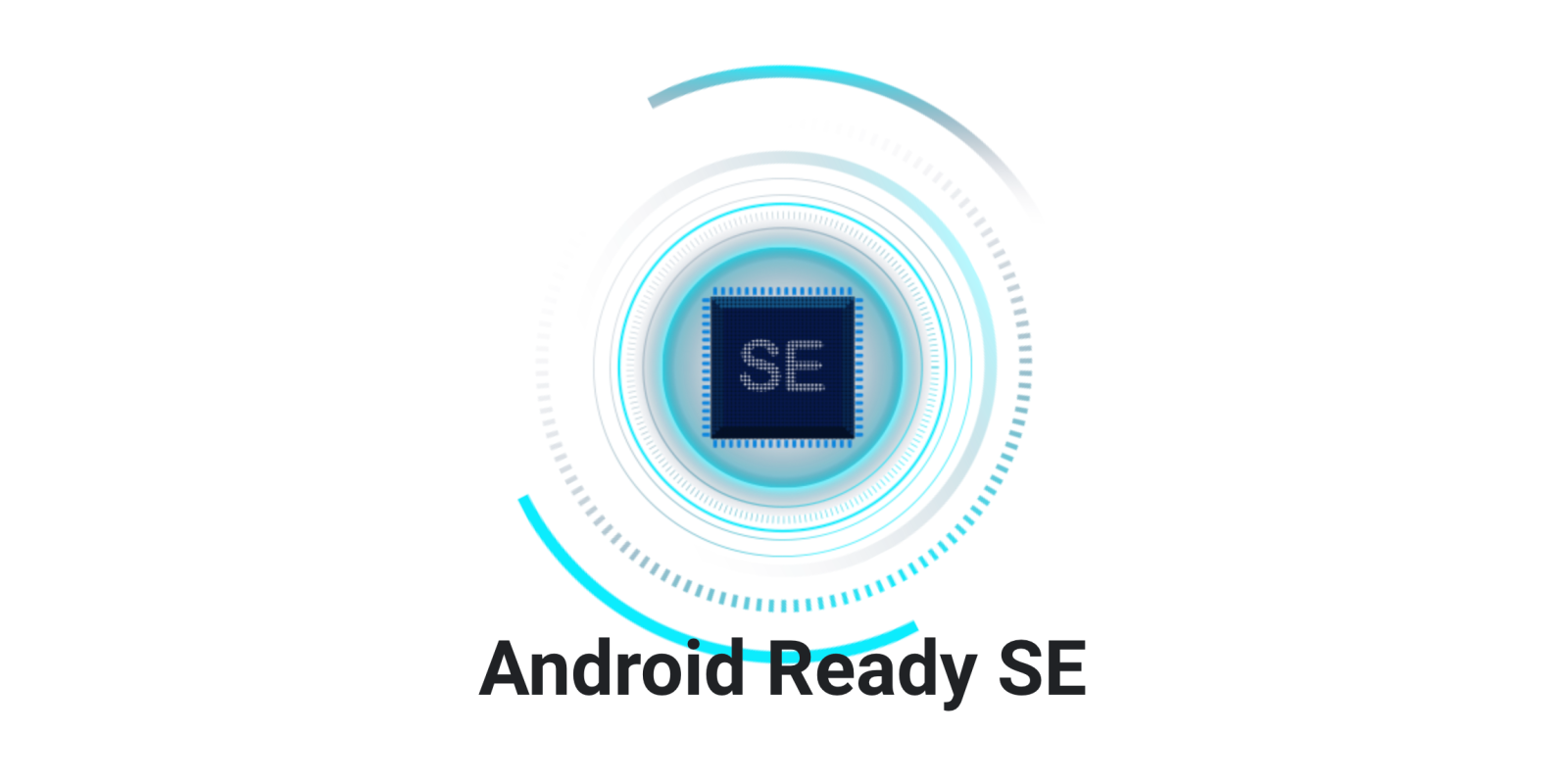 Titan M: The Tamper-Resistant Hardware
As it is, the Titan M becomes the root of trust for every Pixel firmware and software. It efficiently enables tamper-resistant key storage for Android applications using StrongBox.
StrongBox is the Keymaster HAL execution that specifically resides within a hardware security module.
This vitally important security enhancement for Android smartphones or devices in general perfectly paves the way for Google as well as other OEMs to consider several features that were impossible before.
The tamper-resistant hardware, as well as StrongBox, are becoming crucial requirements for emerging user features.
These innovative user features include:
Mobile driver's license (mDL)
Digital keys (home, car, office)
ePassports
National ID
eMoney solutions
All these features run seamlessly on tamper-resistant hardware in order to protect the overall integrity of app executables.
Nearly all current modern smartphones come with highly discrete tamper-resistant hardware known as SE (Secure Element). The Secure Element will be a vital piece of hardware, especially when bringing these innovative features to Android.
Take a look at: Best Android Backup Apps and Other Ways to Backup Android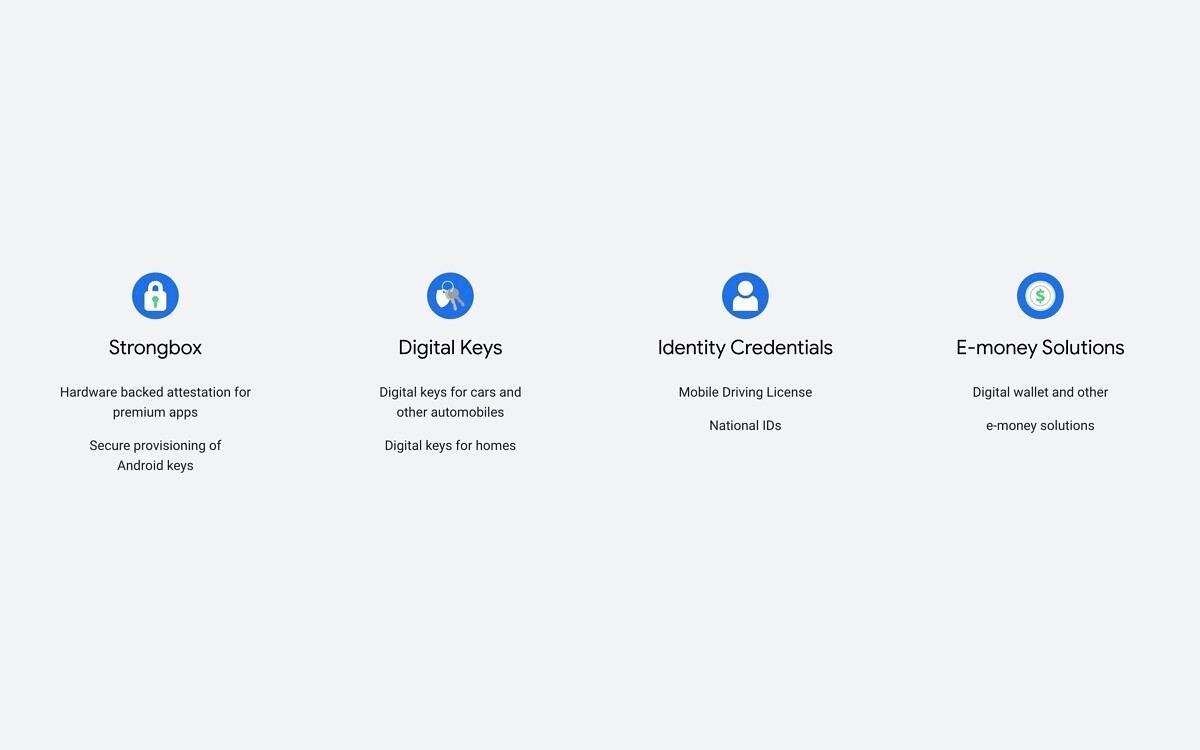 Android Ready SE Alliance: Makes Securing Android Easy
This is precisely where the Android Ready Secure Element Alliance comes in. this alliance will be of immense help in order to speed up the swift adoption of the brand-new Android use cases.
Vendors that are not part of the alliance may have to work with Google in order to create a set of validated, open-source, as well as ready-to-use Secure Element Applets.
One such applet is the GA (General Availability) version of StrongBox for Secure Element. OEMs that are part of the alliance can take advantage of the new applet, which is ready to use. The applet is presently available from Giesecke+Devrient, NXP, Kigen, Thales, and STMicroelectronics.
In addition to tablets and Android smartphones, several other platforms will also benefit from StrongBox. These different platforms include Android Auto Embedded, WearOS, and Android TV.
Take a look at: Best Apps For Security Monitoring
Bottom Line:
Google is serious about security, and for that reason, they created the Android Ready SE Alliance to speed up the adoption of new security protocols. But what does this mean for you? It means your mobile devices will be more secure than ever before with regular updates from Google. How do you feel about having a highly secure device?