Wouldn't you love it if your face could control a computer? It would be revolutionary, right? But animojis aren't just fun and games. They can help you communicate better with other people. For instance, through inflection, a person can tell you they're angry, happy, sad, or any other emotion down to the last detail. With today's smartphone apps, you can speak to someone through emojis, animation, and augmented reality. The future is now!
What are Animojis?
Animojis are 3D animated emojis that you can send over iMessage. You can use your face to animate the characters in the app and send them to friends through iMessage. The iPhone X, iPhone 8, and iPhone 8 Plus have the built-in ability to use Animoji via Facial Tracking Technology.
Animoji uses Apple's TrueDepth camera system, built into the iPhone X, 8, and 8 Plus. The TrueDepth camera system has an infrared sensor that detects your facial features and expressions. This allows Animoji to work properly and animate your face in real-time.

What makes Animojis so unique?
Animoji is one such thing that can make your communication experience more fun and engage with your friends and loved ones who live far away from you. You won't need to wait for hours until they reply to your messages because you can now send them animated messages right on iMessage!
The most interesting feature of Animojis is that it allows users to record their speech and convert it into text. This means that you can record yourself speaking and then send it as a message from your phone via text or email.
This feature gives you a lot of freedom because you can use it for different purposes, such as:
Sending messages without having to type on your phone
Sending messages without having to type on your phone, Creating unique memes and GIFs
Creating unique memes and GIFs Sharing moments with friends through multimedia files such as photos, videos, and audio files.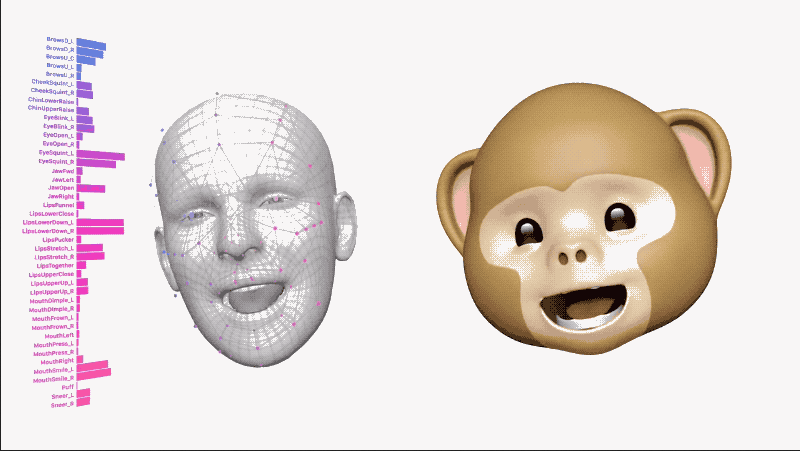 Animojis are fun and easy to use
To use Animoji, you must have an iPhone X, iPhone XS, or iPhone XR. Once you have the right iPhone model, you first need to download the Animoji app from the App Store. This will allow you to create your personalized Animojis that can be shared with friends and family.
Once you have downloaded the app, all you need to do is open it up and select the type of animal you would like to create from one of the various available options. After selecting a character, there are several options for customizing it using different facial expressions and eyes (for example). This makes it easy for users who aren't comfortable with technology or don't know how to use an app on their phone because they can drag their fingers across the screen until they find what works best for them!
Deciding when to use Animojis
Animojis are a fun way to communicate with friends and family, but you might not always want to use one. Animojis are more than just a cute sticker or emoji that you can send along in a message—they're an animated character that mimics your facial expressions, movements, and voice. If you have many people on your contact list who don't have iPhones or iPads, you might want to consider sending them an animoji instead of an actual video call or text message.
If this is the case, then there are some things that you need to know before using an animoji. First of all: what is an animoji? An animoji is a digital avatar that uses your facial expressions and voice recordings to create custom animations on your phone screen. You can create as many different avatars as you want—each has its name and personality traits—and each has its own set of special features like stickers or filters that can be used for messaging purposes only (iMessage only).