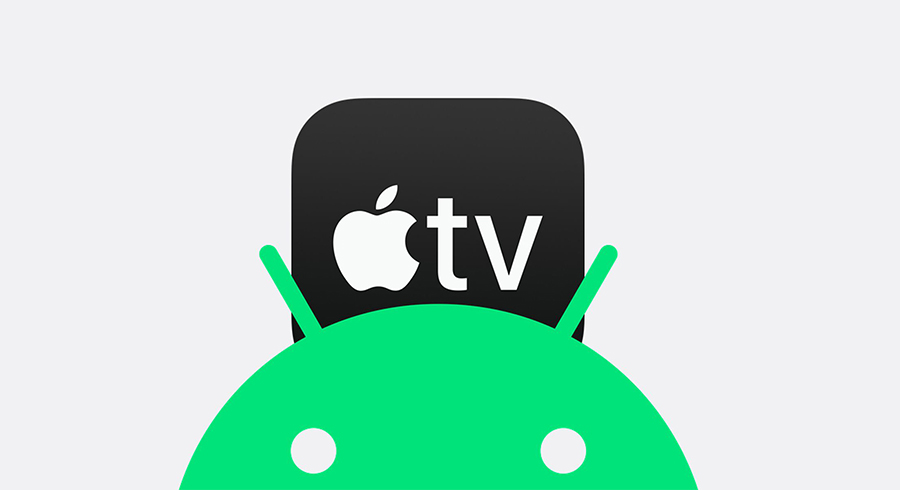 Instead of having to rely on the web version, Android smartphone users would have a more practical way to access the Apple TV+ streaming service with the Apple TV app. Android users will be able to access the MLS Season Pass through the app starting in the following year. The Apple TV app is presently only available on streaming devices using the Android TV operating system, such as the Chromecast with Google TV, in the Android ecosystem.
Apple TV, one of the top three streaming services offered by Apple, is one of just two that may be used with products from other manufacturers. It allows customers access to a wide range of materials, including Apple TV+ originals and works from the iTunes Store.
A few examples of non-Apple devices and operating systems that support the streaming service include gaming consoles, smart TVs, and streaming sticks.
Apple is known for adamantly preventing the use of its applications on other operating systems like Windows or Android. However, these restrictions differ slightly when it comes to subscription services.
The Apple Music app, for instance, is accessible on Android. Given that Apple needs additional members to compete with services like Spotify and YouTube Music, both of which have a large user base, it's not surprising.
Watching on an Android now
Although the app is accessible on a variety of TVs and streaming devices, you cannot download it for Apple TV+ on an Android smartphone. There is a dedicated Apple TV app available on Apple's platforms, such as iOS, iPadOS, and macOS, and if you have an Apple TV streaming device, you can easily watch TV+ content on it as well. However, you are unable to utilize the Apple TV app because it is not yet accessible for Android smartphones and tablets.
The only way to accomplish this is through the website, which is not as simple to use but is still possible.
Watching on Android TV
Android TV has been superseded by Google TV, which features a more advanced UI. Older smart TVs will continue to have the Android TV user experience even if there are effectively two different services. A handful of TVs introduced in 2021 and later also include Google TV built-in, as does Google's most recent Chromecast.
Whether you possess an Android TV or Google TV, you may still download the Apple TV app. Because Android TV and Google TV fully support Apple TV, unlike mobile devices, you only need to download it.
More than five years have passed since the initial introduction of the Apple TV app in December of 2016. It is unclear whether the company will ever produce an Android app given that it is still not available for Android-powered smartphones.
It's impossible to guess what the business has in store for Android customers in terms of Apple TV given that Apple Music eventually made its way to Android. However, Apple TV is still fully functional on Android gadgets, allowing fans to watch directly from their smartphone or tablet.
The Apple TV app is still supported on a number of other devices even if you don't own an Apple product. This includes streaming media players like Roku, Amazon Fire TV, and Xbox and PlayStation.
If you think the Apple TV app would provide for a better user experience, you can download it and sign in on these. Oh, and if you have the storage space, you can also download Apple TV+ shows for offline watching.
So you certainly don't have to be upset as you will enjoy Apple TV as it is already appearing on more devices and more will surely appear.