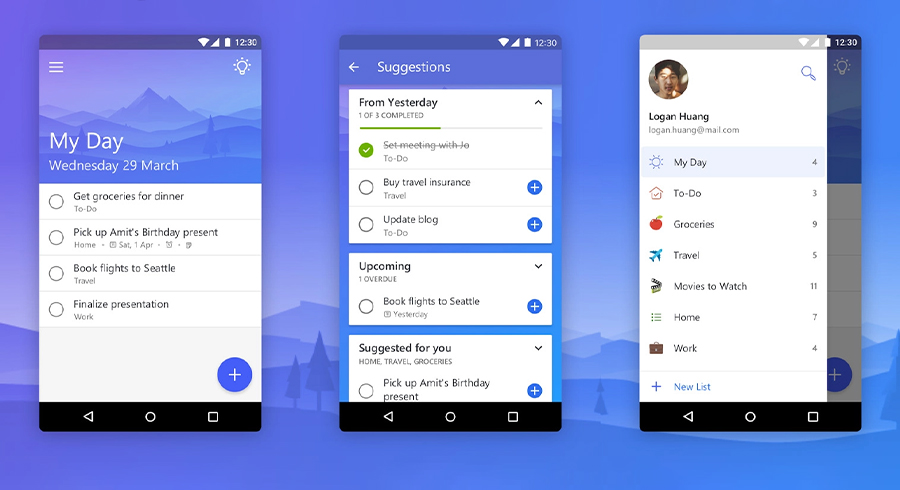 When it comes to productivity, Android is one of the most functional mobile operating systems. Users are in better control of their phones' features and can enjoy more productivity with the apps that are available for free. If you want to get more out of Android phone, you don't have to look much further than these best android apps for better productivity.
Trello
Trello is a great app for project management. It allows you to organize your tasks into lists, drag and drop them around, and even assign them to other people. It also has an Android app, so you can take it with you on the go, which is perfect for those who do their work on the fly.
Google Drive
Google Drive is a great app for storing documents and files in one place so they're always accessible from anywhere. This makes it easy to collaborate with others on projects and share important information with teammates who might be in different rooms than you. With this app, there's no need to worry about losing your work because everything stays in one place!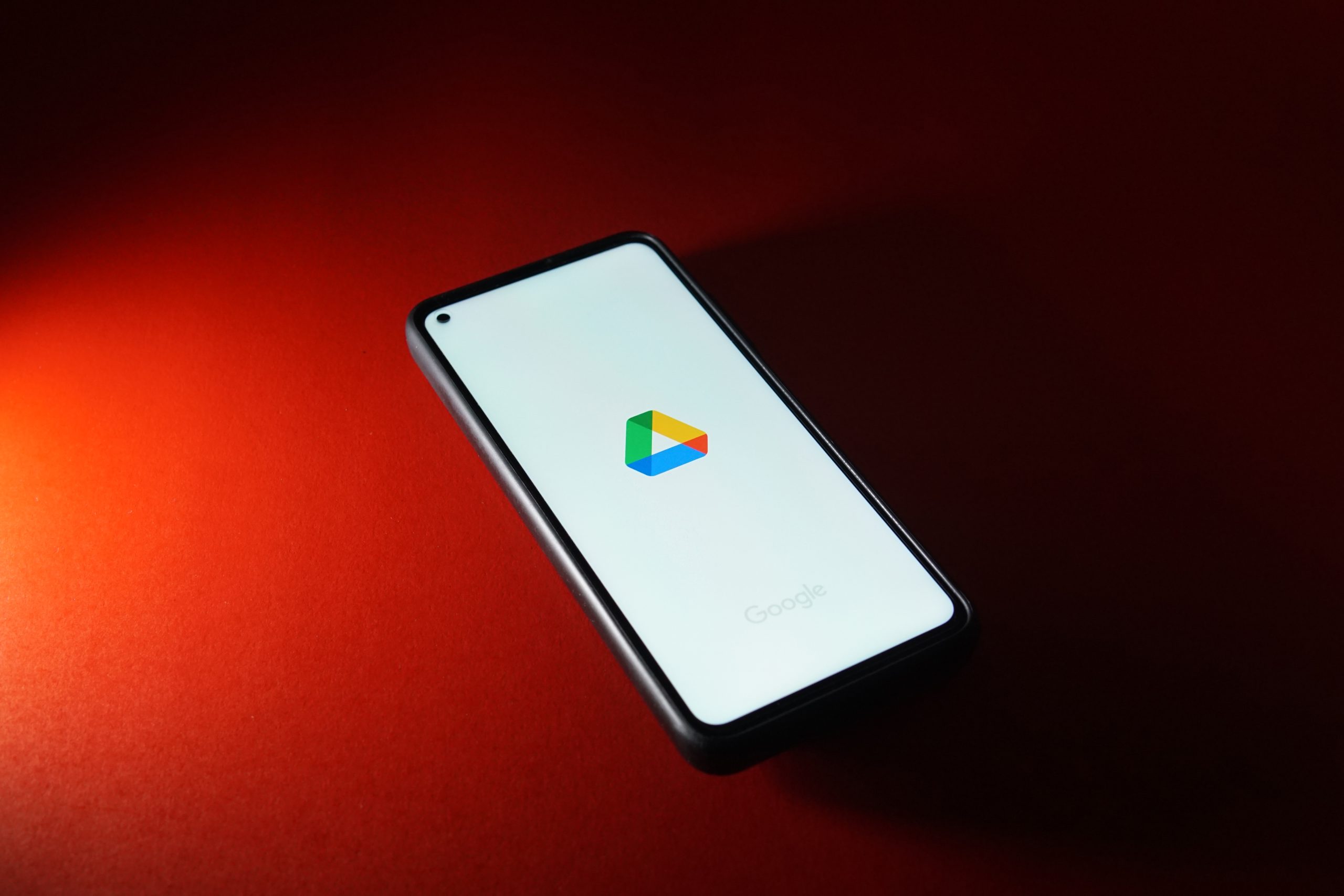 Wunderlist
We've all been there: you're trying to get a lot done, but the day just seems to keep getting longer and longer. You have a list of tasks for the day, but your attention keeps getting pulled away from them by other things that need to get done.
You want to take advantage of everything important, but it's hard to keep track of everything when there's so much going on!
Wunderlist is a great app for keeping track of what you need to get done. It lets you create lists with notes and reminders, attach files or pictures to them, and set due dates so you know when it's time to get back at it again. You can share those lists with others (like your partner or roommate), too!
Pocket
Sometimes we come across something online that we want to read later on—but not right now. Pocket helps us do just that! With Pocket, you can save articles from anywhere on the web and view them later when you have some extra time. The app even allows you to organize content into folders based on topics or interests, so it's easy for everyone in your family or office space to find what they're looking for when they need it most!
Calendar
If you're like us, you're always looking for ways to stay organized and on top of your schedule. That's where calendars come in—they help you keep track of all the different things you have going on at any given time. But if need to make the most out of your calendar, Android can help.
There are a few different types of calendars available, from basic ones that have a monthly view through more advanced calendars with multiple views and reminders. Not only will this help you keep on track with your schedule, but it'll also keep you informed as to what's happening during any given time period. This is useful to events like birthdays and anniversaries!
Evernote
Evernote allows you to store and organize your notes and ideas in one place. It's perfect for those who are looking to get more organized with their work, or who need a way to store ideas that are only sometimes applicable. The app has many features: you can take pictures of text or documents with your phone, record audio or video notes, or type them right in. You can also attach files to your notes, tag them by topic or location, and set reminders so you don't forget about them later—all while syncing across all your devices!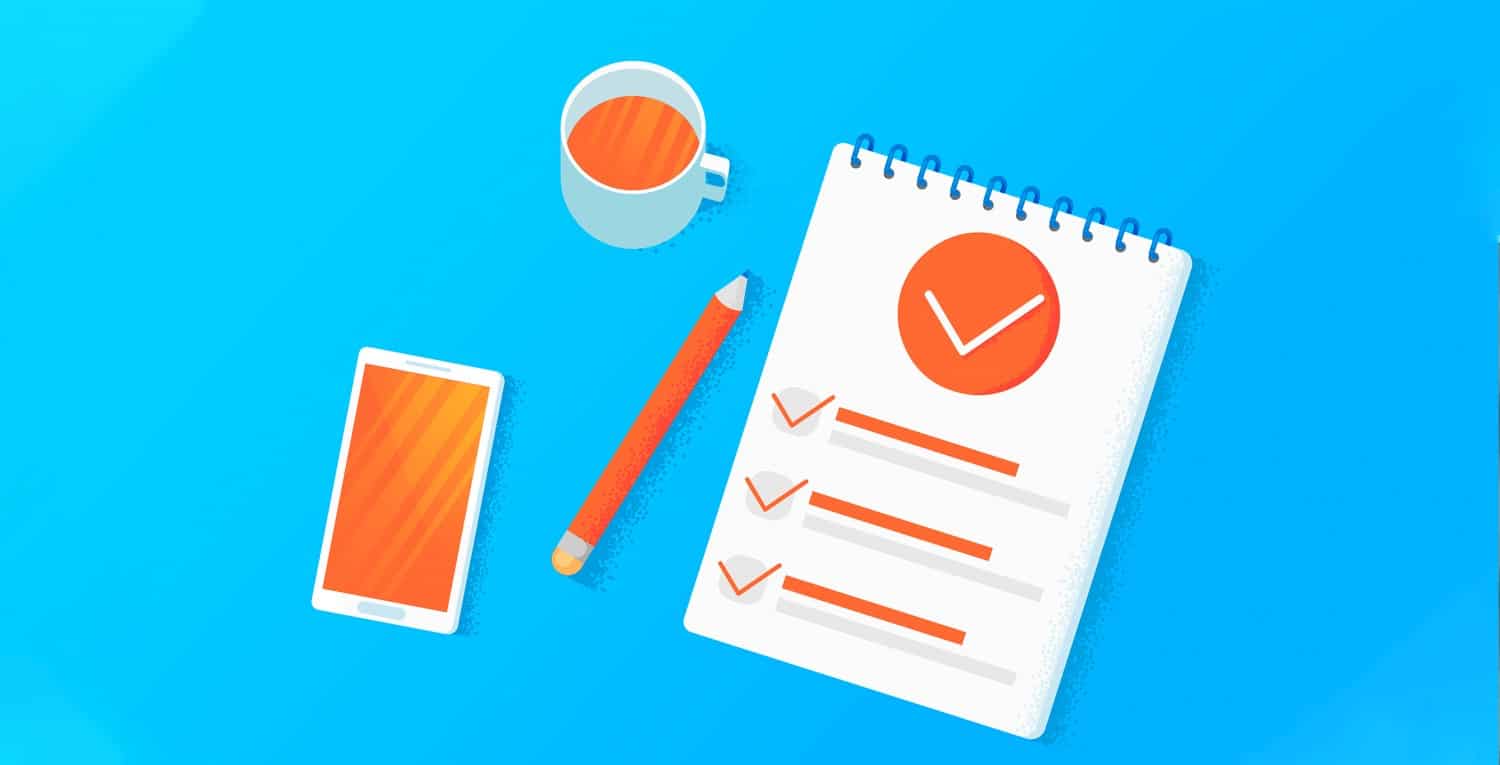 Conclusion
The above apps are simple, but effective in helping you stay more productive when it comes to getting your work done. Whether you need to create a certain type of infographic or presentation, or if you are just trying to keep your life organized, these apps can help you do it all and even more. Remember to also check out some of the other productivity articles we have on Designer News for more apps and tips on becoming more productive in your daily life.