As you probably already know, on phones you can play really many games and even in really good graphics which previously was possible only on computers. But many of these games also have very sophisticated controls and are therefore quite difficult to control by touch alone.
However, many people prefer to use touch, and if you learn it really well you can play even better than for example on a controller.
Not all games support controller play though, although many of the newer ones can almost do without it.
4 Best Android Games With Controller Support
There are plenty of great Android games that you can play with a controller, but which ones are the best? In this article, we're going to list five of the best Android games with controller support. Whether you're a fan of action or strategy games, these titles will have you hooked for hours on end. So what are you waiting for? Start gaming!
Into The Breach

One of these games is from Netflix. It is a strategic indie game that has really beautifully pixelated graphics.
Many users really love this game and that is why they still can't take their hands off the game when using the controller.
Rocket League Sideswipe
One of the very popular games on PC is Rocket League, which has recently released its version on phones. However, this is a slightly different version as on computers, there are many users who want to take the game to the biggest level.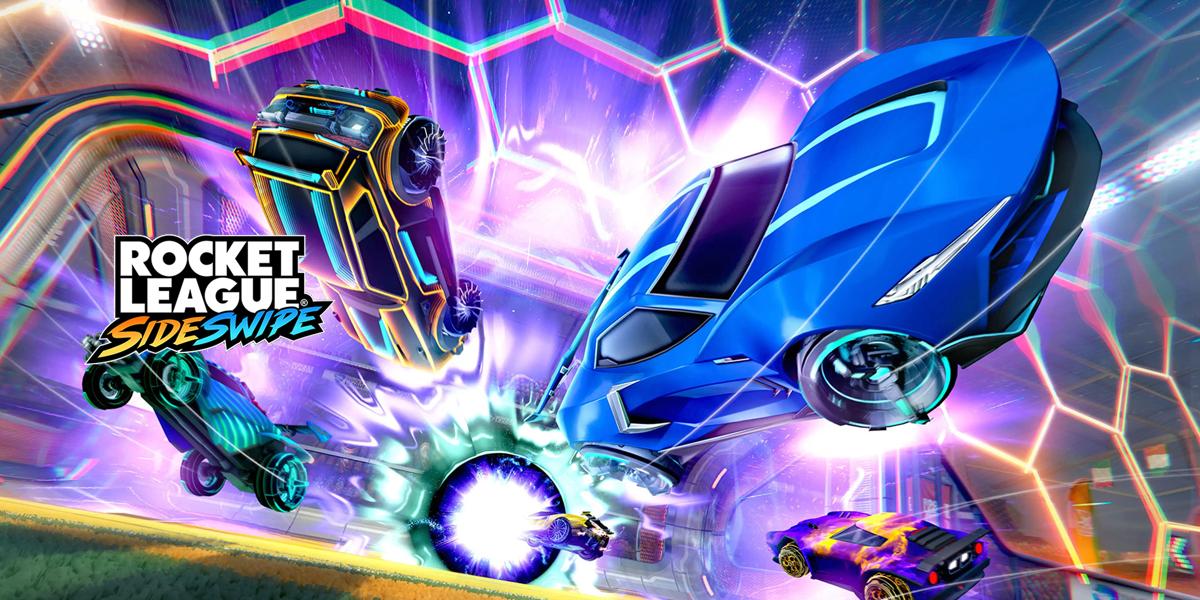 The game is thus possible to play on the controller as there has always been such an option, even on computers. If you play the game on a controller, you will find it much easier to play the game.
The Ramp
If you are a real fan of skatování then this game is exactly for you. With the support of the controller, you can control the skateboard much more smoothly and so also do better tricks.
This game is really sophisticated and for skateboarding enthusiasts, it's just right. It offers a lot of amazing tricks that are much easier to learn on the controller than with different touches.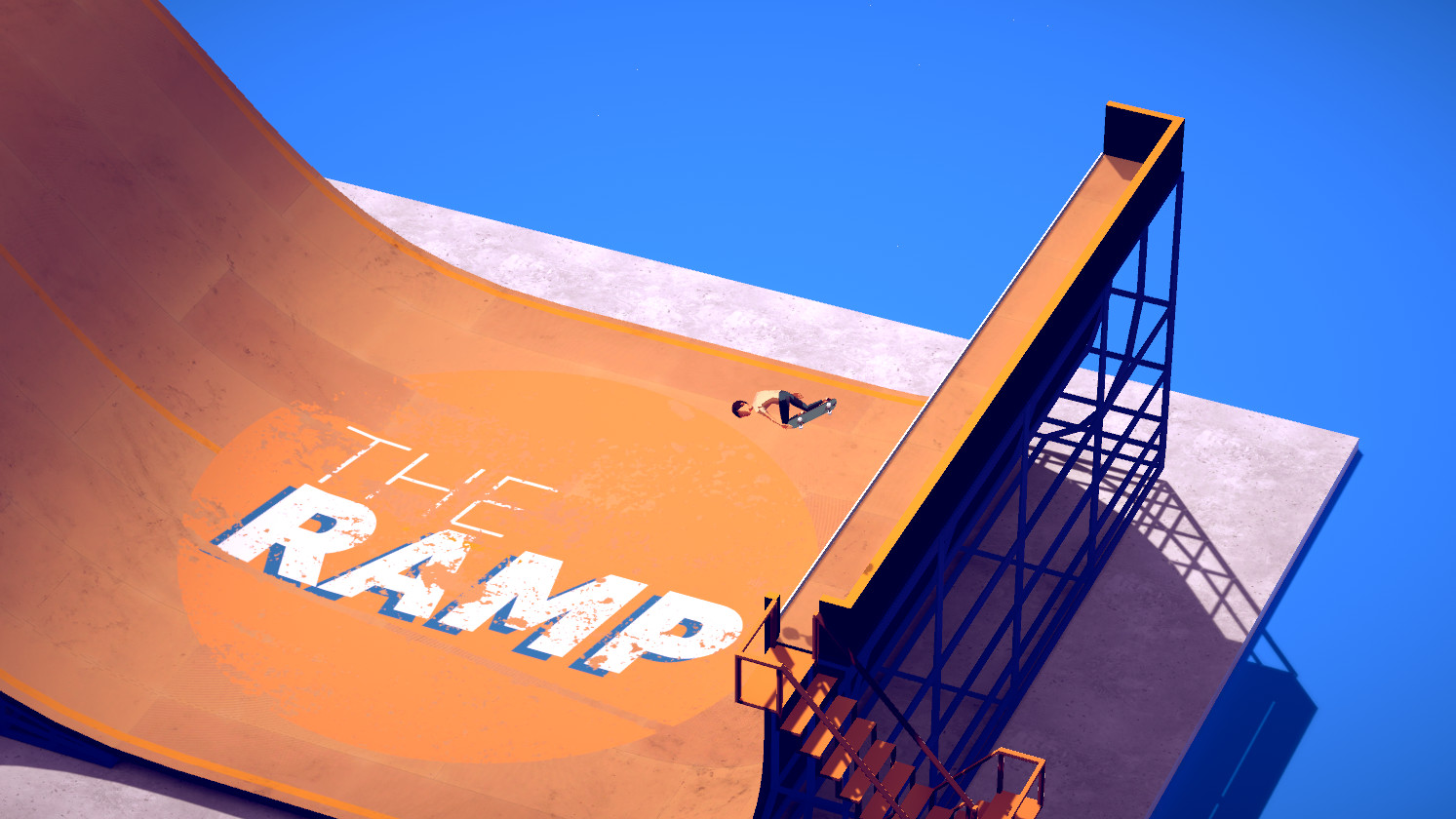 DOOM
Yes, this is the old DOOM that can be played on phones. You can even play the game through the controller and therefore the enjoyment is really like the old days.
You can also connect your phone to your TV so you can play old doom on an older TV like a true veteran. However, for those who love the game, you can also install it normally and play by touch.
However, many games already have controller support, and especially quite a few of them are also FPS. PUBG and other such games definitely have this setting as well, so you can set up your controller to play Battle Royale games as well.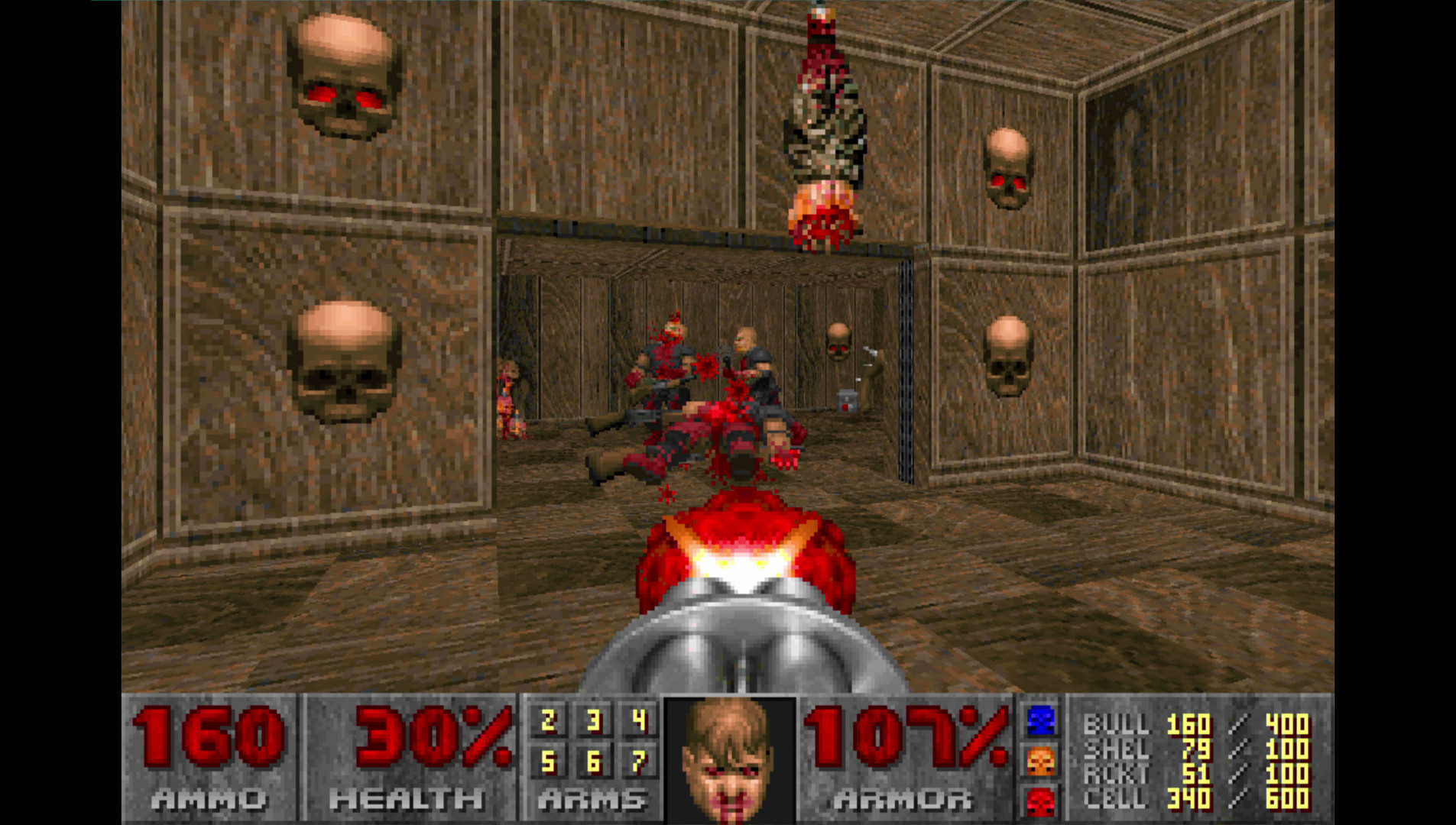 However, there are also many other Single Player games that you can control on the controller as it is much more enjoyable or easier. To find your game that you can play with your controller.