As you probably already know, this question has been circulating on the Internet for a very long time, and many people cannot even agree on the answers. Since there are already such Battle Royale-style games in the world, there is a lot to choose from.
Many criticize Fortnite because the game is played by a really large group of younger players, and it's also drawn. On the contrary, some people criticize games like PUBG because they care about them much worse than other games.
For us, it is one of the best PUBG Mobile games, not only because it was one of the first, but also because the game is played for a long time and still quite a lot.
PUBG is a Battle Royale shooter where of course you try to survive last and at the same time, you try to face different players along the way. This game appeared on the computer a long time ago and amazed even more people on the phone. The game does not chop and many people can play it on worse phones as the settings are great.
It is also very simple and you will learn it almost immediately. It's mainly about the shooting, tactical, and making the right decisions.
Also Read: How To Activate Night Mode In Android PUBG Mobile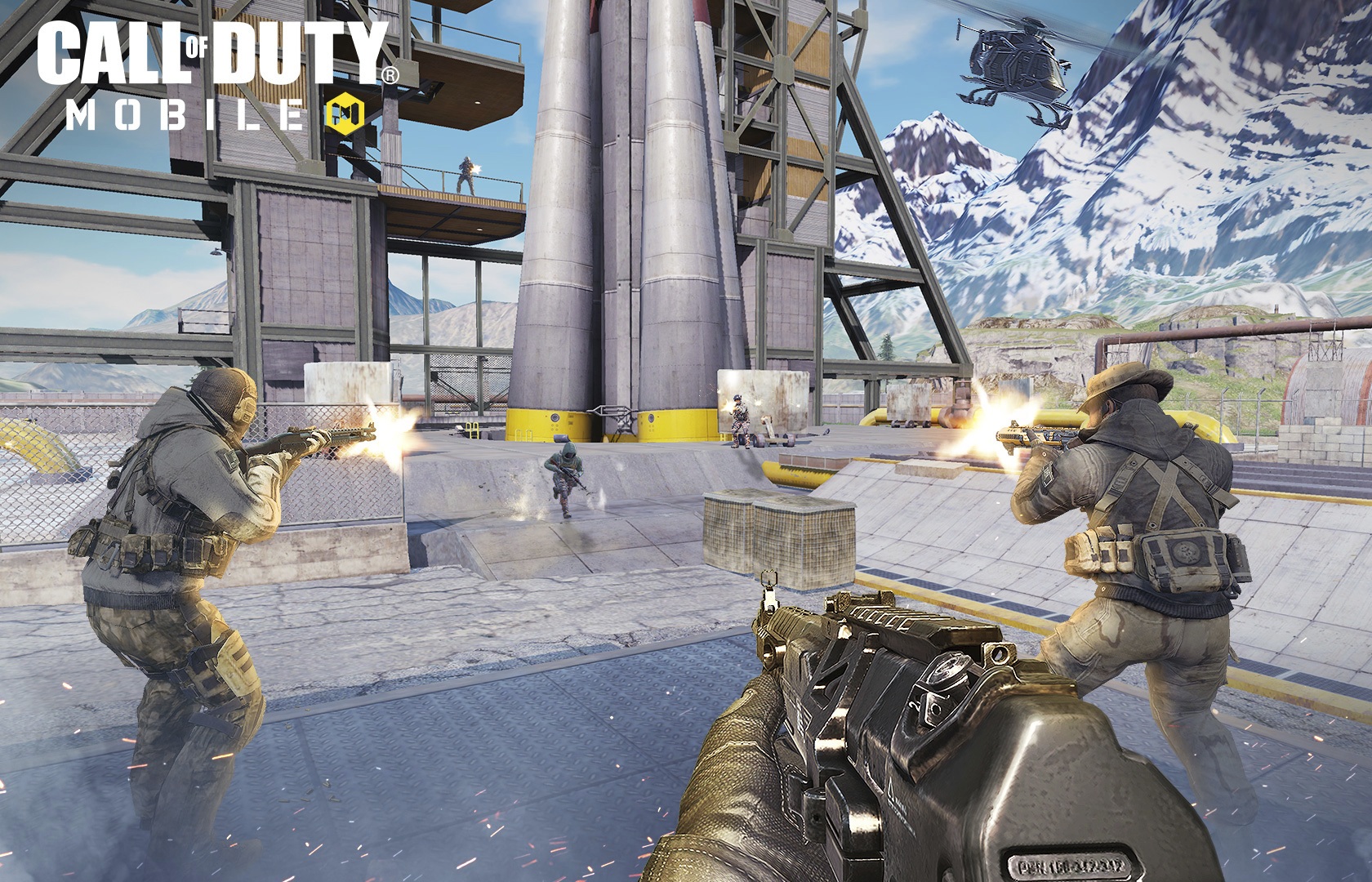 One of the huge hits, which appeared a few years after PUBG and therefore also garnered a lot of criticism from the beginning. The game was listed as a promotion of Call Of Duty, which was supposed to be released on computers, but it still settled very well.
Now it's one of the most popular Battle Royale games, also because of its similarity to PUBG, but still with a slightly different style of play. As we mentioned, it's similar to PUBG, and also in that, it's really simple and you don't have any unnecessary things there.
Fortnite: Most Famous Battle Royale Game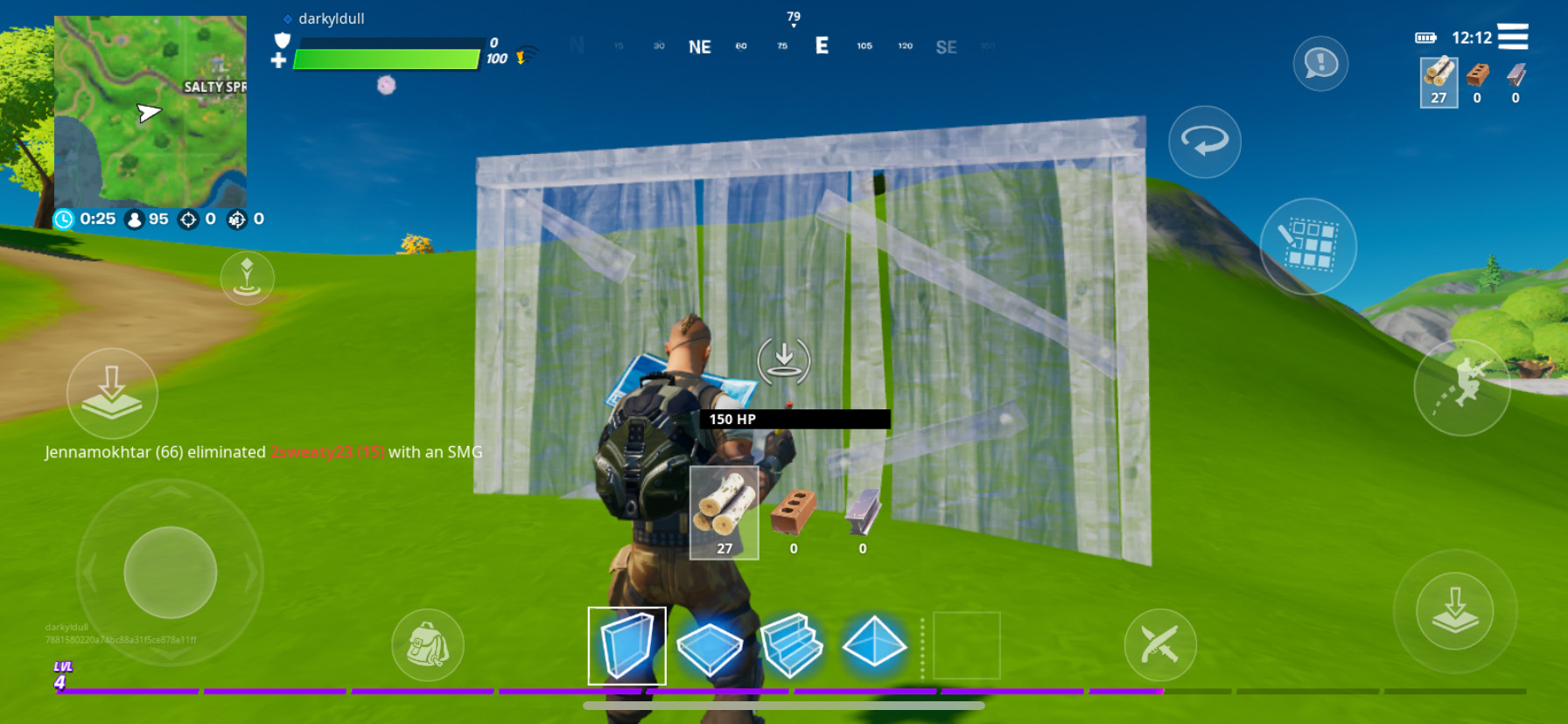 Fortnite is one of the most famous and fastest growing Battle Royale games in the world and yet has a huge number of critics. This novelty also appeared on the phones and it also garnered a huge wave of criticism, but it is so well-known that something won't get it out of the way.
Fortnite is a little harder to learn as you can also build and use various other mechanics there. Compared to the games we mentioned before, this is something else.
Take a look at: Best Battle Royale Games Like PUBG Mobile Or Fortnite On Android
Bottom Line:
After all, there are many Battle Royale games and everyone will find their nut. But these are the best Battle Royale phone games you can find.
This blog post has given you an overview of some great Android battle royale games. We hope this list gives you a good idea of what to expect and which ones are worth your time to download. Share with us in the comments below how one or more of these games is your favorite!