When people hear about spy apps, they usually don't think anything good about it. Nobody likes the idea of having their activities monitored. But regardless of popular beliefs, there are many good reasons why someone would need a spy app.
The best spy apps could enable parents to keep an eye on their kid's online activities. Parents can know their kid's whereabouts at all times, all for the kid's protection. A spy app could also help you track a lost device.
But of course, you should always let someone know before you start spying on them. Sure, this takes away the fun and the entire idea of spying.
But, it is important you know this because spying on someone secretly may be illegal, depending on where you live. For example, secretly using a spy app on an adult is illegal in the US.
Now that we've got that out of the way, let's talk about the best spy apps for Android.
3 Best Spy Apps for an Android Device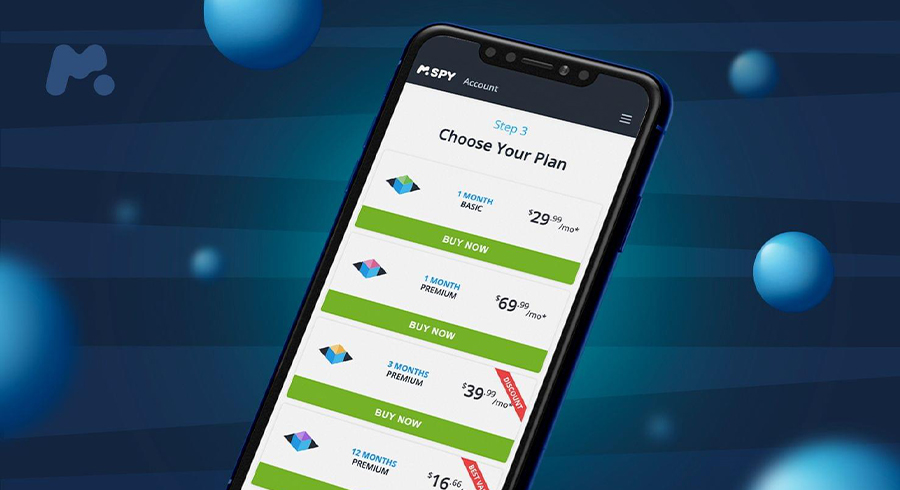 mSpy
If you ever have to spy on someone, mSpy is your guy. It has all the necessary features to successfully spy on someone.
This app does a fantastic job of showing you everything that's going on on the other person's device.
You get to know their whereabouts at all times with the app's advanced GPS tracking. The call monitoring feature allows you to see whom they're talking to on the phone. You get to know whom they call and who calls them.
You can also monitor their social media activities, whether it's Messenger, Facebook, Instagram, or Snapchat. You get to see what they're posting, whom they're chatting with, and what they're chatting about.
This is basically everything you need, packed inside a simple app. You just have to install the app on the device you intend to monitor and you will never be in the dark again.
XNSPY
This one is a great option for parents and employers who need to keep an eye on their employees' activities in the workplace. The developers clearly state that the app is meant for ethical purposes.
In this app, you will find features like GPS tracking, web browser monitoring, access to chats and call logs, and so much more. The app gives you real-time updates on the activities on your target phone.
The app allows you a great deal of access to your target phone, so much so that you can control the person's Android device remotely to lock or unlock, delete data, or turn on the mic and camera to see where they are. It goes as far as allowing you to record the person's phone calls.
That's not all, if you're using the XNSPY app on your child's device, you can set up alerts for specific keywords on your child's device so that you get notified whenever your child uses inappropriate or disturbing language while browsing, texting, or on social media.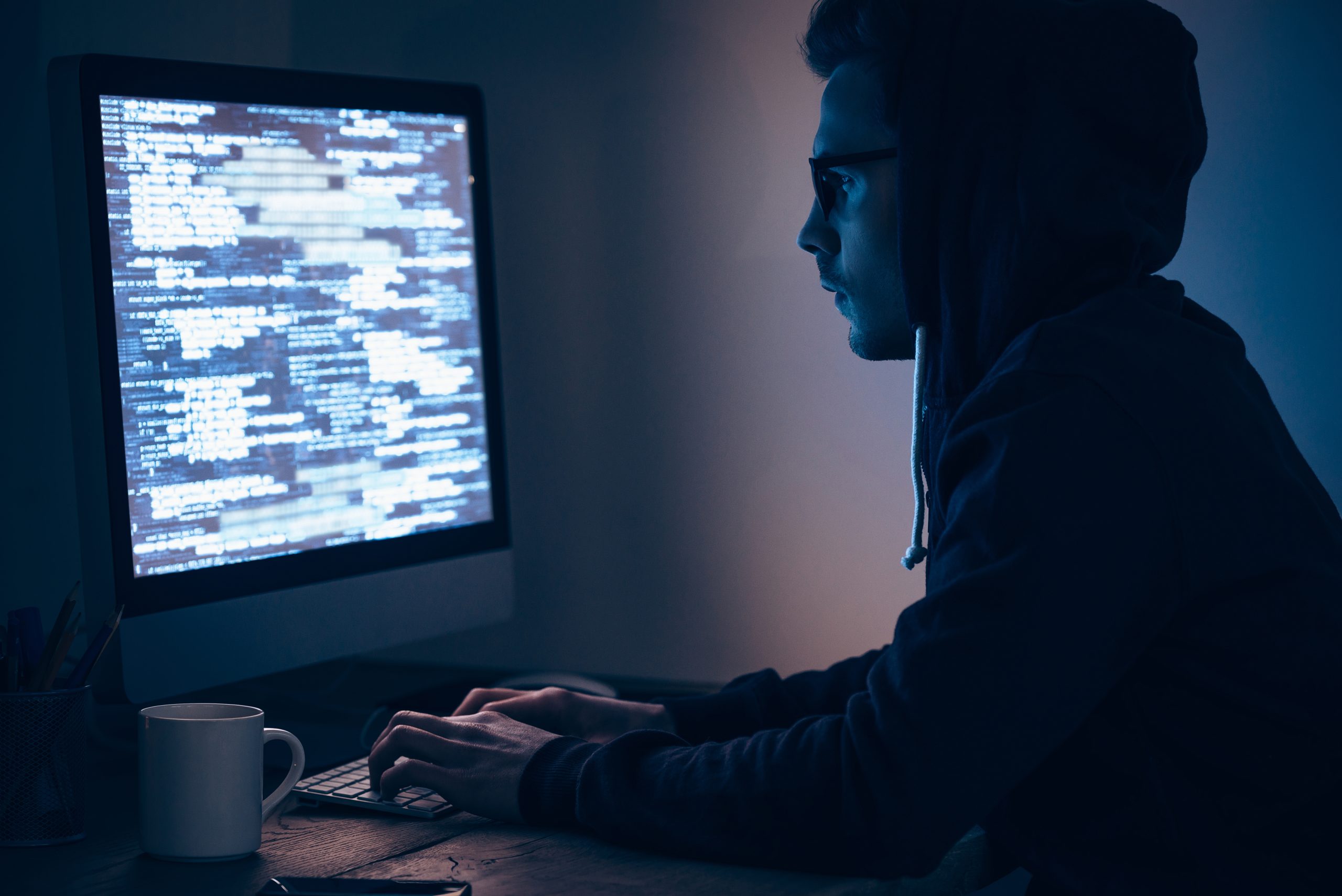 Spyera
This app is especially useful for its incredible web browser monitoring capabilities. You can use the app to monitor an entire browser history, and take screenshots of every page visited by the user. Even VPNs do not stand a chance against this app.
The app can make itself hidden, remotely control a device, spoof SMS, and monitor keystrokes.
An attractive feature of this app is that it is compatible with other devices. So if you want to spy on a tab, an iPhone, a Windows computer, or a Mac computer, you can do so with the app. Also, you can monitor more than one device at a time.
The only problem we find with this app is that it comes at a rather expensive price. So if you must spy on someone and you don't mind spending some good cash, then you'll love this app.
Conclusion
This is just the tip of the iceberg. There are so many other spy apps for Android but those are our top 3. Remember to check regulations about spying in your region before using any of our suggested apps to avoid any legal implications.