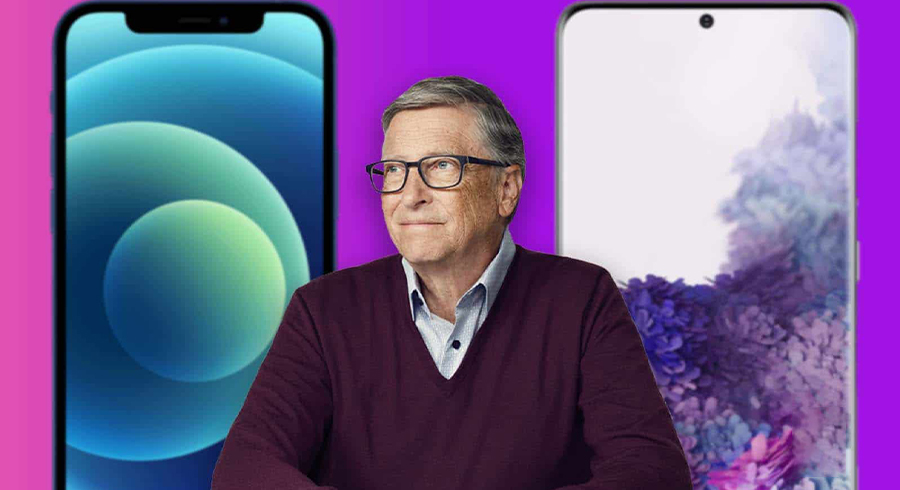 Android Wins Over iPhone in Bill Gates' Choice of Smartphone
Everyone probably already knows the name Bill Gates since he's one of the most famous people in the world. This man is also very smart and many consider him a great role model.
So this man also talks about how he lives his life and what technology he uses, what he finds better and worse and more. Many people then take his words very much to heart and consider them as godly but many times they are very interesting comments.
Bill Gates has frequently stated that he favors Android over iPhone, and this preference seems to have remained constant. The co-founder of Microsoft admitted in a recent "Ask Me Anything" on Reddit that, predictably, he hasn't switched to an iPhone and also doesn't use an iPad, Mac, or Microsoft Surface Duo.
Instead, Gates stated that the Samsung Galaxy Z Fold4 he is currently using was a gift from Samsung Chairman JY Lee. Gates claimed to be using the Galaxy Z Fold3 last year, and it appears that he flew to South Korea solely to meet JY Lee and obtain his new phone.
Gates continued by claiming that he doesn't need a tablet because of the Galaxy Z Fold4's foldable screen size.
He once said "I have a Samsung Fold 4 which JY Lee the Chairman of Samsung gave me when I saw him in South Korea to update my Fold 3. Of course I use Outlook and a lot of Microsoft software on it. The screen size means I don't use a tablet but just the phone and my portable PC – a Windows machine."
The former world's richest man elaborated in a 2021 interview that the choice is due to Android makers being "more flexible" about Microsoft's software integration and the fact that the company's apps are pre-installed on Android handsets.
It's simple for me because certain Android manufacturers pre-install Microsoft software, he claimed.
Some people might find the justification strange in light of the fact that Microsoft apps are offered through the iPhone App Store. Gates has acknowledged in the past that while he maintains an iPhone on hand for testing, he doesn't use it regularly.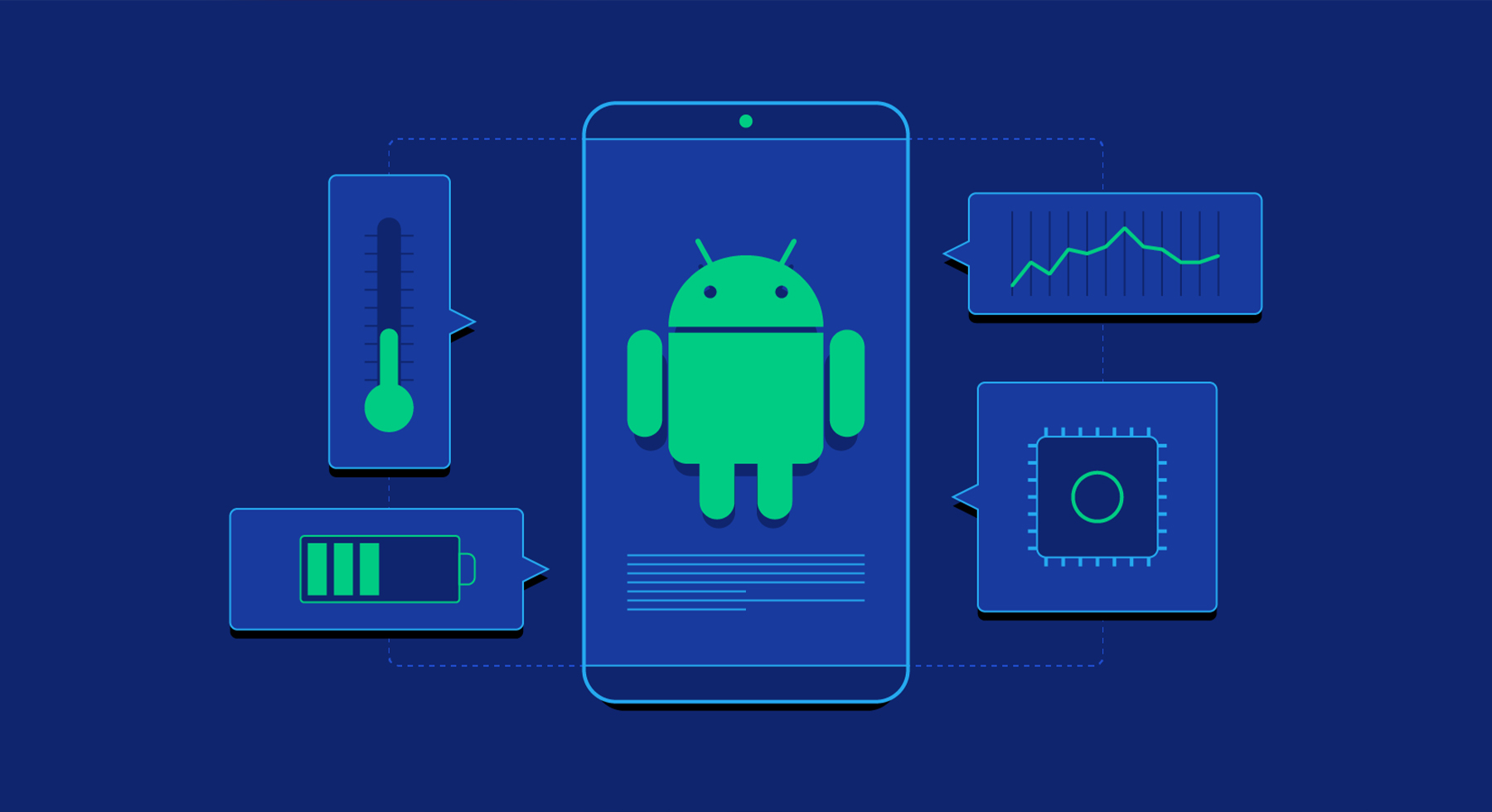 Gates didn't go into detail about why he still favors Android over iPhone. However, Bill Gates claimed in a 2021 interview that the key to success is for Android makers to be "more flexible" with software integration. He then clarified what he meant by saying that "certain Android manufacturers pre-install Microsoft applications in a way that makes it easier for me."
Given that it's simple to download Microsoft software for the iPhone from the App Store, this logic seems a little strange. Gates has also stated that while he does have an iPhone around for testing purposes, he does not use it exclusively.
In 2019, Bill Gates said that his handling of Microsoft's mobile phone sector was his biggest mistake. Microsoft ultimately allowed Google to make Android the one genuine iPhone competitor. Gates laments that Microsoft lost out on a $400 billion market at the time. But he finally switched to an Android phone in 2017.
So basically, we don't really expect him to ever opt for the iPhone or even iOs and we think he'll stick with Android for a long time.
But we'll see if he decides otherwise, which he would certainly let us know, and then maybe in time he would explain what his reason is.
But it is clear that this man prefers Android and he has also said so many times on his social networks. The most we can do is wait to see if he changes his mind, but almost no one thinks so.