Do you constantly receive pesky notifications from your mobile applications? The good news is you can block those pesky notifications on Android from popping up on your screen.
Notifications can be helpful but some apps tend to bombard users with unwanted notifications.
If you're tired of this and are looking for a solution, then read on to learn different ways you can rid yourself of such insignificant notifications on your android device.
3 Ways to Block Pesky Notifications on Android
Turn on Do Not Disturb Mode (DND)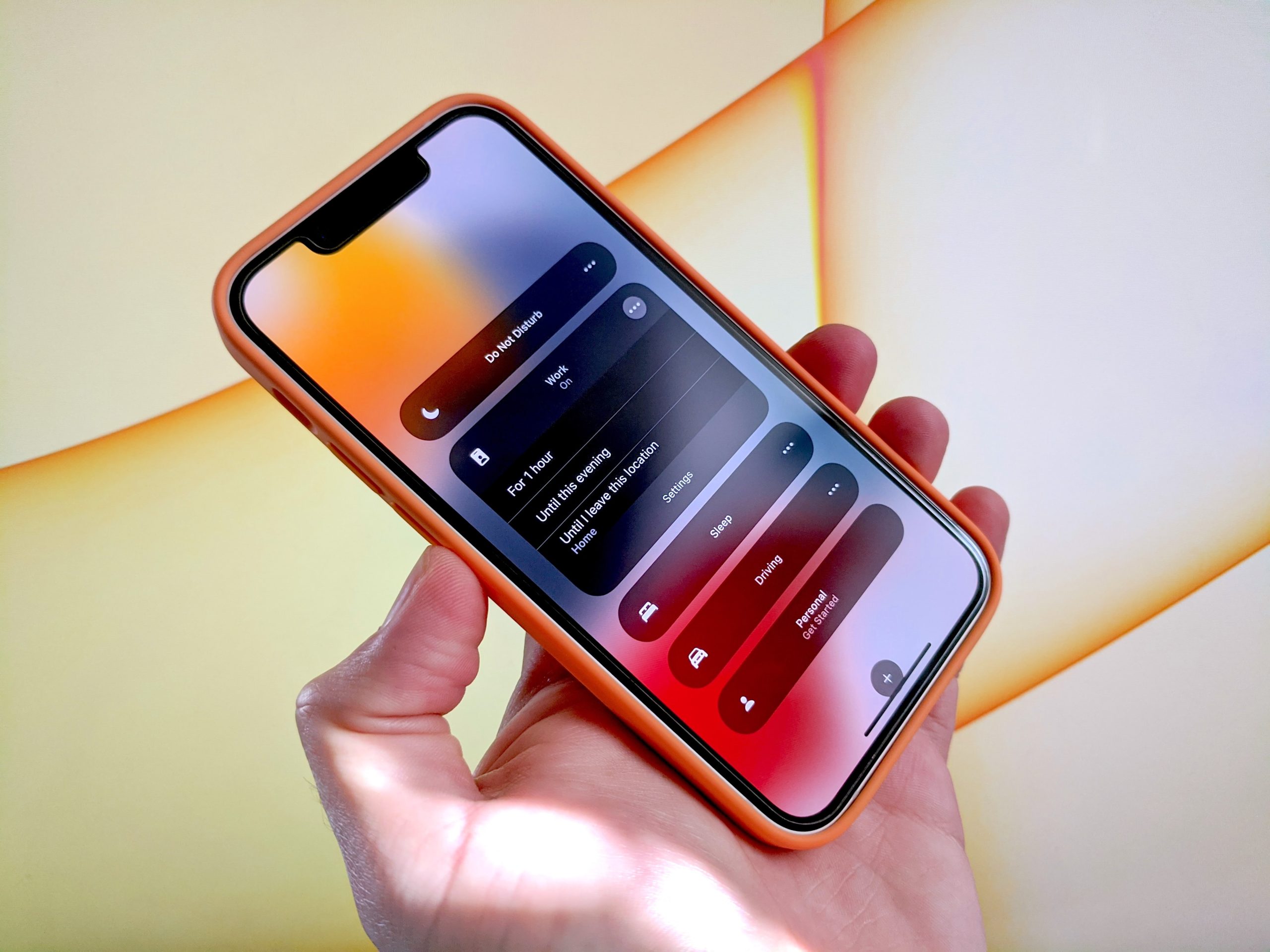 DND is an easy way to block insignificant notifications from apps. Most android devices come with DND. Phone calls, alarms, and message alerts from specific apps can be exempted from DND depending on how you customize your settings.
Step 1: Go to Settings
Step 2: Click on Sound
Step 3: Click on Do not disturb and turn it on
Step 4: Customize DND settings with three different options
Alarms Only: This blocks all forms of notification except alarms
Priority Only: This blocks all notifications except calls from starred contacts, alarms, and reminders.
Total Silence: This blocks everything.
The easiest way to activate DND is by pulling down the quick settings menu to locate DND.
Turn off Notifications from Individual Apps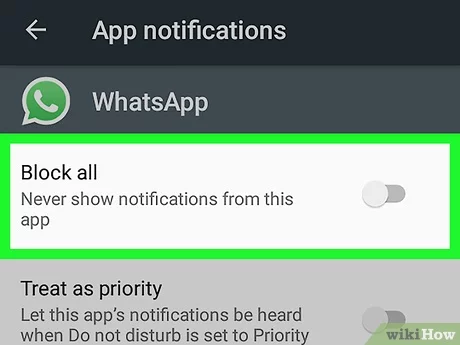 If you only want to block notifications from specific apps without having to install them or turn on DND, you can use the steps below to turn off notifications from such apps.
There are two ways to do this. The first method is to go through your phone settings.
Step 1: Go to Settings
Step 2: Click on Apps and notifications
Step 3: Click on Notification and you will find a list of all apps installed on your device
Step 4: Scroll down to select the app you want
Step 5: You will see the different types of notifications for that app. Turn off the type of notification you want
The second method is to stop notifications as they come. To do this, whenever an unwanted notification comes in, tap on it and hold, then click on "Stop notifications". If for whatever reason you want to turn the notifications from that app back on, you can do so from your app settings.
Snooze Notifications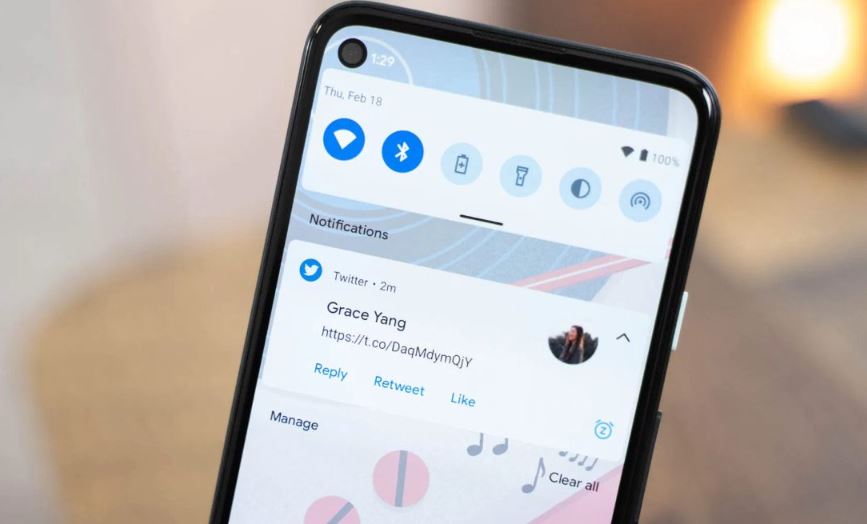 You can snooze notifications on android devices if you don't want them distracting you. Although this feature was disabled by default with the android 10 version, you can easily re-enable them on your device with some easy steps.
Step 1: Locate Settings on your android device
Step 2: Go to Apps and notifications
Step 3: Click on Notifications
Step 4: Scroll down and click on the Advanced button
Step 5: Toggle on Snooze notifications from the pull-down shade
After doing all of the above, the next time you receive a notification from an app you don't want, all you have to do is swipe a little to the right and you will see a little icon on the left. Click on that. From there, you can snooze notifications from that app for a set duration. You can choose to snooze from 15 minutes to 2 hours.