It can be difficult to find the best local restaurants. Sometimes you are somewhere where you do not know so much and would like to go to a pub or local restaurant. The problem is that you do not know where and you may come across some places where you do not want to be.
You can ask someone but you never know if the person knows there and that's why you could ask more people because most of them may not know at all. And that's why it's best to find out how to find the best local restaurants wherever we are, even if we were somewhere abroad.
Google Maps: Find Local Restaurants and Bars Easily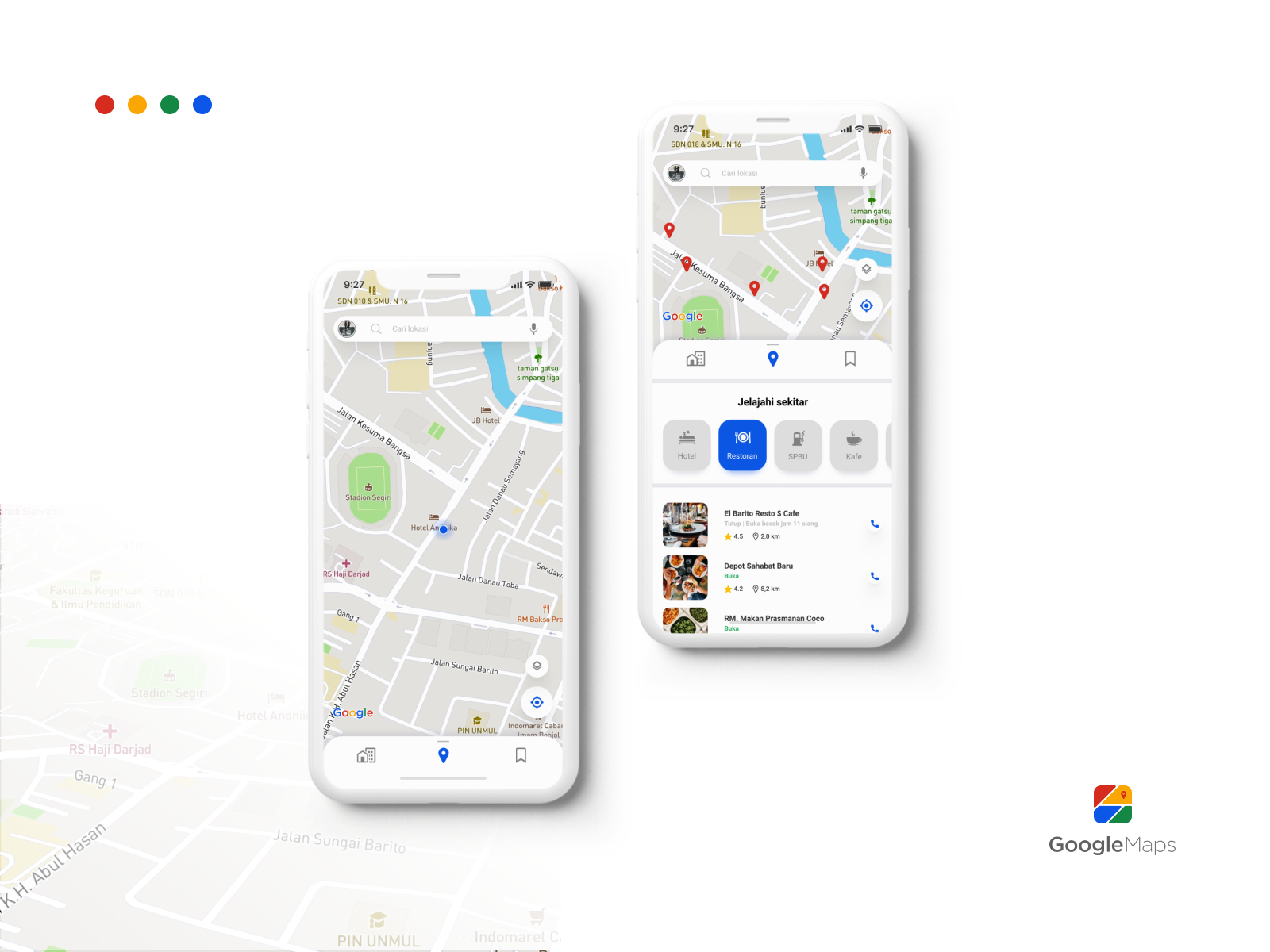 The easiest and most used version is to use Google Maps. This is done by opening them and selecting the option of cafes, restaurants, or other objects in the settings, and you will immediately see the places that are closest to your chosen address.
The same thing happens with the iPhone. When you tell Siri to find you the best Restaurants in the area, it will also start searching on Google maps, as this is the most efficient way.
But it is very important that Google maps are used by most people and therefore there is also a lot of information and reviews on Google about what a given pub or restaurant looks like.
Take a look at: The Rise of Artificial Intelligence – Things You Should Know
Other Applications: Use the Apps to Find Local Restaurants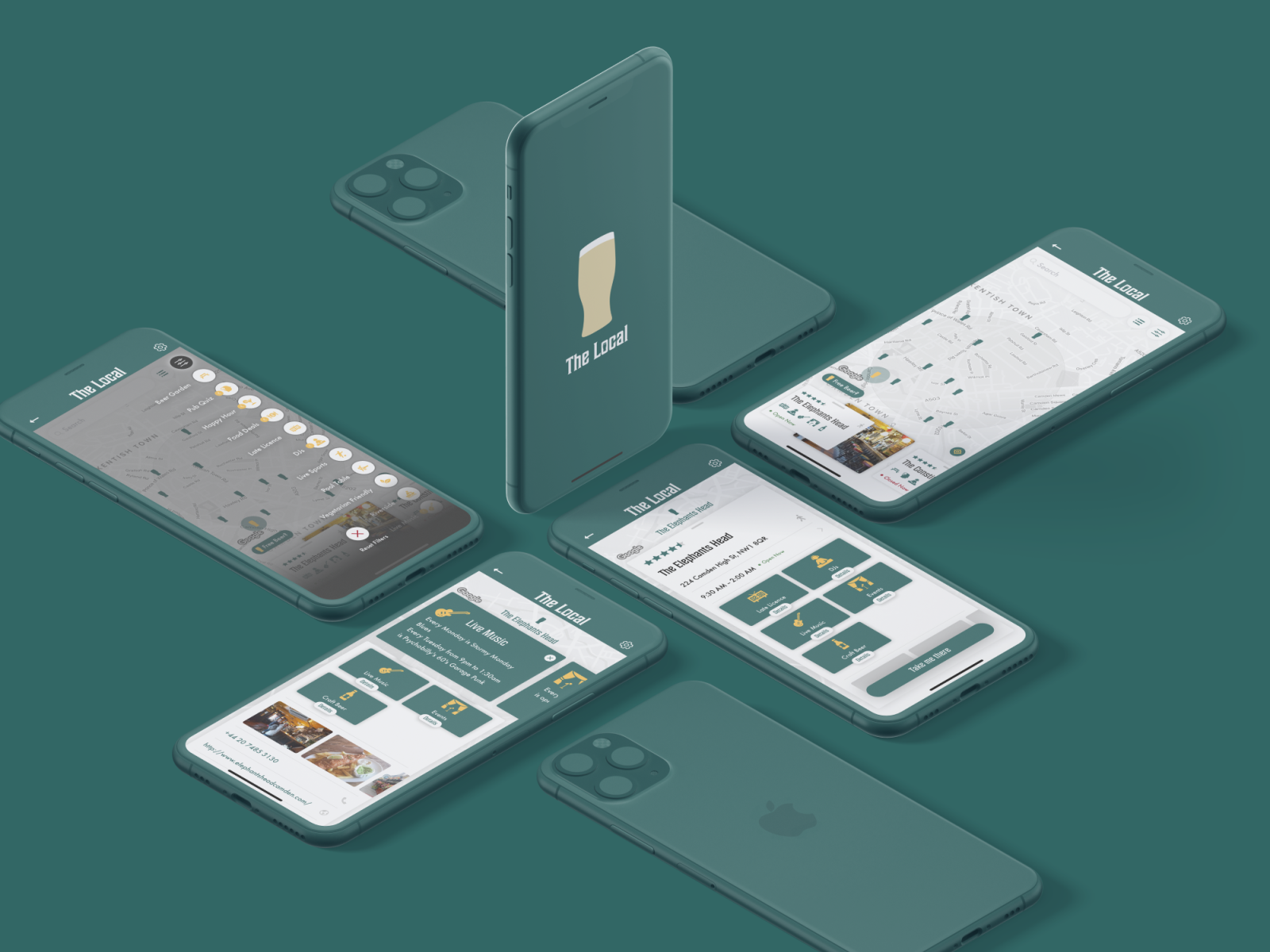 But we can also use various applications for finding restaurants. They are usually also mapping just in a different design and with different functions. There are many maps and applications where you can find your way around or use it as navigation where you can search for restaurants or Restaurants.
However, these restaurant finder apps also usually download data from Google maps, so it usually doesn't matter which one you choose, but rather about what you like more and suits you better. But be careful where and what you download.
You also need to be careful about what applications you download and if they are suspicious, as maps usually require you to turn on location features, and you definitely don't want to share this with anyone at random.
Also Read: Best Apps For Security Monitoring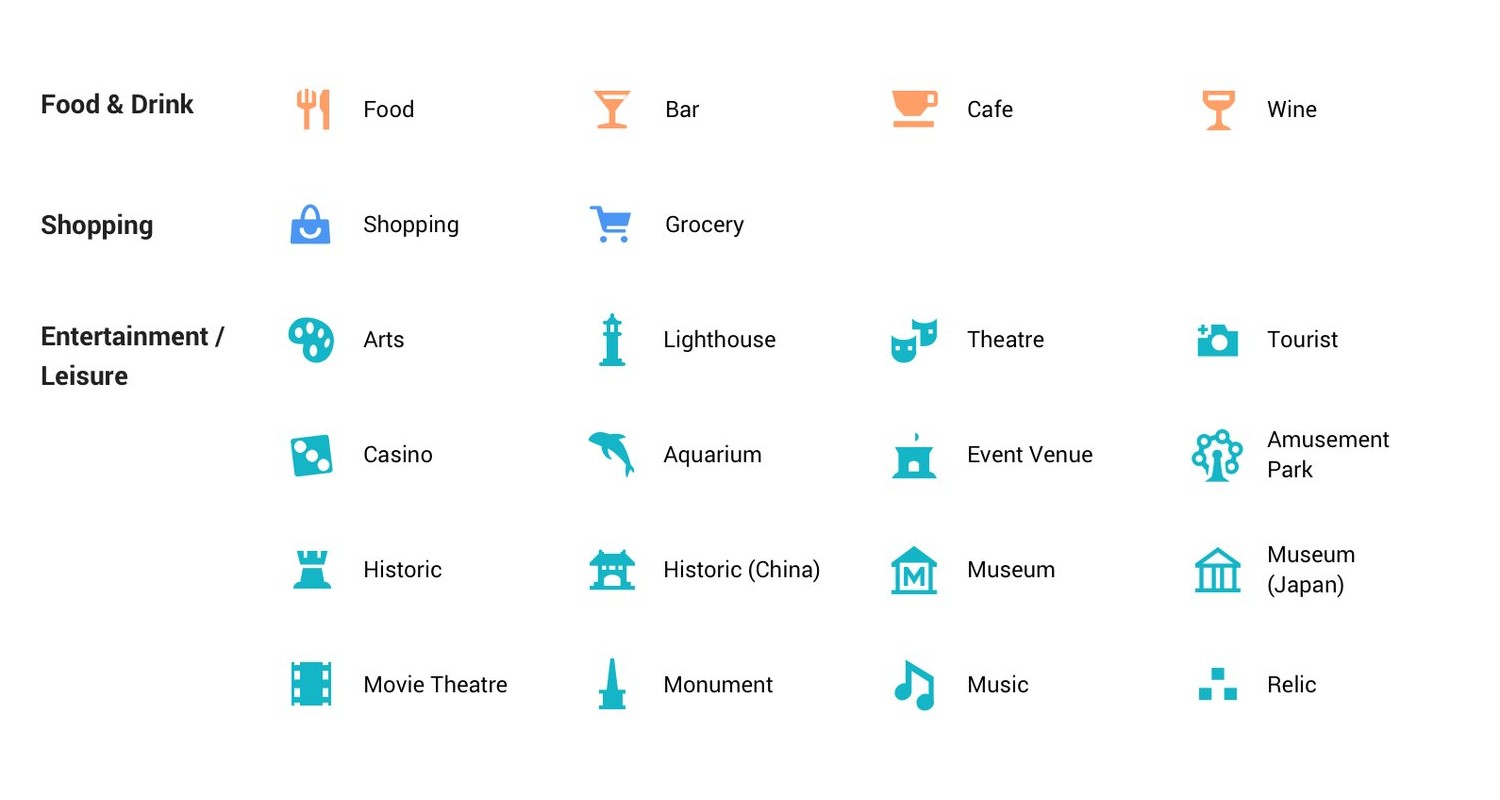 Many of those applications can look like a normal map, while their functions are minimal and they are just trying to steal some sensitive data from you. So the best way is Google maps, but if they do not suit you, be sure to look around where many reviews can be trusted, or many users have downloaded it and you know that you have heard about it, for example.
Bottom Line:
With so many restaurants to choose from, it can be difficult to find the best one, but with a little knowledge and research, you can find the best local restaurants for your needs. Try these tips to help make finding good eats easier!
We hope this article has been useful to you and we would love for you to share it with your friends.