You might find it strange that email is still the main form of communication at work despite the popularity of real-time communication applications like Slack, WhatsApp, and Skype. However, with 3.9 billion users worldwide, that's unlikely to change very soon.
Gmail and Outlook, two of the most widely used email services worldwide, are in charge of that market.
Microsoft Outlook is more of an email client than Gmail is, despite the fact that the two have many commonalities.
Because emails are saved on the computer rather than the internet, an email client allows users to access their emails without a connection to the internet. Because Gmail is webmail, an internet connection is necessary to access emails.
Gmail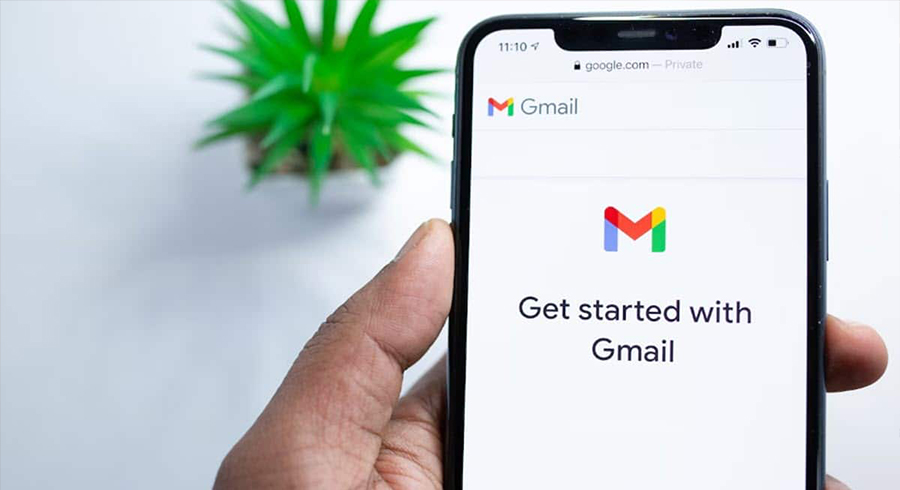 Gmail incorporates Google's recognizable Material design, which Android users will recognize, and provides a simple user experience with straightforward navigation. From the bottom of your screen, you may switch between your Gmail inbox and Google's Meet video calling software.
The style is uncomplicated but elegant and contemporary. You can quickly access several files and the settings from the sidebar menu.
If you've added more than one email address to Gmail, you can change between them by touching or swiping on your profile picture next to the search box. Additionally, the All Inboxes choices in the sidebar menu can be useful for simultaneously seeing emails from several accounts.
Given how seamlessly it integrates with the Android operating system, Gmail has a little advantage in this situation. Outlook would be a better choice, though, if you like apps with more features.
Outlook
Microsoft's email platform is called Outlook. But it is capable of much more than just sending and receiving emails. It is a standard in the business sector thanks to its many features, which include a calendar, appointment scheduling, contact management, and more.
Outlook, on the other hand, offers a more conventional interface. The Focused view on the main page allows you to see your critical emails, and you can add filters to further refine your view.
You may switch between Email, Search, and Calendar using the bottom tabs. Your folders are located on the sidebar menu, and from here you can change between accounts. However, all of your accounts' emails are displayed in the default view.
Although it is free to use, there is a premium version available as part of the larger 365 toolkits. With no advertisements, that premium edition provides unique email addresses, cutting-edge security, and more.
Protection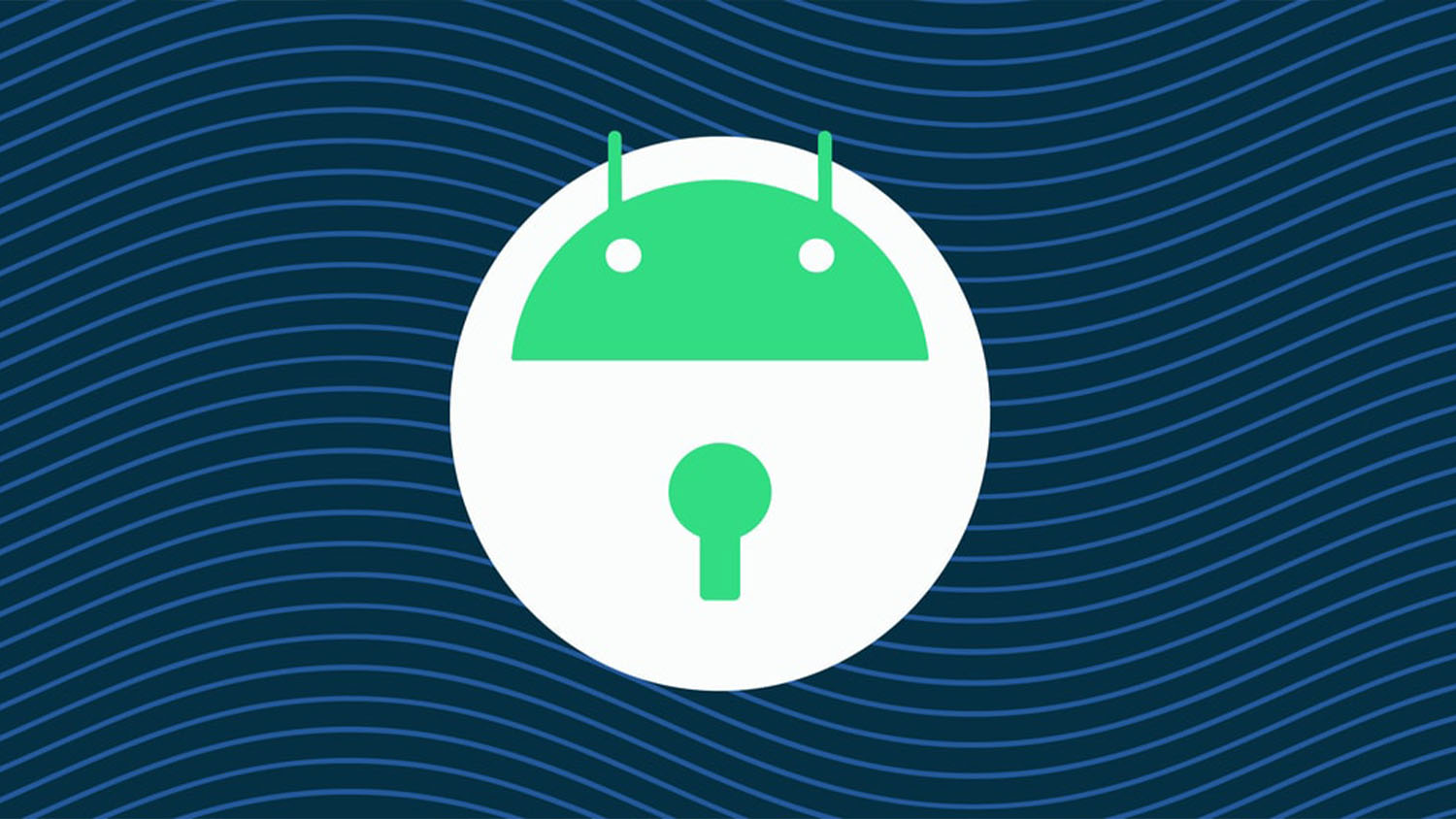 When it comes to protecting personal information, Outlook and Gmail are largely comparable. One excels whereas the other fails in another area. Outlook has a less effective spam filtering system, while Gmail has robust phishing and virus protection. Outlook offers the ability to connect to a different server to increase security, but Gmail has seen breaches and compromised accounts in the past.
The best approach to keep your email secure is to protect your information even though both providers do a decent job preventing hackers from accessing it. Create a secure password first, and don't use it for any other services or share it with anybody. Next, make your accounts two-factor authenticated.
Conclusion
Gmail and Outlook may both be downloaded and used without cost. However, both of them allow you to purchase services from their suites through in-app transactions.
Gmail and Outlook can both be expanded with more OneDrive and Google Drive storage, respectively. Additionally, you can look at offerings from Office 365 and Google Workspace for Gmail.
The two apps you prefer and are willing to pay for will largely determine your choice, and the points outlined above will assist you in making that choice. However, neither software costs anything to use for basic purposes.