Google has discovered the next frontier of technology. Android Wear is a new operating system designed to run smartwatches and other wearable devices. Google says that Android users will be able to use their Android Wear devices as a way to check Facebook or get Google Hangouts notifications.
Google launches android wear
Google has just released Android Wear, a new wearable device platform for developers and users. Android Wear is designed to provide users with a companion experience that allows them to get useful information at a glance and respond to messages with their voice or quick responses while keeping their hands free. The watches are designed to be worn all day and night. Android Wear is a version of Android specifically created for wearables, such as smartwatches and other wearable computing devices. Google says that it's the first platform that combines notifications, voice control, and fitness tracking all in one place.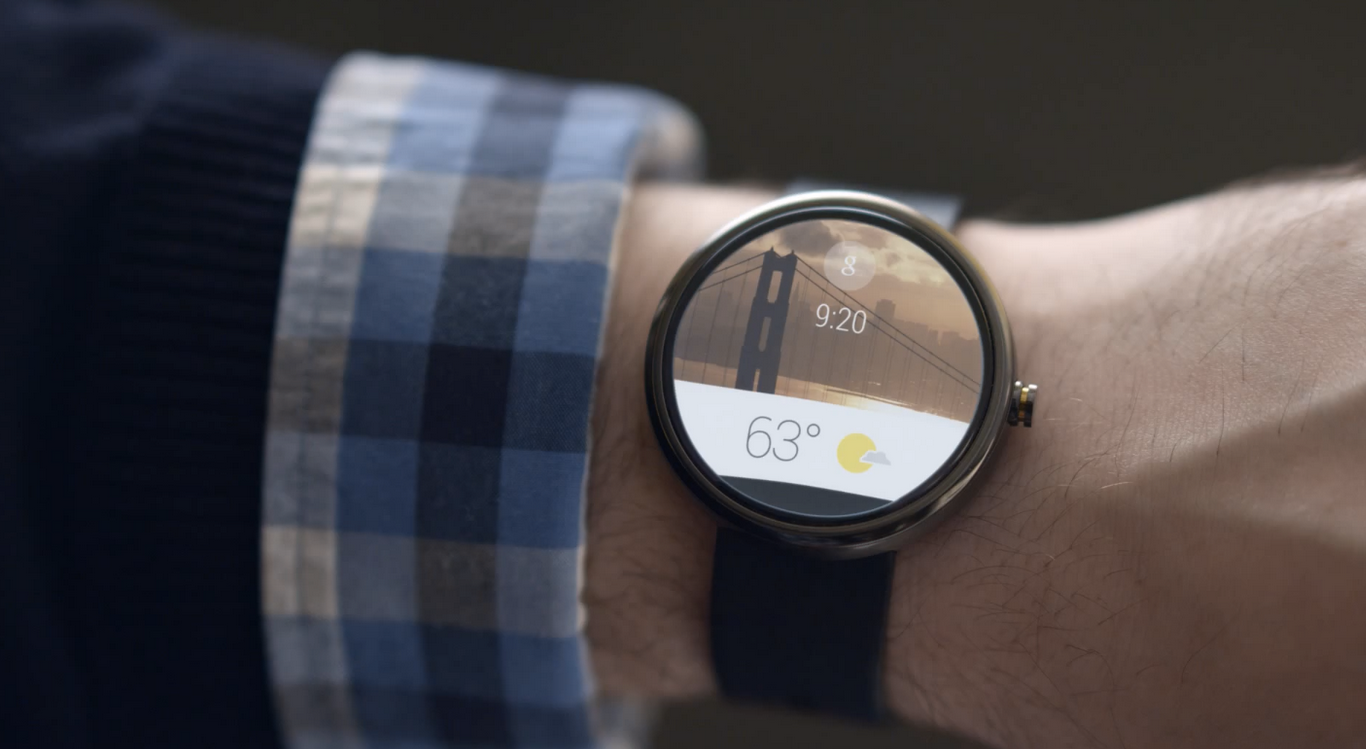 Android Wear to come in a variety of styles and colours
Android Wear will come in various styles and colours, so you can find a watch that matches your style. They have also partnered with fashion designers to make chic and practical watches. The watches will be available later this year on Google Play and other retailers.
The companion app allows users to customize everything about their watches—from the time format (12/24 hours) to how notifications are displayed (full screen or card view). Users can also choose which apps appear on their watch faces, such as weather reports or fitness tracking apps like Google Fit. The companion app will also let users manage apps on Android Wear devices remotely from their phones; this means they can adjust volume levels, change songs or pause music without having to pick up their phone every time they want something done quickly!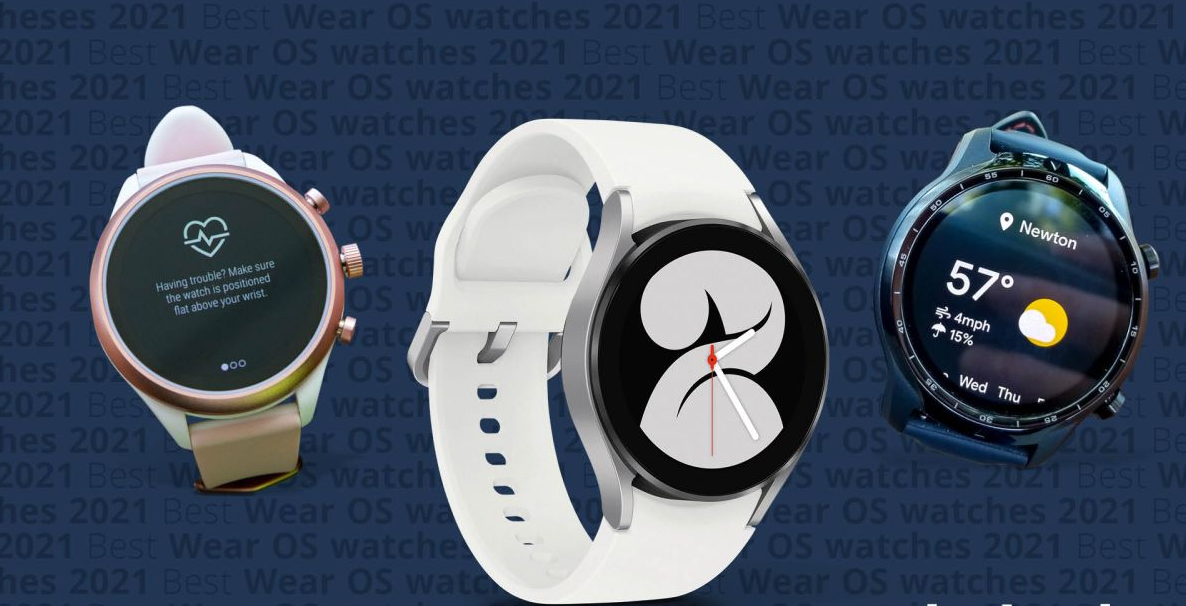 Focus on customization
Customization is something that Android Wear users have been asking for, and Google has delivered. With the new release, you'll be able to choose from various watch faces and change your notification settings to be more personalized.
If you're feeling bored with the default design, plenty of options are available in the Play Store. You can choose a face that displays information like weather or calendar events in an easy-to-read format or with an animated background and customizable colours. And if you have a favourite photo saved on your phone, you can use it as your watch face!
You can also customize how notifications appear on your watch by choosing which ones show up when you turn over your wrist (or raise it from your pocket) and which ones are shown only when you press a button on your device. This way, if someone sends you multiple texts, they won't all appear at once—you can choose to see just one at a time.
Android Wear main features.
Android Wear is a new platform from Google that lets you use your Android phone to control your wristwatch. There are four main features: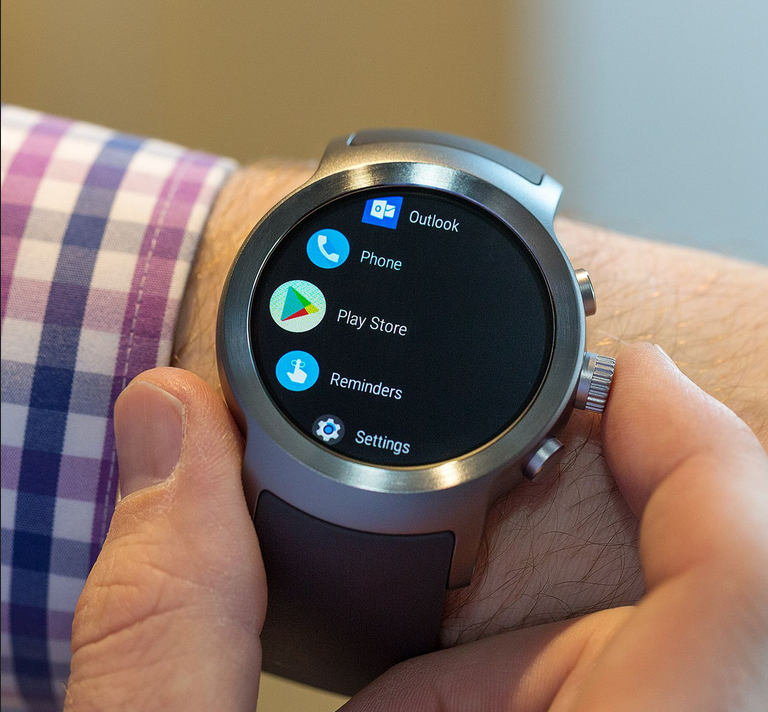 Notifications
You can see notifications on your watch and reply to them. The notification will also be saved in the notification centre.
Voice Command
You can use voice commands to call someone or send a message, but this requires an internet connection.
Sensors
The watch has sensors that can track your steps and heart rate, but it will only be able to connect with certain devices at first. It also has a built-in pedometer that tracks your steps when you're not wearing them!
Fitness Tracking
The Android Wear app is designed for fitness tracking and gives you information on how many calories you've burned so far today!