Editing photos is very well known, and probably everyone did it on their smartphone. But the question is how you can edit photos and make professional adjustments, only with the help of a phone or tablet.
The most important thing is to determine how and on what you want to draw or edit photos. Mostly, phones or tablets with a larger display are used because you also have more options, and in fact, everything is a bit bigger and clearer.
Everyone recommends a tablet because the display is really big there and there are a lot of options on it. But we also look at various aids for phones and/or tablets, such as pens or pencils for control on the display. It is really important to find a pencil that will fit you and will work on your device without any snags.
If you care how accurate you are or want to create and draw something, for example, it is very useful to get a drawing board because everything is a bit easier on it if you learn it properly.
Best Photo Editing Apps for Android:
But one of the main things is to get a suitable program. Most professional programs are paid for, so to have all the features available, you will have to pay for one.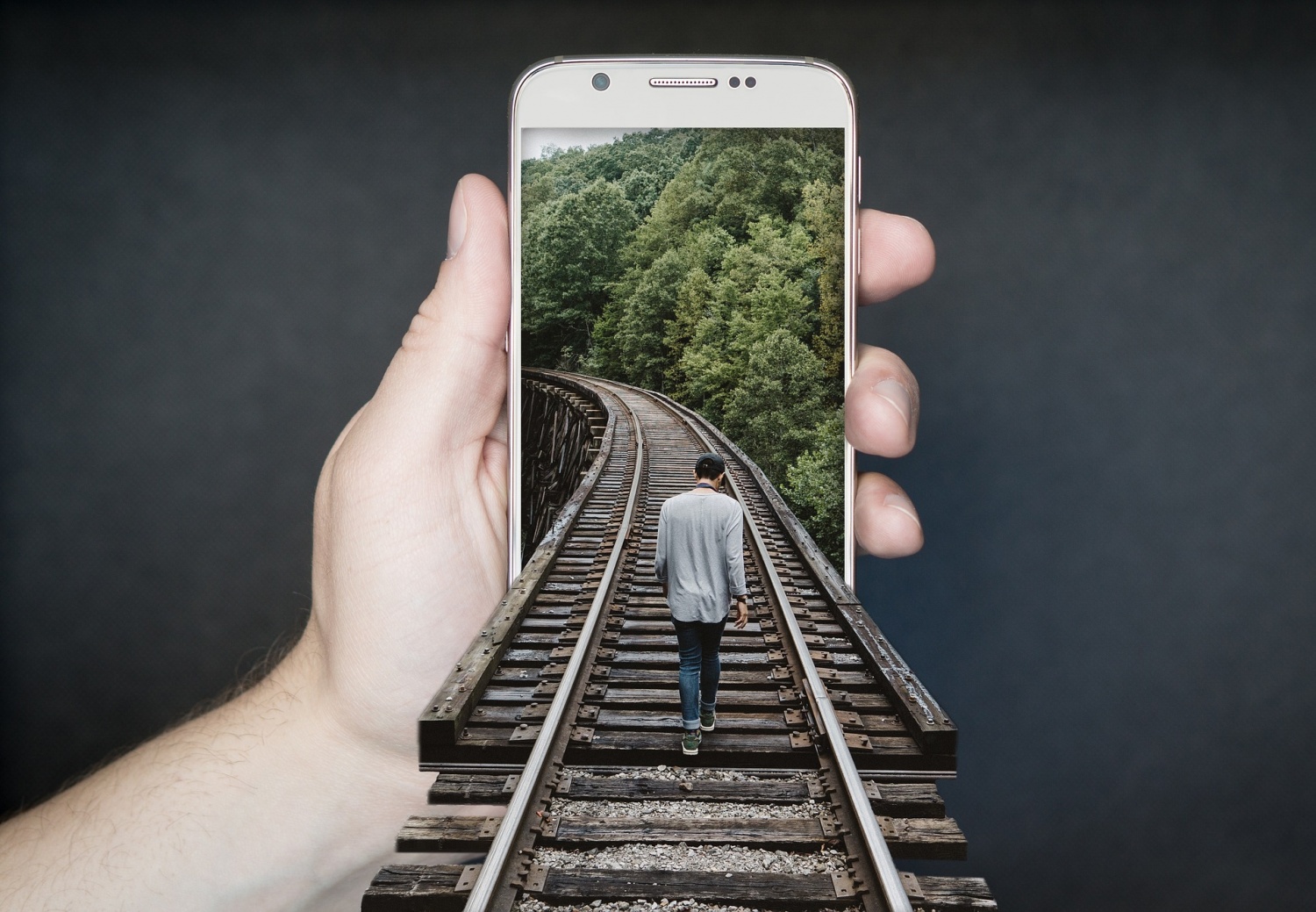 Everyone knows Adobe and its products, and their programs and applications are good at editing photos or various videos. Here you have countless functions that you just need to have for free. But if you want to have premium adjustments, you have to get most of the features that you will find there, paid for.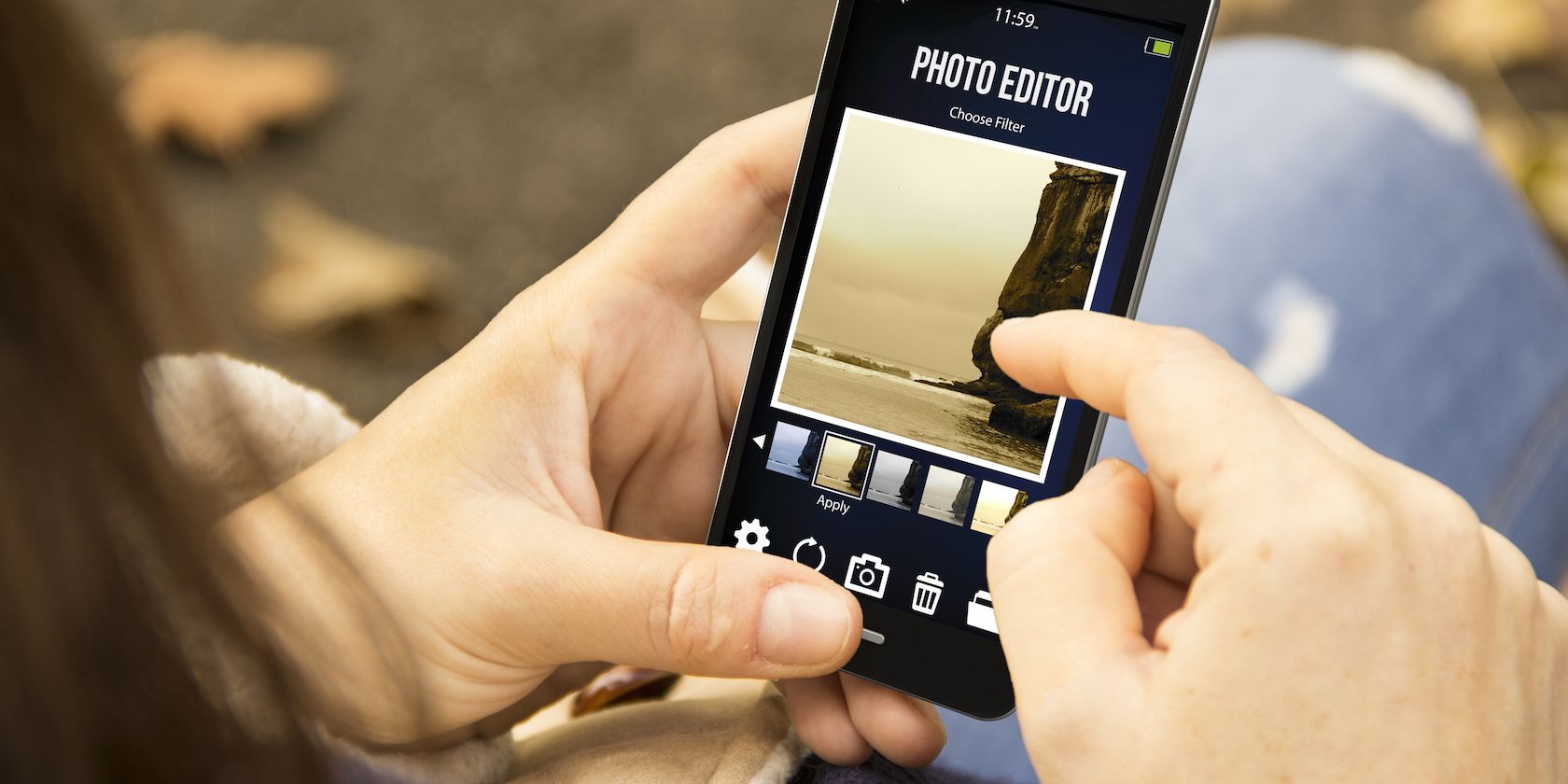 Snapseed is one of the most known photo editing applications and it is used by most users on Android because it can compete with editing programs from a computer.
There are great features like this in one place, and the huge advantage is that you can work with the RAW format. This is appreciated by more experienced photographers who take photos in RAW.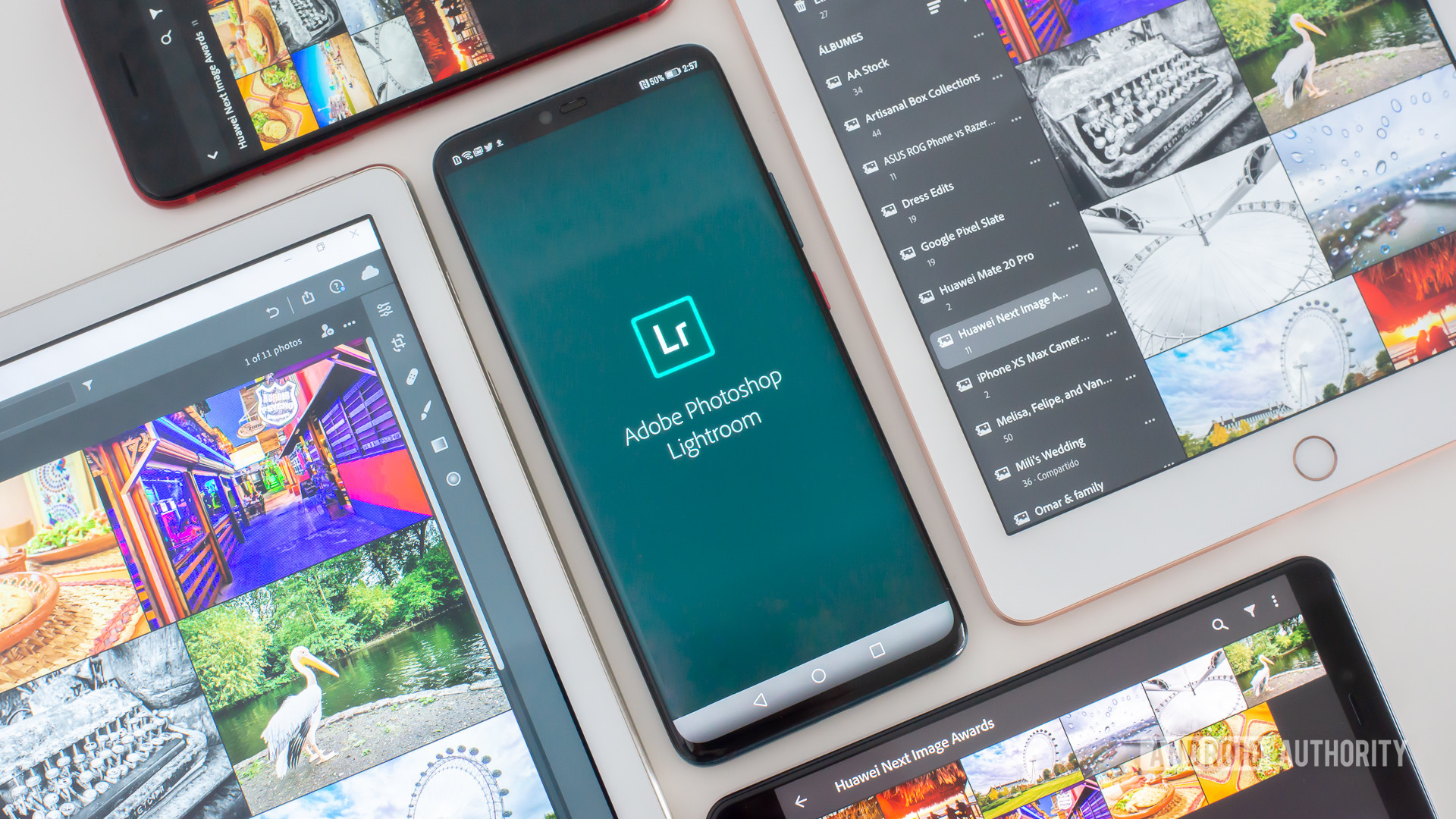 This photo editing application will be preferred by people who have ever worked with Lightroom on a computer, also because you can log in via your account on the computer and the phone, and it's almost the same as on the computer.
Conclusion:
Have you ever wanted to edit photos like a pro on your Android device? Well, now you can. In this blog post, we talked about some of the best photo editing apps for Android that will help you take your photography game up a notch! Whether it's cropping out unwanted backgrounds or adding filters and effects, these tools have something for everyone. So what are you waiting for? Get snapping those pictures and start editing today with an app from our list!
Also Read: Best Video Editing Apps For Android To Easily Merge And Write On Videos
There are so many photo editing apps and it's worth trying most of them because a lot of them offer slightly different filters and also features. But it's better to get at least some paid ones because premium features are sometimes the biggest catch.