Tips to edit videos on Android:
Editing videos on Android is really easy, but you will need these Android video editing tips to know exactly what to do.
Video editing applications:
First, we need to focus on which application will work best for us and will be of the highest quality. Almost all are paid, but you can find some free video editing applications with limited features. For example Movavi Video Editor Plus, Adobe Premiere Rush, FilmoraGo Quik, VivaVideo
Your phone has a basic menu for editing photos and videos, in which you can trim or shorten a photo or video.
Take a look at: Best Video Editing Apps For Android To Easily Merge And Write On Videos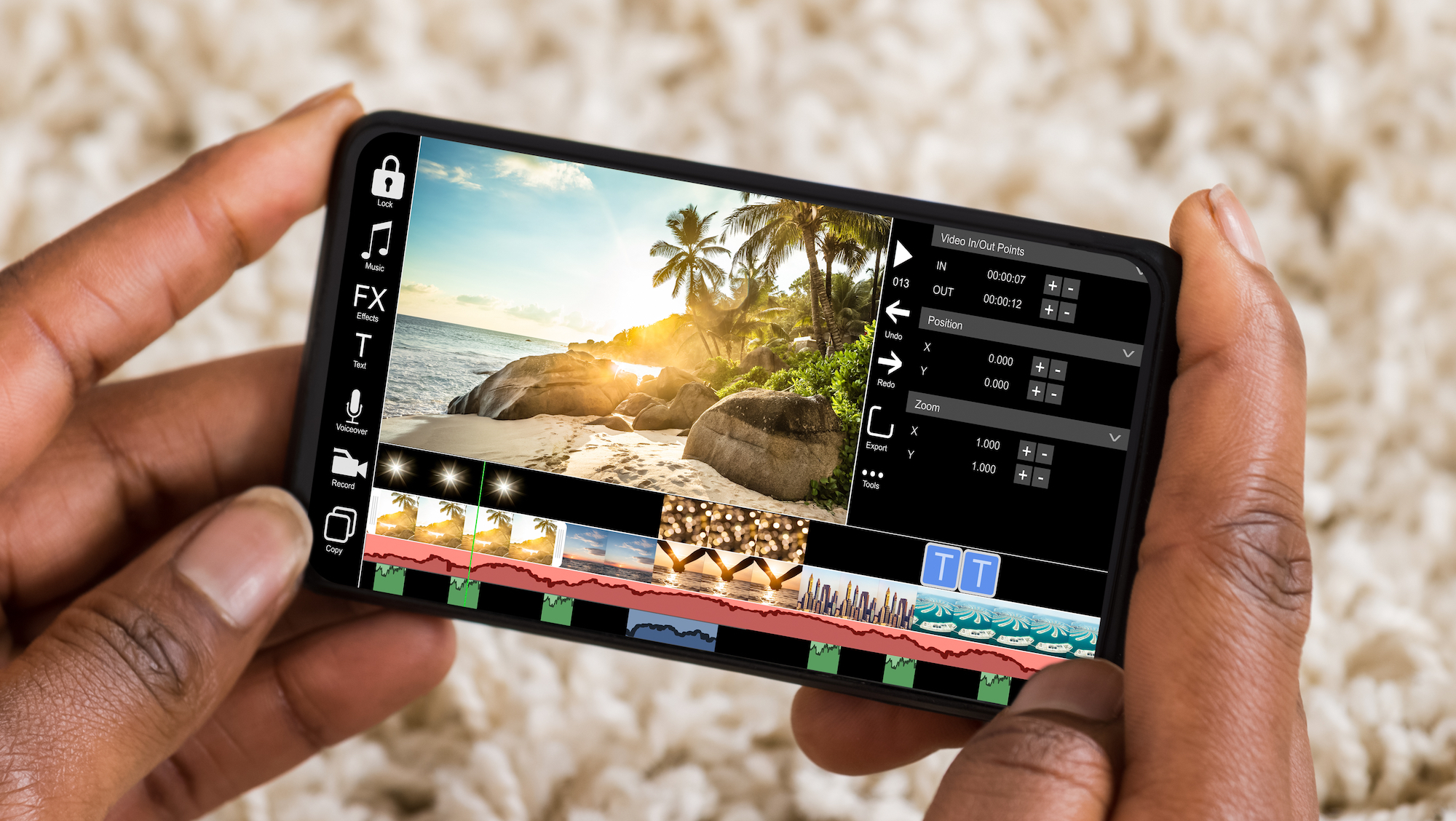 Pick the right device: Mobile, Tablet, Computer
Videos are best edited on a tablet as it has a large display and a lot of space. For a smaller phone, this could be a problem due to inaccurate insertion due to the smaller display.
Adobe Premieres and similar programs have almost exactly the same features as similar programs on a computer, so you can create an original video on your phone or tablet in high quality and with nice effects.
 Decide what you want to edit:
Now it just depends on what you want to edit, if you want to keep the video as an original, usually the shadows or lighting change as much as possible. We may notice a problem with red eyes in various videos, and this can also be removed with these programs.
If you want to edit videos on Android at a high level, we recommend that you pay for the application, as there are countless features that you will definitely miss in the free version.
If you want to edit videos as a souvenir or for friends, you will definitely want a free version where only some applications have a watermark.
Download Effects & filters:
It is best to connect to Wi-Fi at the beginning of the application purchase and try to see if you need to download any effects or filters yet so that you do not miss them when you need them.
It is usually best to work with an Internet connection, but most programs allow you to work without it.
Watch Video Editing Tutorials:
For the start, we recommend watching tutorials from different people. There are a lot of such tutorials on the Internet, and we think that everyone can learn something and improve their video editing skills.
Save your progress:
Always be careful to save your progress, because if the application freezes, it happens that your content will not be saved and you will have to start from the beginning. However, some applications return to your procedure where you left off.
Advanced video editing:
For more advanced video editing, we recommend moving to a computer as control is a bit easier there. We're not saying that you can't edit videos at an advanced stage on your phone or tablet because some people already do it.
Take a look at: Best Camera Apps For Android, How To Choose The Perfect Camera App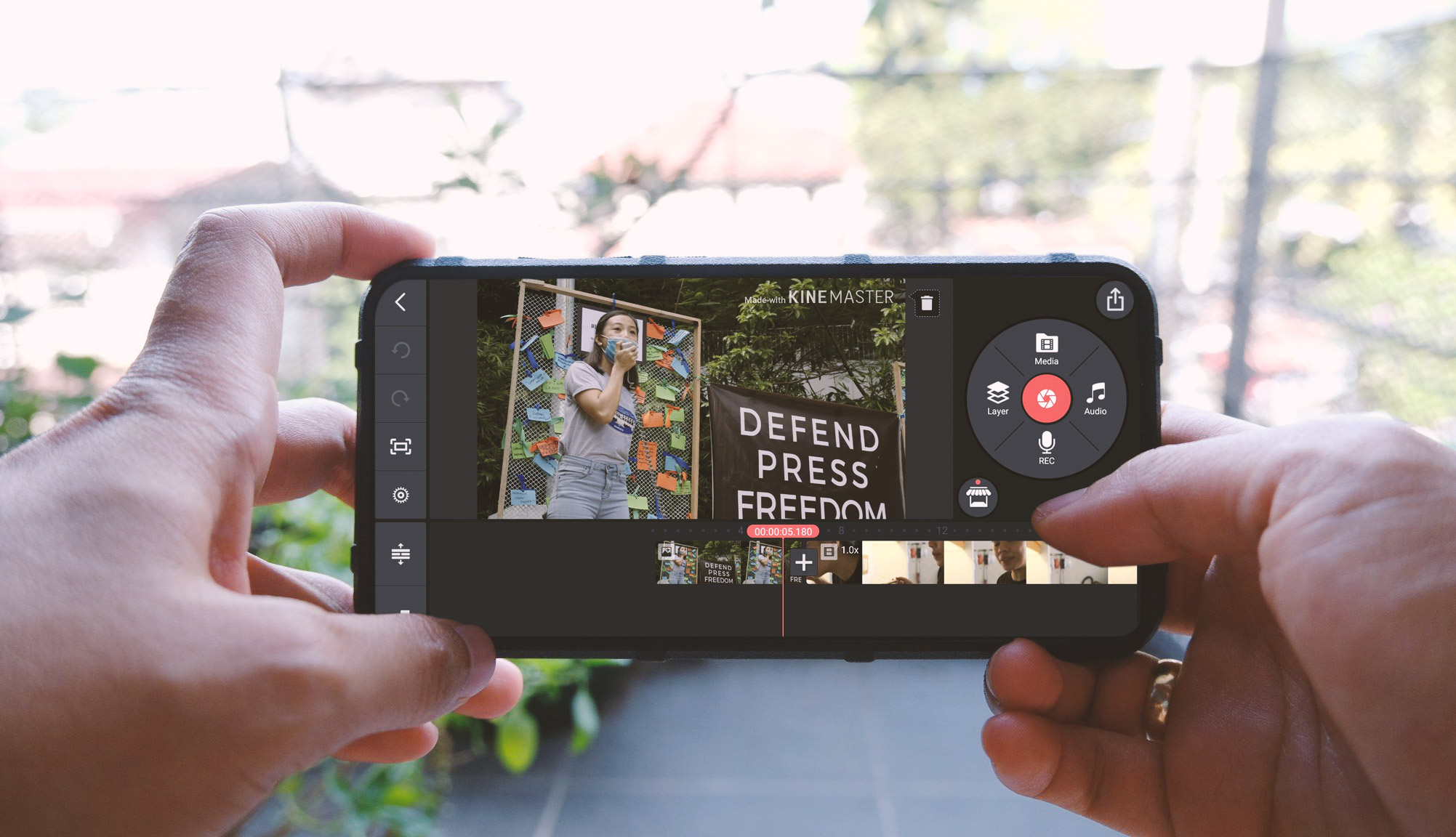 Bottom Line: You can edit videos and share your creation in a matter of taps with Android. We hope you learned a lot from our Android video editing guide. Sign up for our newsletter for more helpful information on Android editing.