Phone hacking is much too common these days. And if you're an Android user, your smartphone is more susceptible to hacking than you realize. Since our phones contain most of our personal and sensitive information, it is important to know how to protect them from attacks.
In most cases, people don't even realize when their phones have been hacked, even when the phone is showing signs. They might assume the phone is just acting up.
So, below, we will mention 5 signs that will let you know if your phone is hacked and what you can do about it.
5 Signs Your Android Phone Has Been Hacked
Strange Apps on Your Phone
If you start noticing new apps on your phone not installed by you, chances are that your android phone has been hacked.
Unwanted Pop-Up Ads on Device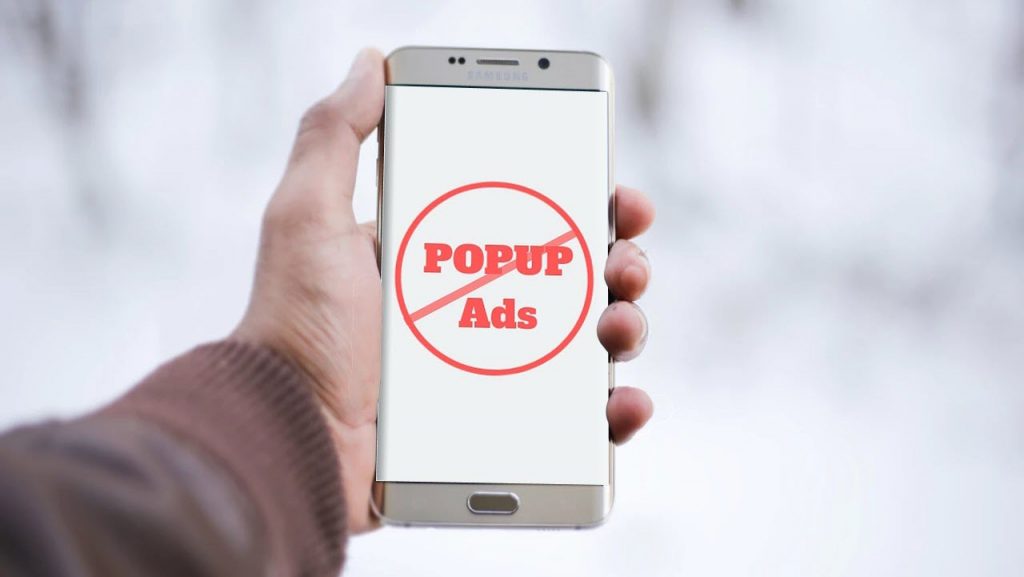 This is another sign that your phone has been hacked. Funny-looking and inappropriate ads such as explicit ads popping up on your phone is a huge red flag. These ads sometimes come in bright flashes and cause your phone to vibrate. Do not click on such ads.
Take A Look At: How To Properly Secure Your Android Phone
Phone Battery Drains Quickly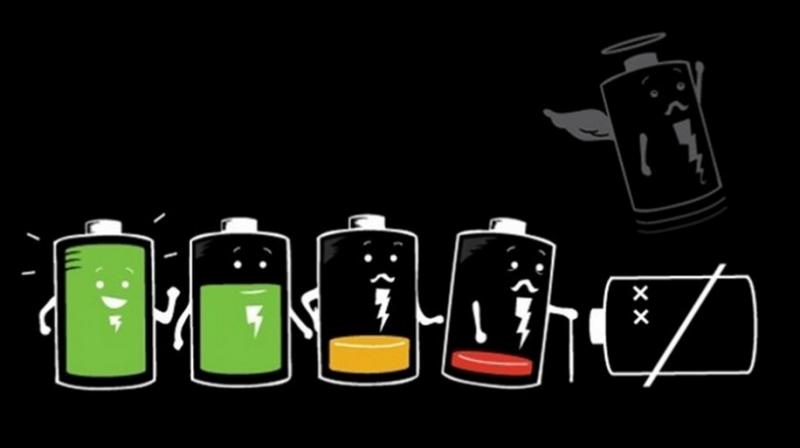 If your battery starts to drain faster than usual, there might be something fishy going on. Hacked phones may have suspicious activities going on in the background even when you're not using your phone. These activities may cause your phone to become hot and your battery to drain abnormally.
Phone Starts Acting Up
A hacked phone might start to behave abnormally. If you're experiencing things like apps crashing, apps opening on their own, or phone lagging or freezing, it could be that your phone has been compromised.
Data Usage Is Unusually High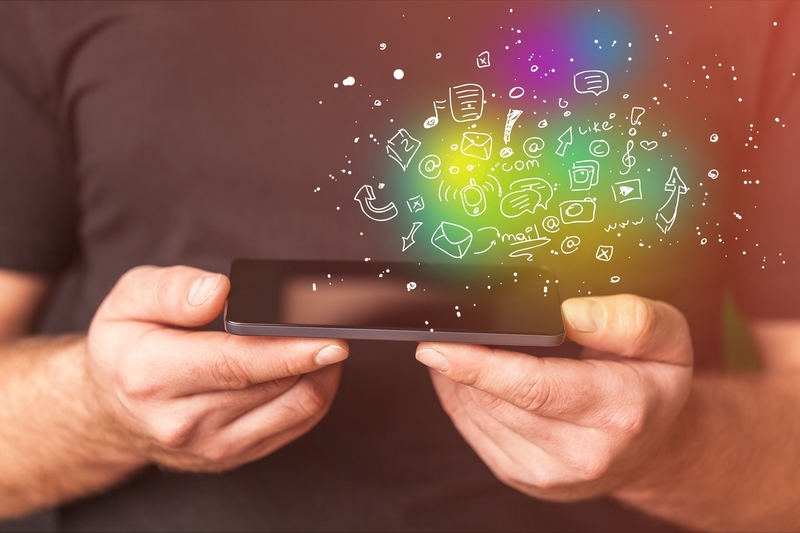 If your phone is using more data than normal, it could be a result of hacking. A hacked phone might have hidden apps that make use of your data to download, update, and run in the background. So, if you're experiencing this, you might want to look into the situation.
Take A Look At: How To Use Less Mobile Data
What to Do If Your Phone Is Hacked
Delete Malicious Apps from the Device
To do this, go to your android "Apps manager" in "Settings", look for any unknown app or apps from a third-party source and uninstall it. By third-party, we mean apps that are not from the Google Play Store. Ensure that you only download or allow apps from a trusted source.
Factory Reset Your Device
A factory reset will help to restore a hacked phone. But doing this means will lose all your data, so you should ensure your device is backed up before going ahead with a factory reset.
Reset All Passwords
After carrying out a factor reset on your device, it is advisable to change the passwords to all of your accounts. The reason is that there is the likelihood that your old passwords have been compromised.