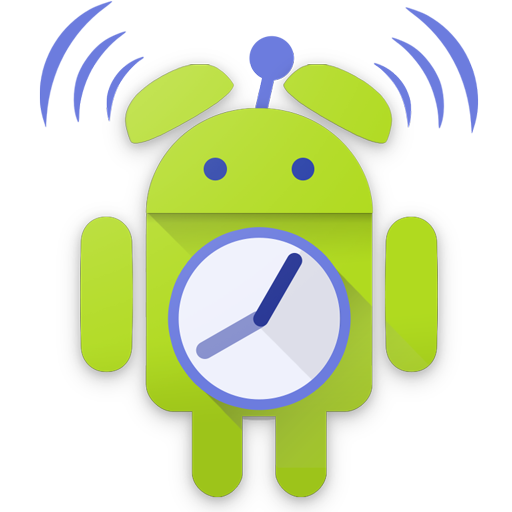 How to use Spotify Song as an Alarm on Android?
Spotify has been one of the most used music platforms for many years and the numbers of users and listens that Spotify counts prove it. That's why it's definitely good to know that you can set an alarm with your favorite song.
If you don't have any music on your phone, you can't even set any of your songs as a wake-up call via your phone. But if you own Spotify there is a way to do it.
The first thing you need to have is Google Clock in which you can set what app will actually play music.
After that, you just need to set the time you want your alarm clock to play. Once you've set it up, click on the bell icon and the app will ask you which app you want it to select music through.
From there, you click on Spotify Music and the app will redirect you to the songs you can search in various ways, including by name.
Once you have a song selected just click on it and it should start playing. When you then return to the Google Clock start menu you'll see that the song has been set as your alarm ringtone and you're done.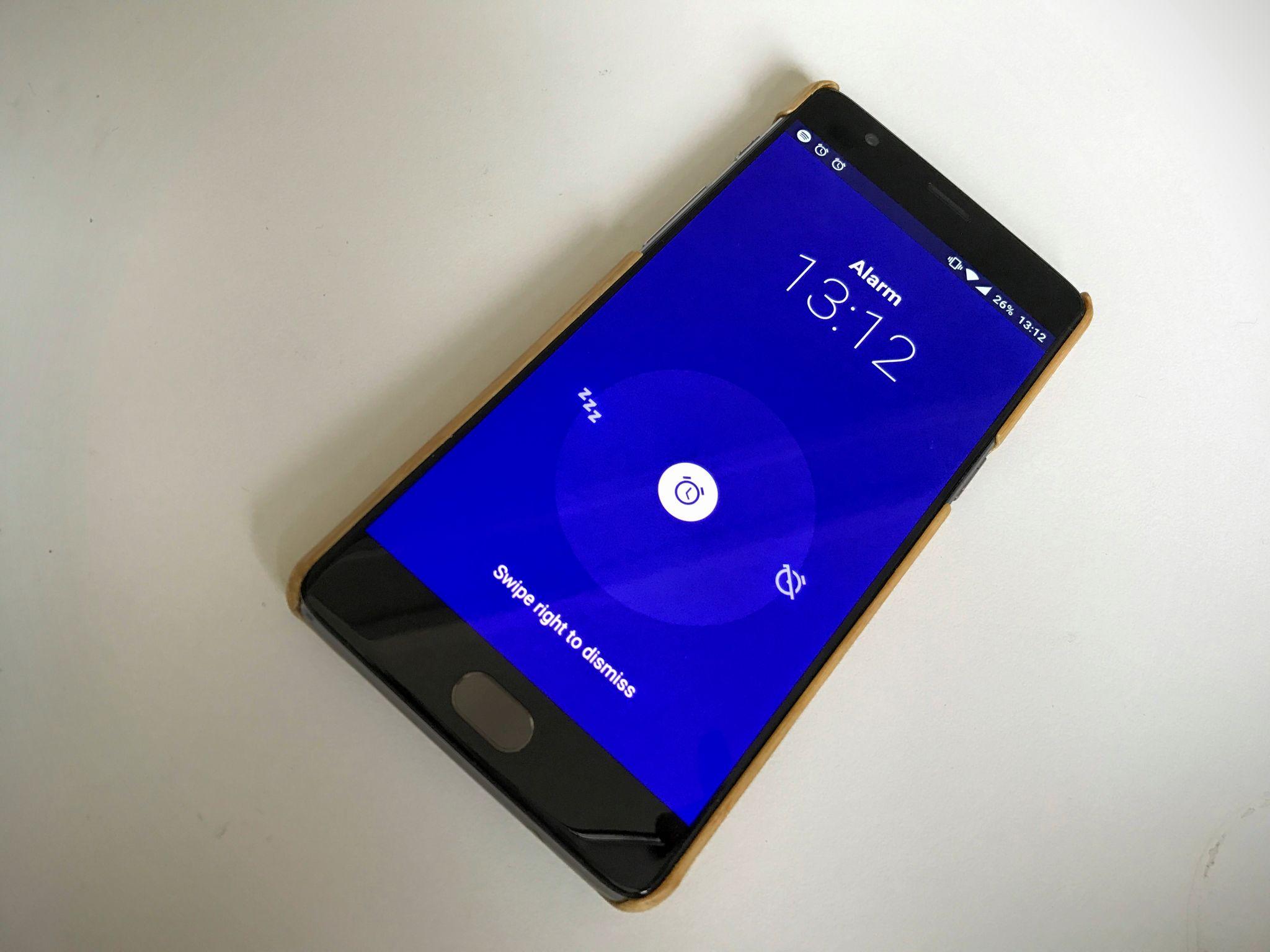 But on some smartphones, you don't even need Google Clock as your clock is already connected and has this feature available as well.
So you can set it up almost exactly the same way on a smartphone like this. If you own some other music platforms it should show up in the menu when you select your ringtone so just tick your chosen platform instead of Spotify.
But if you want to set up a Spotify ringtone on your iPhone, it's not so easy and you'll need to find an app to do it for you. Since in Apple's clock settings you can only choose from their libraries or iTunes.
You can also do it through your computer but it's a lot of work and that too with ringtones. Most of the time, some app that offers these features will help you do these things with Apple.
What's also great is that you can change songs a lot more often because of the huge selection on Spotify, so you don't have to get used to the same song and the same stereotype every morning and you can actually choose from any genre.