What are the most popular Android phones? Android phones offer you plenty of choices, many options to suit your needs. Whether you're on a tight budget or want to drop up to $3,000 on a phone, you have a lot to choose from. You have the power to prioritize what features matter most to you.
The Android phones market is incredibly competitive right now, and that's brilliant for buyers.
The upshot is that there's a huge number of great Android phones to choose from, Below you'll find our list of the most popular ones that are currently available.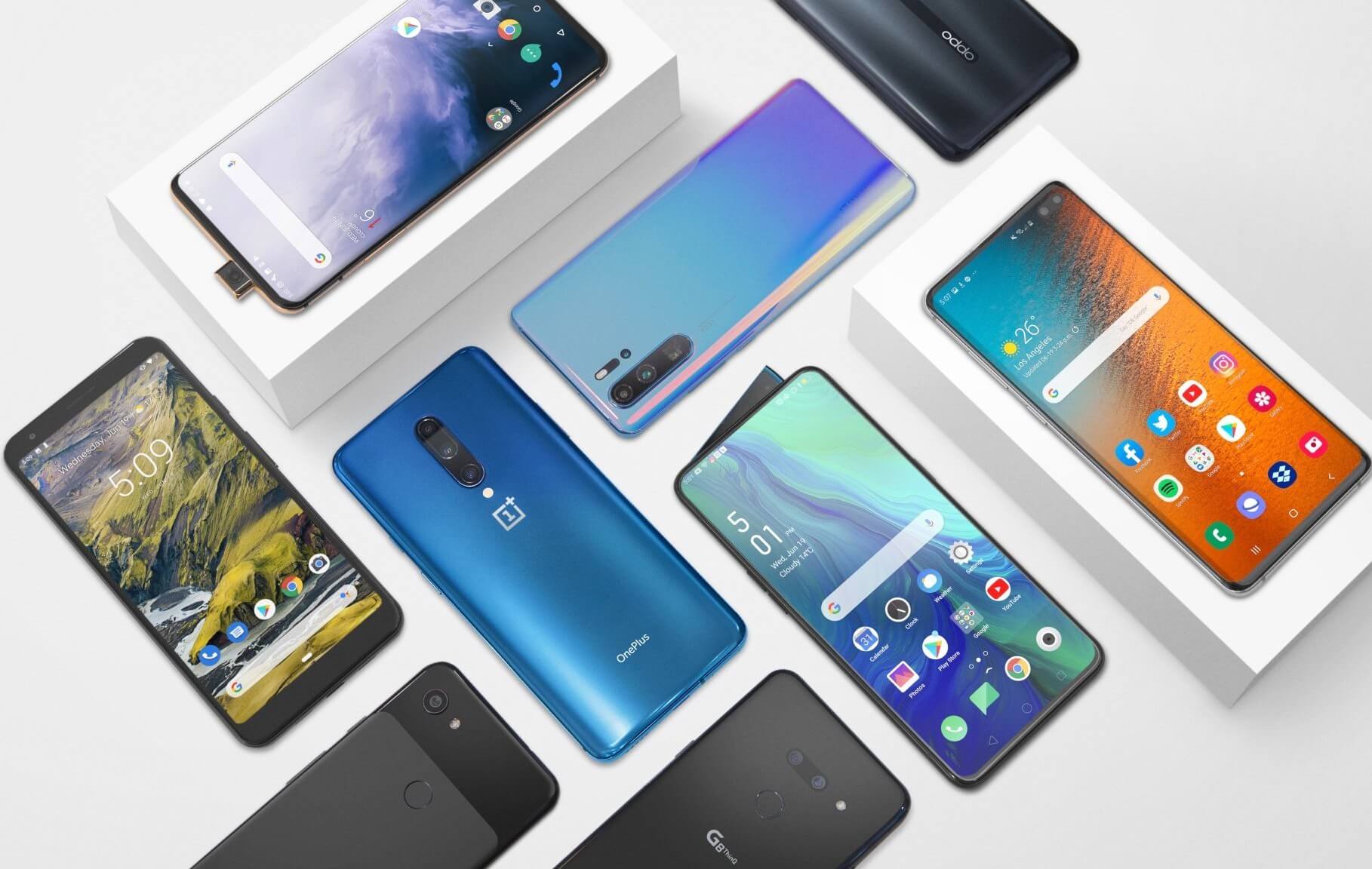 All the phones we've selected here have their own advantages, and we've prepared them out honestly.
We're talking about some of the biggest names in tech: the most popular Google phones, most popular Samsung phones, LG, Nokia, Huawei, Sony, and newer brands breaking in. Variety is the spice of the Android world, with so many great options for phone sizes, features, and looks from all kinds of innovative companies.
---
List of Popular Android Phones 2021:
1. Google Pixel 4a
5.81-inch OLED (2340×1080), Android version 10, Snapdragon 730G,
RAM: 6GB Storage 128GB, Rear camera: 12.2MP, Front camera: 8MP,
Battery life – 8:55 hrs.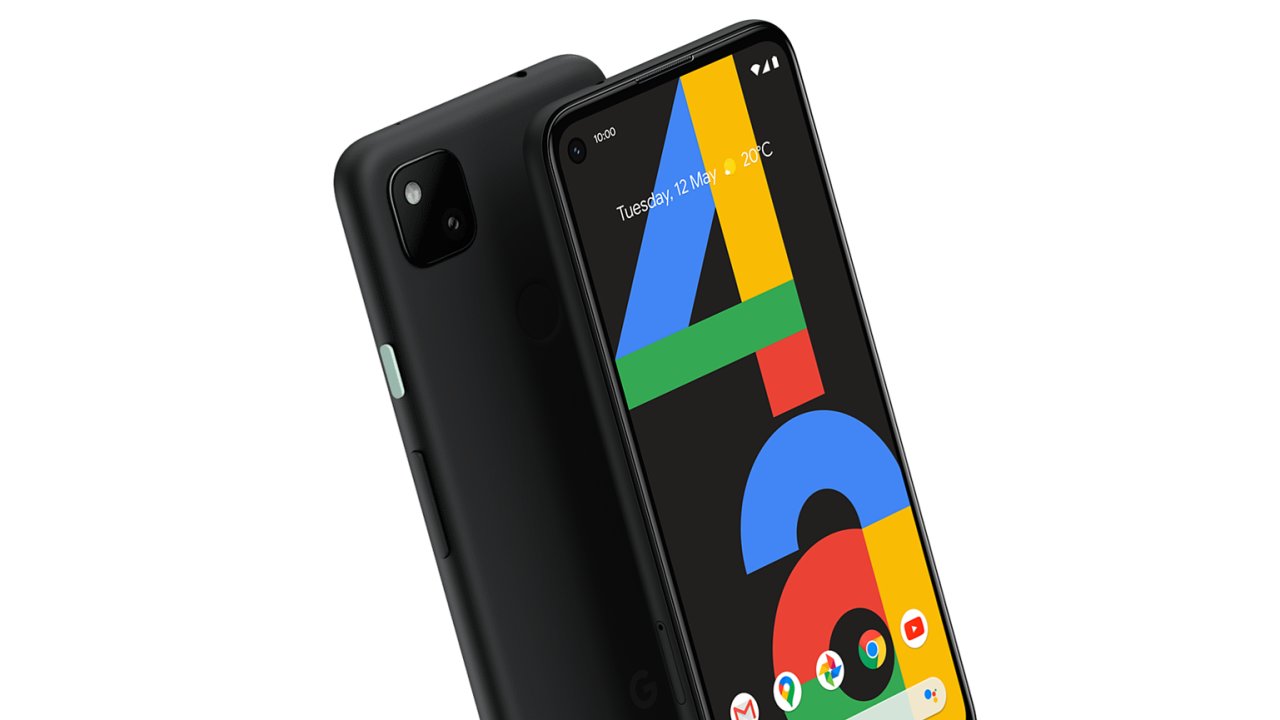 +Best-in-class camera
+128GB storage
+Bright OLED display
+Low price
– Battery life
The Pixel 4A is many things: It's the best cheap phone, the best small phone, the best budget camera phone, and the best Android phone, and by our meaning the most popular android phone in the world.
---
2. Samsung Galaxy S21
6.8-inch OLED (3200×1400), Android version 11, Snapdragon 888, RAM: 12GB, 16GB, Storage 128GB, 256GB, 512GB, Rear camera: 108MP main; 12MP ultrawide, 10MP telephoto, laser AF sensor, Front camera: 40MP, Battery life -11:25 hrs.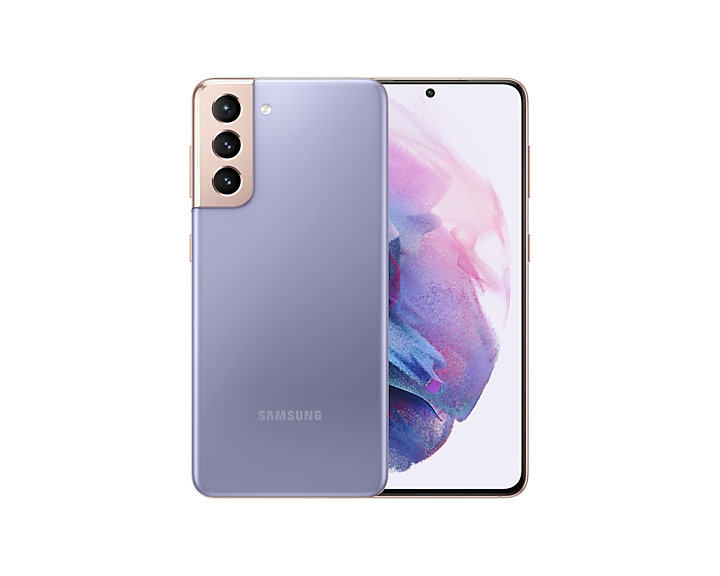 +S Pen support
+Dual telephoto lenses
+Dynamic 6.8-inch AMOLED display
– No charger in the box
– Lacks microSD card slot
Samsung Galaxy S221 is a little more than double the price of our top pick.
The results are similar to what you'll get with phones like the Google Pixel 5 and the iPhone 12. The Pixel 4a may be a better bargain, but the S21 Ultra leaves no premium feature unexplored.
---
3. Samsung Galaxy Note 20
6.9-inch AMOLED (3088×1440), Android version: 10 with Samsung One UI 2.5, Snapdragon 865 Plus, RAM: 12GB, Storage (Expandable): 128GB, 256GB, 512GB, Rear camera: 108MP wide ; 12MP telephoto with 5x optical zoom; 12MP ultrawide, Front camera: 10MP, Battery life – 10:15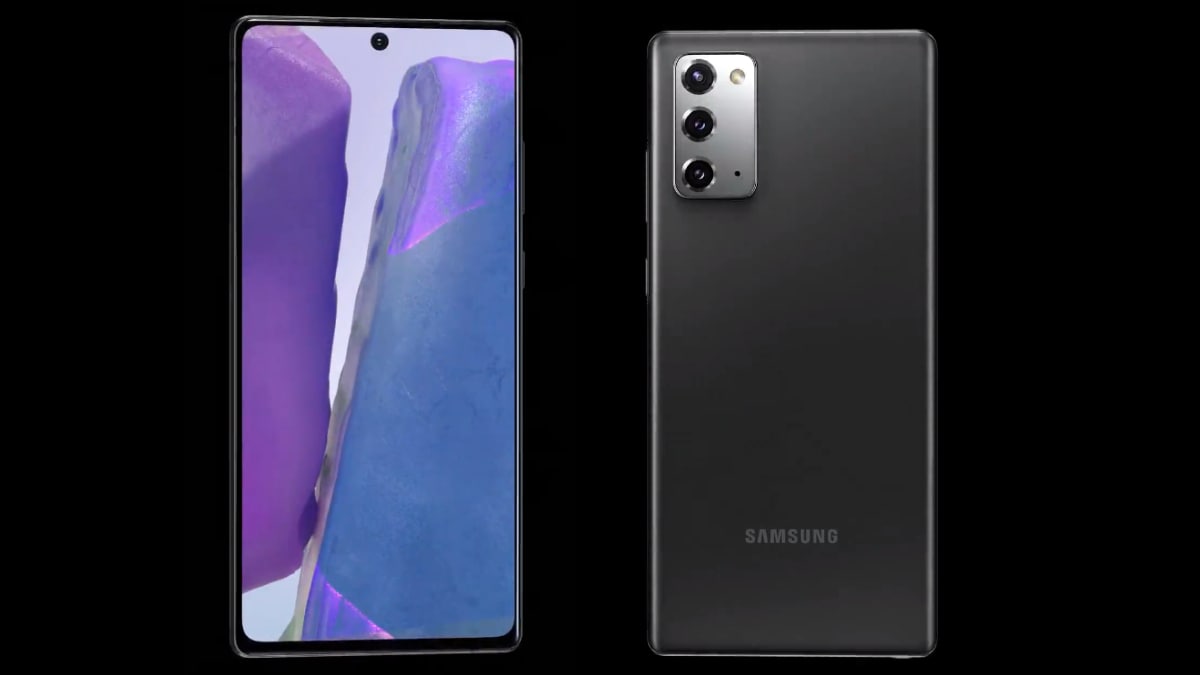 +Smoother S Pen performance
+Dynamic 6.9-inch 120Hz display
+Good battery life
+Powerful 50x zoom camera and laser autofocus
– Expensive
The Galaxy Note 20 Ultra takes the crown as the best Android phone for those willing to pay a big premium price.
In our list, it's in third place, but we think it could be the most popular expensive android phone.
And that's because this device is much more than a phone. It's a powerful note-taking tool with lots of S Pen upgrades, it's a pro camera with a 108MP sensor and 50x zoom, and it's a mini-game console with the ability to stream.
---
4. Samsung Galaxy Z Fold 2
COVER DISPLAY: 6.23-inch AMOLED (2260×816 60Hz) INNER DISPLAY: 7.6-inch AMOLED (2280×1768 120Hz), Qualcomm Snapdragon 865+, RAM 12GB, Storage 256GB, 12MP primary, 12MP telephoto, 12MP ultra-wide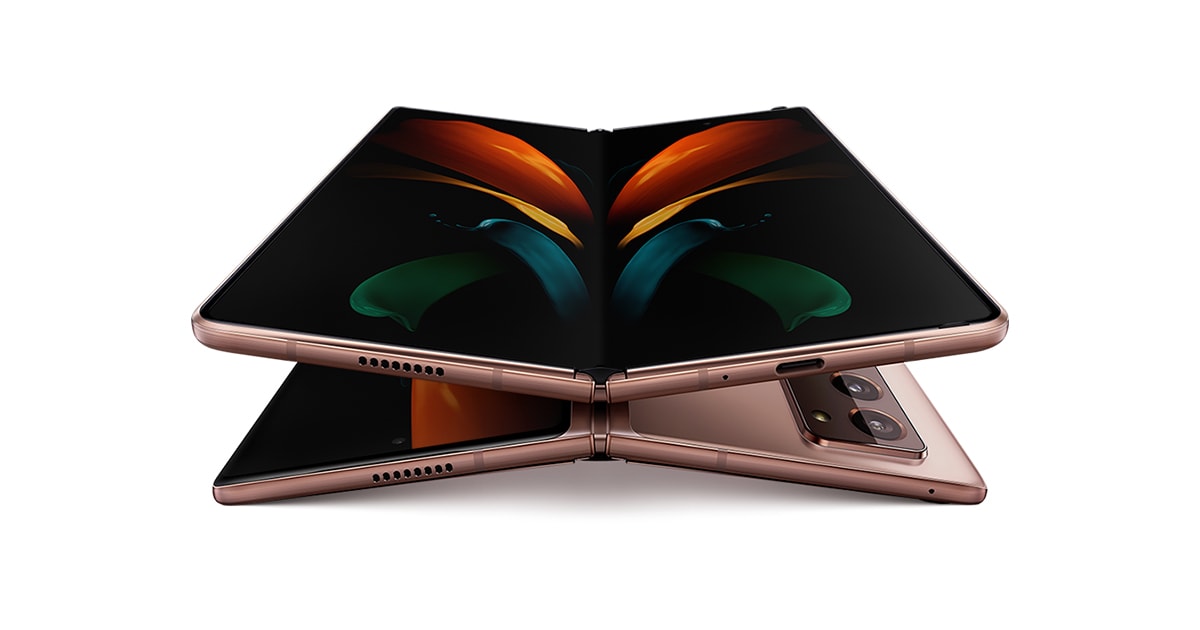 + Something like a mini-tablet
+ Great displays
+ Well-optimized software
– Price tag
– App compatibility issues
Just like any piece of technology, smartphones evolve and change as time goes on. We've seen screens get bigger, cameras get a lot more capable, and processors rival those found in computers. The next big thing for phones is the folding form factor, and the best yet in this is the Samsung Galaxy Z Fold 2, which makes it the most popular folding phone in the world.
There are so many good Android phones out there, and we wouldn't recommend one on this list if we didn't think you'd be happy with it.
We could add some more but from our point of view, these are the most popular Android phones in 2021.